Money is an extremely important tool for human life. However, it is an important concept that occupies a great place in human history. Invented by humanity, this object also played a role in changing human history in a significant way. With the advent of money, the social and cultural life of all humanity has irreversibly changed.
Banks, which emerged hundreds of years after the invention of money, were another development that created an important breaking point in human history. Another innovation that would emerge in modern times would carry this radical change to a different dimension: ATM.
The more than 3 million "cash machines" around the world today are extremely commonplace for humanity. But how did the ATM, which changed the history of humanity in the fields of money and finance, and thus the whole life of humanity, emerged? Let's look at the details together…
The idea of ​​inventing an ATM, or automatic teller, first appeared in the 1930s.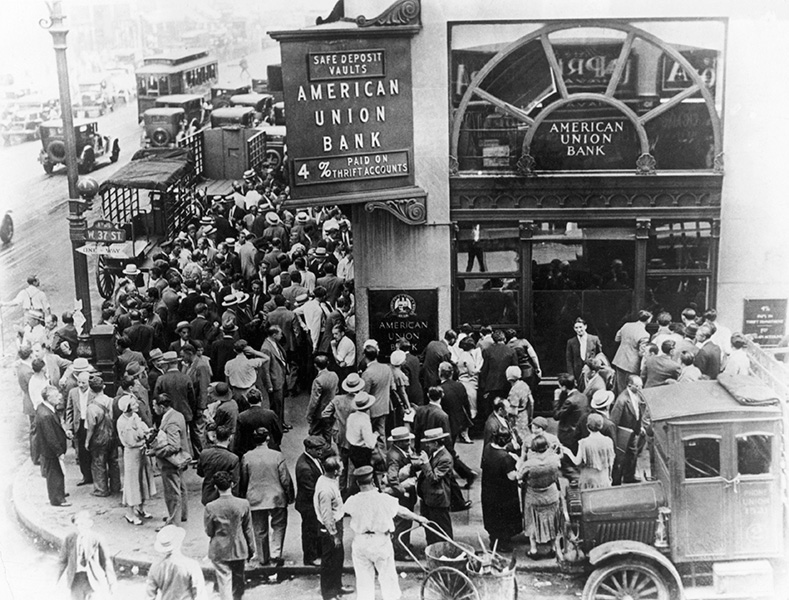 However, the studies carried out during this period were inconclusive. Humanity had to wait another 30 years for this invention that would change history…
Born in Scotland in 1937, a man named James Goodfellow was educated in electrical engineering.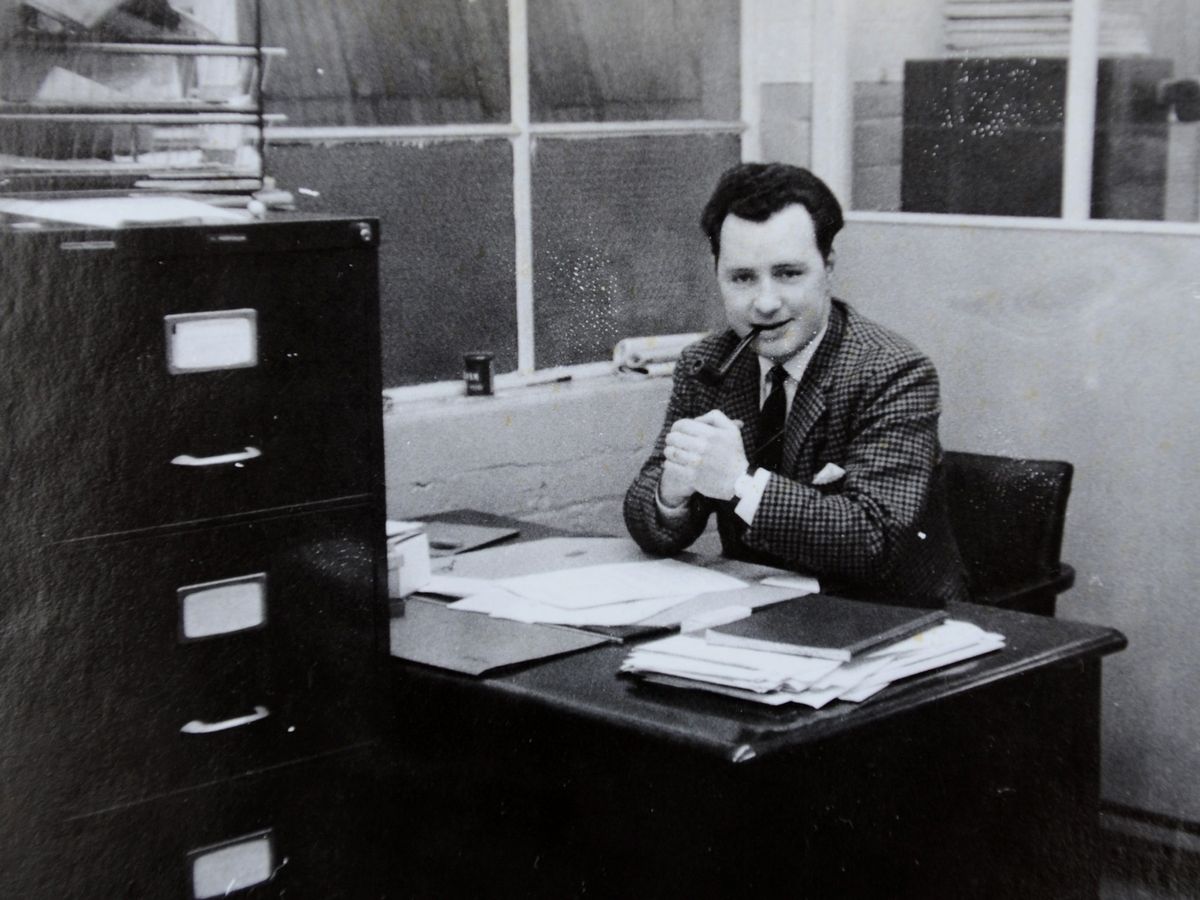 Completing his education in 1958, Goodfellow started working in an engineering company in 1961…
In the early 1960s, banks were looking for ways to serve their customers at a high standard on weekends.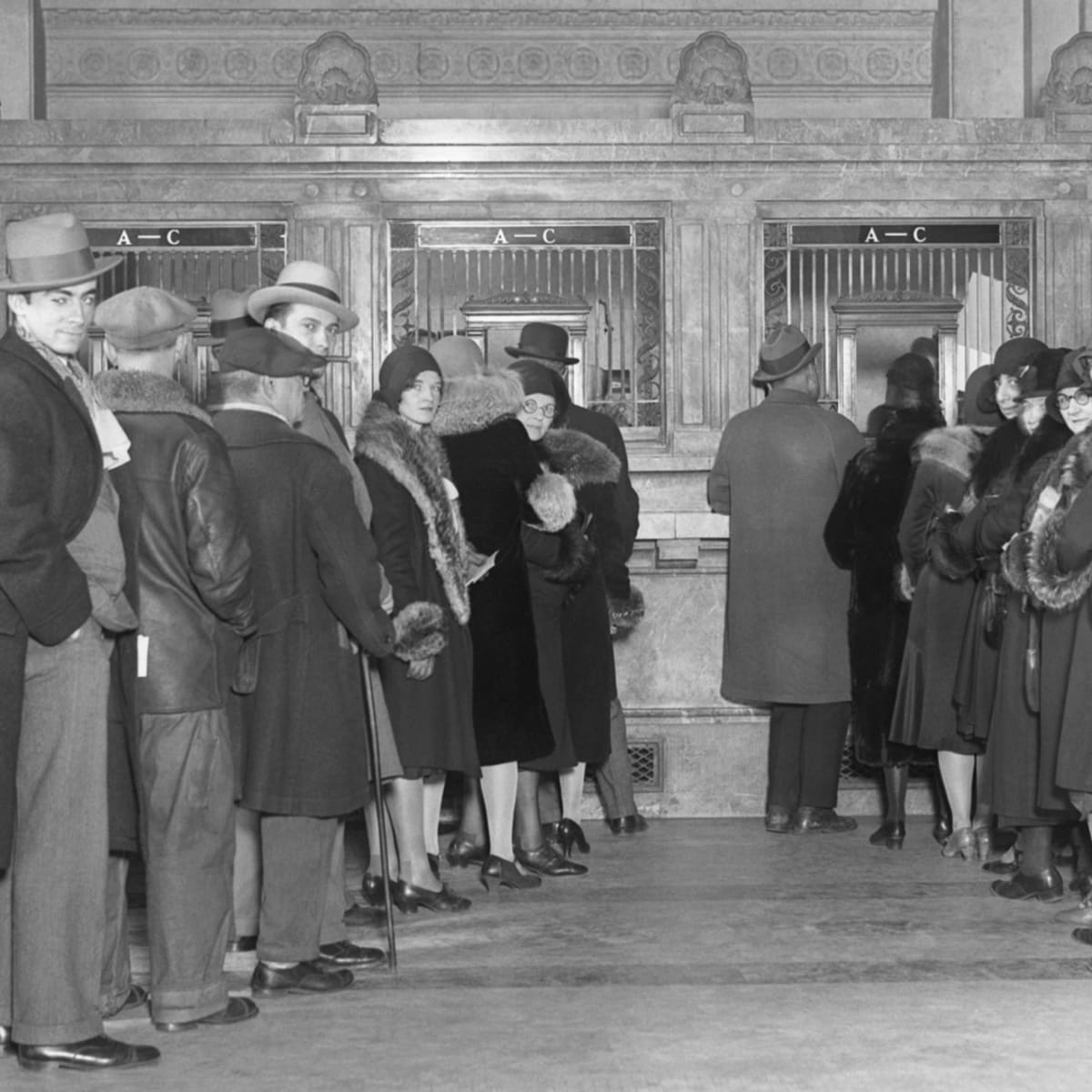 James Goodfellow was commissioned in 1965 to develop an automatic teller in line with this need of banks. Goodfellow started to work on safety considerations and mechanical systems as a first job. Because the new product he was going to invent had to be both highly secure and functional.
Goodfellow, who also examined the ATM studies carried out in the 1930s, realized that the trials in that period were high-cost projects. Because, in studies in the 30s, it was envisaged that ATMs would include voice recognition, fingerprint or retina scanner systems. All this required both high cost and advanced technology. Goodfellow, on the other hand, was aware that an ATM should operate as simply, safely and functionally as possible…
But Goodfellow had something to invent before the ATM: PIN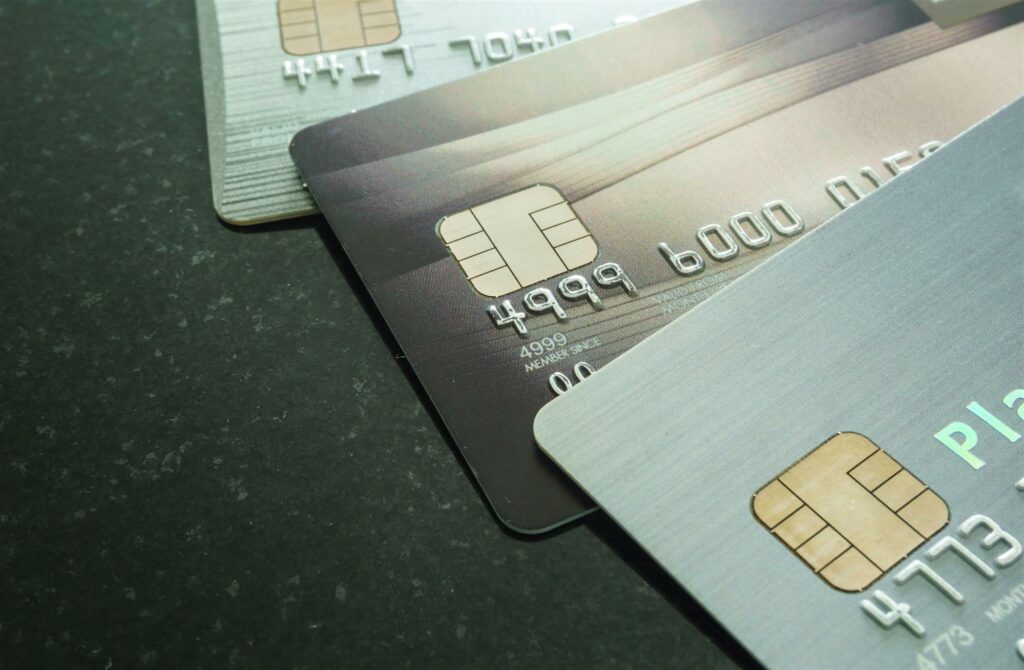 The PIN, or Personal Identification Number, was one of the most important things that would enable people to withdraw money from ATMs. Goodfellow combined the idea of ​​a card that works with a password known only to its owner, with a system that can be read by a machine. The machine system he invented would detect the PIN code on the card and, if correct, would allow the user to take action…
Goodfellow, who managed to realize the system he designed perfectly, invented the groundbreaking invention called ATM.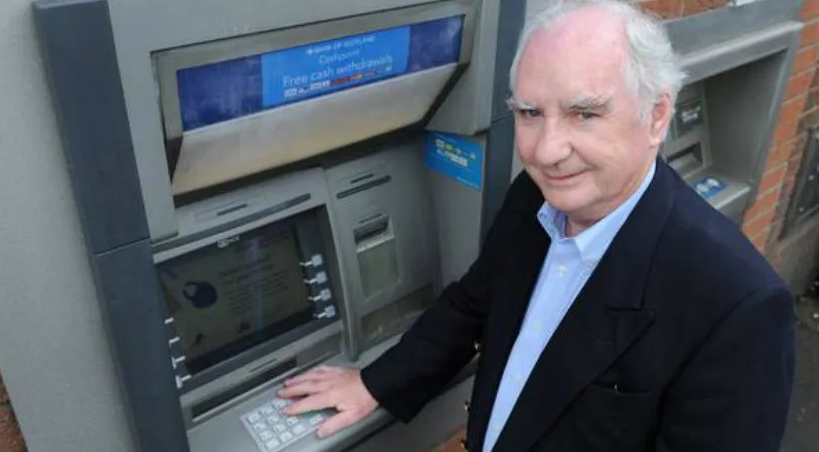 ATMs first became popular in the UK. But Goodfellow's name was forgotten…
Invented by Goodfellow, the ATM was attributed for many years to a man named John Shepherd-Barron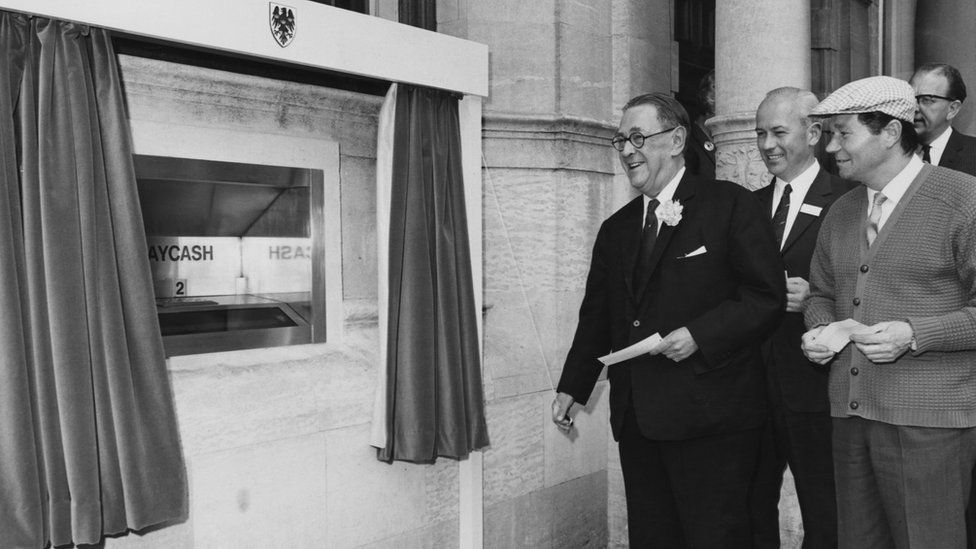 Whereas, Goodfellow received the patent for ATM in 1966. But ATM machines, invented by John Shepherd-Barron in 1967, became more popular. These machines invented by Barron worked with a different system than those invented by Goodfellow.
New ATMs invented by Barron caused a stir in the UK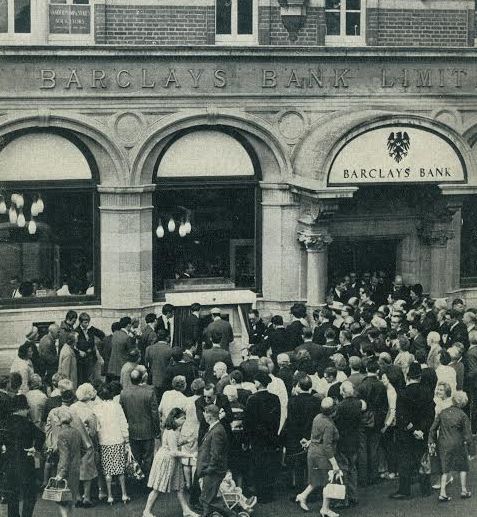 People who wanted to see the ATMs up close were forming long queues and competing with each other to use the ATMs. It is for these reasons that Goodfellow's invention was dedicated to Barron for many years. But today's ATMs work with the system developed by Goodfellow in 1966.
From 2006 Goodfellow's reputation was delivered, albeit belatedly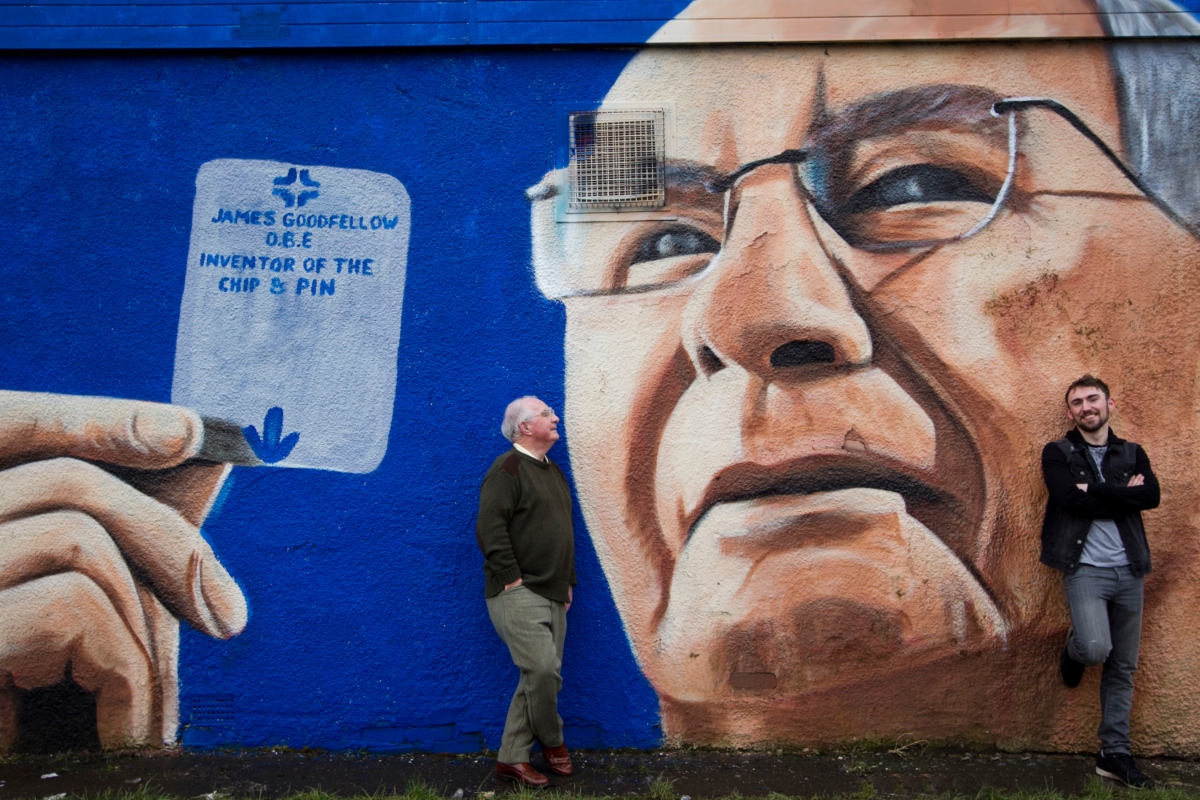 Goodfellow was awarded with important medals from different countries of the world, especially England, after 2006. His name was added to the honor list of many institutions…
The first ATM in Turkey was put into use in 1982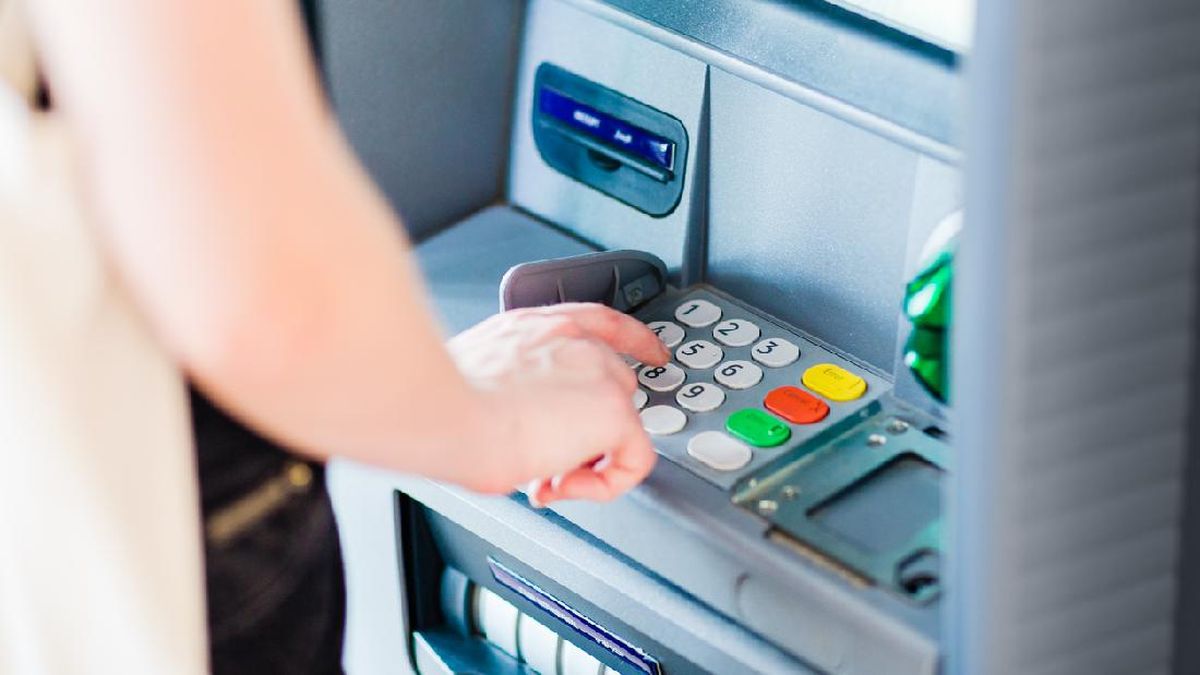 ATMs, also known as "telebank" in the first years of their use in our country, became known as "banking" in the following period. The first ATM in our country, opened for use in 1982, belonged to İşbank.
Source: one