In this article, our subject will be Oscar winner Paul Thomas Anderson, who has been directing feature films for 26 years and has been a prominent director and film producer in the last 20 years. The master director, whose films have been nominated for numerous Oscars and BAFTA awards, was also awarded the Best Director award at the Cannes Film Festival, the Golden Bear award at the Berlin Film Festival, and one of his films was nominated for the Palme d'Or.
His first films, which are relatively more chaotic and dramatic, were produced with "extreme" techniques and acting, also with the influence of the cinematic understanding of the period. Although his later films have a similar intensity, this intensity is no longer expressive but internal (that is, we are talking about the contextual density of the films, not the visual dimension). As his directing approach became more mature and measured, Anderson adopted a style that would be the focus of positive criticism from film critics.
He has 9 feature films directed by Paul Thomas Anderson and released so far. Brief reviews of all these films will be included in this article. In addition, we will be reviewing one of Paul Thomas Anderson's short films, which is a collaborative work with other directors. However, before that, we will examine the basic elements of Paul Thomas Anderson films that shed light on Paul Thomas Anderson's understanding of filmmaking, and through these elements, we will see what makes Paul Thomas Anderson cinema different and original.
In the films of each director, we come across a unique understanding of cinematography and originality in the style of filmmaking. Paul Thomas Anderson also applied to such elements and originalities in his cinematic works. Although not to the extent that they characterize the films of some directors who differ sharply from the mainstream cinema understanding, the works of Paul Thomas Anderson also have distinctive aspects. What elements and originalities are we talking about in the works of the famous director, who is influenced by the cinema style of the directors he inspired and combines the elements of these styles with his own vision? Let's examine it together!
Camera angles and movements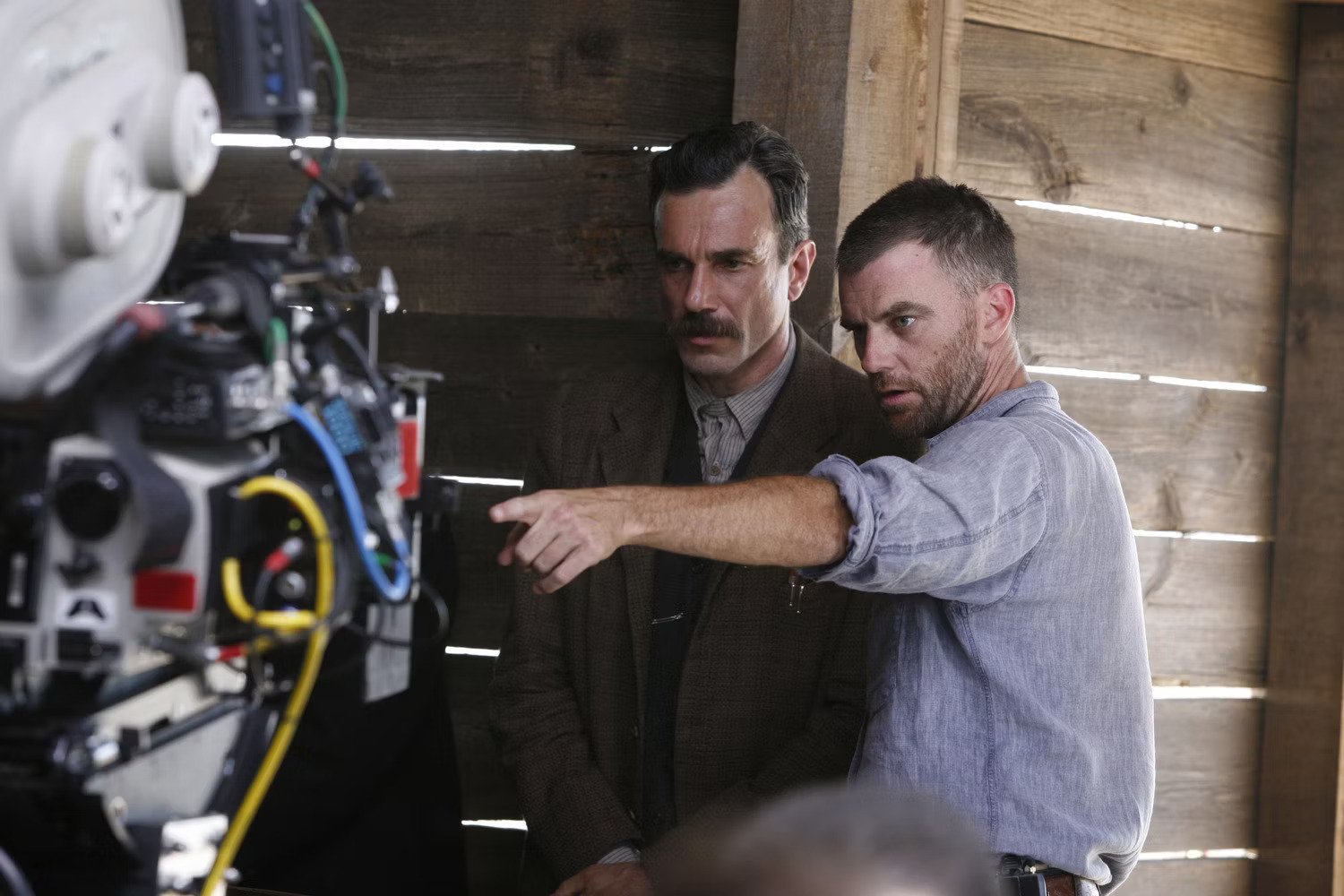 Anderson is known for his use of kinetic camera movements in his films, that is, for long, dynamic camera shots. However, as with the opening of Boogie Nights, it uses a lot of disturbing camera movements. Anderson, who allows the scene to unfold as if it were a stage play with characters coming in and out; it allows the filming camera to "look around" on stage, creating a feeling of "a third eye watching the field" in the audience.
Use of light and color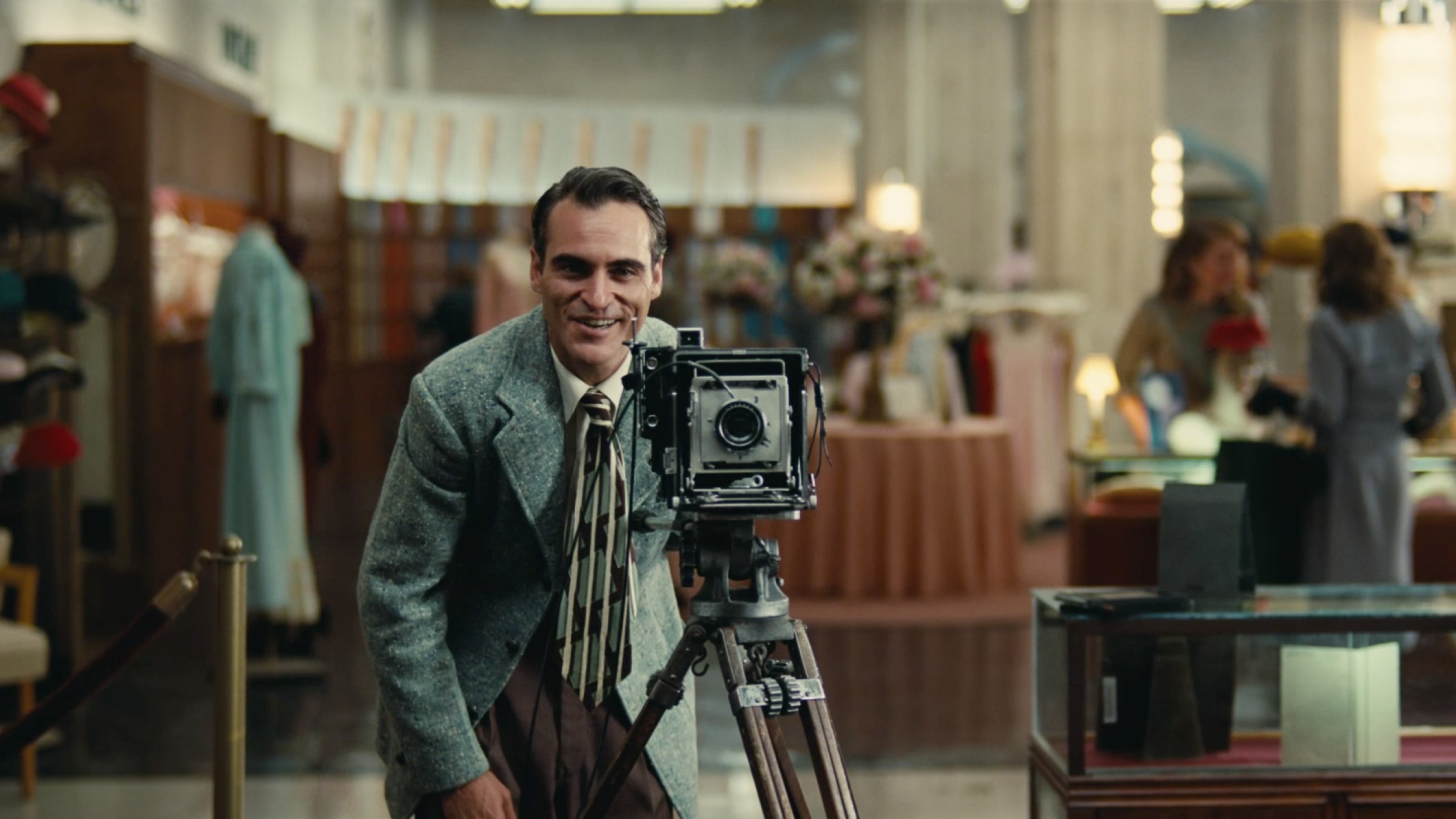 The way the director uses light and color in his films is also oddly subtle and detailed. Anderson, who uses very light color palettes for most of the objects in the scene, prefers brighter colors to bring out the main elements in the scene. It is possible to see this technique frequently in the movie "Punch-Drunk Love" and "There Will Be Blood". In addition, Anderson, who uses a lot of backlight to create silhouettes and halos, develops this technique in his own way.
Unique and multidimensional characters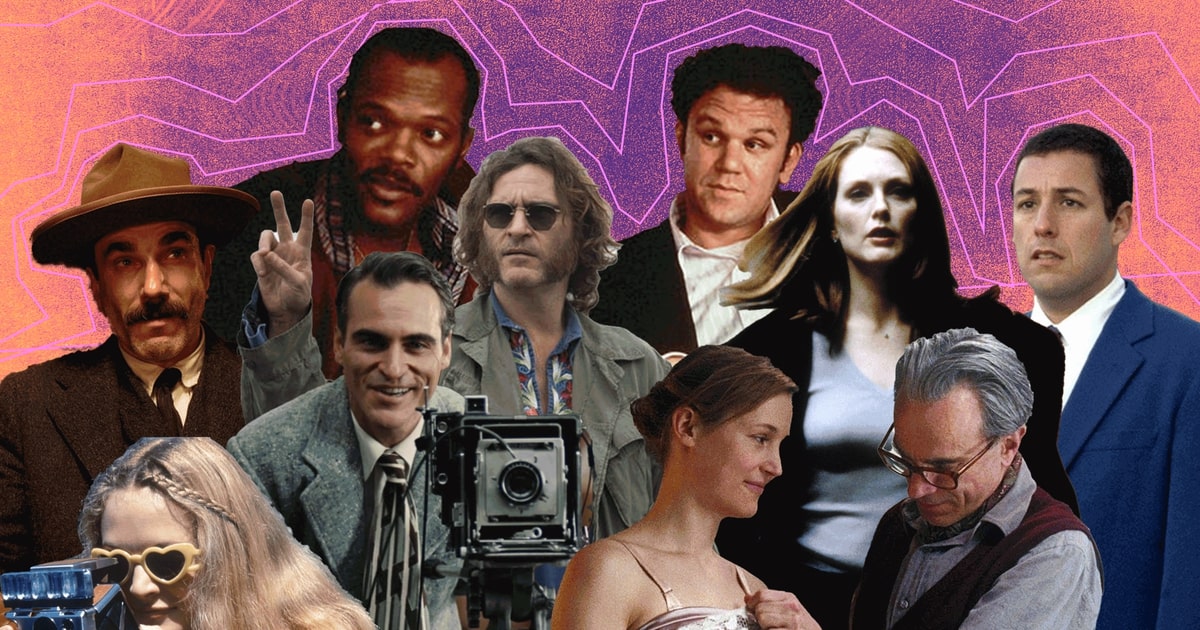 Paul Thomas Anderson has a knack for writing complex, bizarre, multidimensional characters. The cast often includes some of the most respected actors in the film industry, such as Joaquin Phoenix, Philip Seymour Hoffman, and Julianne Moore. In fact, it can be said that Paul Thomas Anderson owes his Oscar-nominated works to some extent to these competent scenarios and to discovering suitable actors for these scenarios.
Film Musics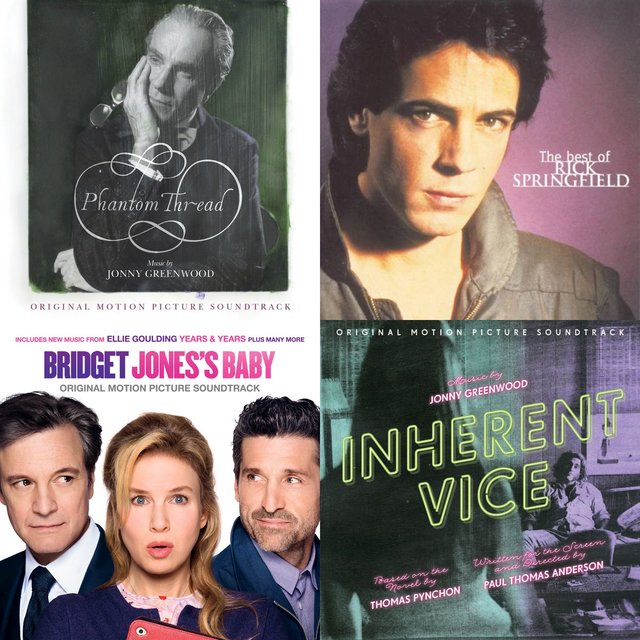 Anderson stated in an interview that he first realized the role of music in movies when he watched the scene where the character of Alex in Stanley Kubrick's A Clockwork Orange sings the song "Singin in the Rain" in a particularly frightening and violent scene. It is clear that Anderson is a student of Kubrick in this regard because, like Kubrick, he tends to use musical elements that reflect the contrasts of mood and reality, similar to each other and contrasting with the theme of the scene.
In addition, Anderson has worked with composers (Jon Brion and Radiohead's Jonny Greenwood) who wrote compositions that perfectly captured the atmospheres he wanted to create. And due to his interest in the music culture of his cinema works, he attaches special importance to the music he uses in his films.
You can also check out: 10 Movies Made with Impressive Camera Shooting Techniques
Now let's focus on the works of Paul Thomas Anderson cinema:
1. Inherent Vice – Hidden Flaw (2014) – IMDB: 6.6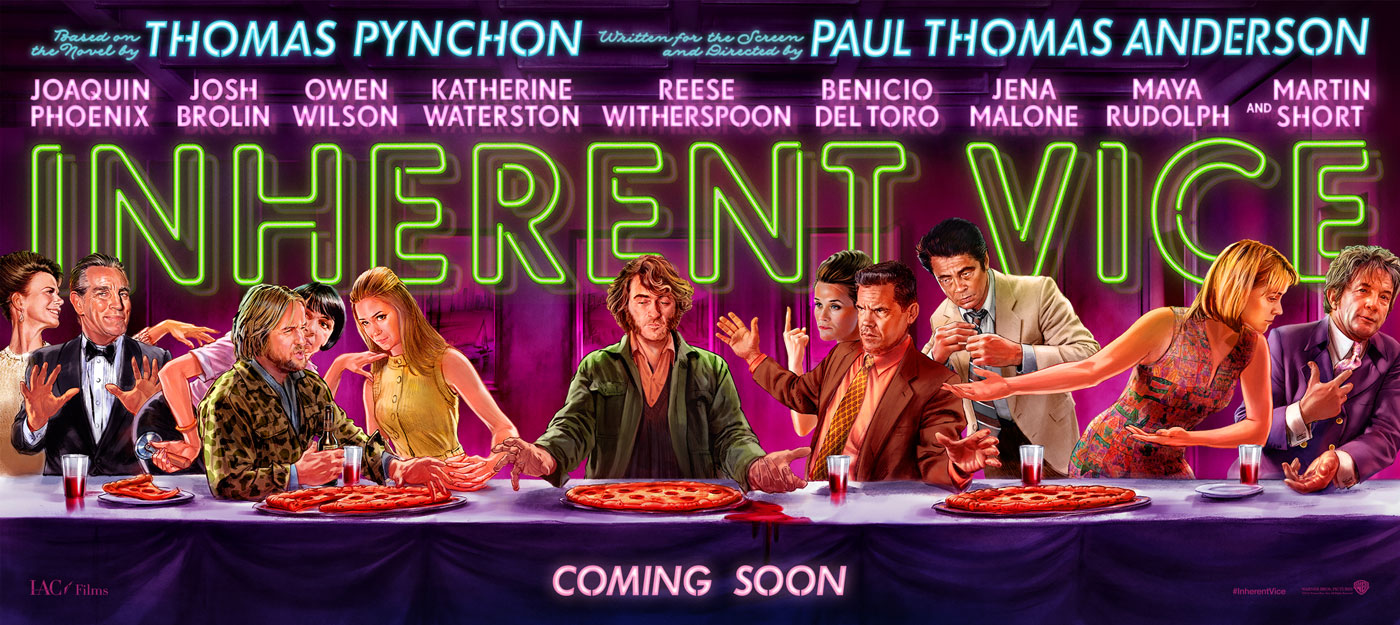 The film, which received an Oscar nomination for Best Adapted Screenplay, is a 2014 mystery and comedy film. The film, which received very positive reviews and even glorified from time to time, did not achieve success at the box office.
In 1971, the enigmatic hippie Larry Sportello, known as "Doc", lives in Gordita Beach in Southern California and finds himself in the middle of a situation he is trying to solve when his ex-girlfriend Shasta Fay Hempworth visits. Mentioning her new billionaire boyfriend, Michael Wolfmann (known as Mickey), Shasta talks about Mickey's wife's plan to kidnap Mickey and put him in a mental institution. While helping Shasta, Doc sets out to search not only for Wolfmann, but for someone else who has gone missing and is presumed killed. Doc along the way; With a crazy cast of characters, he will find himself in politics, cults, prostitution, drug dealing and meet an underground organization called "Golden Tooth" that organizes all of these.
2. Master – Master (2012) – IMDB: 7.1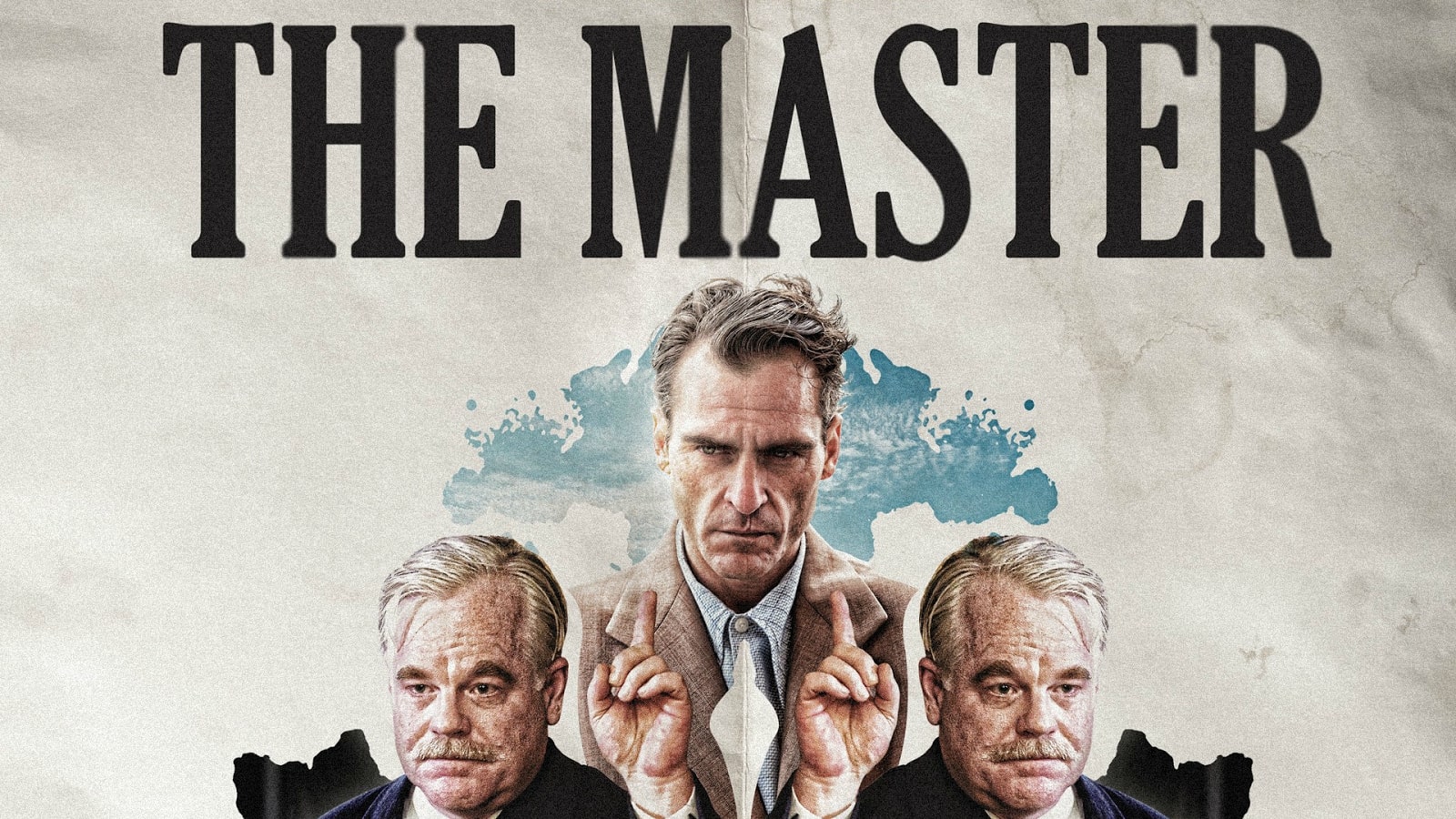 The film, which won the FIPRESCI award at the Venice Film Festival, was nominated for the Best Original Screenplay award at the BAFTA. Master, a 2012 psychological drama film, is also a critically loved and praised film, although it did not achieve the desired box office success.
After returning from the Second World War, a charismatic intellectual who witnessed many horrors establishes a faith-based organization to add meaning to his life and becomes known as the "Master". "Master"'s right-hand man begins to question both his belief system and "Master" as the organization grows and gains an ardent following.
3. Licorice Pizza (2021) – IMDB: 7.2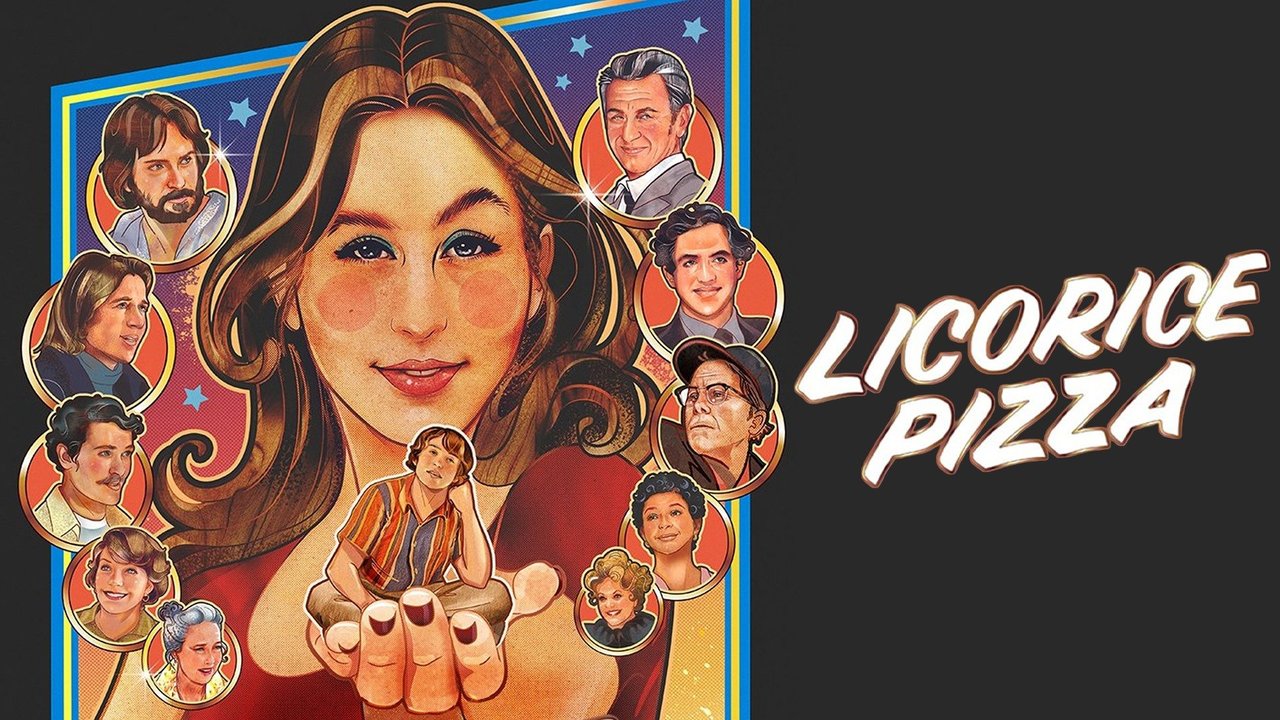 The 2021 drama and comedy movie Licorice Pizza is a strong production with three Oscar nominations and 4 Golden Globe nominations.
It's 1973 in the San Fernando Valley. Noted for her fearless self-confidence and surprising maturity, 25-year-old assistant photographer Alana Kane reluctantly agrees to go out for a drink with Gary Valentine, a young 15-year-old actress who unexpectedly becomes her unexpected fan. As events chase each other, these two embark on ambitious business ventures, putting their feet on the ground and trying to find their purpose in the world. But in the face of life's ups and downs, will Gary and Alana be able to stay friends?
4. Hard Eight – Sydney (1996) – IMDB: 7.2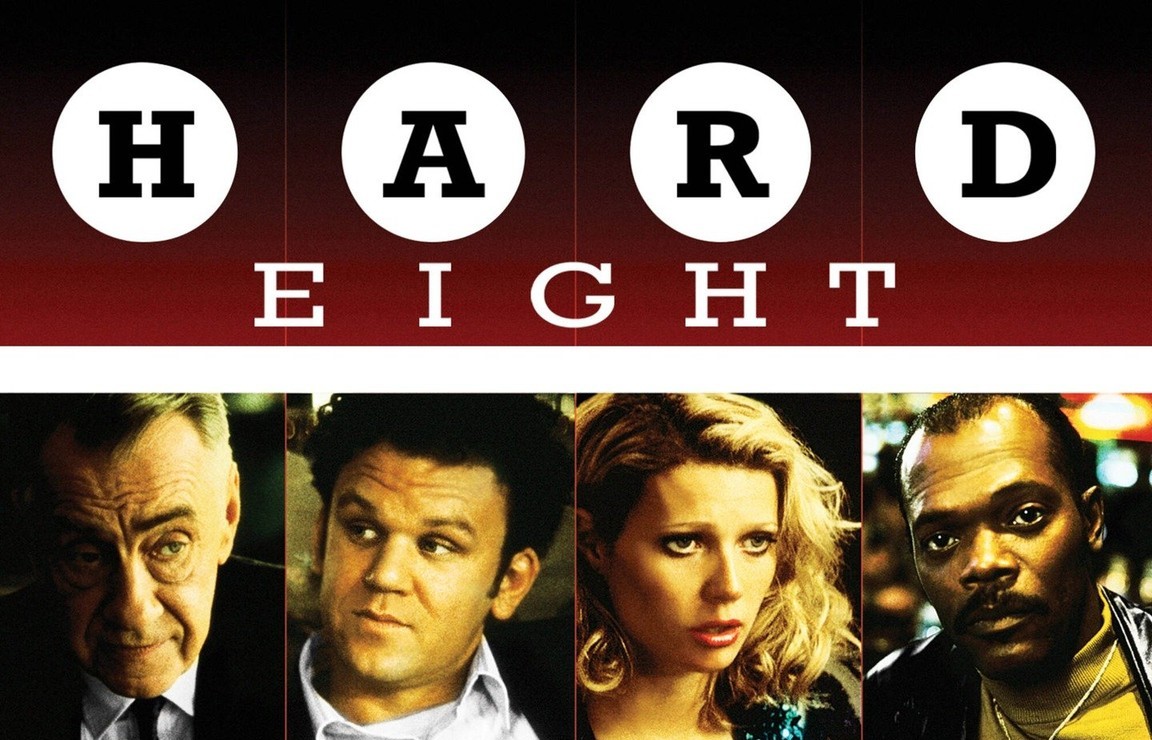 The crime movie Hard Eight, which premiered at the 1996 Cannes Film Festival, is the director's first feature film.
Sydney is a seasoned gambler in his sixties who still spends his time in casinos. When she meets the loser John, who has no money, she compares him to his youth and tries to help himself. He takes care of her and teaches her all the tricks of her job. She also helps him get involved with Clementine, a young girl who works as a waitress at the casino, she. At first, John doesn't seem bothered by Clementine's and his own life, but something soon turns their lives upside down.
5. Phantom Thread (2017) – IMDB: 7.4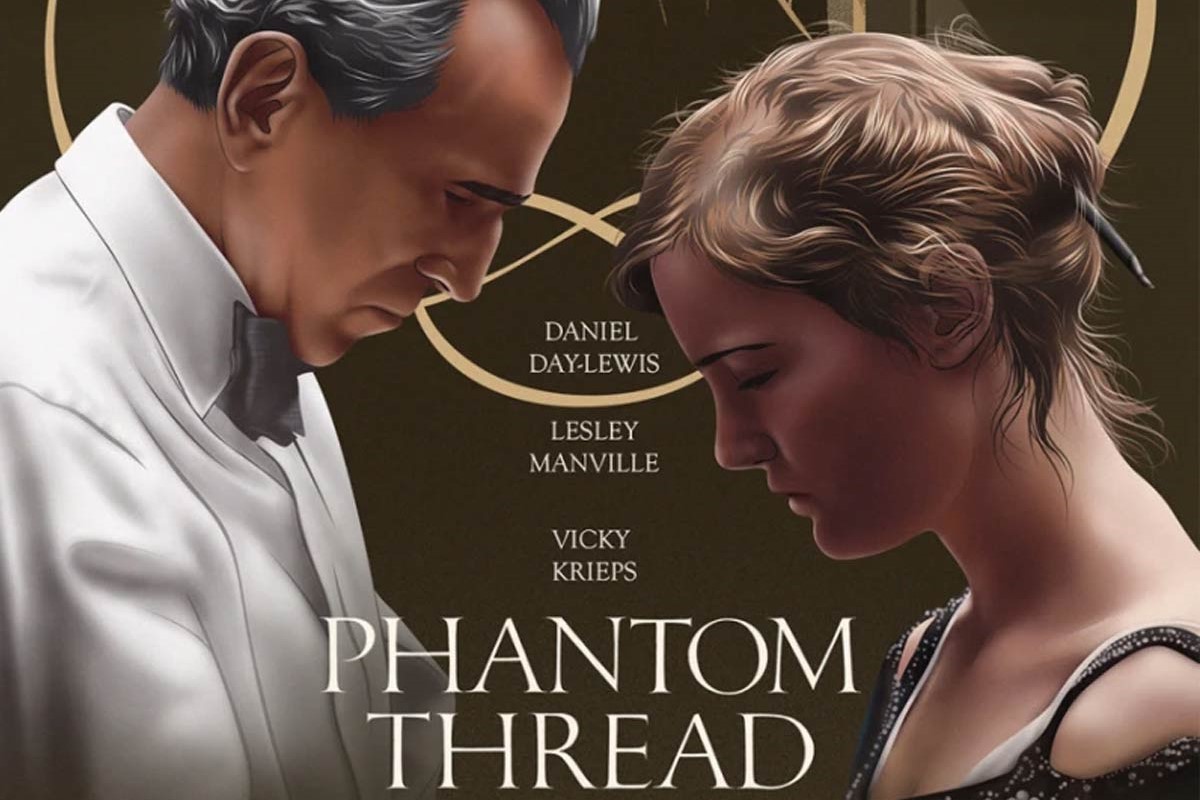 The 2017 drama film, which was nominated for 5 Oscars, including Best Picture and Best Director, also won an Oscar for Best Costume Design.
Set in 1950s London, Reynolds Woodcock is a famous fashion designer dressing the rich and famous. He works with an unrivaled genius in an environment under his complete control. Reynolds' sister, Cyril Woodcock, struggles to keep order in the home to work in a controlled environment. However, he allows no balance to be struck, including that Reynolds overlooks that what he is doing is a paid job and that there is no way to design and create fashion solely for his own satisfaction, without considering customers. This work/life balance is about to be disrupted when Reynolds meets waitress Alma Elson. Alma becomes not only Elson Reynolds' muse, but also his assistant and lover.
6. Punch-Drunk Love – Drunken Love (2002) – IMDB: 7.5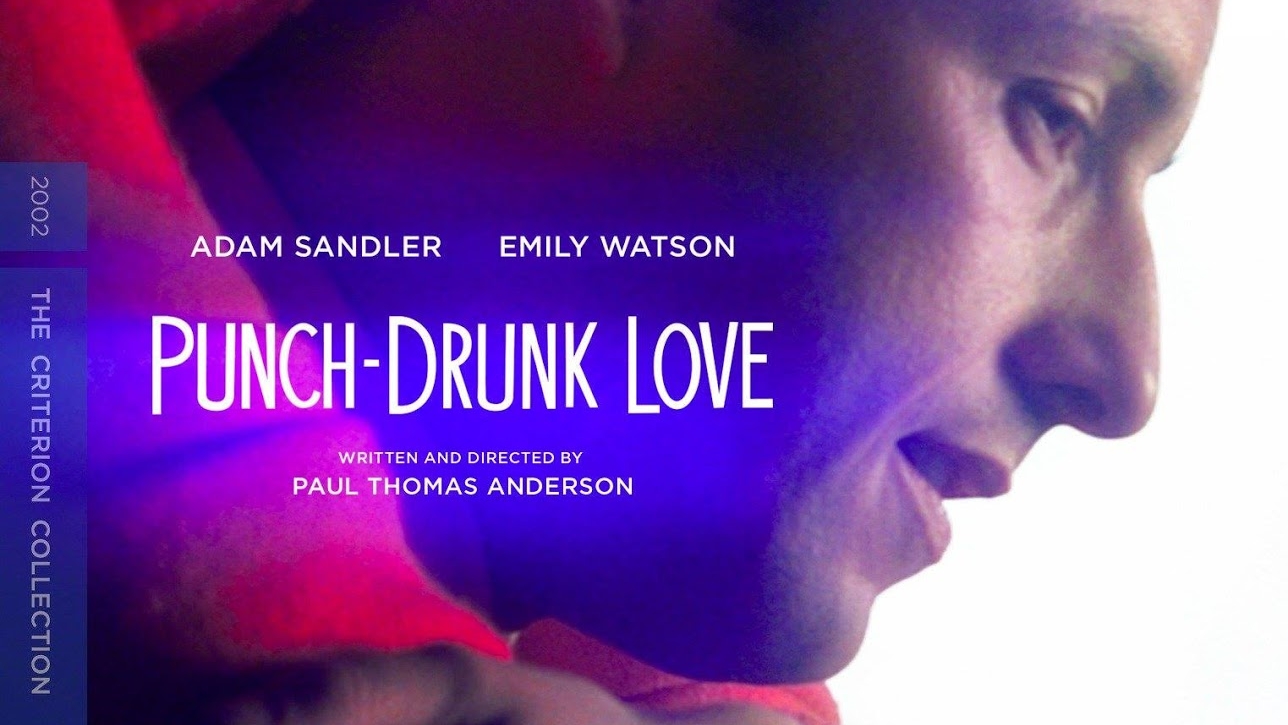 The 2002 romantic comedy and drama film, which earned Paul Thomas Anderson the Best Director award from Cannes, also received a Palme d'Or nomination.
Barry Egan is a man who runs his own company and is constantly followed by his seven sisters. In a moment of mental breakdown, Barry Egan calls a telesex hotline to rein in his loneliness. Little did he know that what he did would get him in big trouble and jeopardize his burgeoning romance with the mysterious Lena. Will Lena and Barry sacrifice their overly complex lives and extraordinary skills for their relationship?
7. Anima (2019) – IMDB: 7.6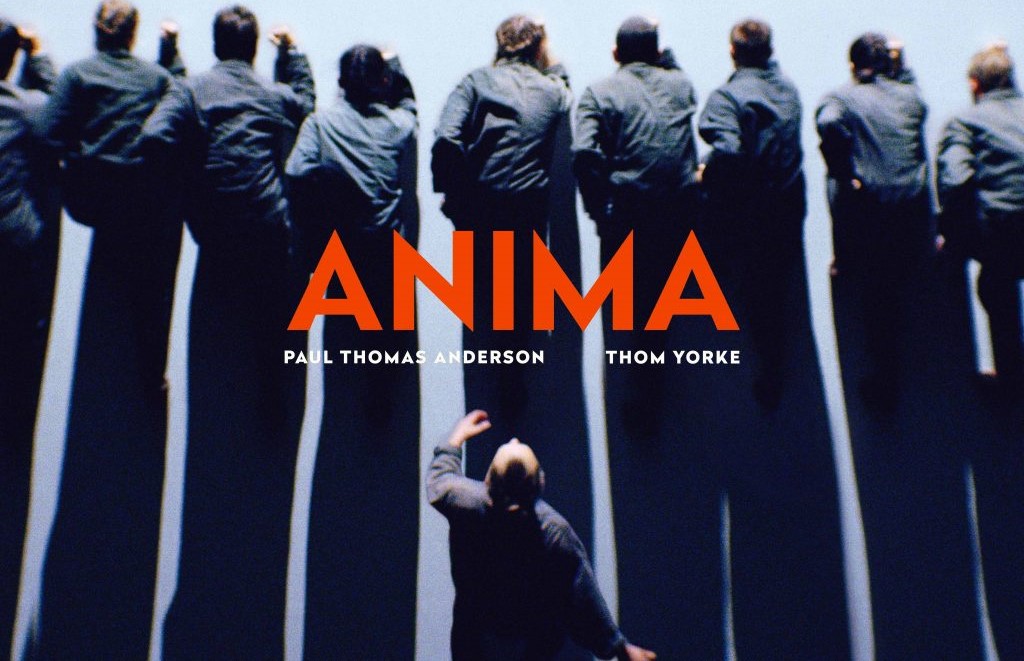 Radiohead's Thom Yorke also takes part in this mind-blowing visual symphony in this short musical directed by Paul Thomas Anderson. A short film that needs to be heard aloud…
8. Boogie Nights – Hot Nights (1997) – IMDB: 7.9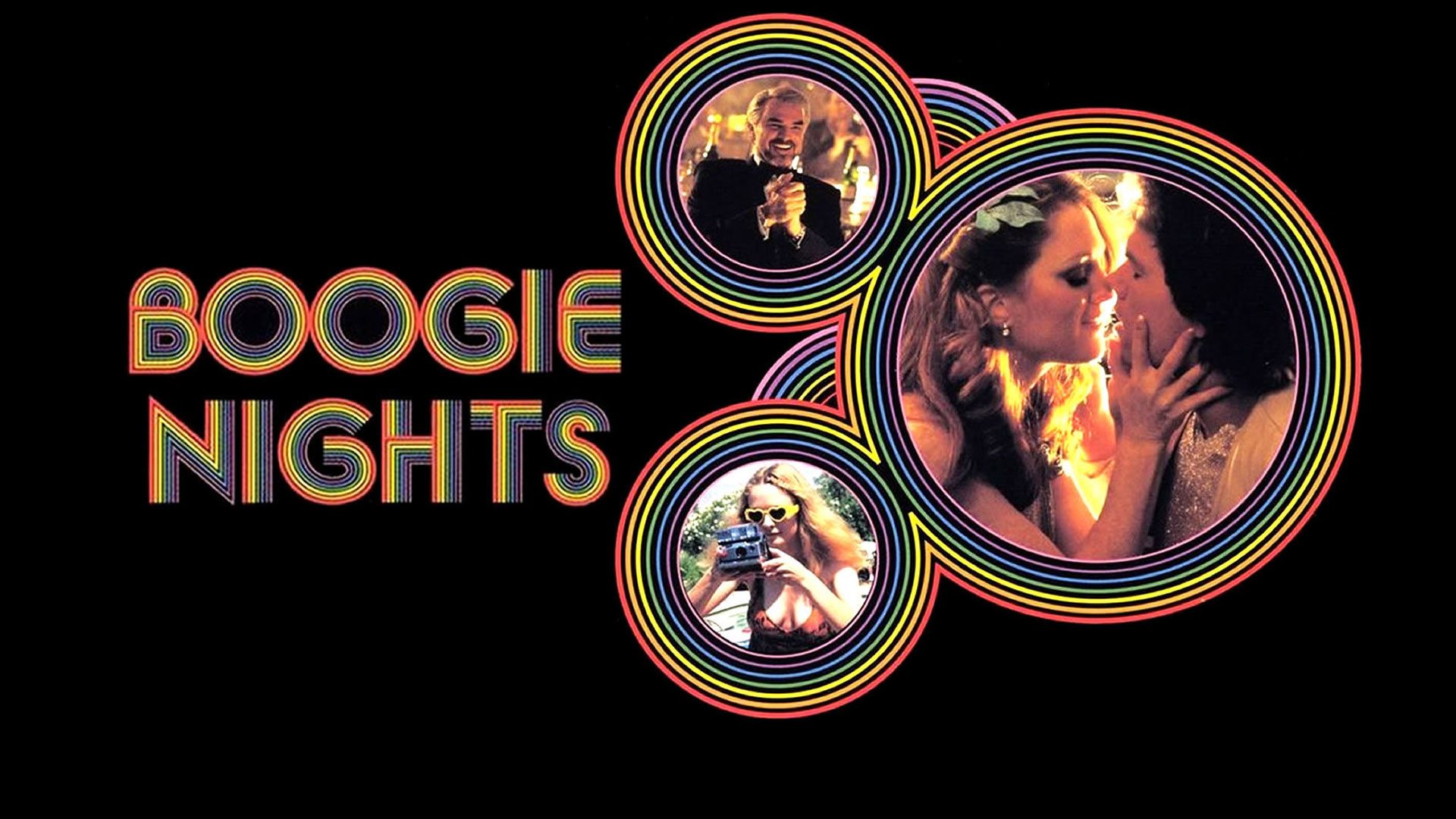 Nominated for 3 Oscars and 2 BAFTA awards, the 1997 comedy and drama film premiered at the Toronto International Film Festival.
Always looking for new talent, erotic film director Jack Horner accidentally meets Eddie Adams, who works as a busboy at a restaurant. Eddie is young, handsome and has a high libido. Eddie quickly rises to the top within months, using the name Dirk Diggler in the erotic film industry. But drugs and ego get between Dirk and those around him. Dirk will soon realize that fame is not such a long adventure.
9. Magnolia – Magnolia (1999) – IMDB: 8.0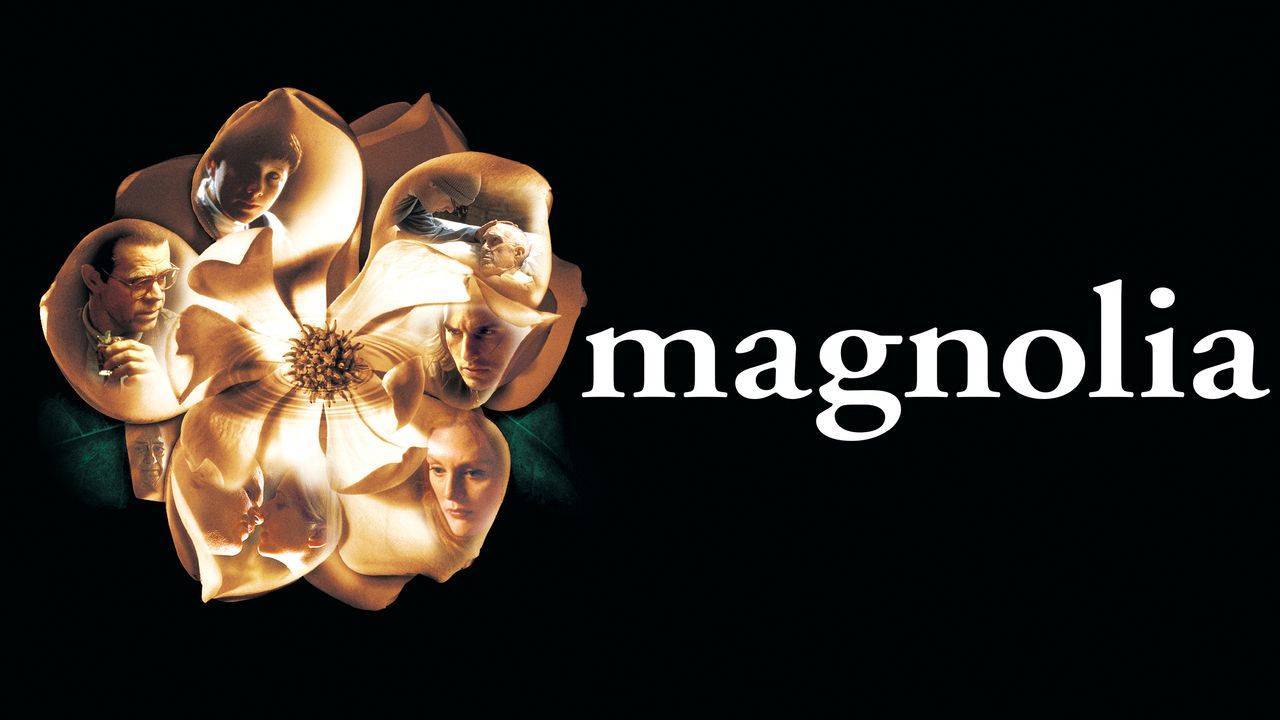 The 1999 drama film, which was awarded the Golden Globe and the Golden Bear, also has three Oscar nominations. The movie grossed close to $50 million.
We will witness three parallel and intersecting stories in the film, which covers 24 hours in Los Angeles. The film begins with a narrator telling us three separate stories based on the theme of coincidence. From there, we meet 9 characters whose lives are somehow connected. We follow them for a day and watch their lives change forever.
10. There Will Be Blood – There Will Be Blood (2007) – IMDB: 8.2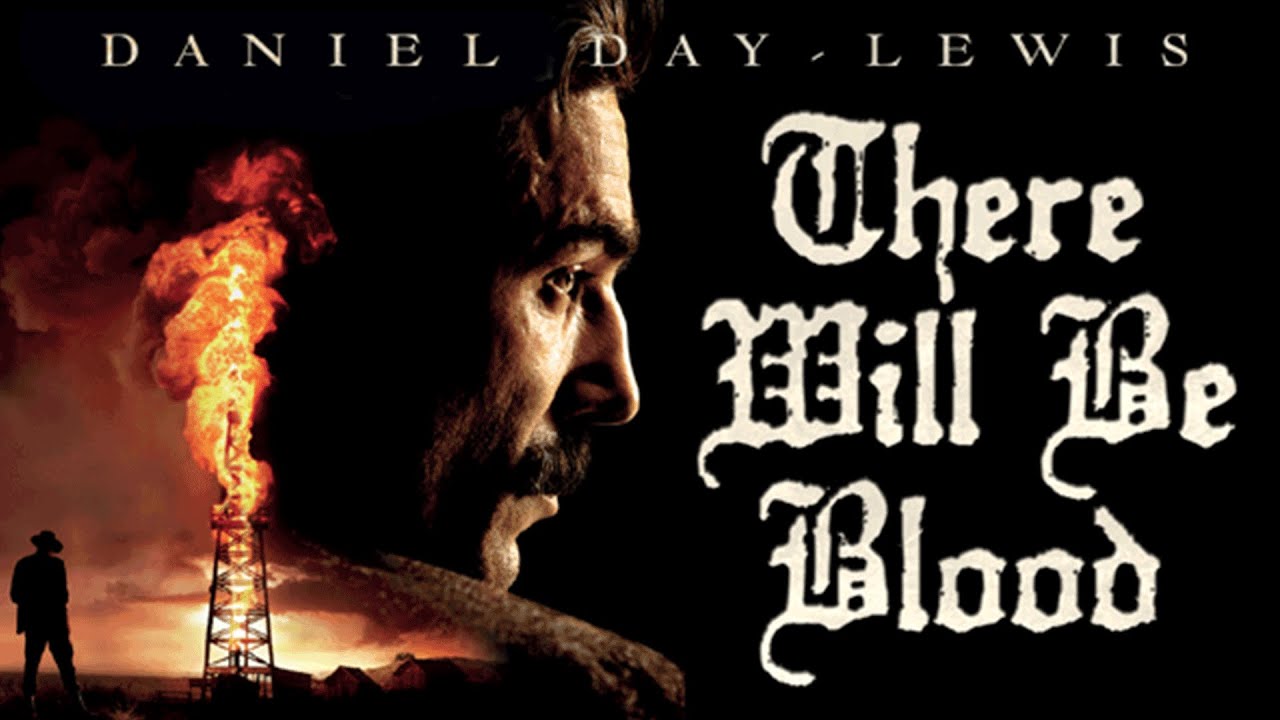 The 2007 drama film, which has won 2 Oscars and a BAFTA, and has been nominated for many awards from the same competitions, is a strong production that has grossed more than 75 million.
Daniel Plainview, a ruthless silver miner and oil prospector, moves to the oil-rich city of California. Using his adopted son to project the image of a reliable family man, Plainview persuades local landlords to sell him their precious property for cheap. However, local preacher Eli Sunday becomes suspicious of Plainviews' motives and intentions. Gradually, a feud ensues that threatens the lives of both.