One of the most obvious common features of serial killers that have emerged throughout history is their mastery of secrecy. These terrible murderers resort to unimaginable methods and tricks in order not to be caught and to add new ones to their victims. However, few of them prefer to hide their true identity as remarkable as the serial killer named John Wayne Gacy… The man named John Wayne Gacy employed young people who were not financially well-off at the restaurant he ran, and organized demonstrations under the guise of a clown to cheer up the children who were being treated at the hospital in the region. On the outside, there was no one who could object to the fact that he was an extremely helpful, honest, and well-meaning citizen of the United States. In reality, however, a terrible and ruthless villain was hiding under all this "good" appearance… Here is what you need to know about John Wayne Gacy, one of the most famous serial killers in the USA, also known as the "Killer Clown"…
John Wayne Gacy was born in 1942 in Chicago, United States.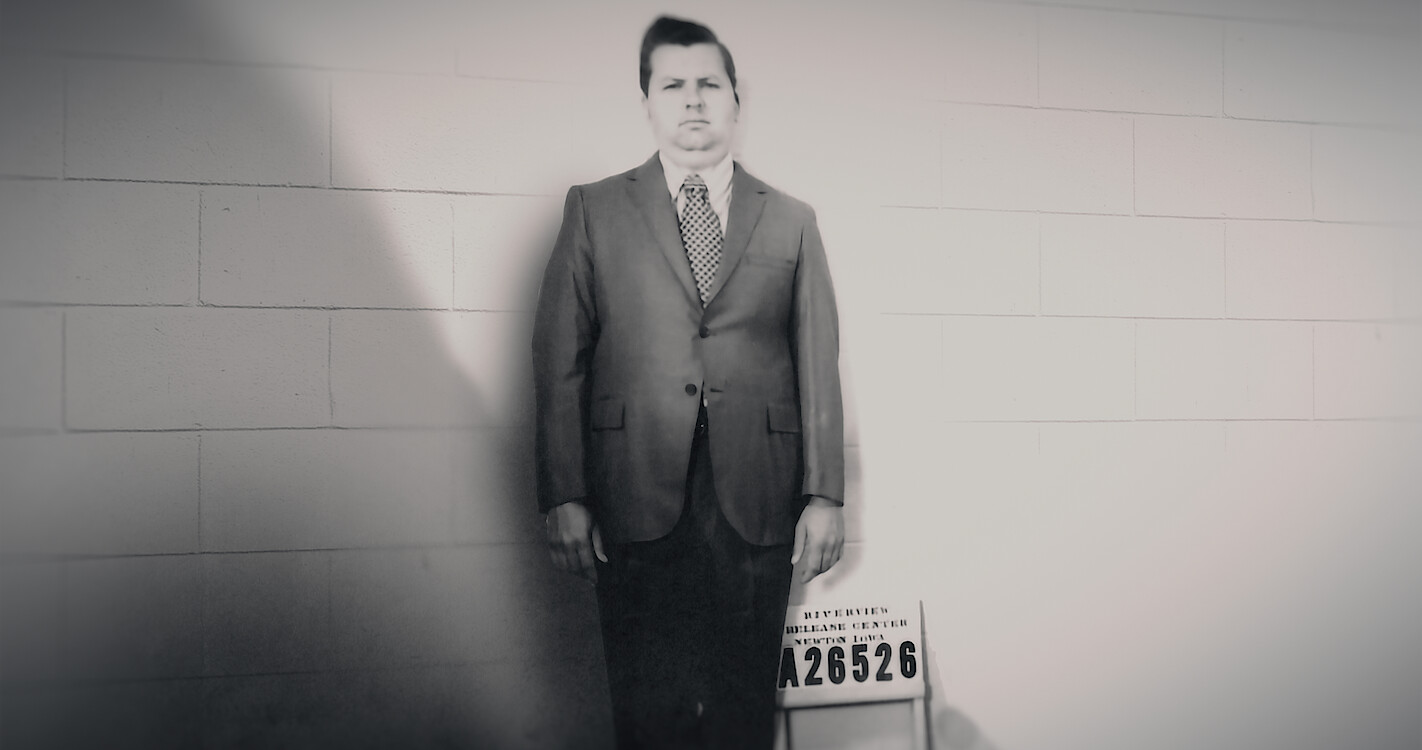 Throughout his childhood, he was abused and abused both verbally and physically by his alcoholic father. On the other hand, he had illnesses during his childhood that prevented him from attending school regularly. Thus, Gacy had to spend most of his childhood years between the hospital and a house of endless hardship.
Moving to Las Vegas as a teenager, Gacy began working in a hospital morgue there.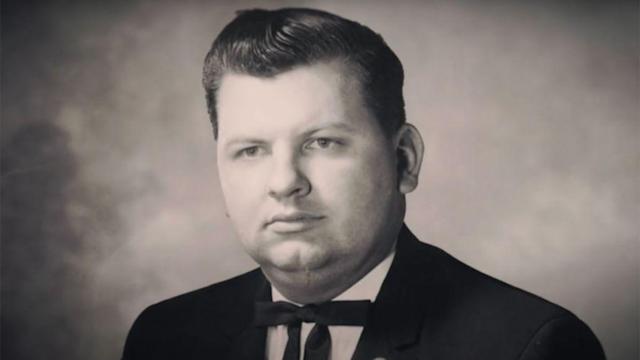 However, he quit his job after a while and returned to Chicago, where he enrolled in a university. After completing his education, he started working in a shoe company. In the following period, he married a woman named Marlynn Myers, whom he met at the same workplace.
Everything was going well for the Gacy and Myers couple. However, this situation did not last long.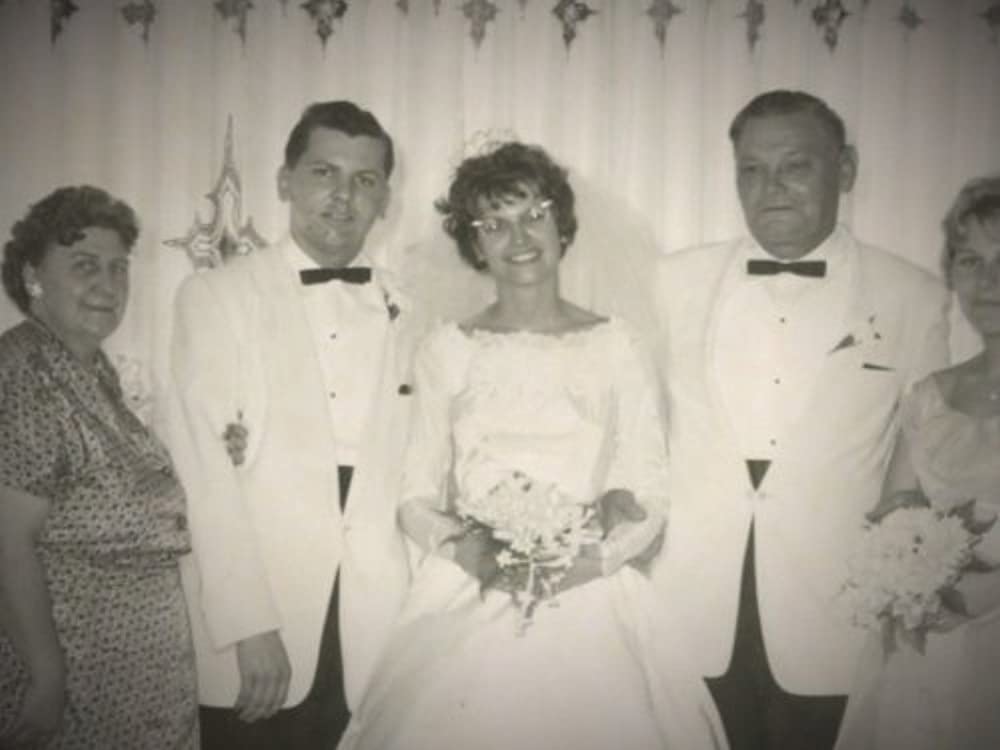 The couple had two children. Indeed, from the outside, they were painting a perfectly normal and happy family picture. Myers' father even made an offer to Gacy to take over the restaurant chain he owned. So Gacy and his family moved from Chicago to Iowa…
John Wayne Gacy harassed some men working at the restaurant he ran, forcing them to have sex! Investigation launched after one of the teens abused by Gacy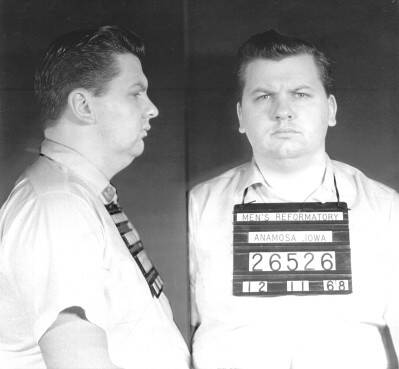 Gacy, who was eventually forced to plead guilty, was sentenced to 10 years in prison in 1967. Meanwhile, his marriage to Marlynn Myers ended and he never saw his children or Myers again…
John Wayne Gacy is paroled after two years in prison for being an "exemplary prisoner"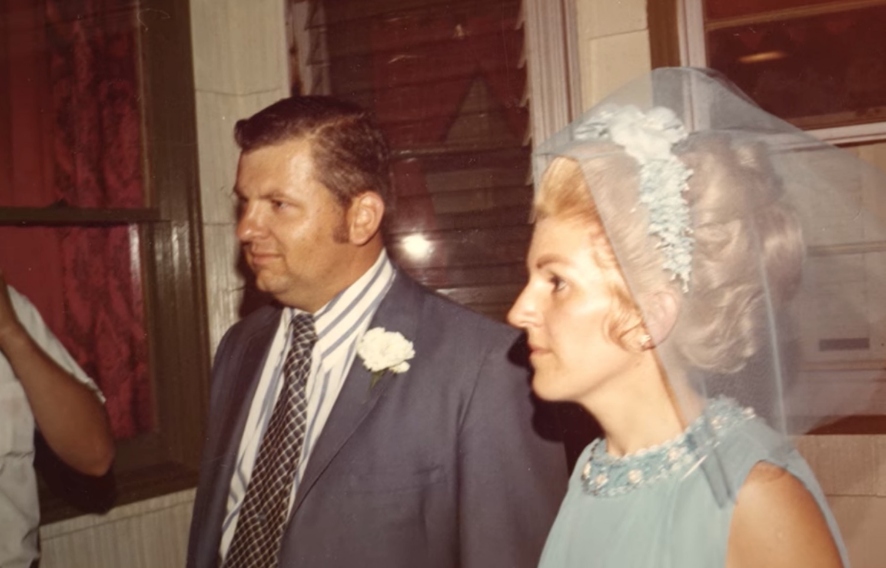 During his stay in prison, he made efforts to improve prison conditions. He established good relations with all the other inmates. In prison, he managed to introduce himself as a completely different person…
Gacy did a lot of research on "clowns" during his years in prison.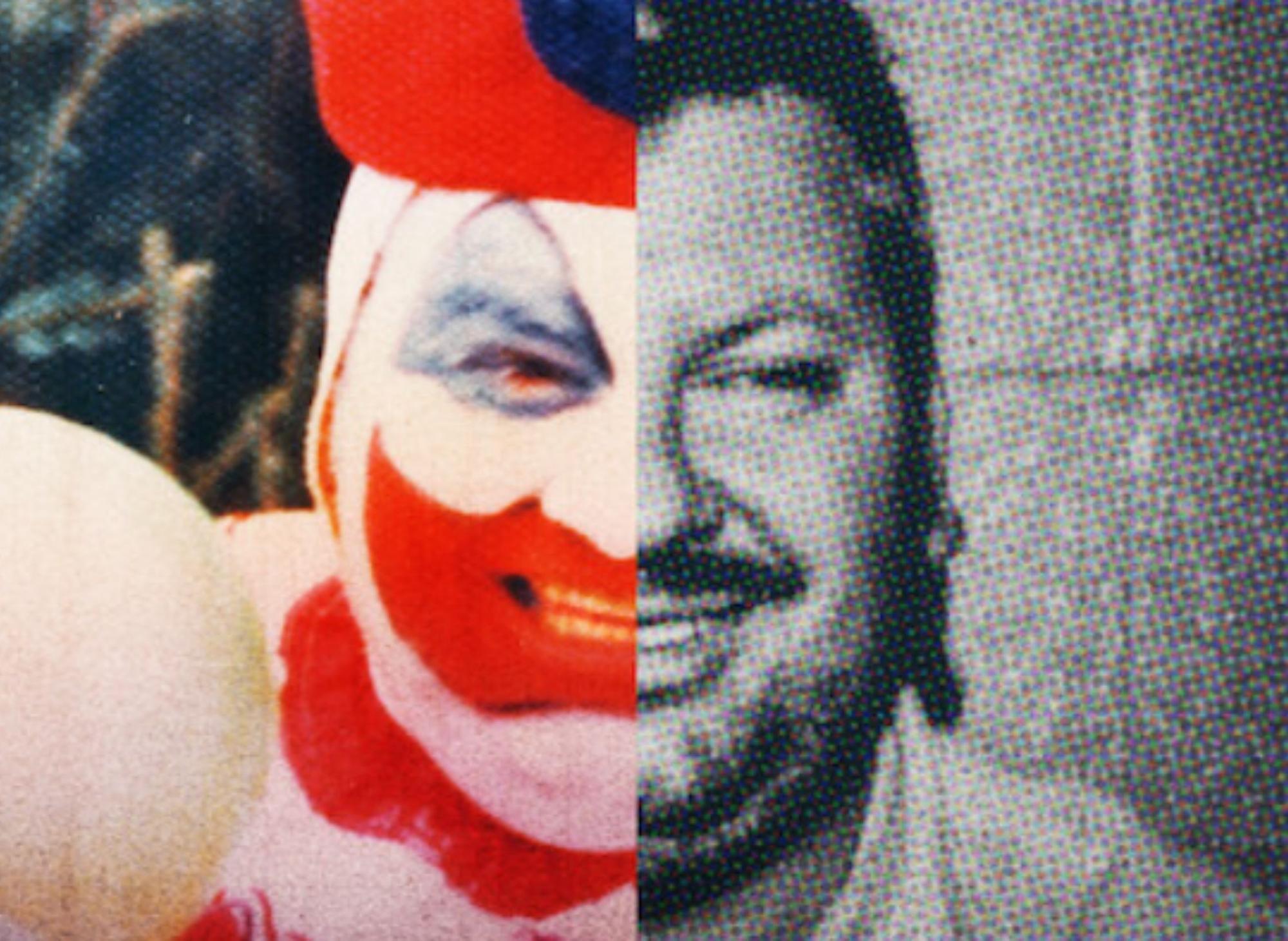 He was drawing pictures of clowns on the walls of his cell, imitating the clowns he saw on television. He also learned how to do clown make-up on himself and how to dress like a professional clown.
Shortly after he was released from prison, he was once again charged with sexual assault. He then decided to leave the area where he lived for years.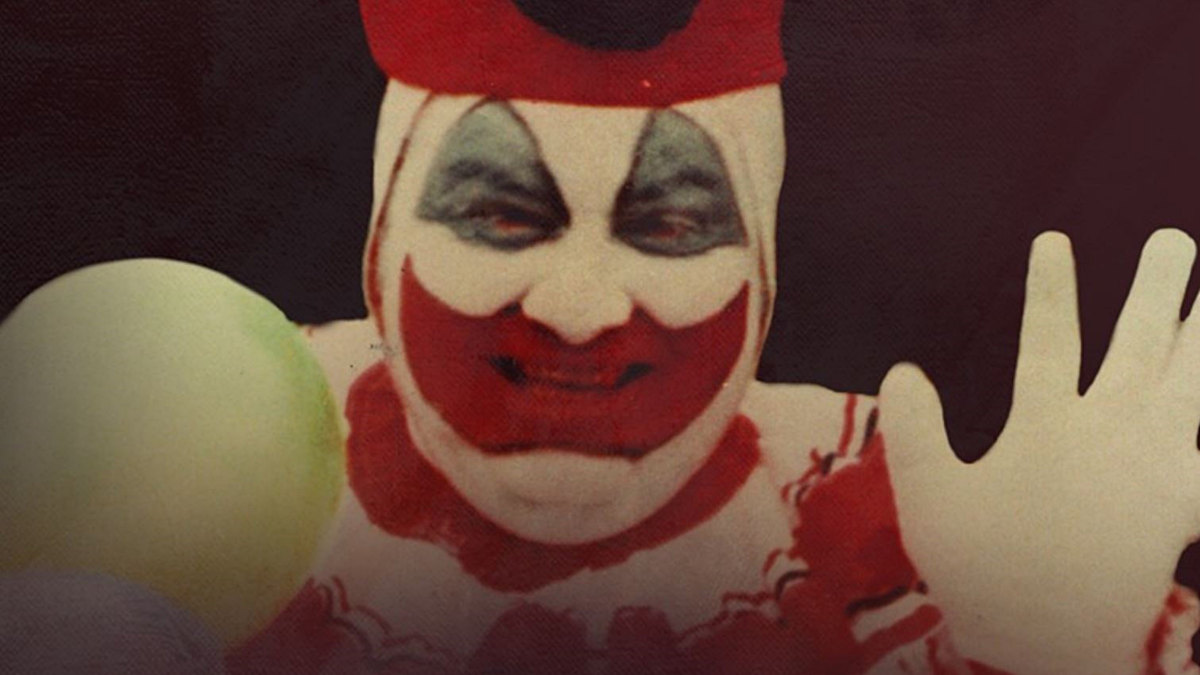 Because she tried to rape a young man! However, the person who was attacked by Gacy did not receive any punishment because he did not come to court. After this incident, Gacy, who left his place of residence in Chicago for years, moved to another area in the same city.
He participated in charity events in the new area he moved to, dressed as a clown, trying to cheer up the children who were being treated in the hospital.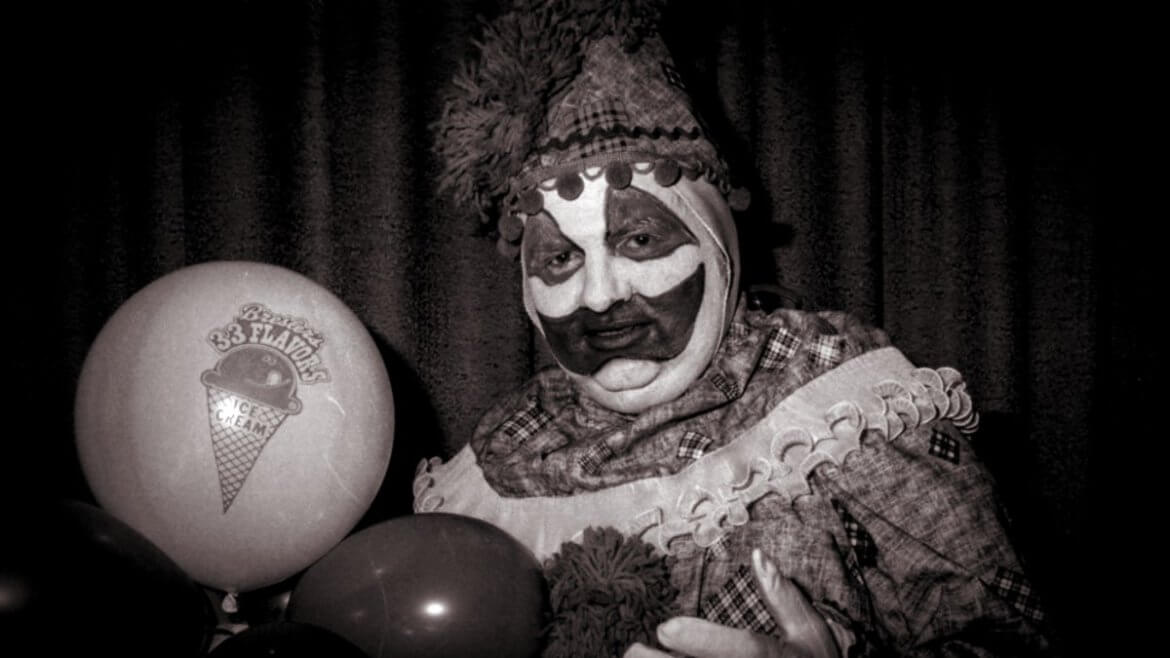 He also appeared in the events organized by the Democratic Party and organized charity works for the people in the region… Thus, he became a loved and trusted person in his new neighborhood. Gacy was also using this popularity to rise in the political scene. He managed to become the representative of the Democratic Party in the region where he lived…
The disappearance of a boy named Robert Piest in 1978 revealed the true identity of "Killer Clown"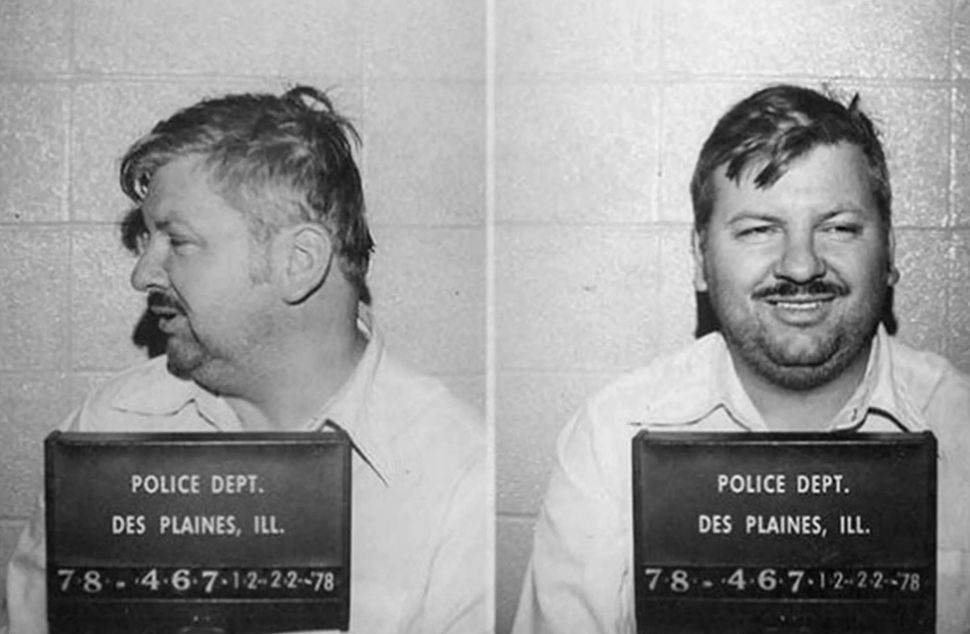 Because the last person Piest was seen with was none other than John Wayne Gacy. Piest had indeed been kidnapped and killed by Gacy.
Concentrating their investigation on Gacy, the cops encountered a shocking sight at the murderous man's home. John Wayne Gacy's house was like a mass grave!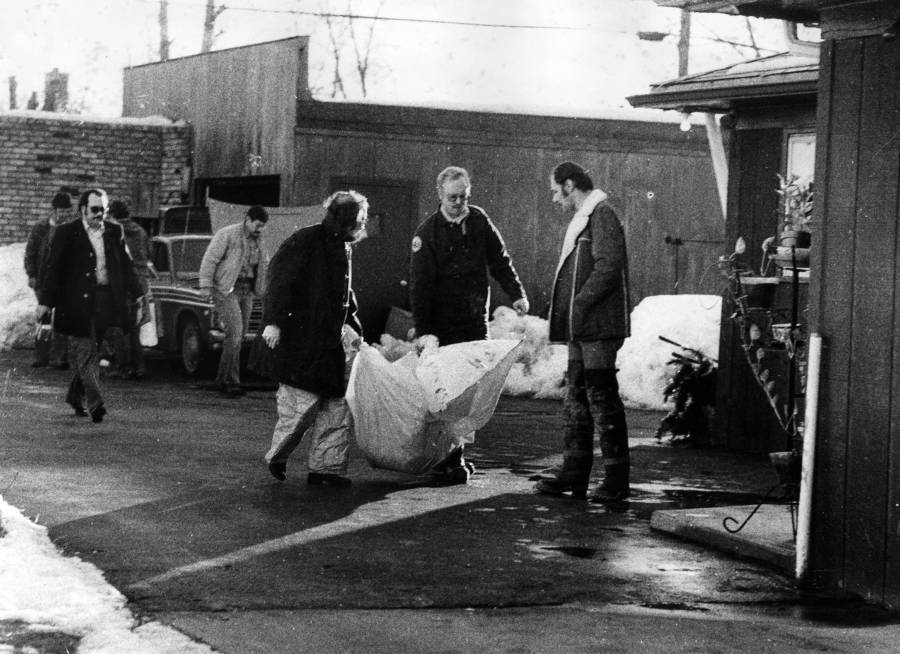 In 1978, when questioned about a missing child report, Gacy confessed to all the murders he had committed. During a search of his home, the dead bodies of 29 men were found. In his interrogation, he said he committed his first murder in 1974 and buried the bodies of his victims in his garden or basement. He admitted that he threw 4 bodies into a river in the region.
The murderer, who killed at least 33 young men from 1974 to 1978, also enjoyed torturing his victims.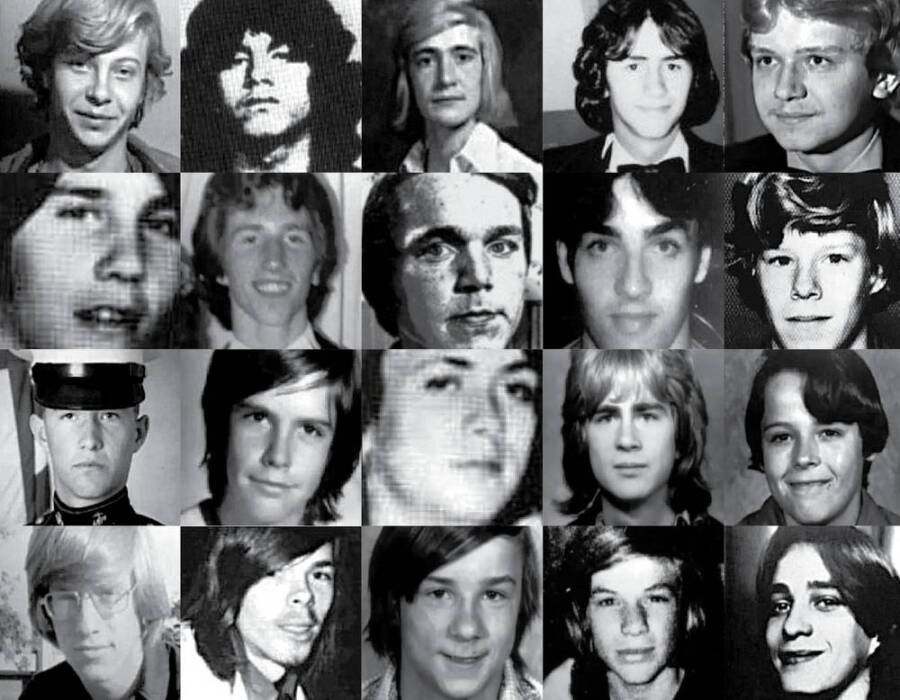 Somehow he brought his victims into his house, drugged them, tortured and raped them, then killed them! He buried his victims in his garden or basement. Afterwards, he continues his daily life as if nothing had happened, he paints the image of a good citizen, goes to hospitals disguised as a clown to cheer up sick children…
Expressing that he does not regret the murders he committed, Gacy was sentenced to death.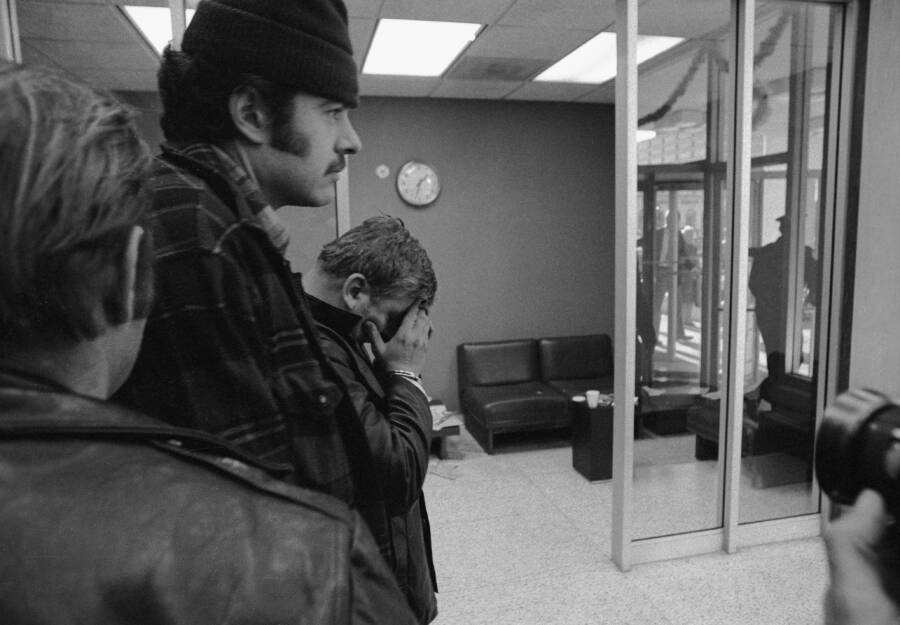 The "Killer Clown", who spent 14 years in prison before being executed, was executed by lethal injection in 1994.
Source: one