Clowns, which are fun characters for some people, are extremely scary for some people! Despite this, they are frequently featured in birthday parties for children, literary works, stage performances or movies for nearly two centuries in different ways. They have become an important element of popular culture, especially in recent years. Moreover, they are quite common in almost all geographies of the world. But how did clowning and clowns come about? Here are 9 interesting facts you need to know about clowns, which are fun for some and quite scary for others…
1. The word clown first appeared in 1560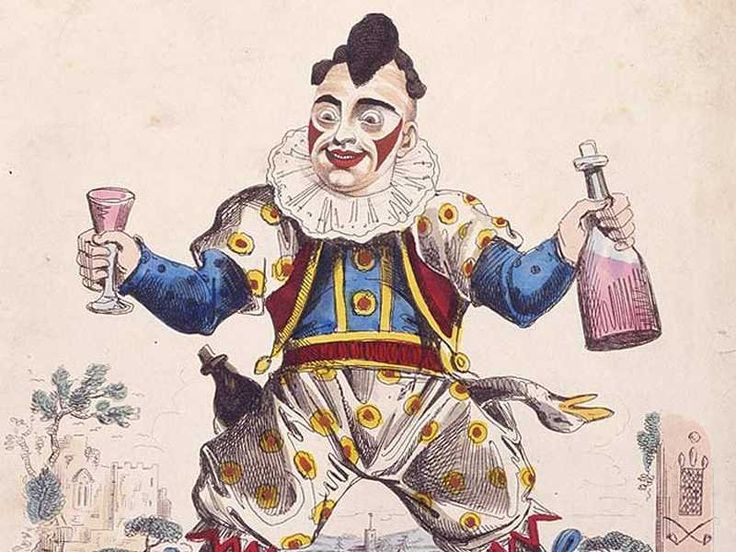 The origin of the word is thought to be based on the Icelandic word "klunni", which means clumsy person. The word clown was used in English texts in the 1560s to mean "rude man" and "peasant".
2. 2016 was the year of the "big clown craze"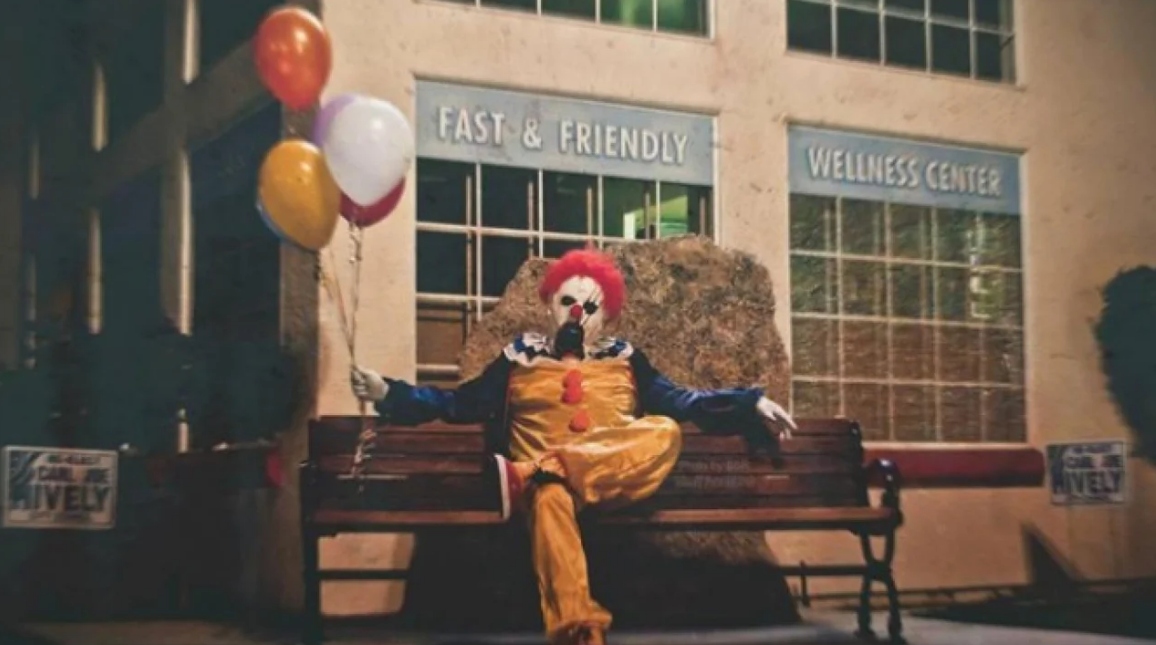 In 2016, a large number of people dressed as "terrible clowns" were appearing in daily life in different countries. This situation was caused by the promotional activities of a horror movie that was prepared to be screened in the USA. The great clown craze had reached such proportions in some countries that governments banned the sale of clown clothes. However, there were also countries that had to implement practices that prevented entry into certain regions disguised as clowns.
3. There is an association for clowns around the world called "Clowns International"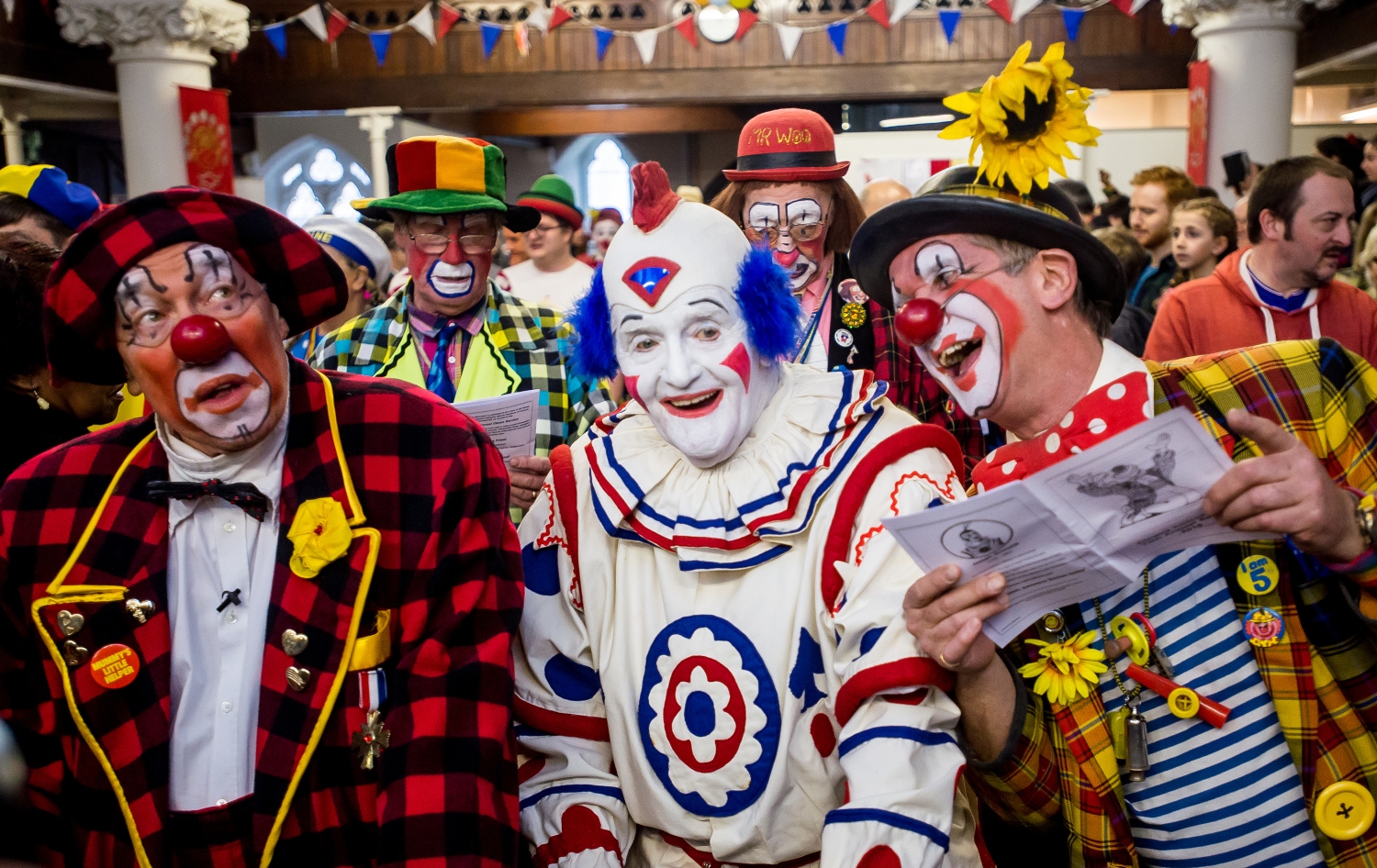 The association was founded in 1947 by circus enthusiast Stan Bult. The aim of the association is to create a communication network between clowns in different parts of the world and to facilitate the exchange of information and ideas about the clown industry.
4. The first famous clown in history: Joseph Grimaldi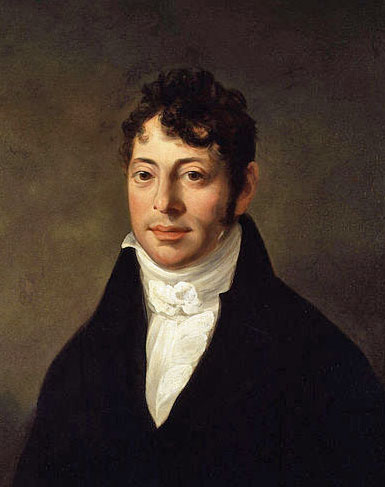 Known as the "father of clowns," Grimaldi was one of the first people to stage professional clown shows. He first appeared on the stage as "Joey the Clown" in 1802. Also, Grimaldi was the first person to paint his face as a clown.
5. Stephen King's fictional character Pennywise is considered the scariest clown in history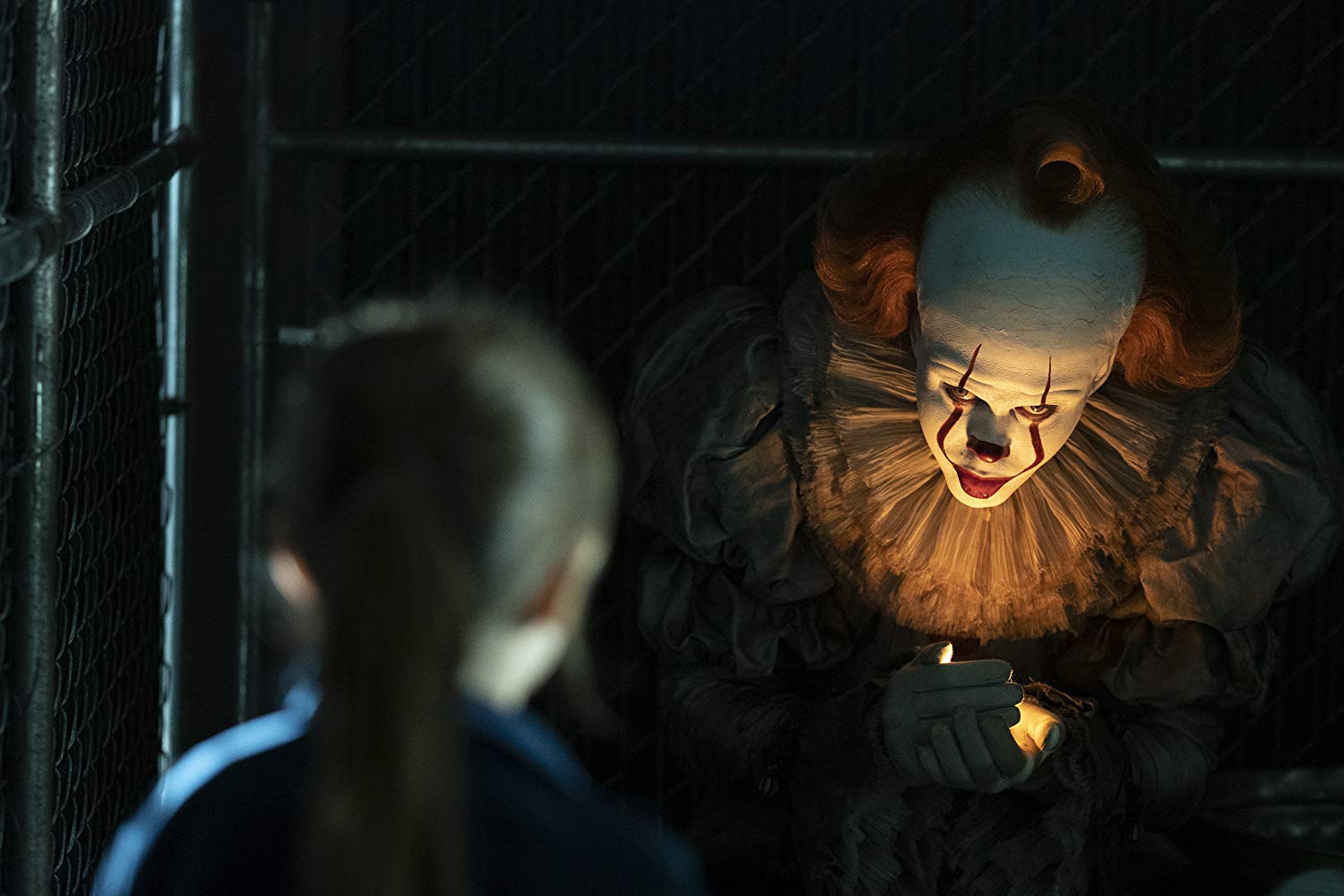 Clowns have been portrayed as scary characters in many artworks to date. However, none of them managed to scare people as much as "Pennywise the Dancing Clown". Pennywise, the protagonist of King's cult novel IT (O), haunts children living in Derry, Maine every 27 years, and adults can't see him…
6. The first "killer clown" appeared in 1892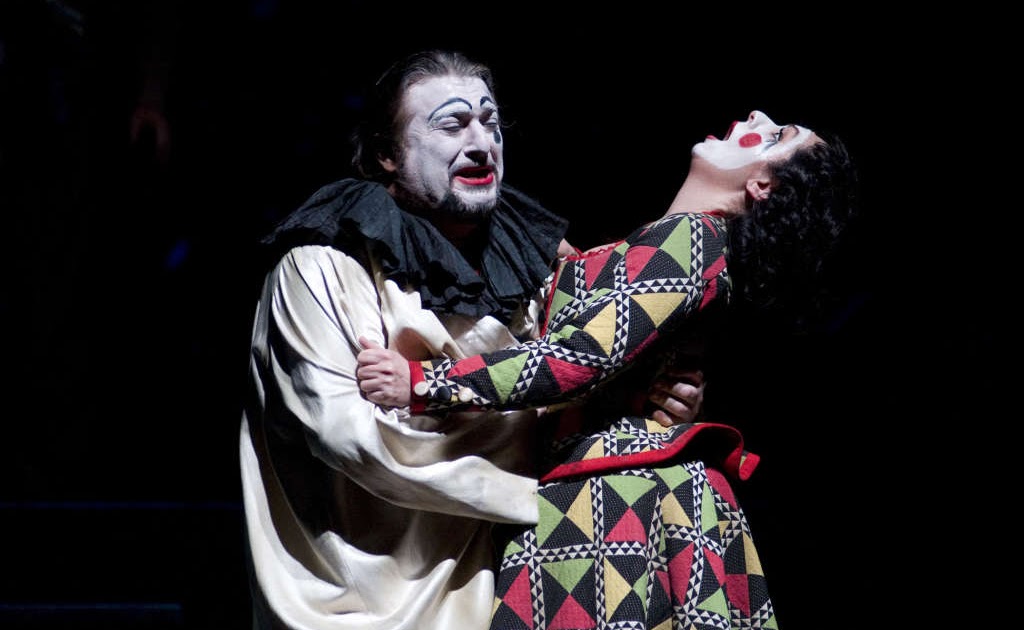 In the two-act opera "Pagliacci" (Clowns), written by the Italian opera singer Ruggero Leoncavallo, the clown who killed his lover because of betrayal was the first murderous clown in history.
7. Clowns and jesters are often confused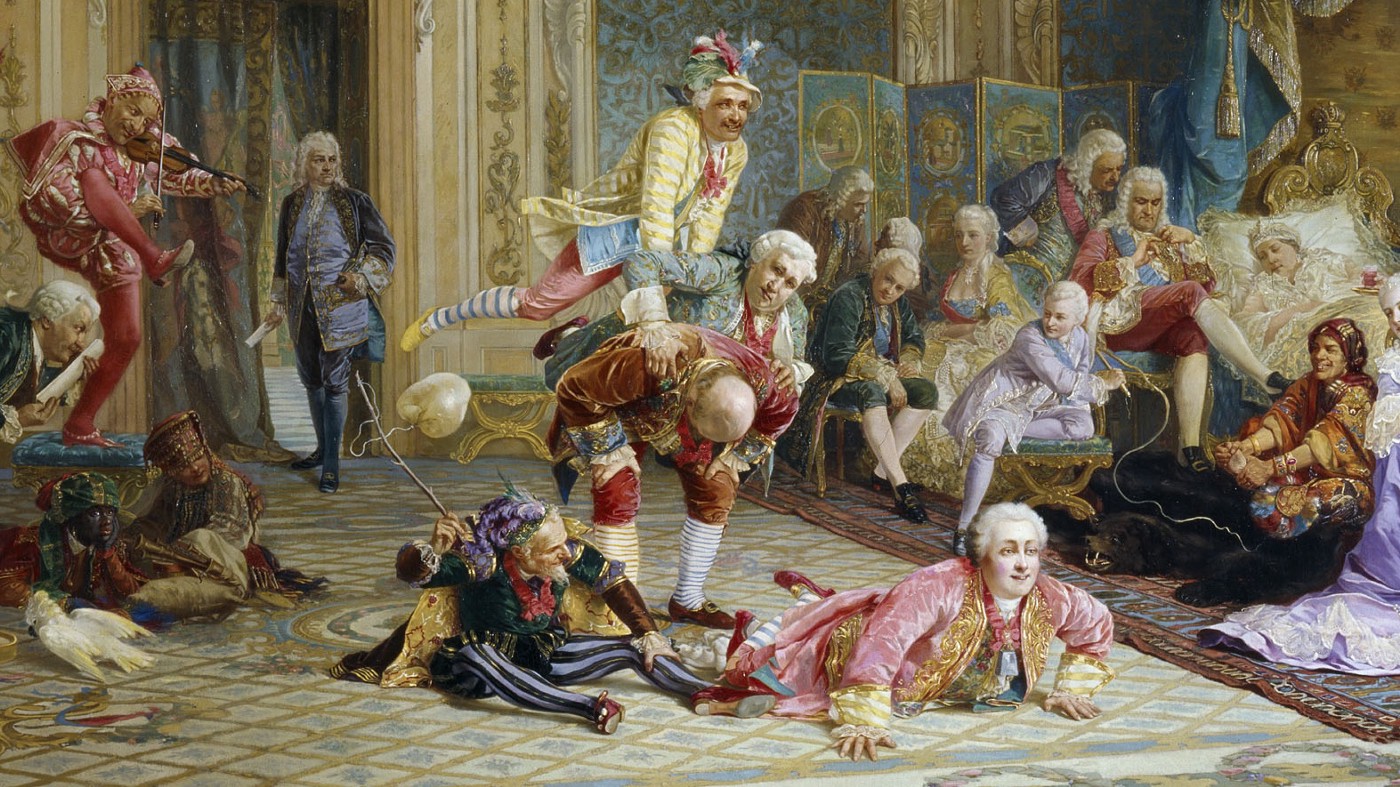 Both are wearing colorful clothes, both are exaggerating. However, there are very important differences between a clown and a jester. Clowns are performance artists who perform within the framework of a fiction. But jesters are considered showmen who make sarcastic and impromptu performances. Another important difference between a clown and a jester is that the clown humiliates himself on stage, while the jester humiliates the audience.
8. Fear of clowns has a name: Koulrophobia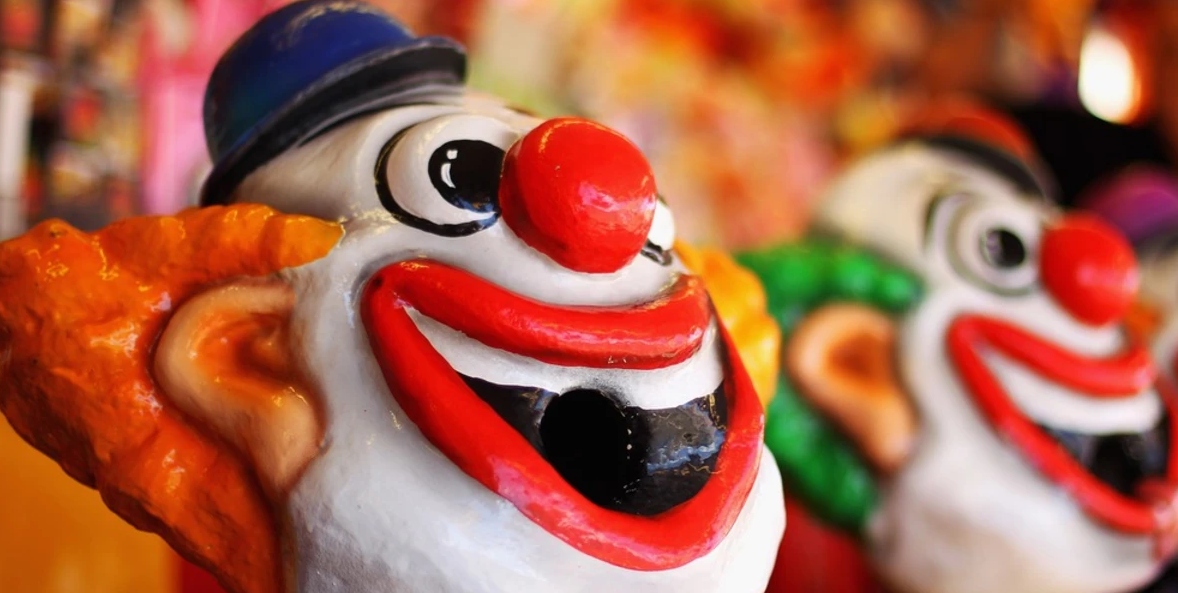 Moreover, it is extremely common. For example, according to a scientific study conducted in the United States in 2016, one in three Americans between the ages of 18-29 is at least mildly afraid of clowns!
9. International Clown Week has been celebrated in the United States since 1971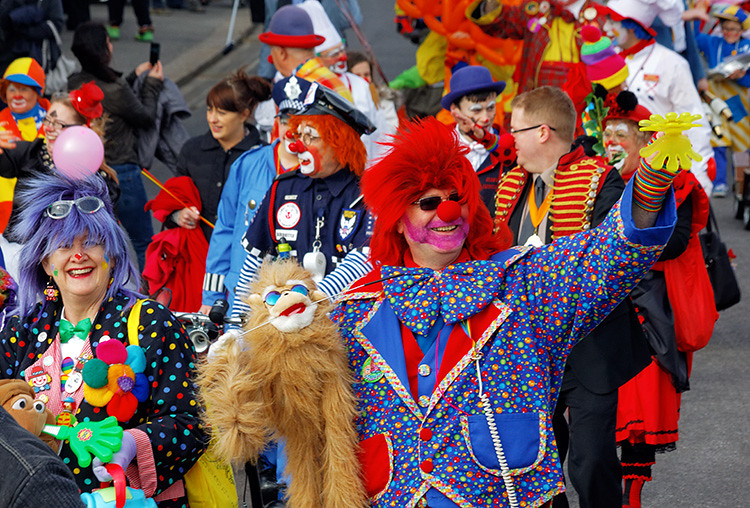 International Clown Week, enacted by the then US President Richard Nixon, is celebrated in the first week of August every year with the concept of celebrating, informing and promoting the clown industry.
Source: one