In the cold winter months, there is nothing like watching a movie after putting on our pajamas and taking a warm drink with us and getting under the blanket. Nowadays, when we leave the summer months behind, it is a very different pleasure to watch Christmas movies. For this reason, we have brought together the most beautiful Christmas themed movies of all time that reflect the Christmas spirit. Here are some beautiful and enjoyable Christmas movies.
You may also want to check out this content: "16 Movies Every New Year's Eve Should Be Watched At Home"
1. Love Is Everywhere – Love Actually (2003) – IMDb: 7.6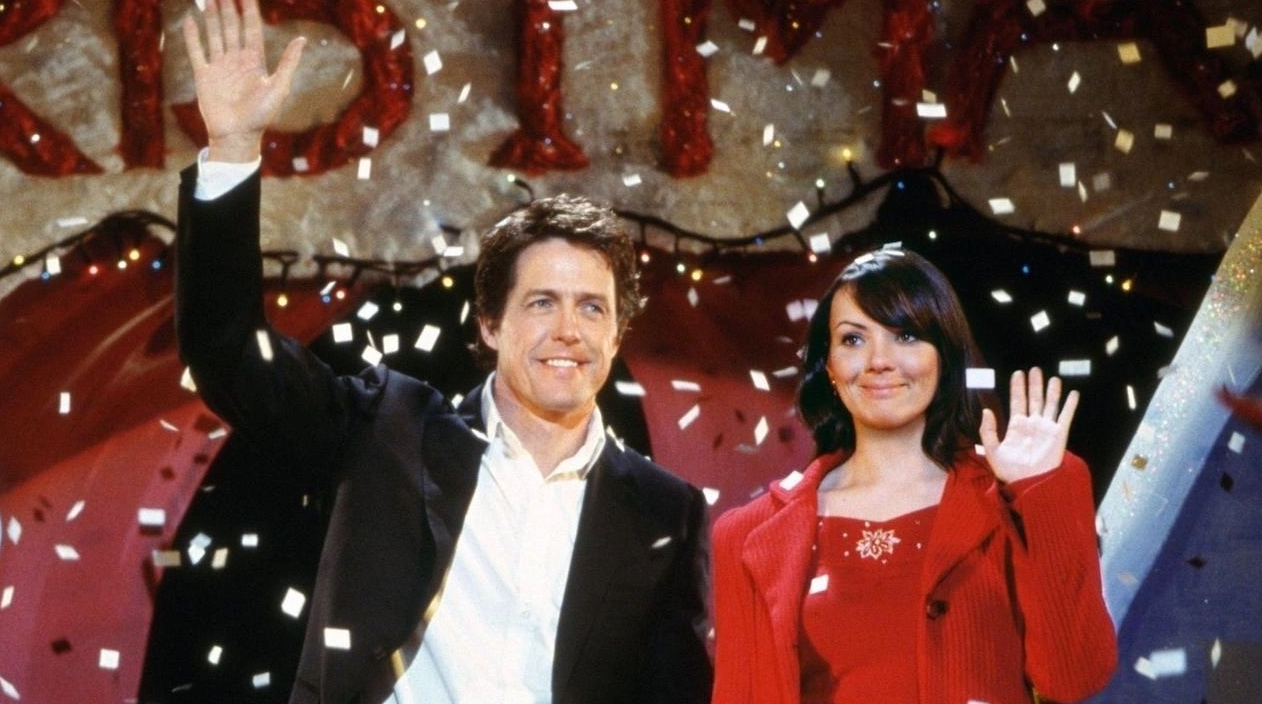 Among the romantic Christmas movies, Love Is Everywhere tells ten different love stories that take place in London as Christmas approaches. The movie stars Hugh Grant, Colin Firth, Liam Neeson, Emma Thompson and Keira Knightley.
You may also want to check out this content: "12 Christmas-Themed Movie Recommendations for Those Who Want to Celebrate the New Year at Home"
2. Home Alone – Home Alone (1990) – IMDb: 7.7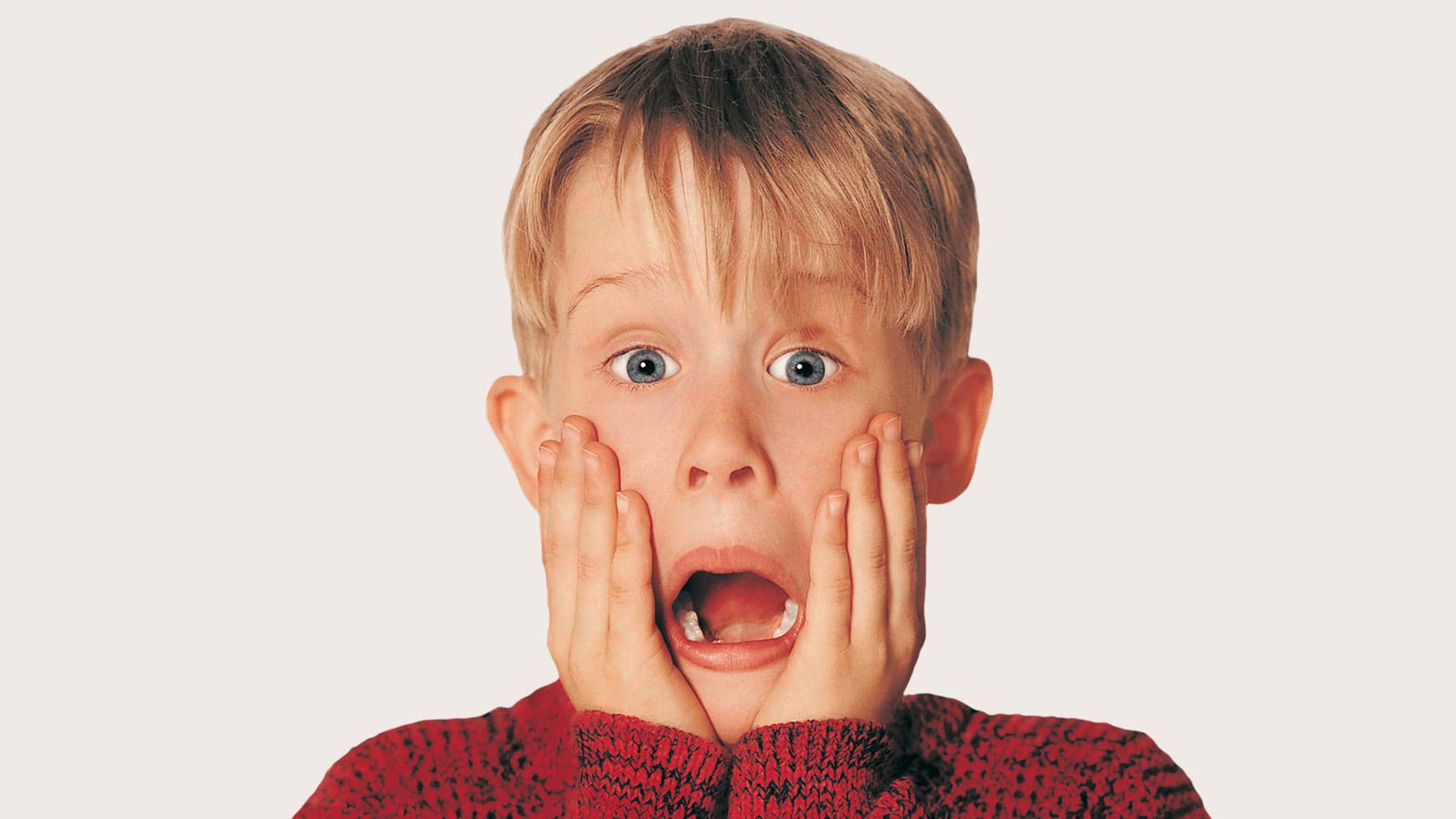 Kevin, who doesn't like his family very much, spends the night in the attic of their house after his punishment, and when he wakes up the next day, he realizes that his family is not at home and that they forgot him while they were on vacation. Panicked at first, Kevin soon realizes this is an opportunity and enjoys the solitude. But in the meantime, it's up to Kevin to drive the two thieves away from home. Macaulay Culkin, Joe Pesci, Daniel Stern and Catherine O'Hara are in the cast of the production, which is among the Christmas-themed films.
3. Another Chance – Last Christmas (2019) – IMDb: 6.5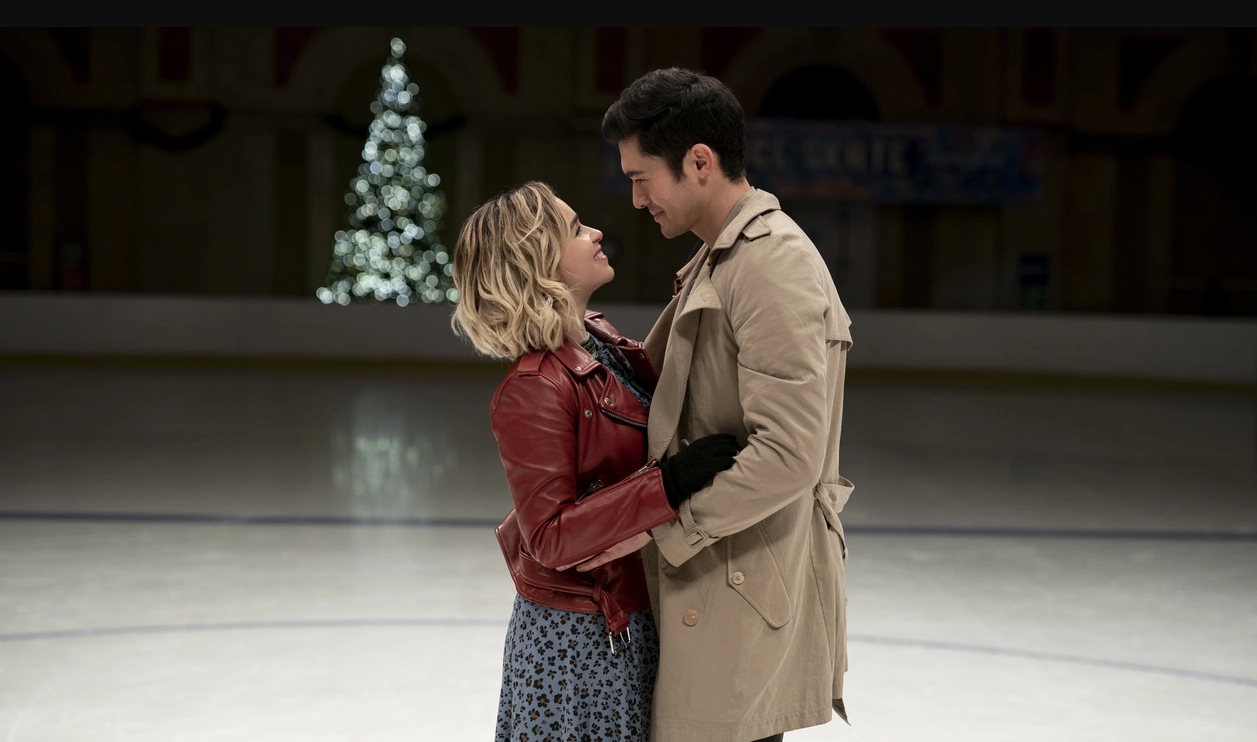 Kate is in bad luck after suffering a serious illness the previous Christmas. The young woman who has made many wrong decisions in her life works in a Christmas shop where she takes on the role of an elf. Kate meets a man named Tom one day and Kate's world takes a completely different turn. Among the Christmas movies, the production stars Emilia Clarke, Henry Golding, Michelle Yeoh and Emma Thompson.
4. It's a Wonderful Life (1946) – IMDb: 8.6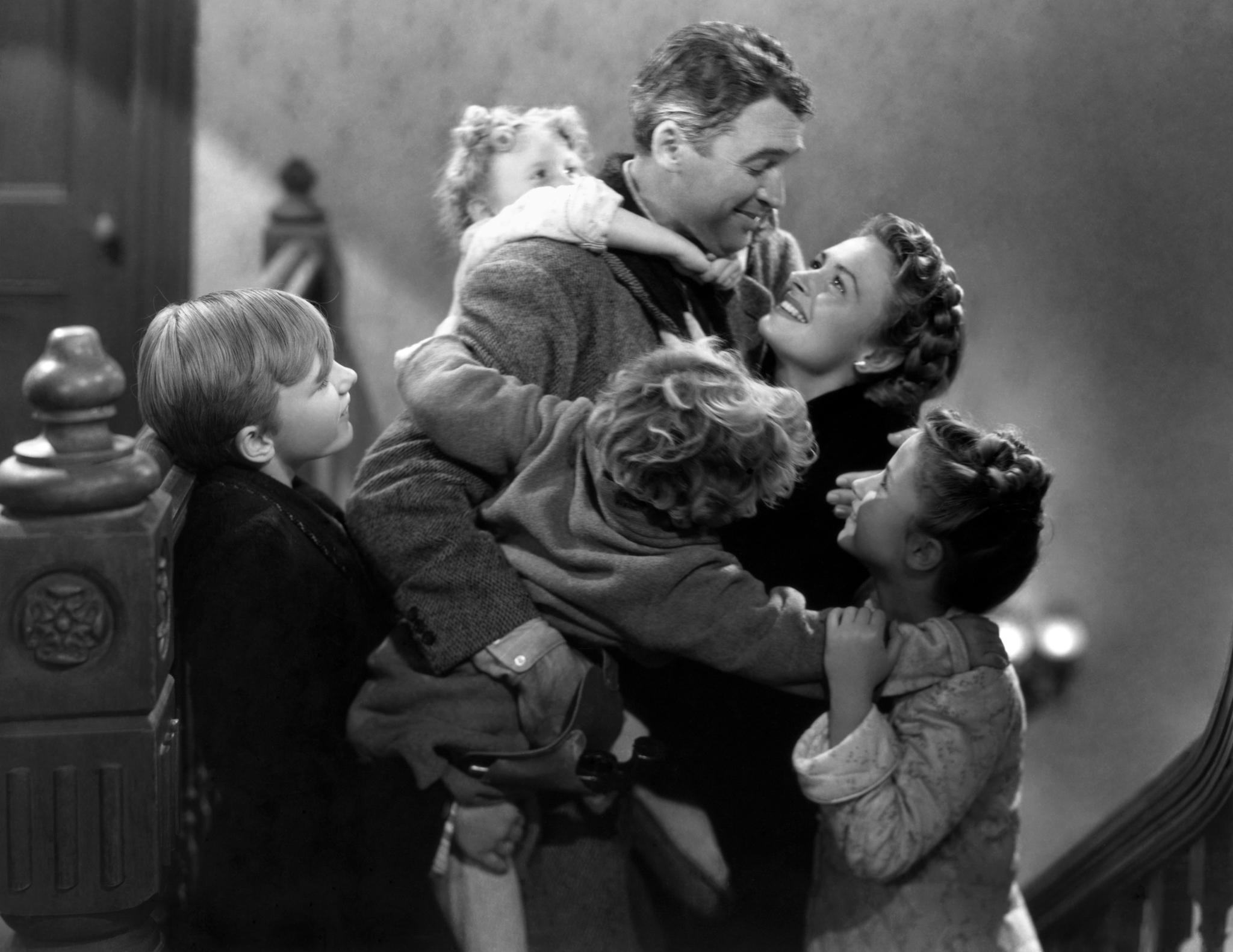 On the verge of bankruptcy, George Bailey is about to commit suicide by throwing himself into the river one Christmas night. Just then, a guardian angel named Clarence shows up and plays a little trick on George to discourage suicide. In this game, George will go back to his old life and George will see how the people in his life would have lived if they had never met him. After this extraordinary experience, George realizes how many people he has helped out of his goodwill and realizes the value of his life. The cast of the movie includes James Stewart, Donna Reed, Karolyn Grimes and Lionel Barrymore.
5. Coincidence – Serendipity (2001) – IMDb: 6.8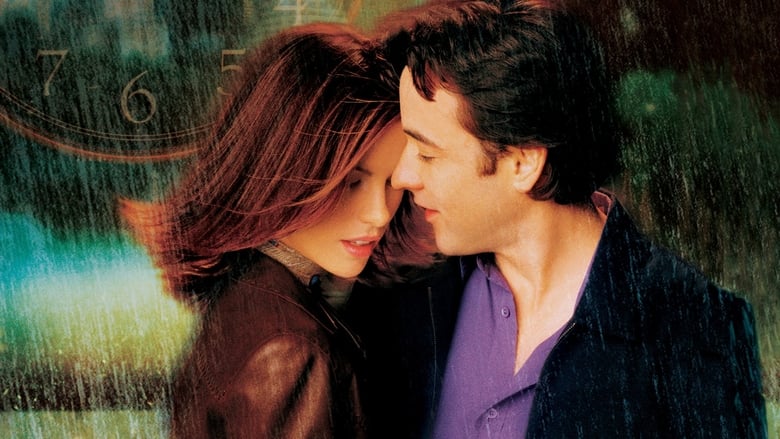 Jonathan and Sara meet while trying to buy the last glove in a shop. They then go to a cafe to decide who will be the glove they bought. The conversation, which starts with a nonsense topic, lasts all night. However, at the end of that night, they are forced to leave. A few years pass, both of them are about to marry other people. But they remember the beautiful night they spent together years ago. Then they try to find each other. The production, which is among the Christmas movies, is starring the duo of John Cusack and Kate Beckinsale.
6. Polar Express – The Polar Express (2004) – IMDb: 6.6
A little boy who has lost his faith in Santa Claus boards a very interesting train and embarks on a journey he never knew existed. This train, in which many miracles take place, is on its way to the North Pole, where Santa Claus resides.
7. Holiday (2020) – IMDb: 6.1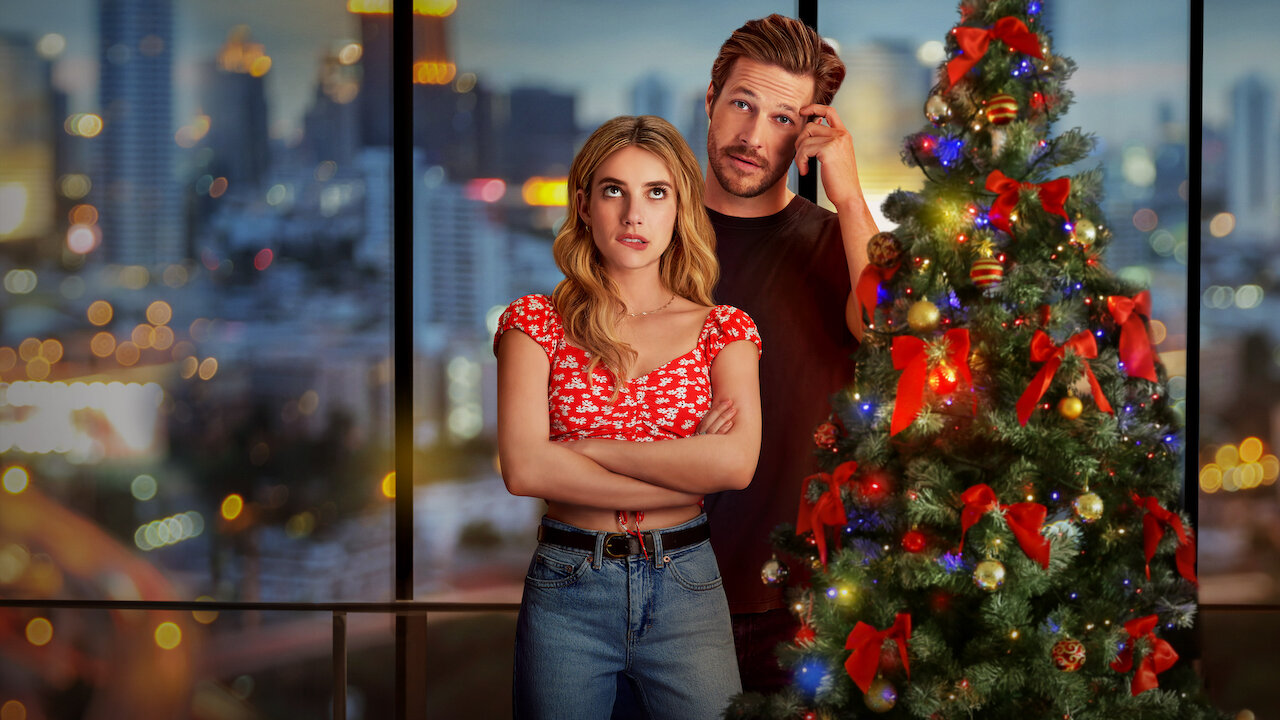 Sloane and Jackson hate the holidays. Because they are tired of the judgment of family members who interfere with them. When these two come together, they are guaranteed to be each other's plusses for every holiday celebration throughout the year. The cast of the production, which is among the Christmas movies, includes Emma Roberts, Luke Bracey, Jake Manley, Jessica Capshaw, Andrew Bachelor, Frances Fisher, Manish Dayal and Kristin Chenoweth.
8. The Christmas Chronicles (2018) – IMDb: 7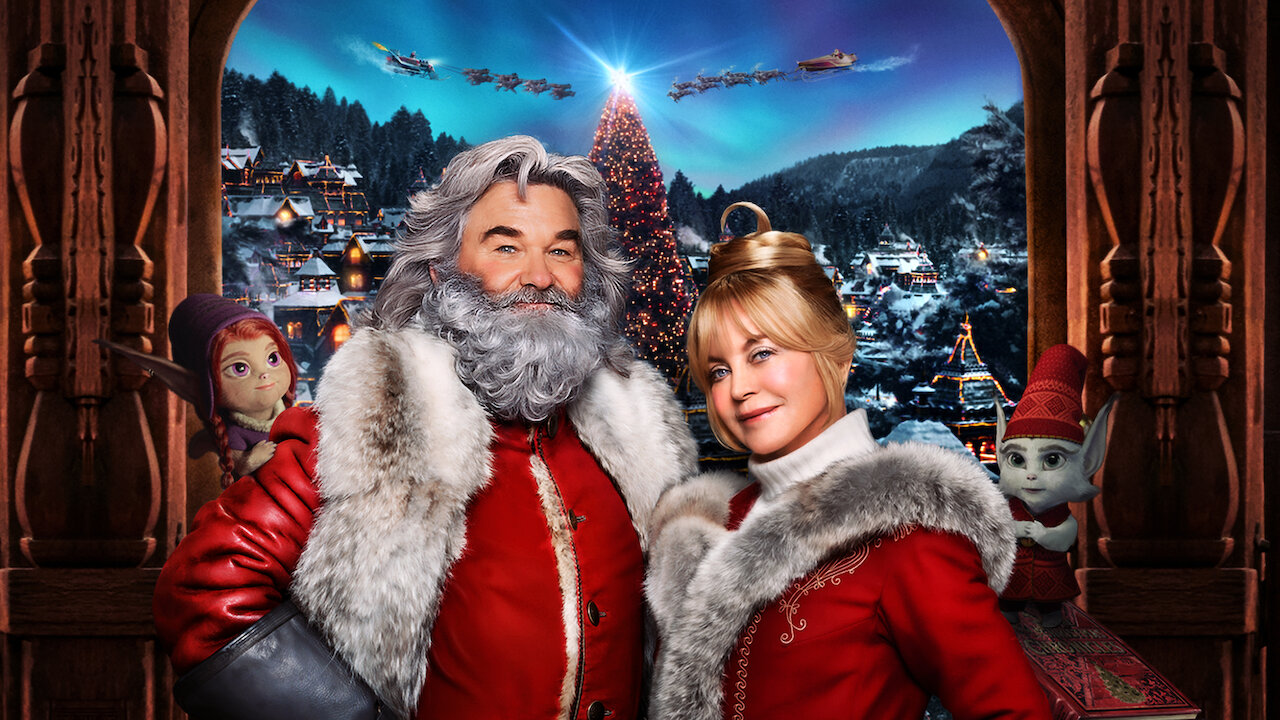 There is little time left until Christmas. Kate and her older brother Teddy's biggest dream is to see Santa Claus. In addition to seeing Santa Claus, the brothers plan to film him. Watching Santa's arrival on Christmas Eve, Kate and Teddy sneak into the sleigh. Siblings living the dream of most children are very excited. But this adventurous journey causes many problems. The siblings put Christmas in grave danger when they cause Santa's accident. Now the brothers must sort everything out and save Christmas. The movie stars Kurt Russell, Darby Camp, Goldie Hawn and Judah Lewis.
9. Noelle (2019) – IMDb: 6.3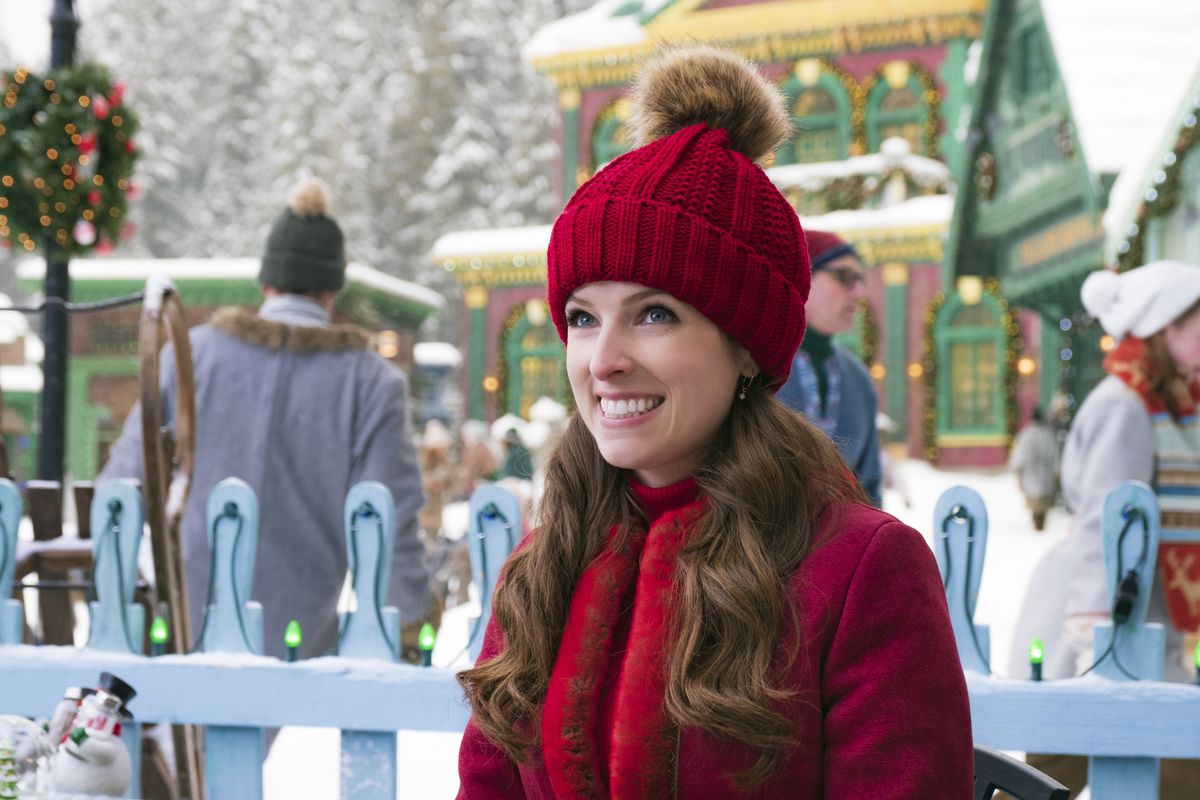 The film is about Santa's daughter, who is forced to take over her business before the upcoming Christmas, after she decides to retire. Anna Kendrick plays the lead role in the movie.
10. The Grinch – How the Grinch Stole Christmas (2000) – IMDb: 6.2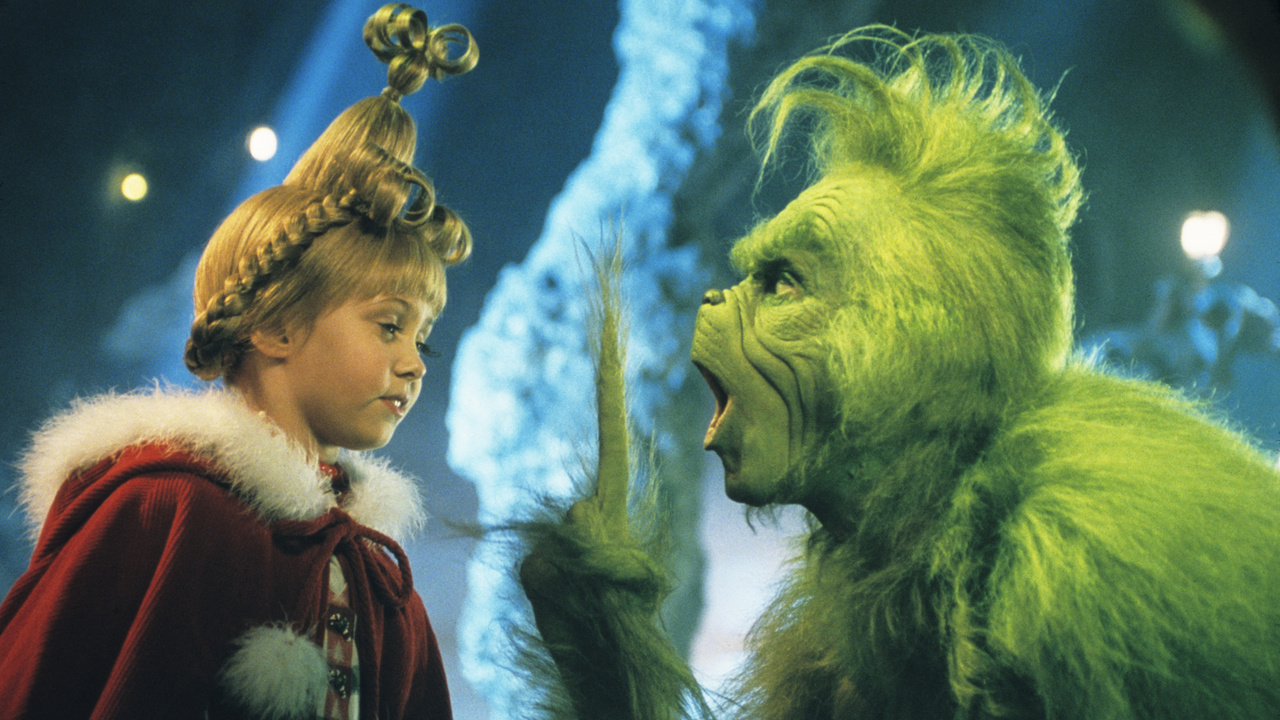 Every street in the town of Whoville has a great Christmas spirit. The excitement of Christmas is now very close. The townspeople like to receive nice gifts for other people. The Grinch, who overlooks this town from the top of Crumpit Mountain, hates Christmas and questions why these poor people look so stupid. His only wish is to make them regret waiting for Christmas. The Grinch will do everything in his power to carry out his plan. Jim Carrey plays the Grinch character in the movie.
11. Holiday – The Holiday (2006) – IMDb: 6.9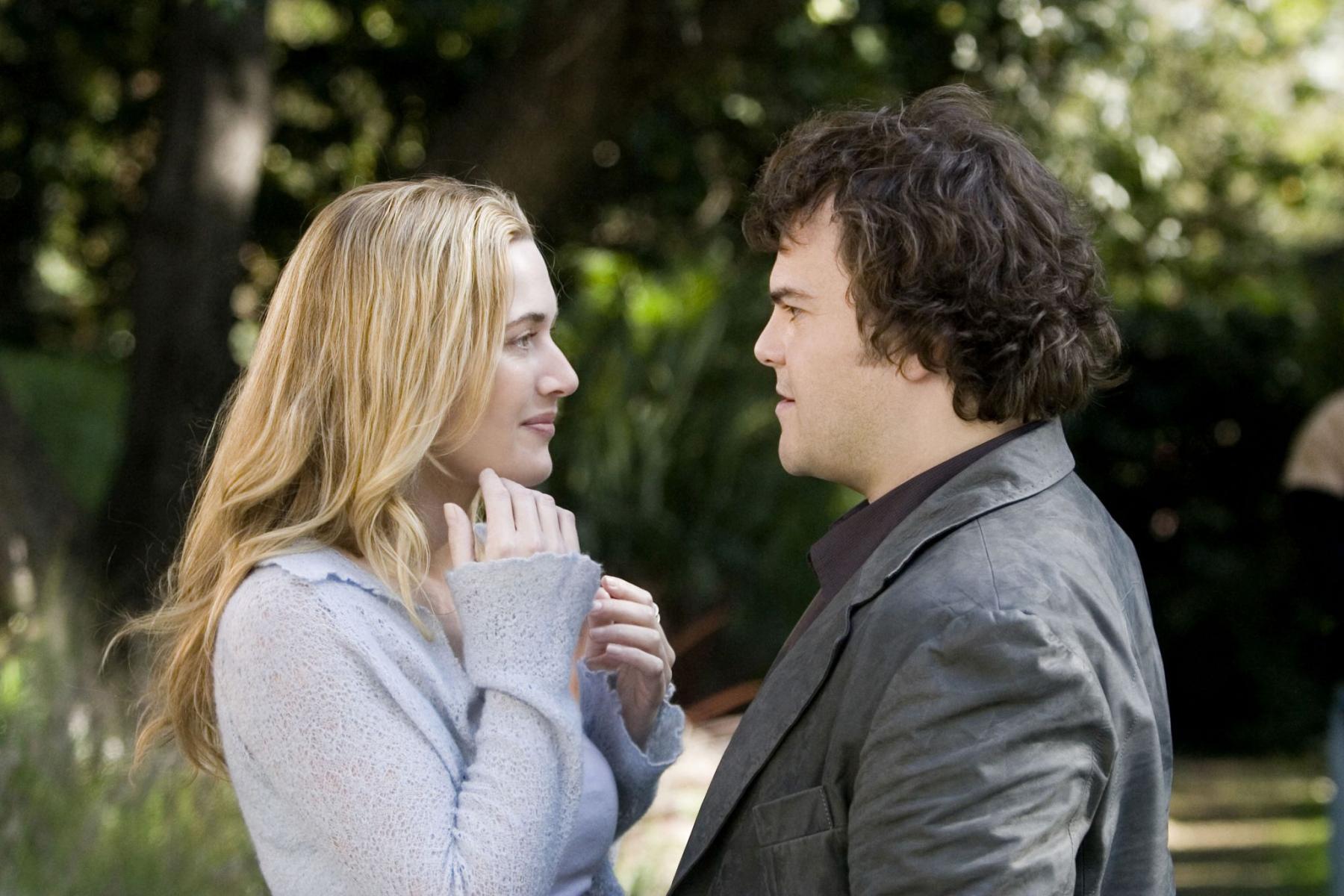 Two women, one living in England and the other in America, have an unexpected holiday when they decide to change their homes over the Christmas period. The cast of the movie includes Kate Winslet, Cameron Diaz, Jude Law and Jack Black.
12. The Happiest Christmas – The Happiest Season (2020) – IMDb: 6.6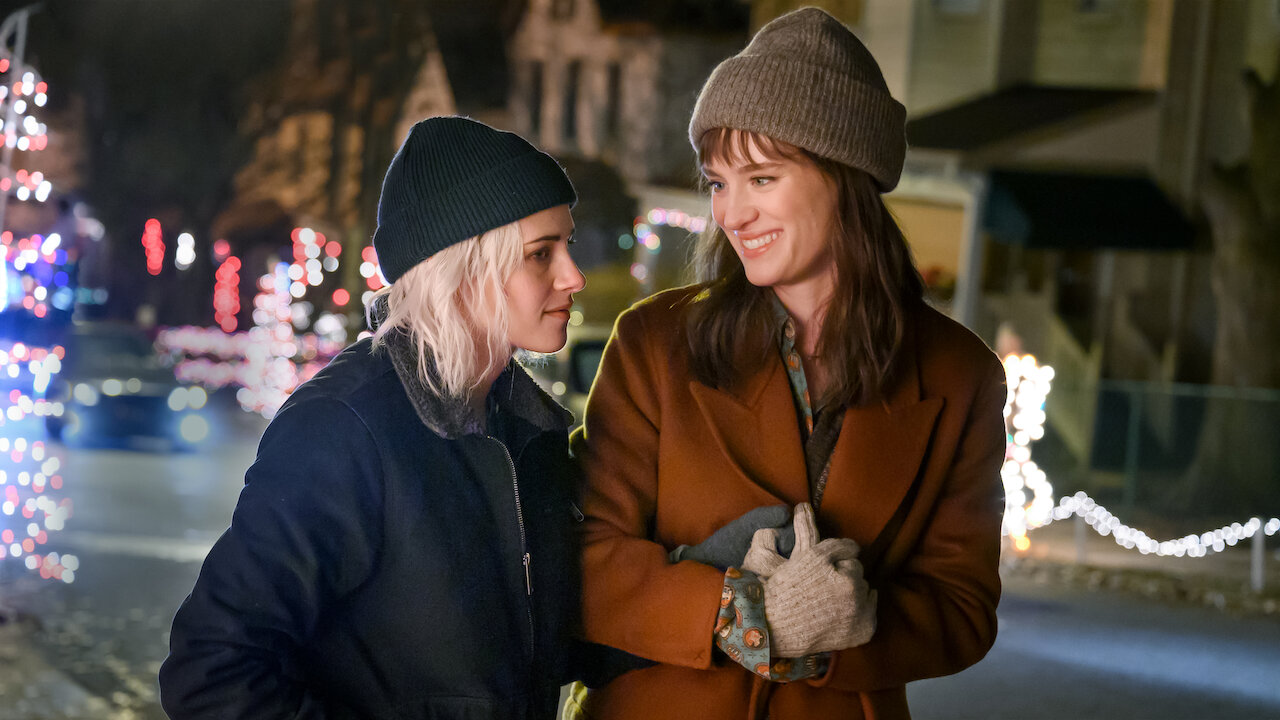 The production, which is among the Christmas movies, focuses on a young woman who plans to propose to her girlfriend. A woman's plans are turned upside down by an unexpected development, while her girlfriend's family gets together every year. His girlfriend's family is conservative and has no idea that their daughter is a lesbian. The movie stars Kristen Stewart, Mackenzie Davis, and Aubrey Plaza.
13. Forced Vacation – Four Christmases (2008) – IMDb: 5.7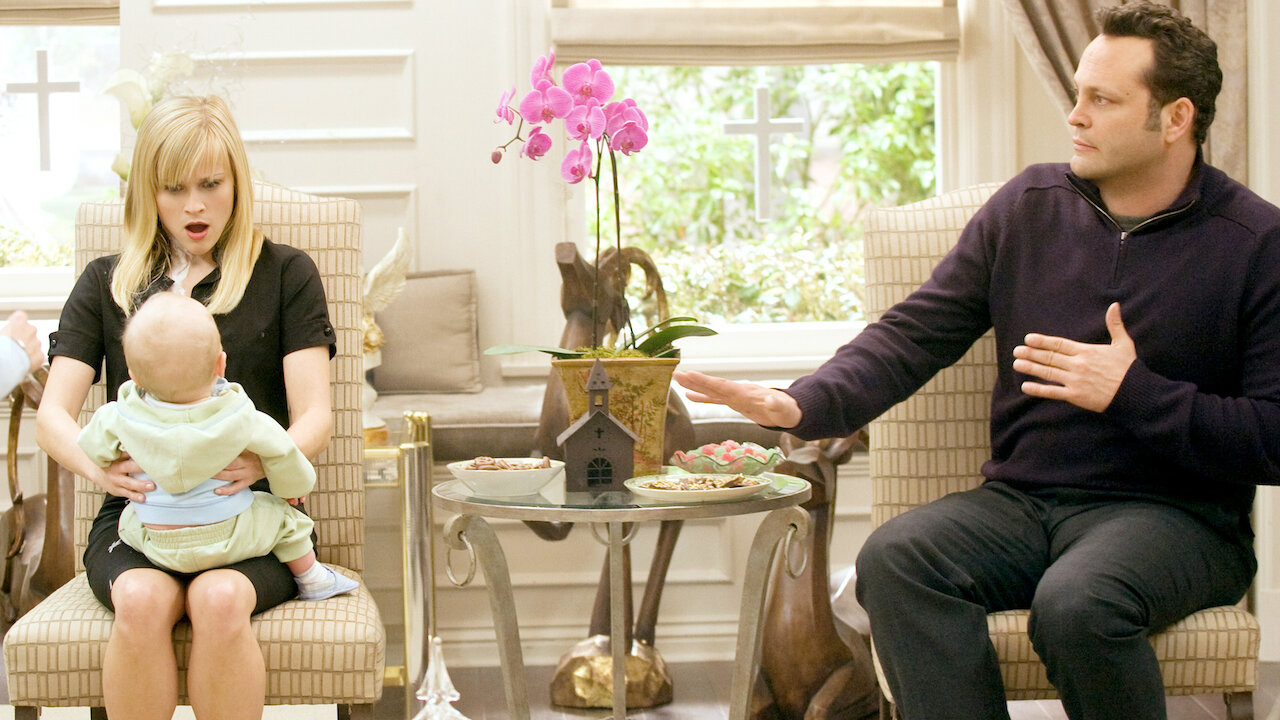 Nobody loves the holidays more than Brad and Kate. On the 25th of each December, this happy unmarried couple from the San Francisco upper class embrace a holiday tradition they've continued every year since they met: They leave their family behind for a relaxing, fun-filled trip to a sunny, exotic place. But that will not be the case this year. Packing their shorts and sunglasses in their suitcases, Brad and Kate are stuck at the San Francisco airport due to fog, which causes all flights to be cancelled. Reese Witherspoon and Vince Vaughn star in the movie.
14. Elf (2003) – IMDb: 7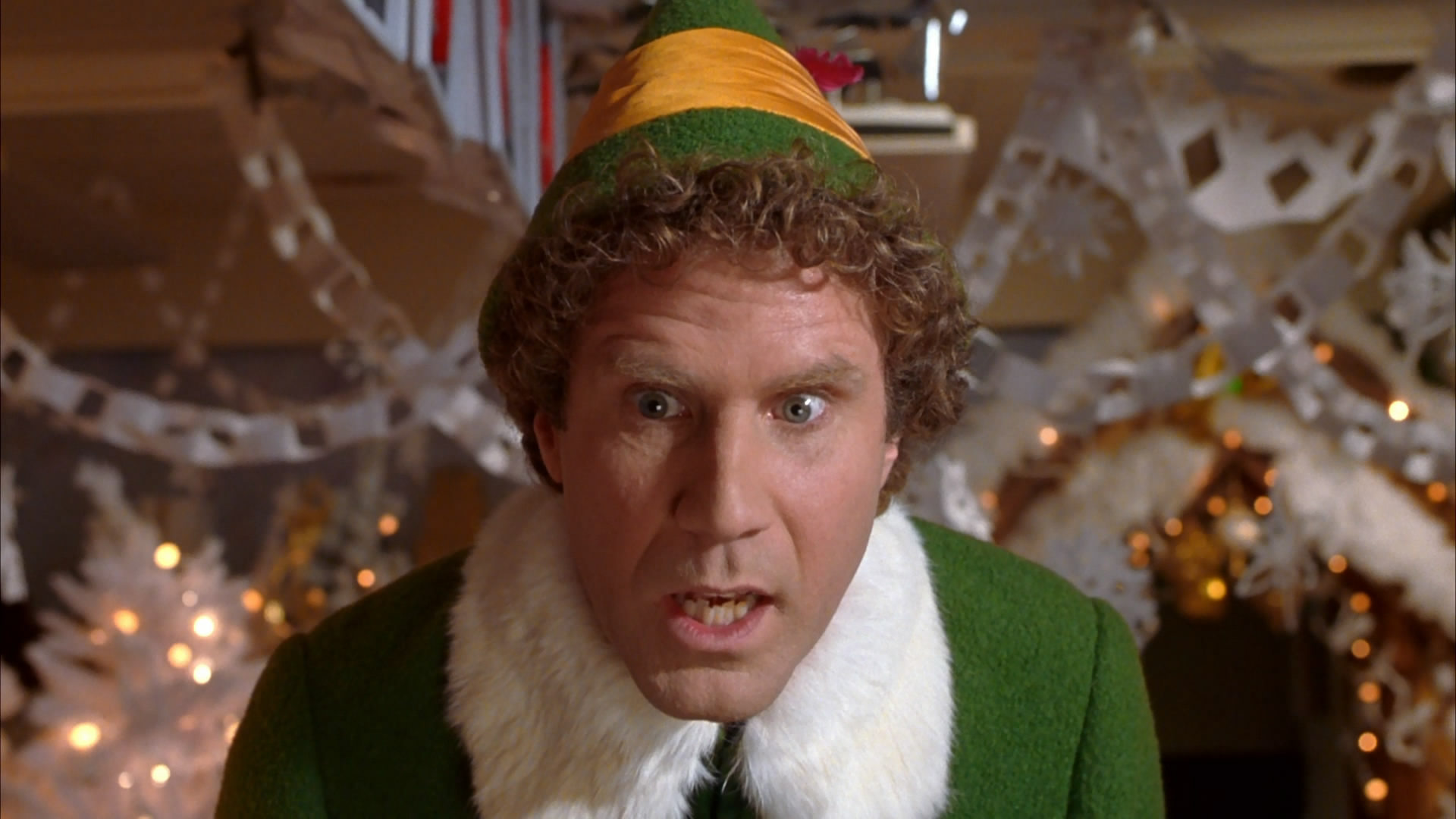 Buddy, who lives in the North Pole and thinks he is an elf, has started to grow in size as he gets older. Thus, the truth emerges that he is actually a human being. Upon this situation, Buddy goes to New York to find his real father. He gains a new father, a new mother and a sibling in New York, which is unlike the world he grew up in. But what worries Buddy most in this new world is that people's faith in Christmas is very weak. The movie stars Will Ferrell, Zooey Deschanel, James Caan and Peter Dinklage.