In different periods of history, there have been many serial killers who were terrifying in their geographies! Here, the man named Bıçakçı Petri was one of the scariest serial killers history has ever seen. One of the first serial killers of Istanbul and the Ottoman Empire, Bıçakçı Petri was 13-14 years old when he killed a person for the first time! However, this murder he committed at an early age was not Petri's last murder! Bicakci Petri, who spent most of his life running away from the relatives of the people he killed, killed 14 people during his short life! The reputation of Petri, who was a bloody and terrible murderer, spread all over Istanbul, especially Galata. Thus, Bıçakçı Petri was also referred to as the "Galata Monster"! Here's what you need to know about the Galata Monster Bıçakçı Petri, one of the first serial killers of the Ottoman Empire…
Petri was born in the 19th century on the island of Ayamavra in present-day Greece.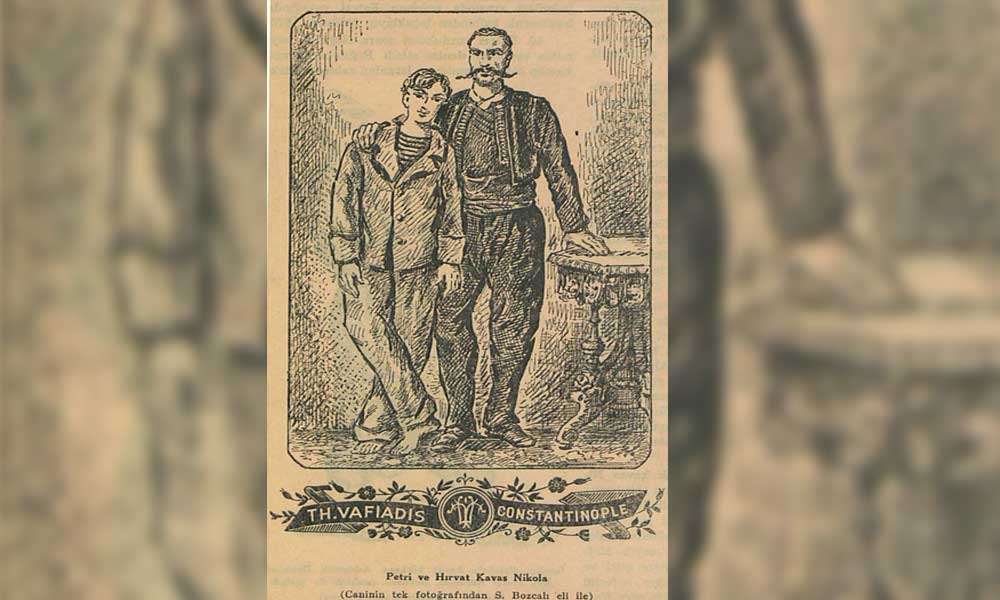 Unfortunately, we do not have detailed information about Petri's first years of life. However, we do know some details that will help us understand how Petri turned into the Galata Monster. Petri, who was born after an illegitimate relationship, lost both her father and mother at an early age. That's why he started working in a fisherman's tavern. Petri stabbed him to death in 1871 by a drunken captain who was molesting him while he was working here. The islanders did not blame Petri for this incident, which they saw as self-defense. They even helped him escape from the island. Petri joined the crew of a man named "Captain Lefteri" and left the island where he was born and raised. This is how the story that would turn Petri into the Galata Monster began.
Petri worked on Captain Lefteri's ship for 3-4 years.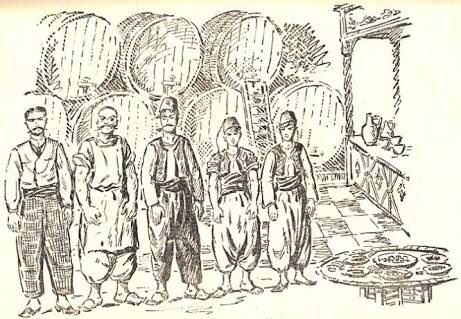 Of course, they went on horrific expeditions in the process. Because Captain Lefteri was a dangerous pirate. Petri's life continued to pass in difficulties at sea. They set foot in Galata with Captain Lefteri in 1874. After that date, Petri's story changed once again, posing even greater challenges.
At that time, Galata was famous for some of the features it had since the Byzantine Empire. All of Istanbul's most notorious bullies are in Galata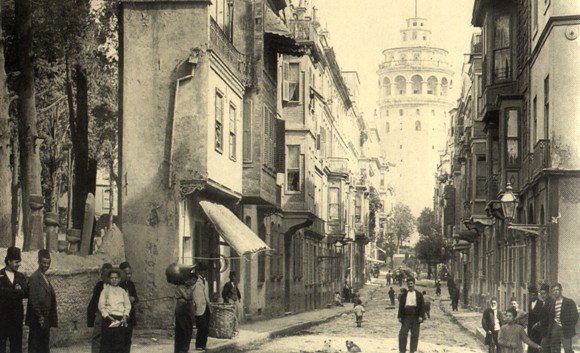 Petri commits his second murder when he is new to Galata. He is only 17-18 years old, but he has killed 2 people so far. Istanbul's entertainment center, nightlife is in Galata! Entertainment, arguments, fights are all experienced mostly in Galata… Petri is greatly affected by this chaotic world in which he first stepped foot. And maybe he fell under the spell of Galata and commits his second murder here! Moreover, this time his victim is Captain Lefteri, who kidnapped him on Ayamavri Island! Petri also stabbed Captain Lefteri right in the heart! Moreover, he disappears by stealing the jewels of the captain he killed.
Galata's underground world is very suitable for Petri. Petri, who comes to Galata from Ayamavra Island, begins to feel like a real Galata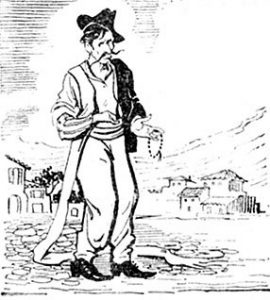 It gives the right to be from Galata, too! Shortly after Captain Lefteri's murder, he also kills a young man he had an argument with in a tavern! But this time the murder weapon is not a knife but a pistol! However, this murder creates an important break in Petri's life once again. Petri has become a fugitive in Istanbul. Because of this, he starts to run away…
He returns to Ayamavra Island with the help of a Greek captain as he is wanted in Istanbul.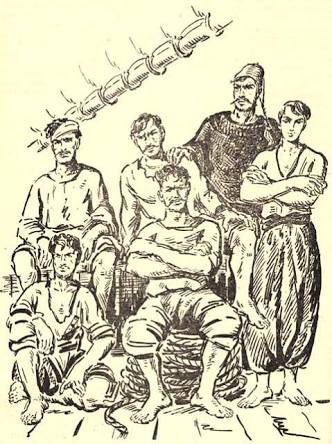 However, there is a great danger waiting for Petri in the land of his birth! Captain Lefteri's relatives are after Petri and are determined to kill him. When Petri realizes that Captain Lefteri can't cope with her relatives, she has no choice but to flee once again! This time the address is Sicily. However, the relatives of the captain do not leave Petri here. This period of Petri's life is spent fleeing in constant fear of death. First he flees to a different city in Italy, and then to Beirut! During this time he works on ships. However, when he comes to Beirut, he can't stay away from the entertainment there. After a while, he learns that Captain Lefteri's relatives have arrived in Beirut! In 1876, he kills "Anesiti", who came to Beirut to kill him. Petri also signed this murder and stabbed his enemy right in the heart. He then leaves Beirut on the ship of an Italian captain. On the ship, he meets a woman named Ester, who goes to Istanbul from Thessaloniki to become a singer. The duo set foot in Istanbul together.
Petri has to hide in Istanbul!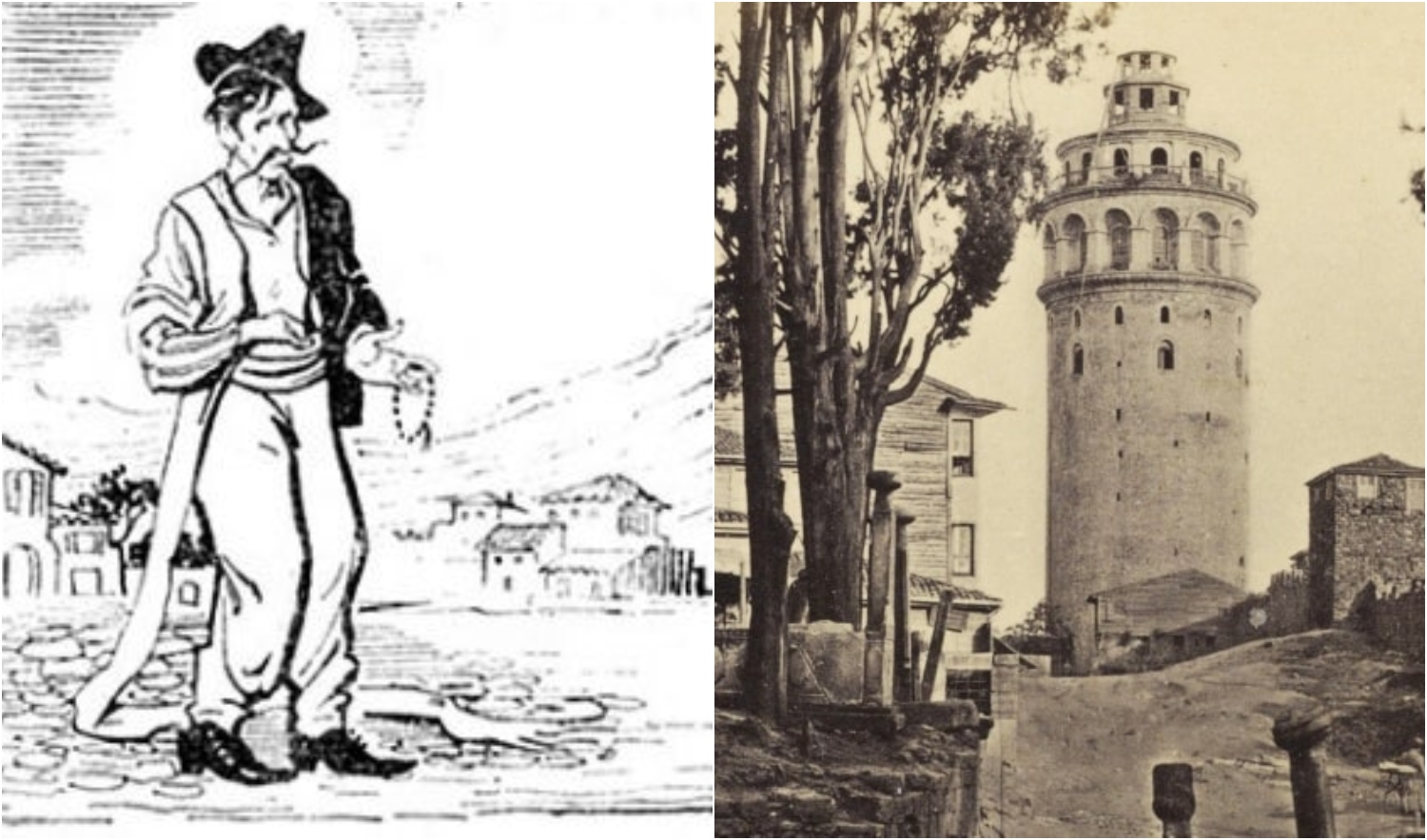 Because both the police and the captain's relatives are after Petri! However, Petri wanders around different parts of Istanbul from time to time, goes to the tavern where Ester works, and does not hesitate to remind herself to the underground world of Istanbul! In one of these moments, he is attacked by someone named Toma, who is close to the captain! But this duel is also victorious! Knifemaker Petri kills another enemy by stabbing him in the heart.
After his last murder in Istanbul, he manages to escape to a fishing village on Samos Island. Here he begins to live with a different identity. But his enemies chase after Petri.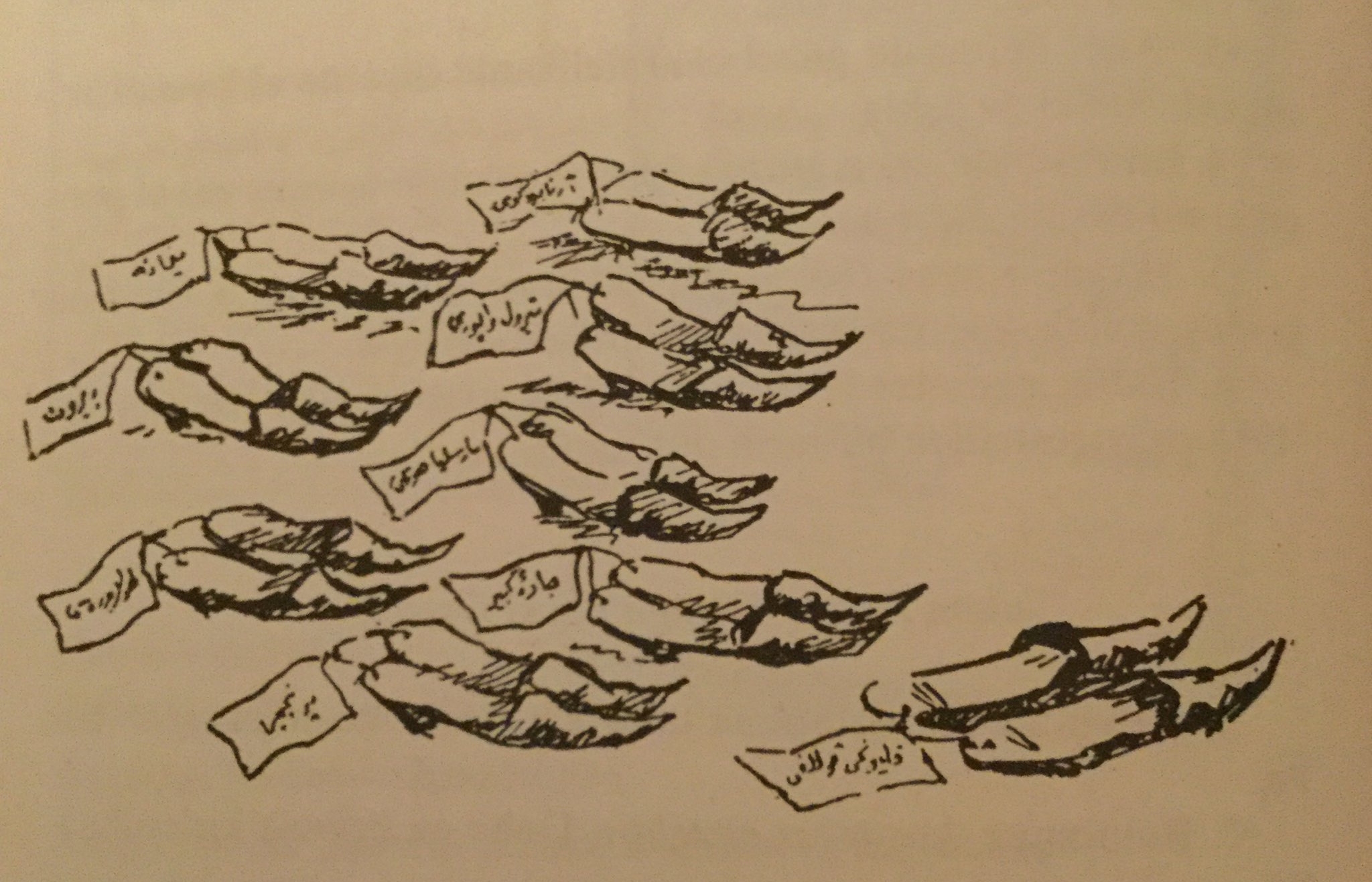 First he has to return to Ayranoz and then to Istanbul. The number of murders Petri committed during this period also increased considerably. Among his victims are his enemies, the lovers he believes denounced him, the bullies who haunt his ex-girlfriends, even the cops! During this time, Petri even kills Esther, with whom he once fell in love, with a knife, believing that she had denounced him! This is Petri's 10th known murder! Every knife that Petri stabs into the hearts of his enemies causes his reputation to spread and to be known as both the Knifemaker Petri and the Galata Monster.
Bicakci Petri was killed in Galata in 1880.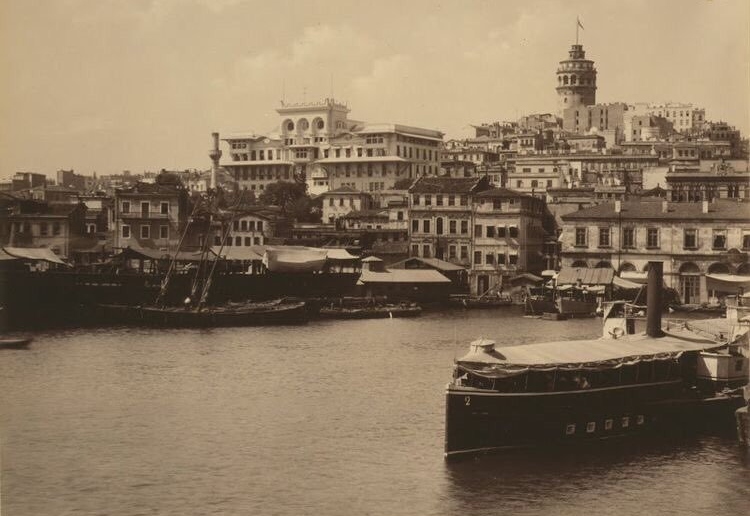 The one who drags the Bıçakçı Petri to death is a woman named "Magdelena" whom he met in Galata. Petri spends the night they met with this woman. However, Magdelena is actually none other than "Kiryakiça", the daughter of Captain Lefteri! Knifeci Petri, who was 24-25 years old at the time, is killed by Captain Lefteri's brother "Lombo" while leaving the house the next morning! Thus, the story of the Galata Monster Bıçakçı Petri, one of the first serial killers of the Ottoman Empire who killed at least 14 people, comes to an end…
Source: one