It is known how big a role technology has in human life. Living in a world without internet today is something most people can't even imagine! Okay but why? There are hundreds of things that make the internet important. Who can argue that YouTube is not one of them? The online video sharing site YouTube is one of the world's best-known brands and one of the most visited websites. So much so that YouTube is full of millions of videos! In other words, whatever is in life, it is also on YouTube! Maybe even more!
Thanks to YouTube, you can increase your general knowledge about conspiracy theories, or you can attend a training given thousands of kilometers away. Or you can learn a new recipe for dinner or spend the whole day watching different cat videos… In short, if you're online, you'll somehow end up in this weird "place"! Here are 19 interesting facts about YouTube that you will be very surprised to hear…
1. YouTube was founded on February 15, 2005 by 3 former PayPal employees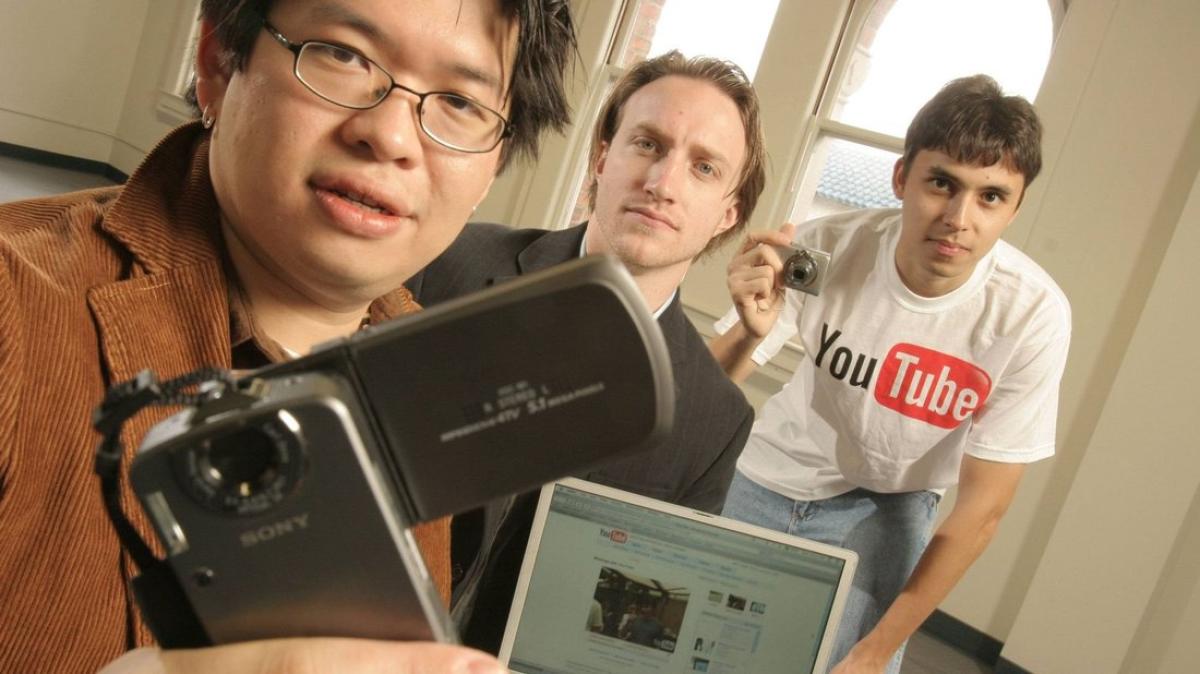 It is not known whether 3 friends named Jawed Karim, Chad Hurley and Steve Chen were aware that they signed an organization that would change the history of the internet on February 15th…
2. First video uploaded on April 23, 2005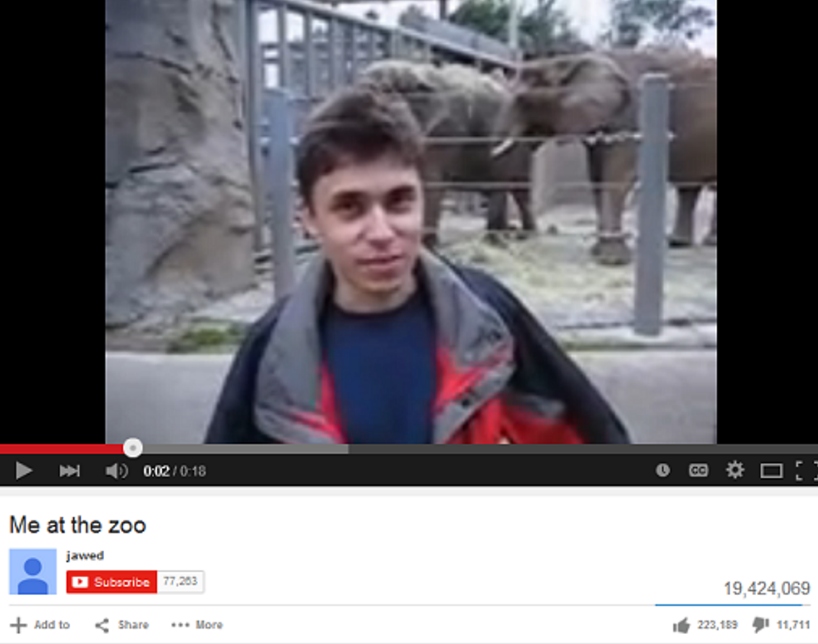 Images of Jawed Karim, one of the founders of the platform, at the San Diego Zoo were uploaded with the name "Me at the zoo". This iconic video is one of the most watched videos on YouTube and can still be watched.
3. YouTube was originally designed as a "dating" site called "Tune in Hook up"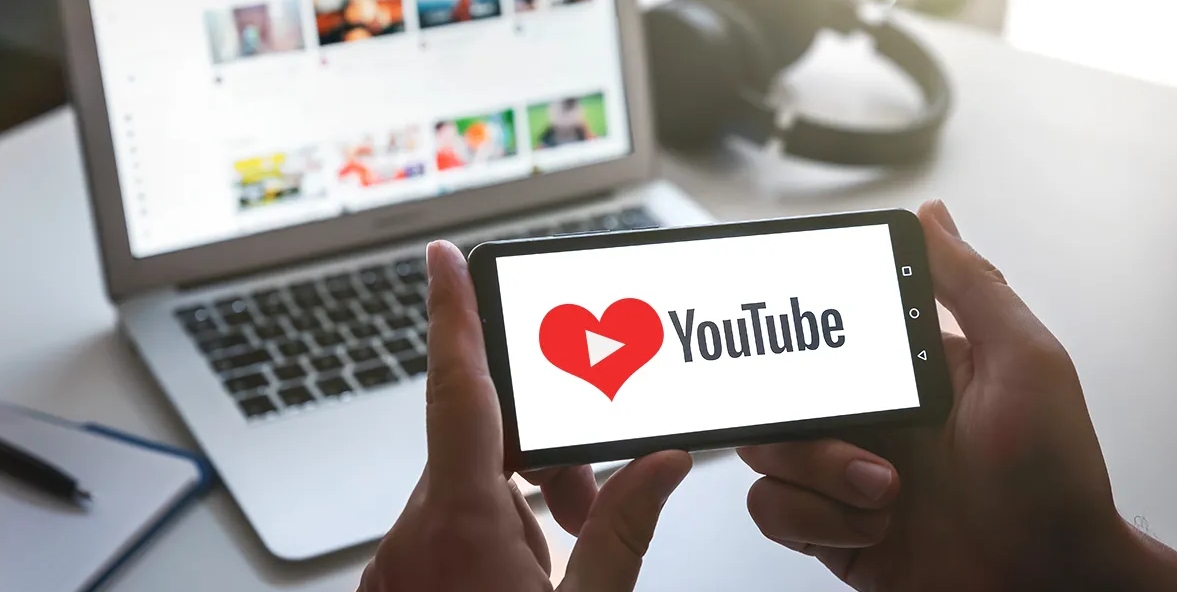 However, this idea was not successful. YouTube later became a platform where videos can be uploaded on any subject.
4. Acquired by Google just 18 months after it was installed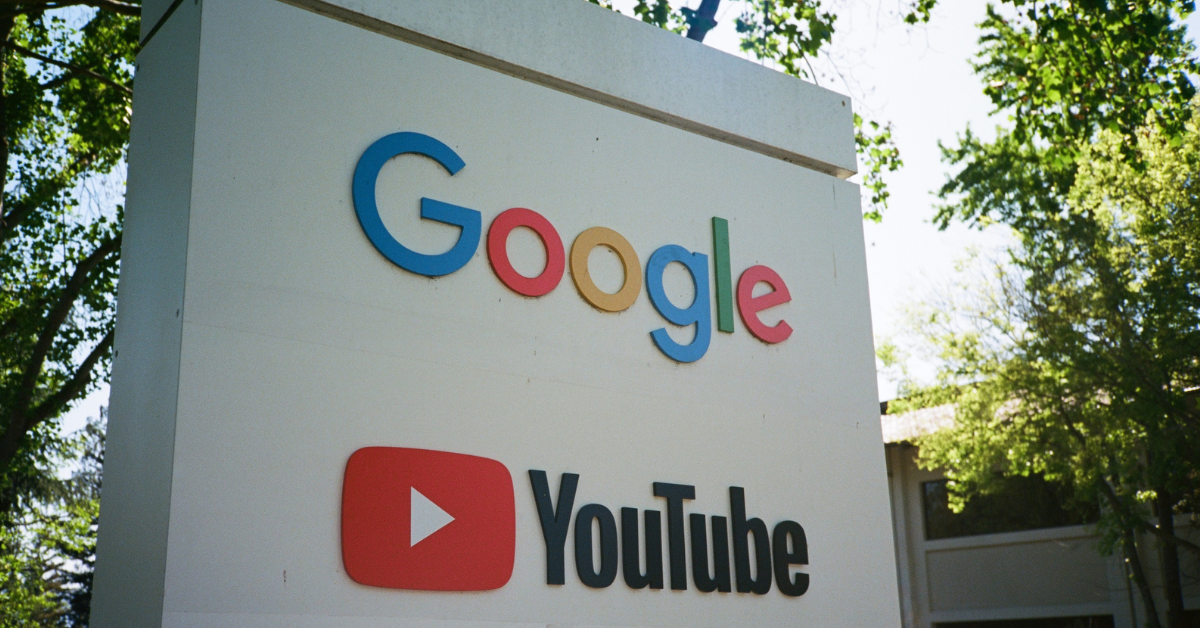 At that time, the money paid by Google was $ 1.65 billion!
5. Has over 1 billion users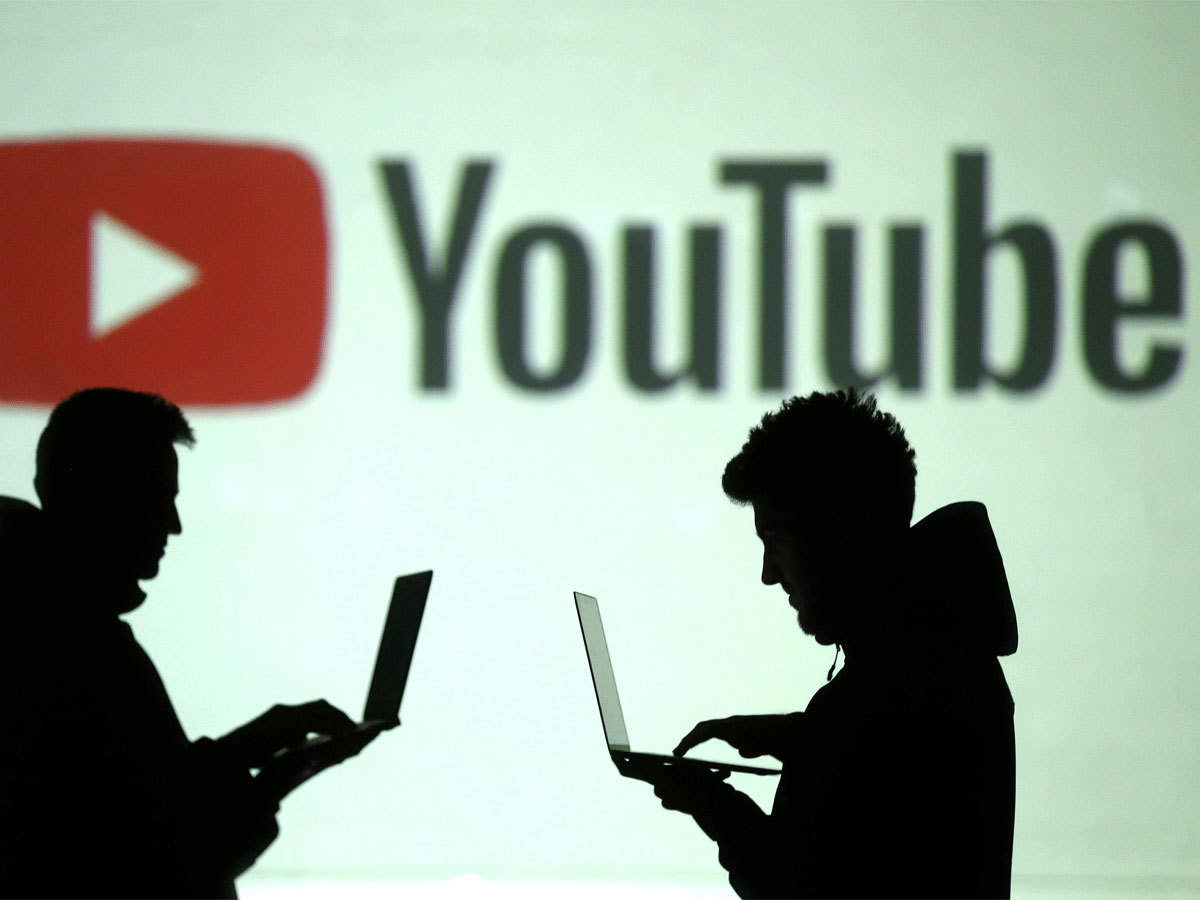 In other words, almost one out of every 3 people on the internet is a YouTube user!
6. Los Angeles has a YouTube studio that creators can use for free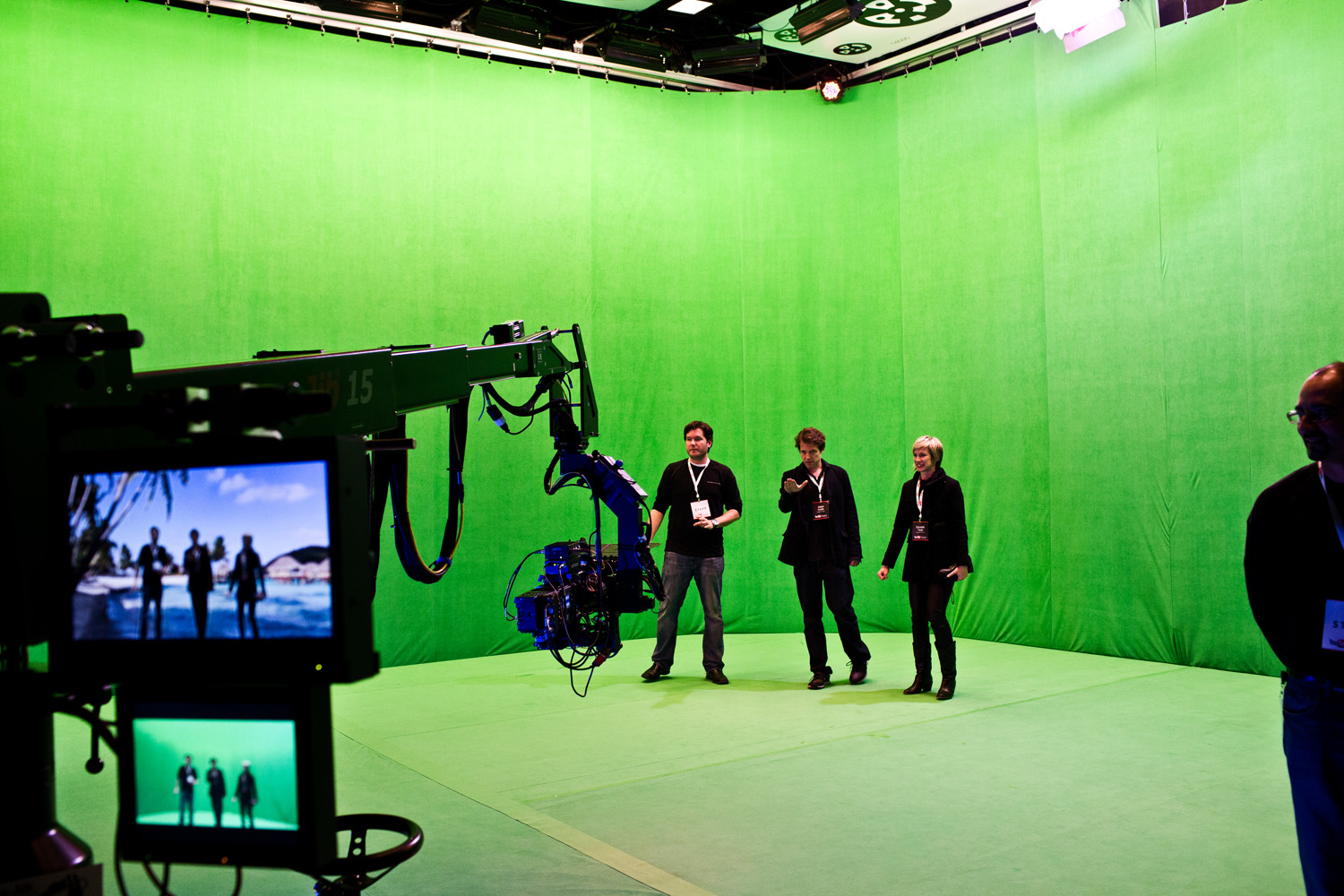 However, a YouTuber who wants to benefit from this studio must have at least 10,000 subscribers!
7. The oldest "cat video" on YouTube is from 1894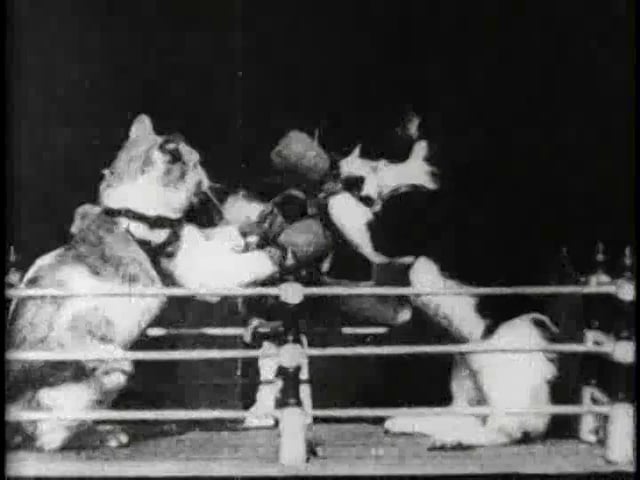 As you know, cat videos are among the most popular videos of the internet and of course YouTube. The oldest cat footage on YouTube includes the boxing match of two cats in 184!
8. More than 100 hours of video are uploaded to YouTube every minute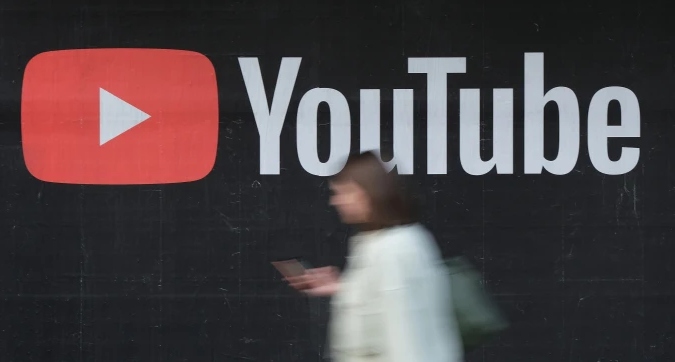 9. YouTube's famous "Grumpy Cat" earned more money in 2014, Oscar-winning actress Gwyneth Paltrow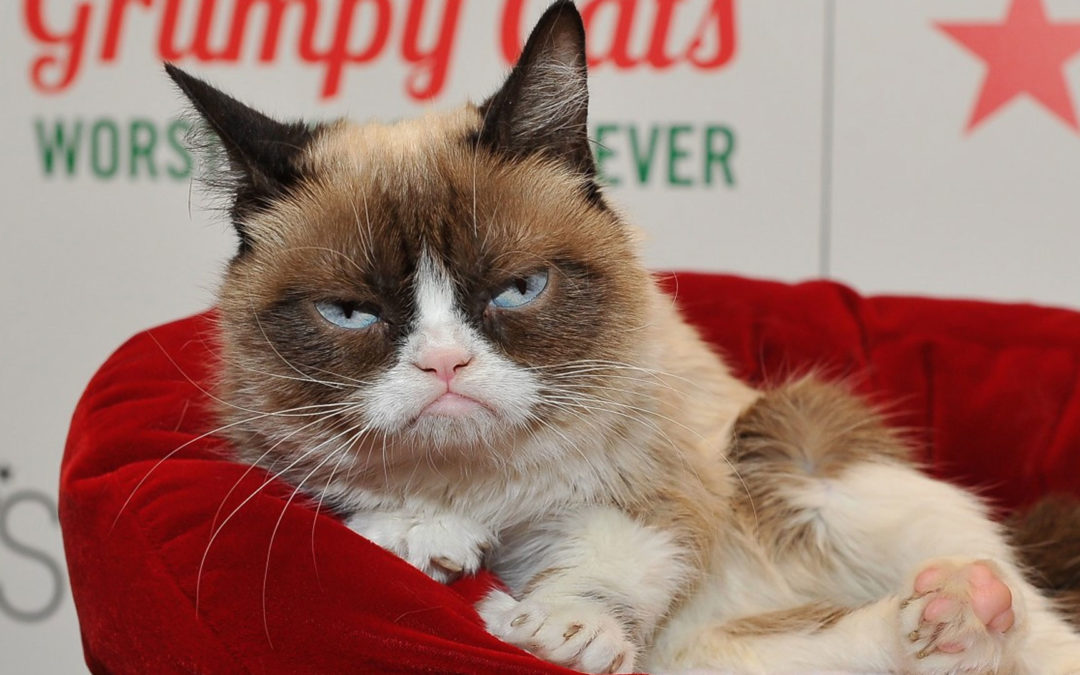 10. The most visited site on the Internet is Google, followed by YouTube!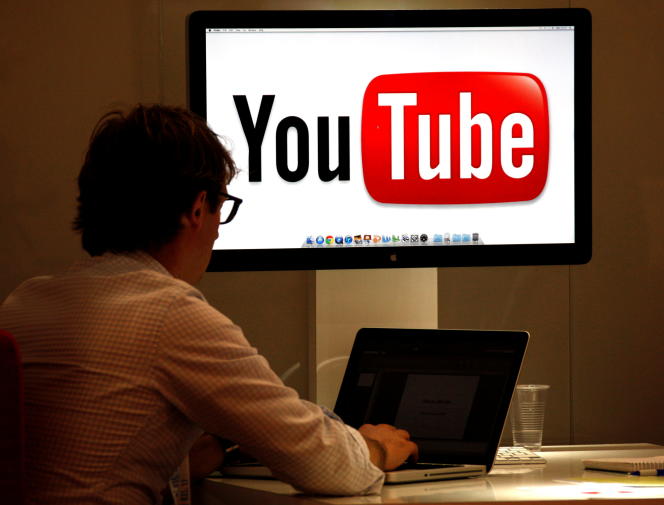 But as you know, YouTube is not a search engine!
11. The country with the most users of YouTube is the United States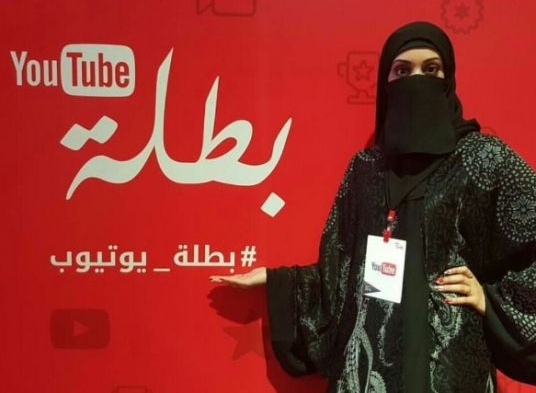 In second place is Saudi Arabia! The reason for this is very interesting. Because many television channels, Facebook and Twitter are banned in Saudi Arabia! But there is no ban on YouTube in the country.
12. Most searched tutorial on YouTube "how to kiss"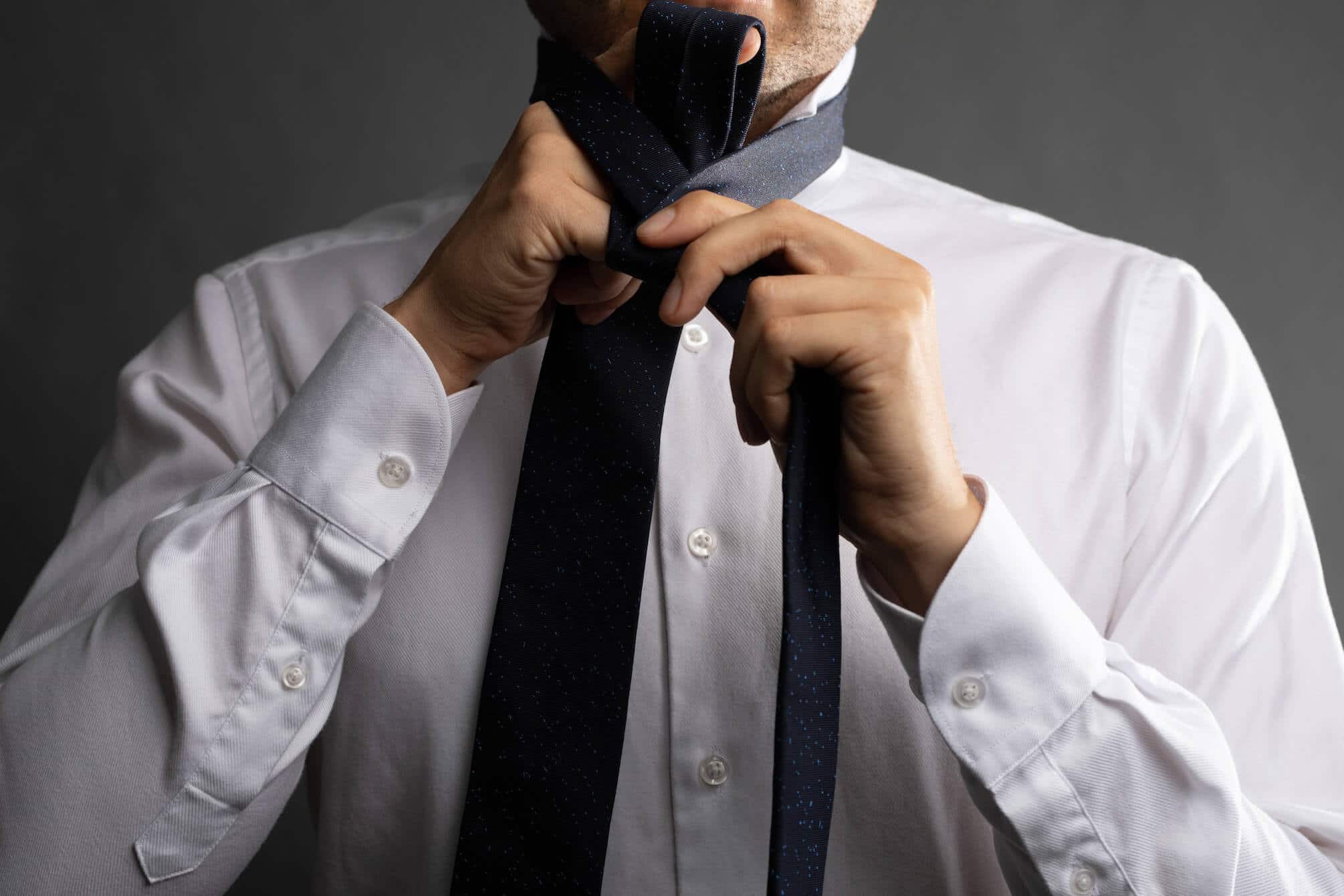 The second secret is "how to tie a tie".
13. Most watched music videos on YouTube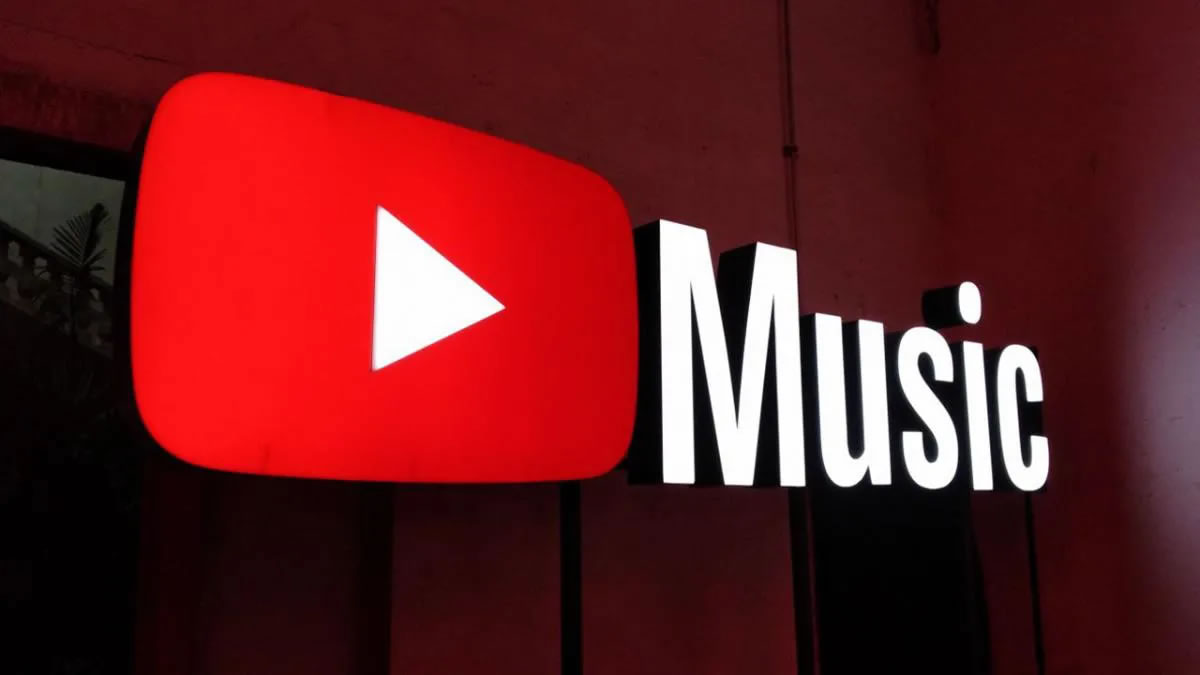 14. The first important politician to open a channel on YouTube was Tony Blair, one of the former prime ministers of England!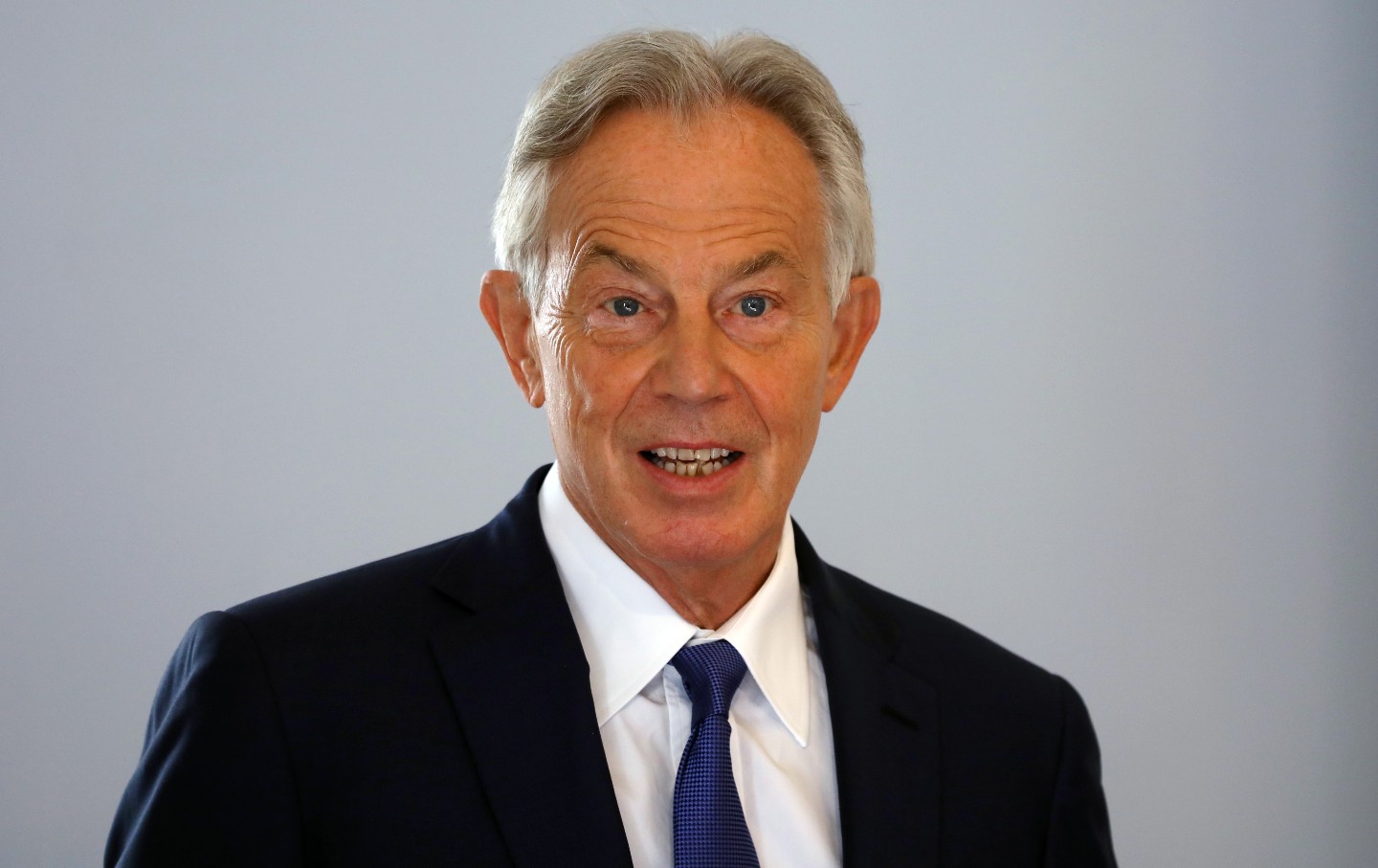 Blair launched her own YouTube channel in 2007!
15. 60 percent of the top 1000 YouTube videos are banned in Germany!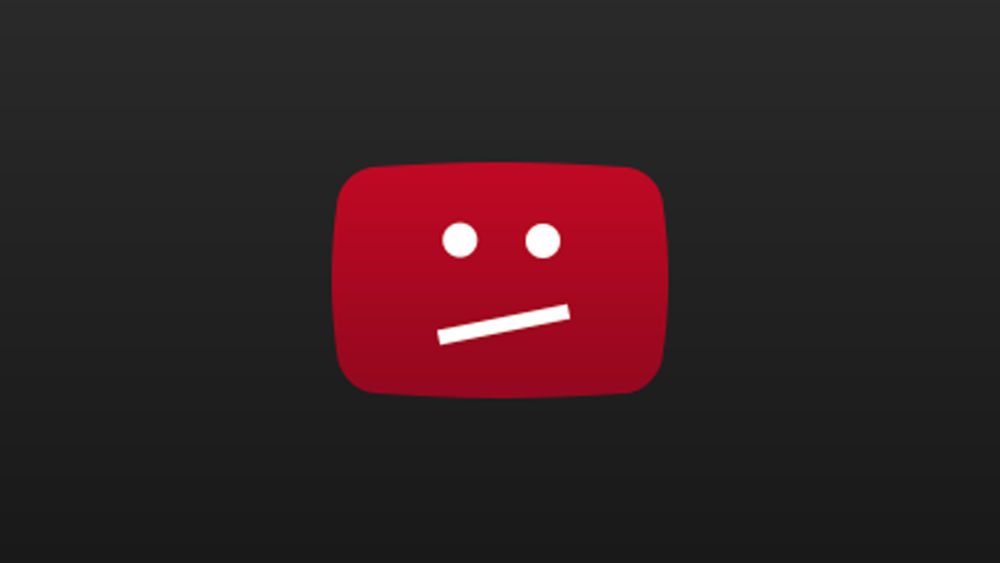 16. A video on YouTube goes on for 571 hours, 1 minute and 41 seconds!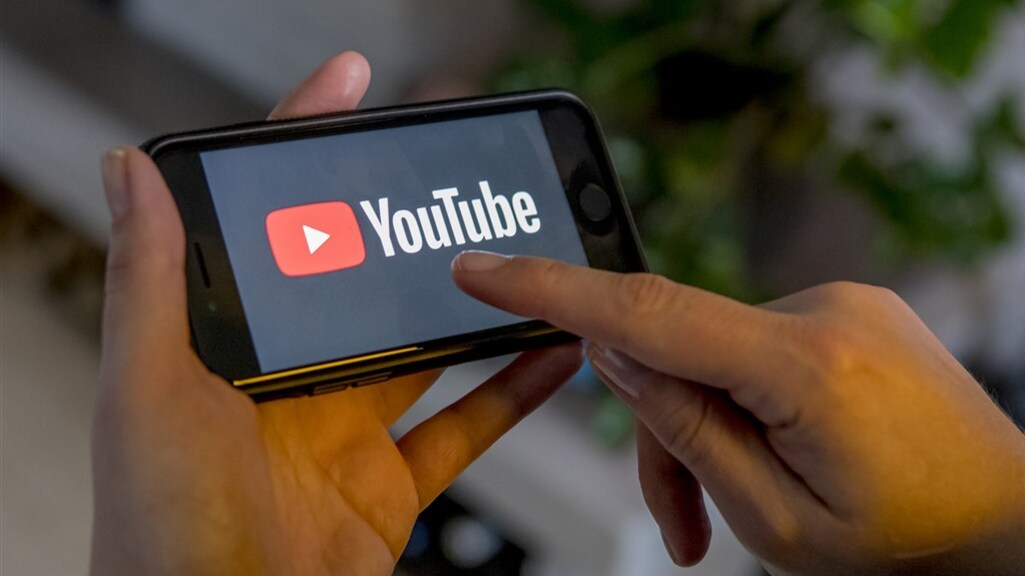 So YouTube's longest video is 23 days 19 hours long!
17. The video, which reached 1 billion views in the shortest time, is the song "Hello" sung by British singer Adele.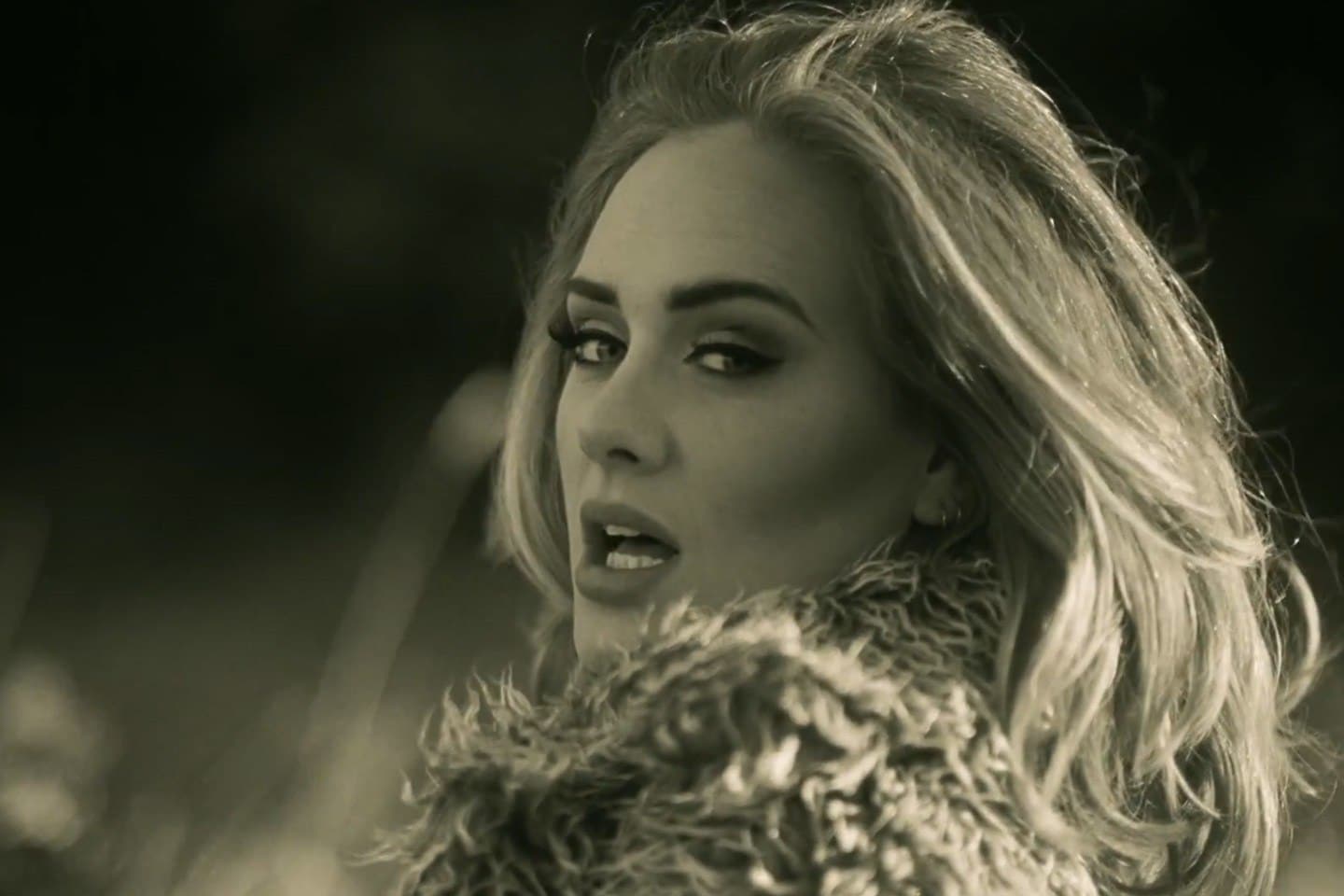 The song has reached 1 billion views in just 88 days!
18. The official teaser of the movie "Star Wars: The Force Awakens" is the "most watched" video on the first day it was uploaded.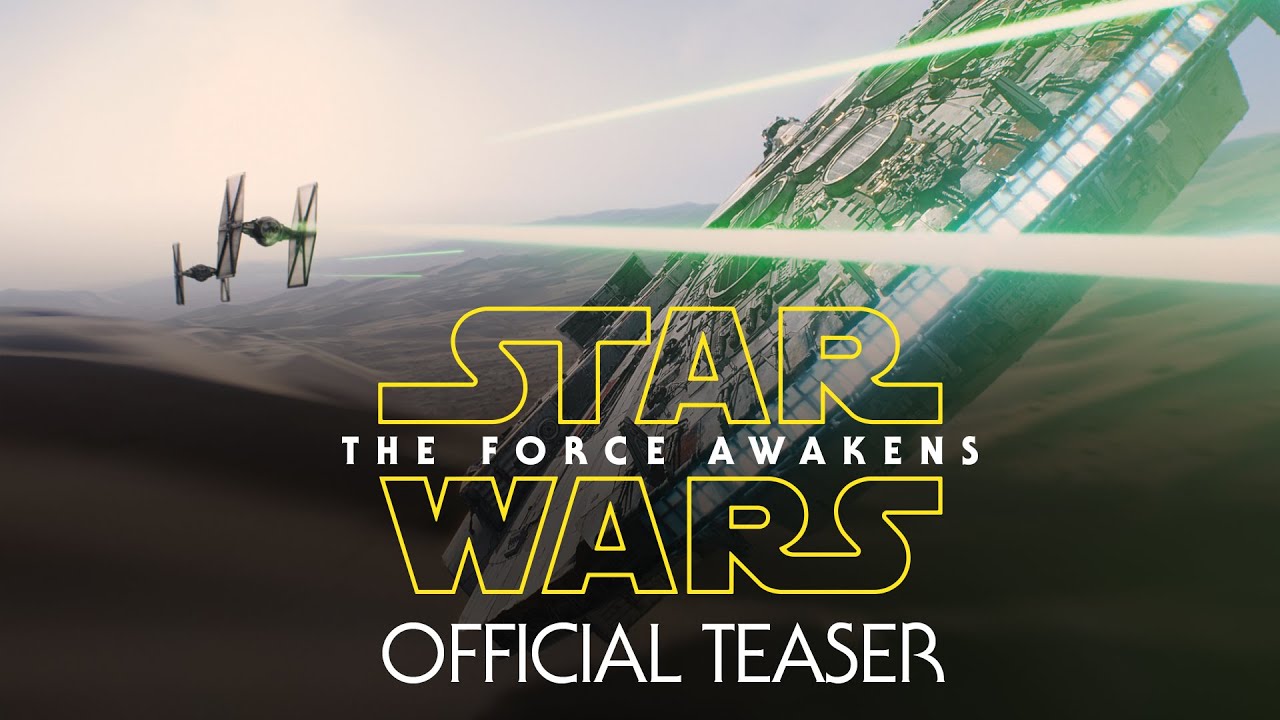 The trailer was watched by 112 million people in 24 hours
19. Justin Bieber was one of YouTube's earliest success stories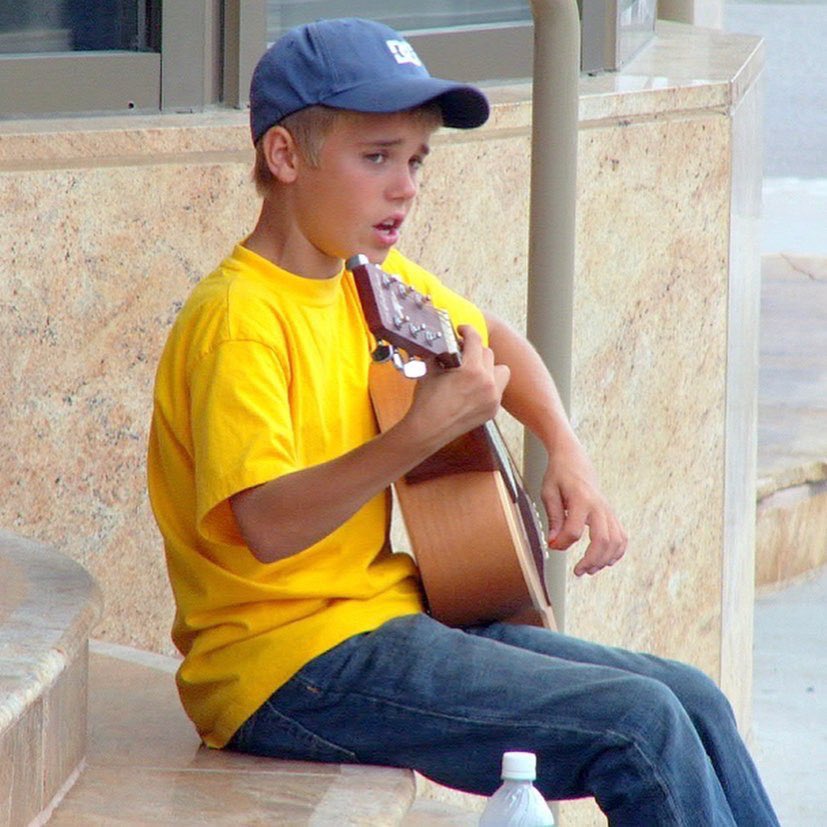 Bieber, who was once discovered through a video of him singing on YouTube, has become one of the most popular and wealthy figures in the world today.
Source: one