If you need motivation to finish the story you're working on, you're in the right place! Waiting for the muses to arrive often takes longer than we anticipated. We've researched and compiled the most prolific writers of all time for you. You will be very surprised to learn about these authors who have written hundreds or even thousands of works in their careers! Moreover, there are so many unpublished works! 😱 Here are those writers who were frequently visited by their muses and left hundreds of works behind…
Corín Tellado, 4,000 published works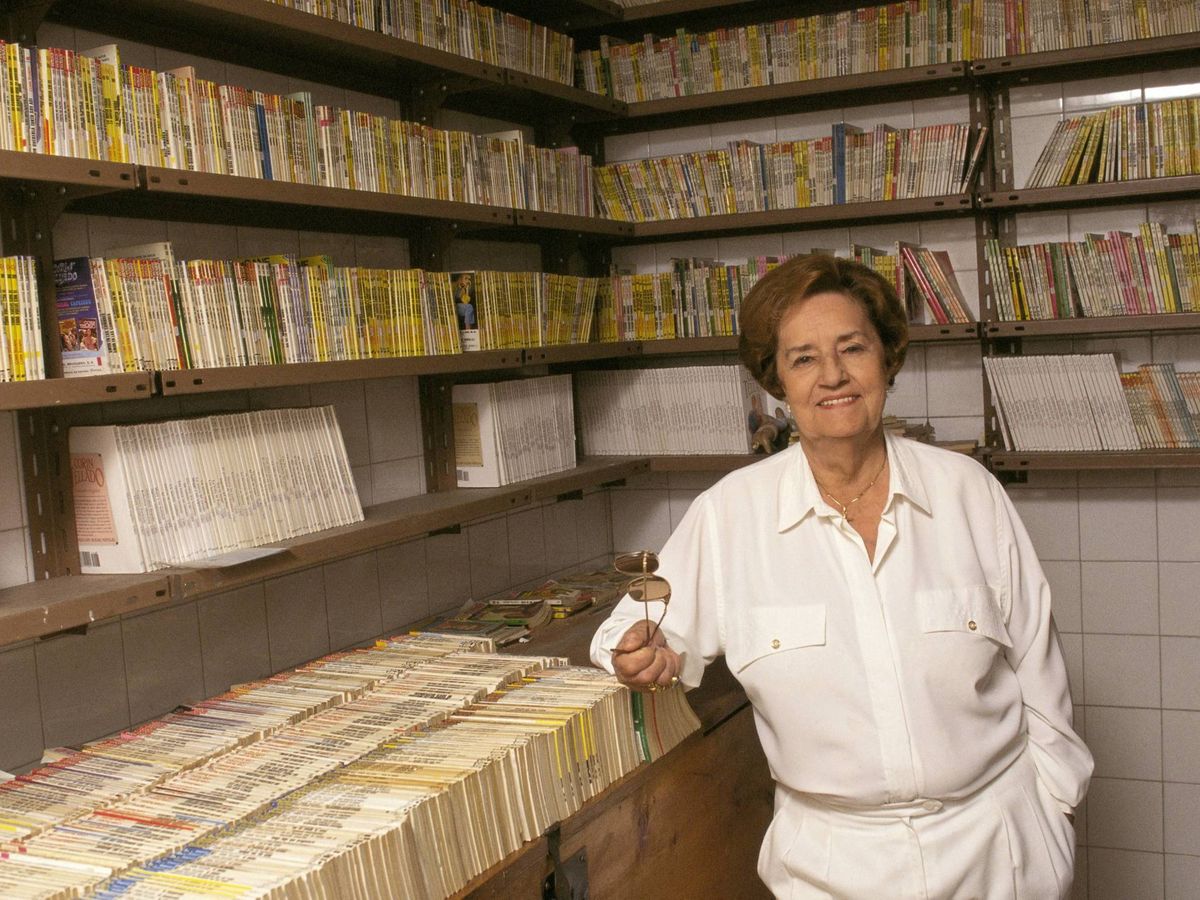 Born in Spain in 1927, the successful writer is known for his romantic novels. Tellado, who had record sales in Spanish-speaking countries, died on April 11, 2009. Holding the title of the author who has published the most works, Tellado's books have been sold more than 400 million times to date. He is cited as the most widely read Spanish writer after Miguel de Cervantes.
L. Ron Hubbard, 1084 published works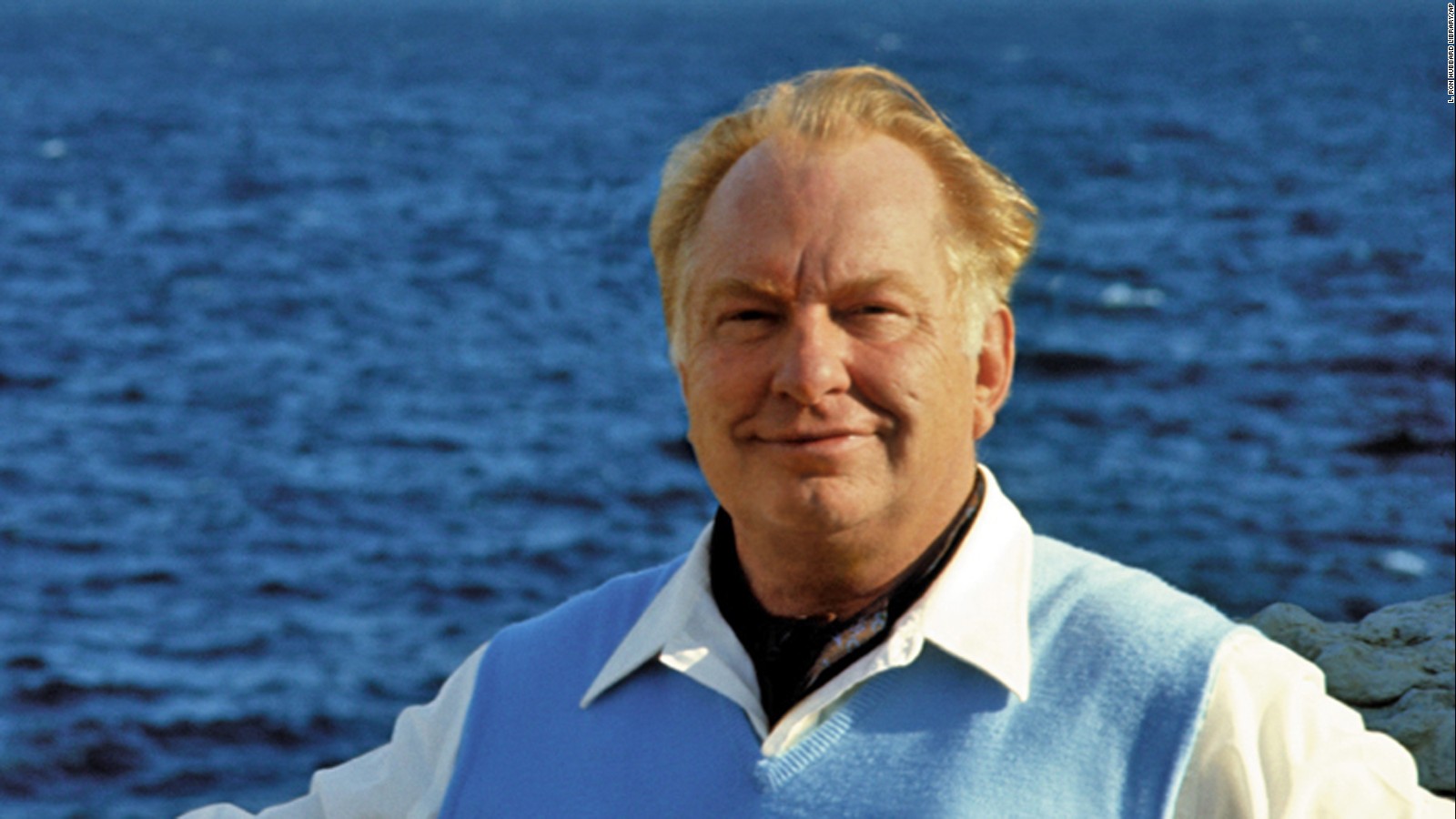 L. Ron Hubbard, born in 1911, died of a stroke in 1986. He was a successful writer and businessman. He was also the inventor of the movement that later became a religion called Scientology. He has entered the Guinness Book of Records as the author with the most foreign language works in the world. In total, over 223 million books have been sold. He has written many works on subjects such as drug rehabilitation, educational technologies and rehabilitation of criminals.
Ryoki Inoue, 1075 published works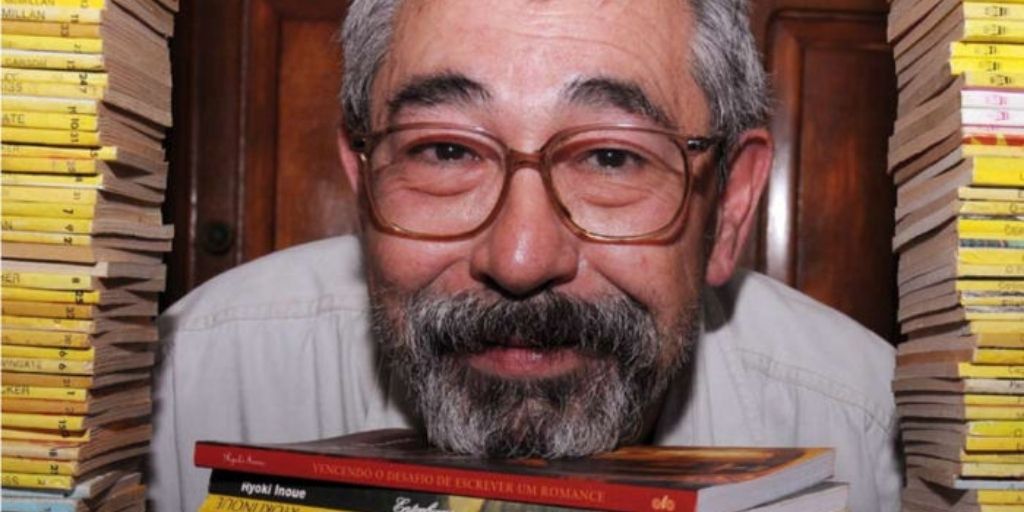 Brazilian writer Ryoki Inoue, whose origins date back to Portugal and Japan, has published 1075 works to date. He is also referred to as the most prolific author in the Guinness Book of Records, because although he started his career in 1986, he published over a thousand works in a short time.
Enid Mary Blyton, 800 published works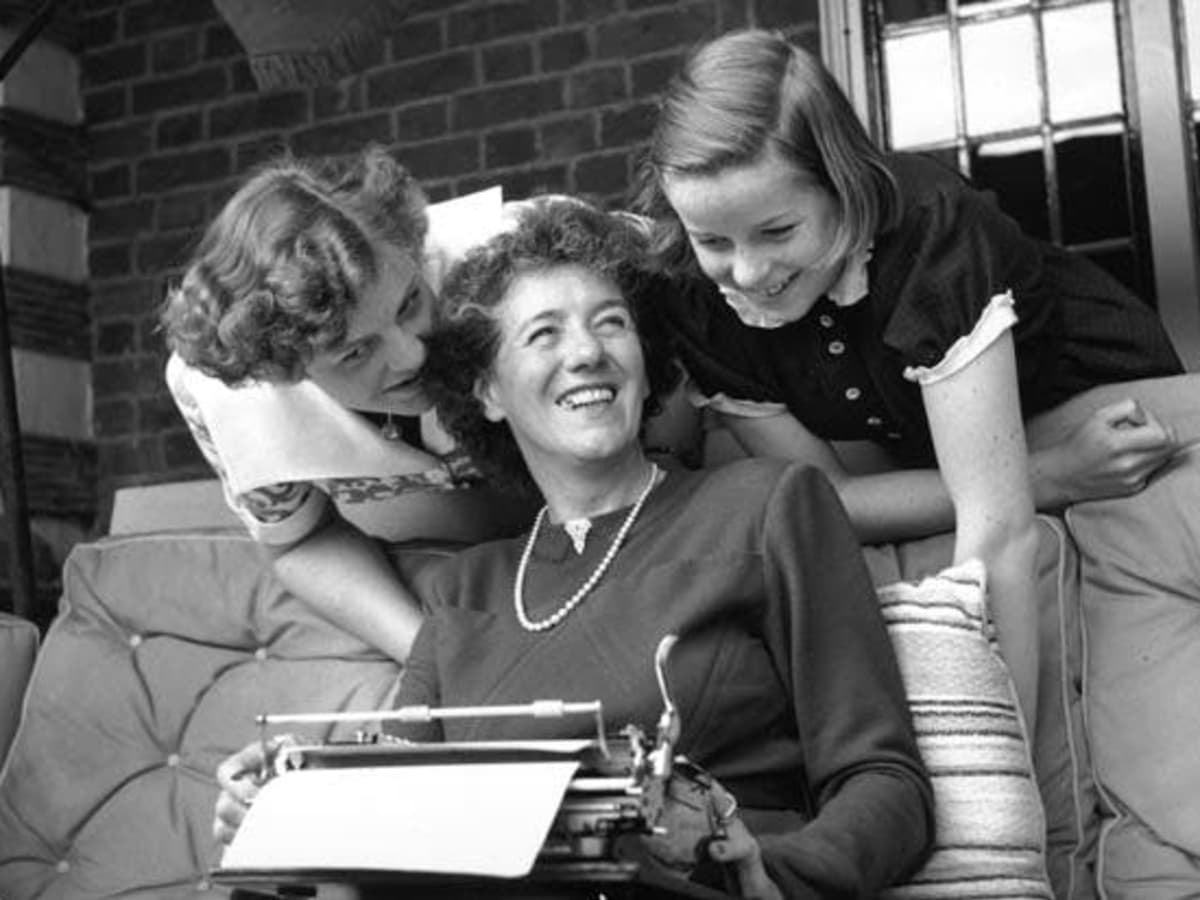 Born in 1987 in London, Enid Blyton is one of the most popular names when it comes to children's literature. Because he has written many children's books, especially the Mischievous Five, Mystery Hunters and The Secret Seven. The author, who died in 1968, wrote about 800 works in his lifetime. 200 of these are still in print today. Additionally, William in Blyton, England After Shakespeare and Agatha Christie, he is the author whose works have been translated into foreign languages ​​the most.
Barbara Cartland, 723 published works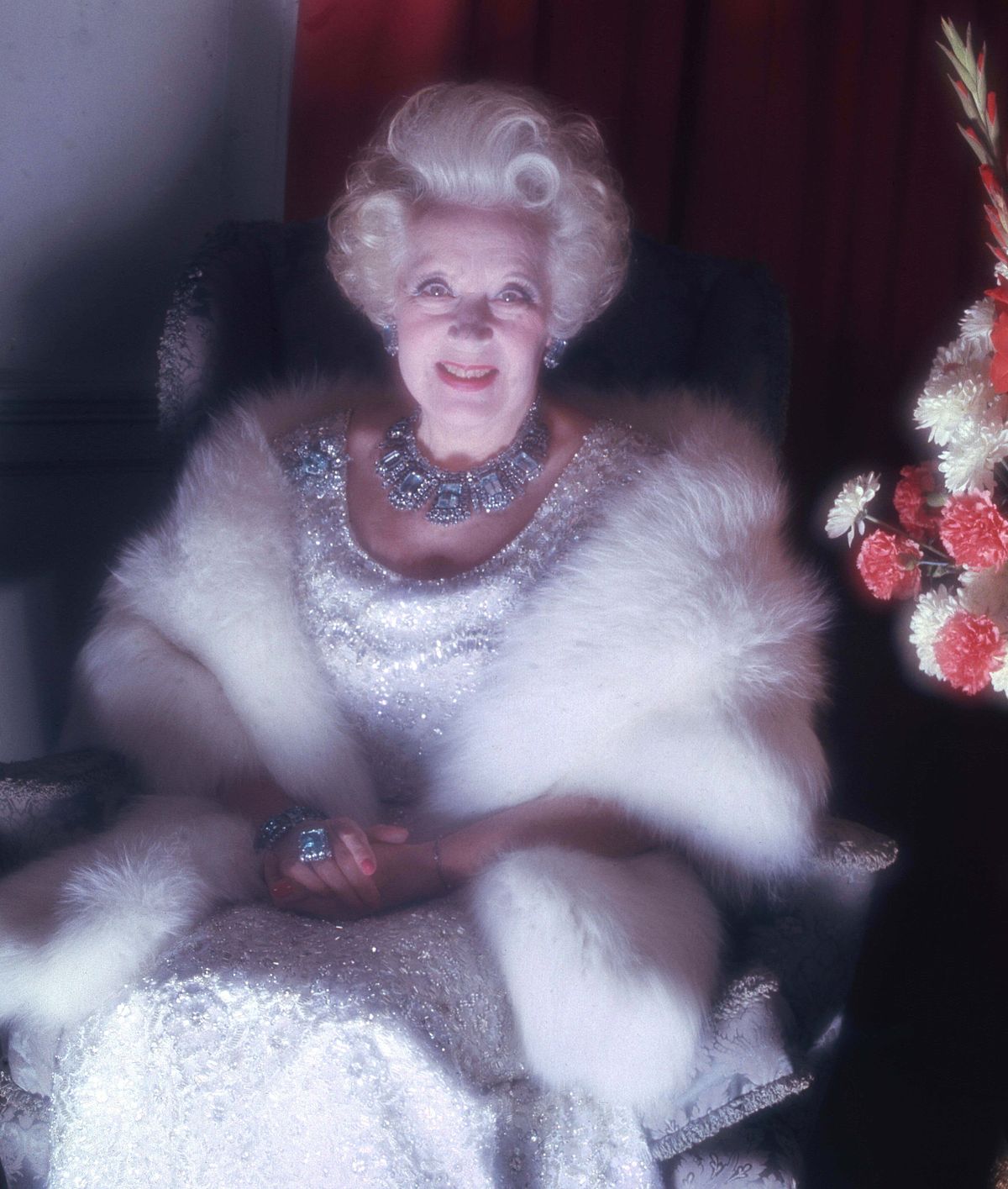 The English writer, born in 1901 in Birmingham, died in 2000. In his 99-year life, he fit more than 700 works. Coming from a noble family, Cartland embraced the trend of romance. The themes of love and sexuality come to the fore in his works. He has many best-selling novels, but none of his novels have been adapted for the screen.
Isaac Asimov, 500 published works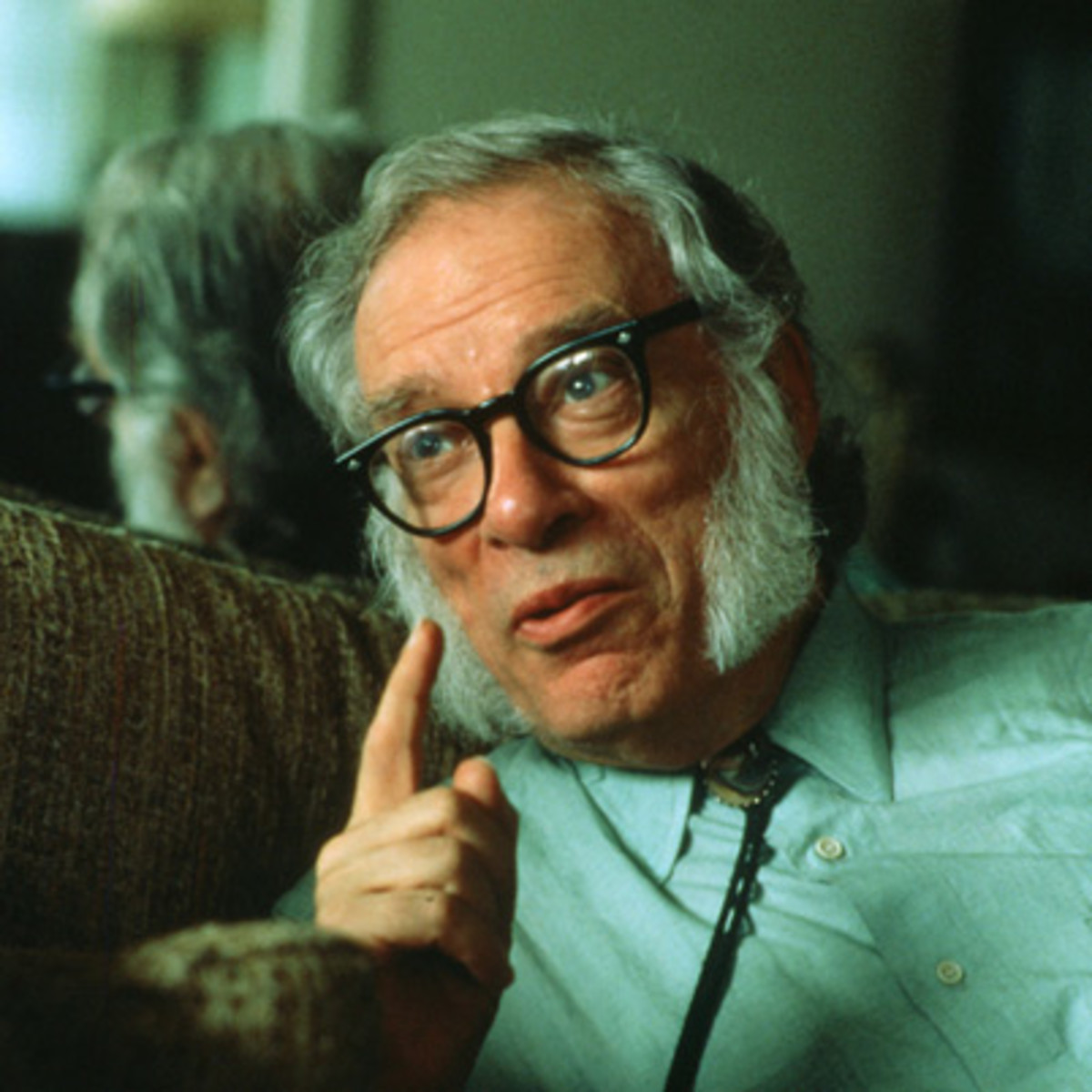 Born in the Soviet Union in 1920, Isaac Asimov was a professor of biochemistry at Boston University. Asimov, referred to as an American, is both a writer and a biochemist. He is known for his science fiction works and popular science writing. He wrote more than 500 works and more than 90 thousand postcards during his life. Asimov is considered one of the greatest science fiction writers of his time. He contracted AIDS due to infected blood given during an operation and died in 1992.
RL Stine, 450 published works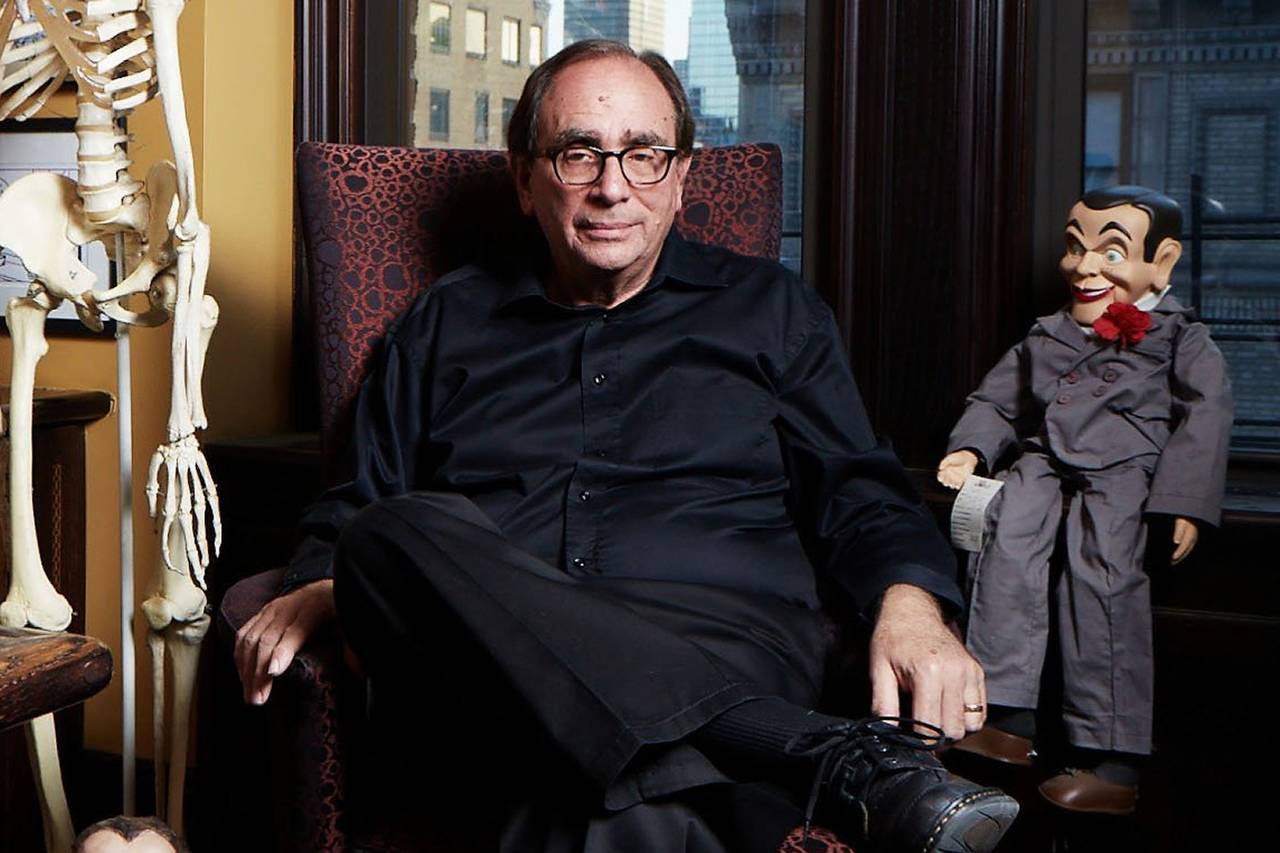 R. L Stine, known as the Stephen King of children's literature, was born in America in 1943. As of 2008, Stine's books have sold 400 million copies worldwide. His most notable works include Fear Street, Goosebumps, Rotten School and Mostly Ghostly. Apart from being a writer, he also took part in the television world and was interested in screenwriting and production.
You may be interested in:
8 Important Records from the World of Books, All More Interesting than the Other
Source: one