The world is full of evil and bad people. However, it is rather strange that the worst man in the world is a gifted writer. Indeed, the English writer Aleister Crowley is known as the worst man in the world. Moreover, Aleister Crowley struggled all his life for the title! Aleister Crowley has spent his whole life looking for ways to become perhaps a "better bad". However, his behavior and the extent of his malice went so far that he was even exiled from Italy under the dictator Mussolini. Even his own mother described Aleister Crowley as a "monster". Of course, this definition was accepted with great pleasure by Aleister Crowley. Here's what you need to know about Aleister Crowley, the world's worst villain, whom even his own mother describes as a monster.
Aleister Crowley was born in Royal Leamington Spa, England in 1875.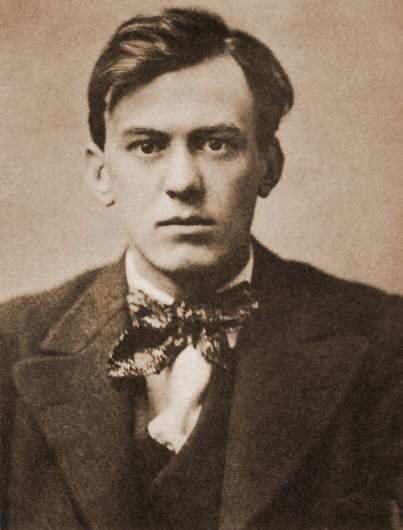 Born in 1875 as Edward Alexander Crowley, Aleister Crowley was the son of a wealthy and highly religious family. Influenced by Crowley's father and having great respect for him, he displayed an image of utmost conviction. However, Edward Alexander Crowley broke all ties with religion after his father died, that is, when he was only 11 years old. Even in his school years, he was waging an open war against all the moral values ​​of Christianity! Even at that age, he denigrated Christianity to his schoolmates, smoked, and had sex with prostitutes. In short, Crowley began to oppose the moral values ​​of Christianity from an early age. This battle of Crowley caused him to be described as a monster by his own mother. But Crowley happily used that nickname all his life.
From Edward Alexander Crowley to Aleister Crowley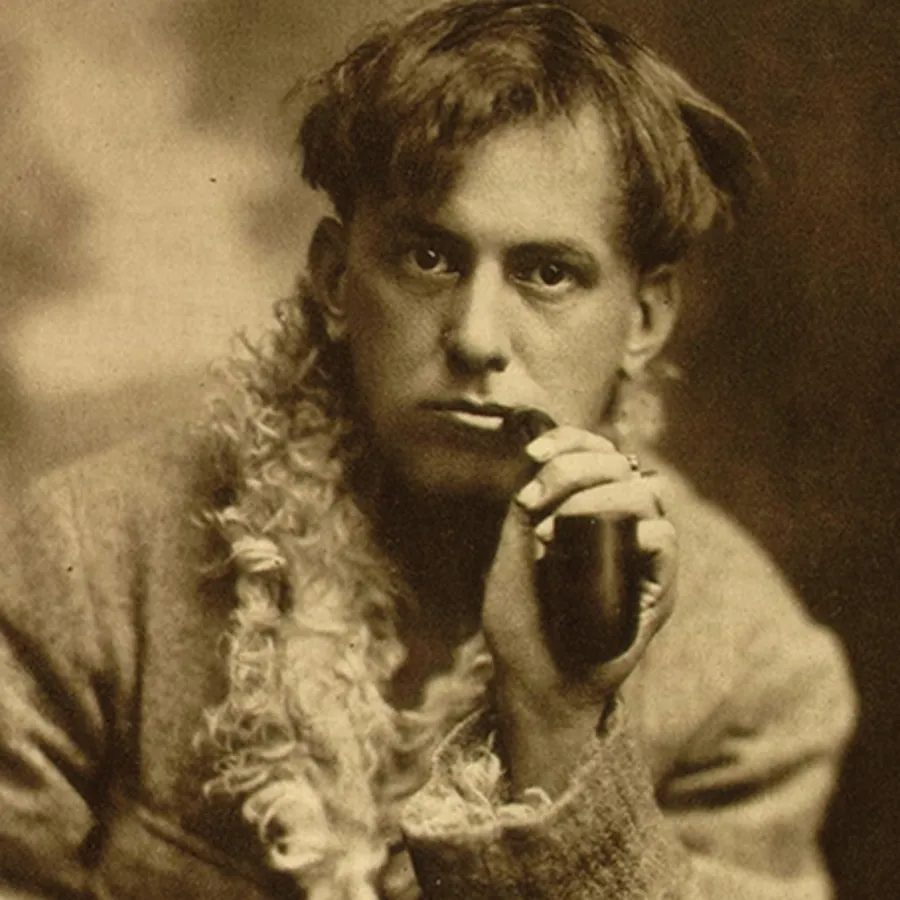 When Crowley turned 20, he changed his real name from Edward Alexander to Aleister. He explained the reason for this as a desire to leave behind high ambitions, solid ideals and past ties. Also, according to Crowley, the name Aleister was a much more ideal name to "become famous"…
Aleister Crowley's college years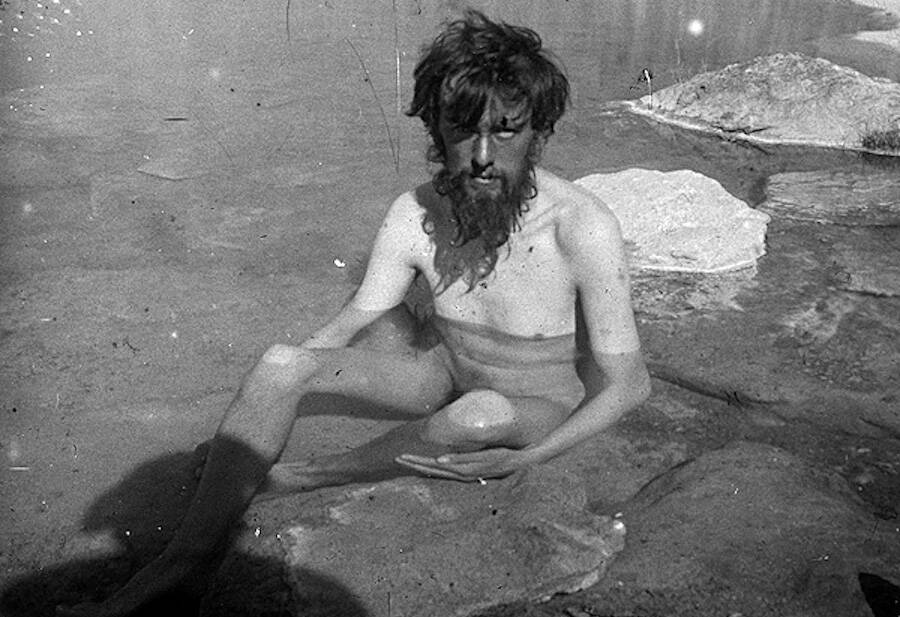 Crowley enrolled at Cambridge University the same year he changed his name. A highly respected school The students at Cambridge also had a respectable profile. But Aleister Crowley had other ambitions than playing chess at school, playing sports, and taking care of his studies. Crowley's Cambridge years ended in reflections on sadistic relationships and evil.
Hermetic Order of the Golden Dawn and occultism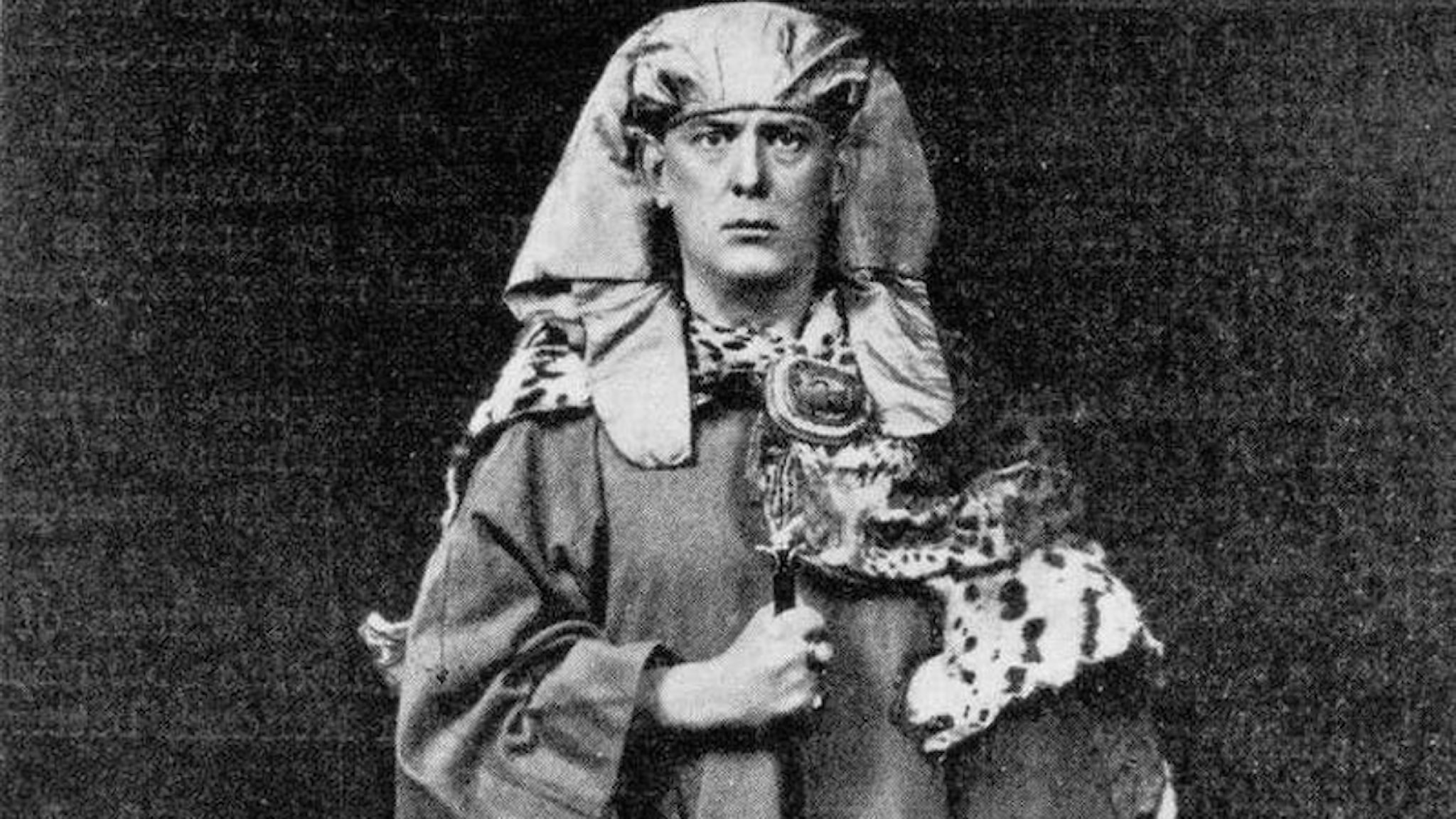 His encounter with occultism opened a new page in Aleister Crowley's life. Occultism, which is a set of supernatural beliefs and practices other than religion and science, greatly influenced Crowley. For this reason, he joined the Hermetic Order of the Golden Dawn, an occult organization in England. Actively active in the society, Aleister Crowley soon became an important member of the society. During his time at the Society, he leaned on paranormal activities and the dark secrets of occultism. Here he conducted many experiments on magic, drugs and various rituals. Also, using his keen literary acumen for occultism, Aleister Crowley wrote poems and articles about occultism.
Aleister Crowley had to leave the community due to "immorality"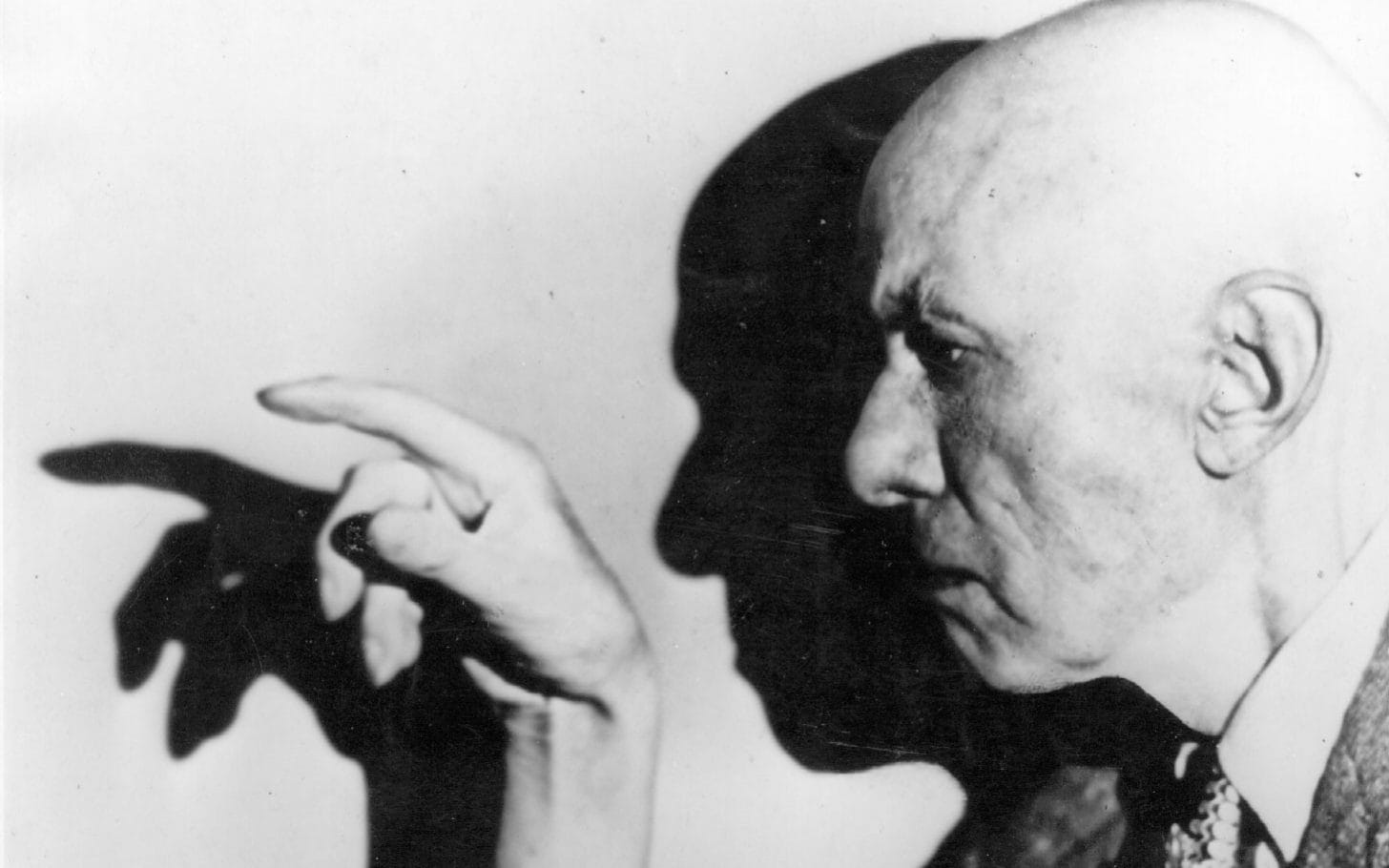 Although Crowley was extremely happy with his days in the society, according to many people, he led a rather "immoral" life. Crowley's extraordinary life was unacceptable even for this society of supernatural mysteries. For this reason, Aleister Crowley was not allowed to take a more active position in the society. Upon this, Aleister Crowley left the society and sailed to different geographies in search of new evil. Crowley, who had sadistic sexual relations with both men and women wherever he went, lived a very turbulent life. For this reason, journalists described him with titles such as "Lord of Darkness", "World's Worst Man".
Crowley's travels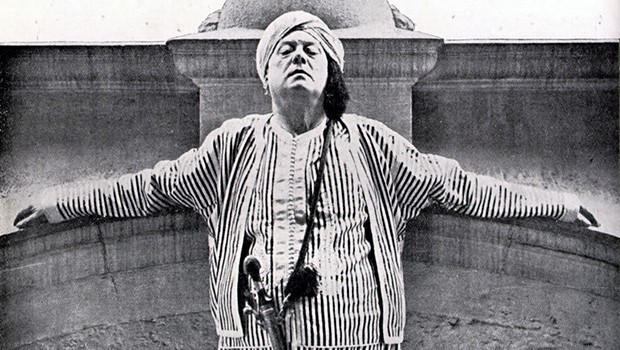 Bored enough with Europe, Aleister Crowley went on a long trip. He visited countries such as Mexico, Japan, Hong Kong and India. While in India, Crowley took classes in raja yoga, a Hindu method of meditation. He settled in Paris in 1902.
The monster falls in love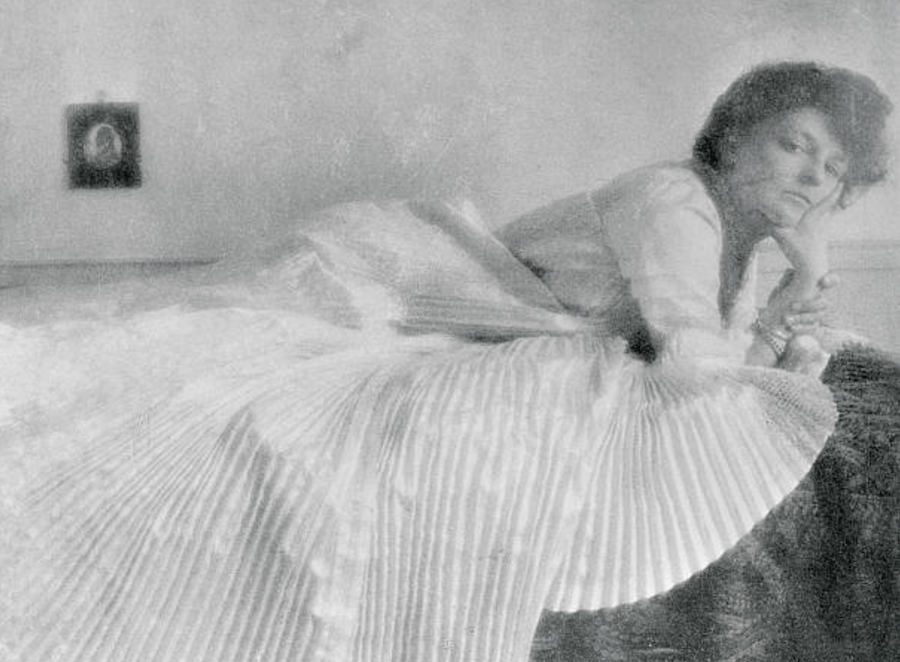 After Aleister Crowley settled in Paris, he joined an art circle, including famous artists. However, it was not these artists that would completely change Crowley's life. A woman named Rose, whom he met at a meeting in Paris, would become Crowley's new companion on the way to becoming the worst man in the world… Rose and Aleister fell in love, if not initially, but later on. This love was great enough to cause the "beast" to write poems again. Rose accompanied Crowley on his travels. She could also understand Crowley's view of life, she. With Rose's support, Crowley would have the opportunity to theorize his own evil.
In 1904, Crowley claimed to communicate with a supernatural creature called Aiwass through meditation.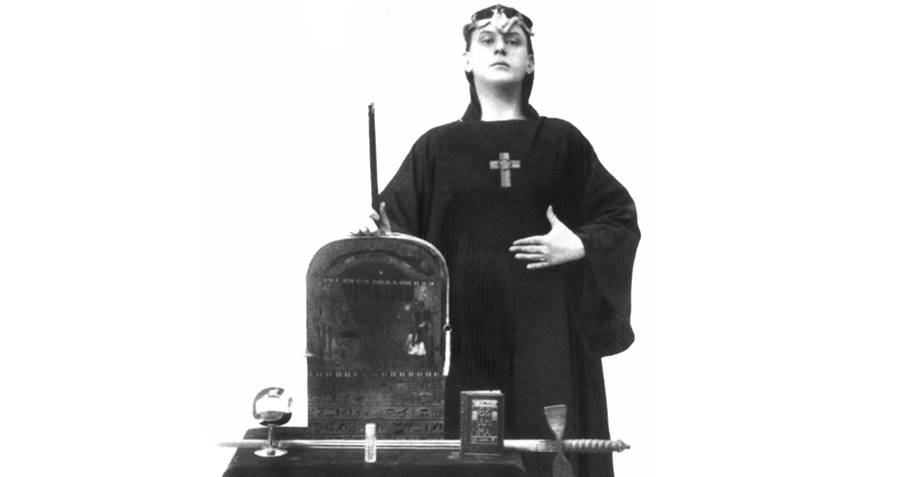 Crowley, who was told by Aiwass that the time had come, set out to write a theoretical book on religion, which he would call Thelema. Crowley had identified Thelema's core teaching as "do what you want". He spent the following years working on shaping his own religion. In 1907, Crowley established his own occult tradition. However, Crowley's heavy work on evil caused family life to deteriorate. The Beast had to break up with Rose, to whom he was once deeply in love…
After breaking up with Rose, Aleister Crowley returns to his immoral life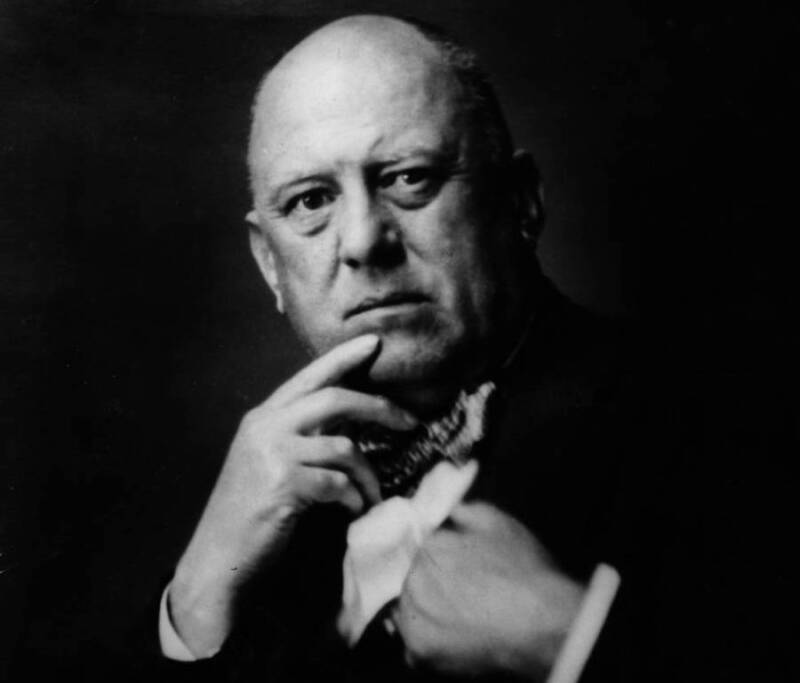 He traveled frequently, taking his "immorality" wherever he went! There were even allegations that Aleister Crowley was working for British intelligence due to his constant travel. Of course, this had nothing to do with reality. For Aleister Crowley was simply a man who sympathized with everything that Christianity considered sin. Crowley's
Aleister Crowley settled in Sicily, Italy in 1920. Crowley, who founded Thelema Abbey here, led a life of drugs, sex, and bizarre rituals.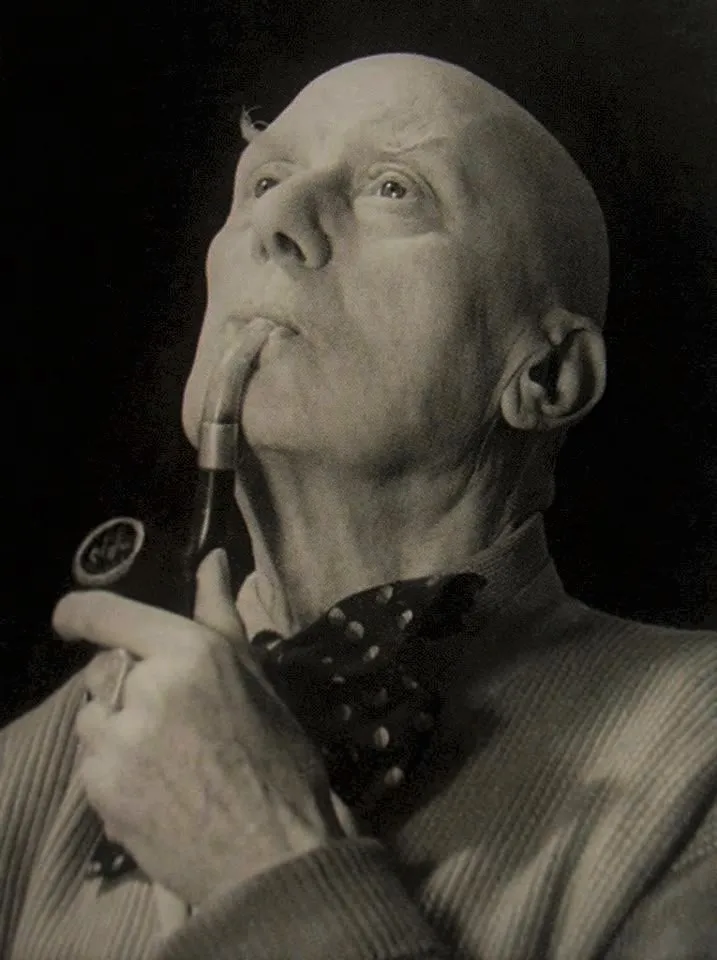 However, in 1923, one of Crowley's followers died during a terrible ritual in which he drank his own blood. Upon the emergence of this event, the Mussolini government forced Crowley to leave the country. Thelema Abbey was closed and Crowley's followers were dispersed.
the death of the beast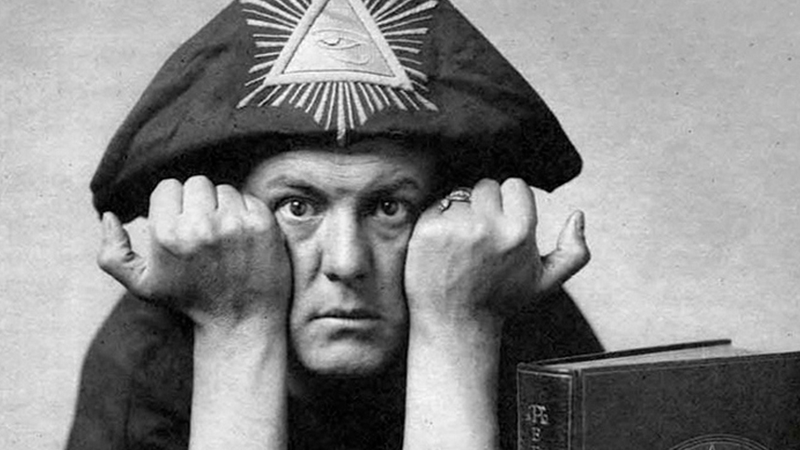 Expelled from Italy, Crowley continued to theorize and publish his own evils throughout his life. He has written and published many books on his own do-what-you-want philosophy. But evil also had an end. On December 1, 1947, Aleister Crowley died in England. Only a few of his friends attended his funeral, which was called "Black Rite".
Source: one