II. World War II is undoubtedly one of the greatest periods of destruction in history. So much so that the stories of soldiers who went down in history with their heroism, of innocents who suffered great pains, and of events that shudder at the heart have been told for years. There were great heroes and tragedies as well as interesting stories in this terrible war. Here, II. One of the most interesting stories of World War II was the experience of a Japanese soldier named Teruo Nakamura. Teruo Nakamura, II. Years after World War II ended, he continued to fight for his country. Because until 1974, he did not know that the war was over. For years, Nakamura lived a solitary life in a small cottage. When Nakamura returned to his country, he was shown as the epitome of perseverance and loyalty. Here is the II. What you need to know about Teruo Nakamura, the last soldier of World War II…
Teruo Nakamura was born on October 8, 1919 in Taiwan.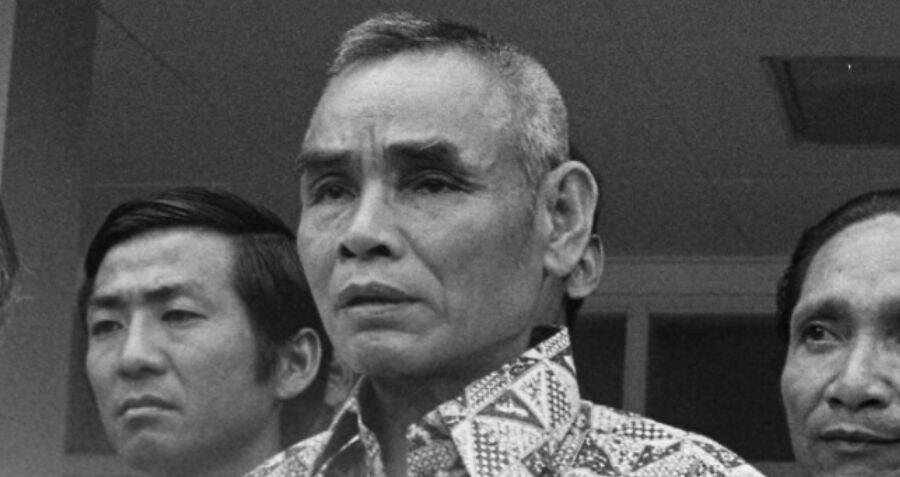 Nakamura was a member of the Amis tribe, a local community in Taiwan. He led a poor life in Taiwan's highlands until 1943. In 1943, he voluntarily joined the Imperial Japanese Army. Shortly after Teruo Nakamura joined the army, he was among the soldiers deployed to Morotai Island. In 1945, Morotai Island was attacked by American troops. Nakamura and his friends resisted, but suffered many casualties. Most of the surviving Japanese soldiers surrendered, were captured, or died of starvation! A small number of Japanese soldiers retreated into the forested areas of the island. Among them was Teruo Nakamura!
Days passed and there was no news of Teruo Nakamura, so he was declared dead by the Japanese army.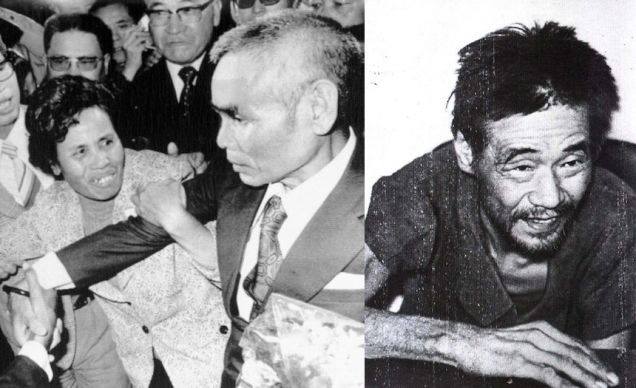 Thus, his family was informed that Nakamura had died in battle. However, the stubborn Nakamura would come back to life after 30 years. Nakamura and his friends spent their days on the island eating bananas and fish. On the other hand, they were devising ways to attack the enemy soldiers.
"My commander told me to fight"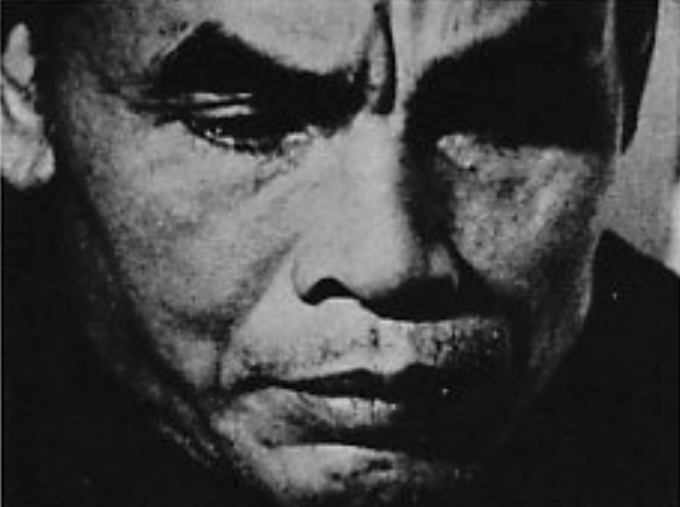 It was this order from his commander that sustained Nakamura. The Japanese army had ordered the soldiers on the island, if they were routed, to deploy in the interior of the island and wage guerrilla warfare.
Nakamura and his friends did not believe the war was over.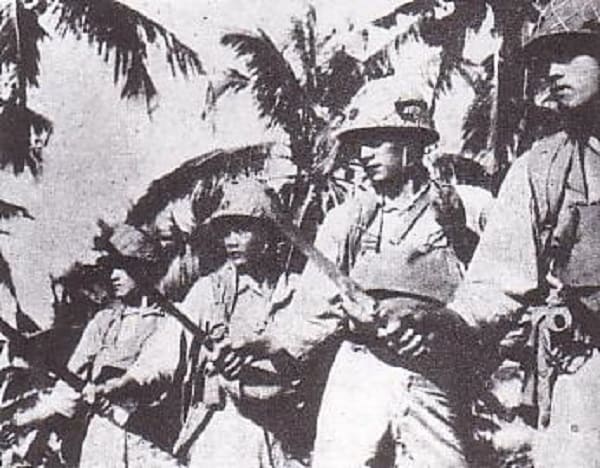 In 1945, however, leaflets were being dropped from airplanes on the island that the war was over. These pamphlets also fell into the hands of Nakamura et al. But they did not believe the war was over. They decided that this was enemy propaganda. So the island life of Nakamura and his friends continued…
Although the exact reason is unknown, in 1956, Teruo Nakamura left his friends.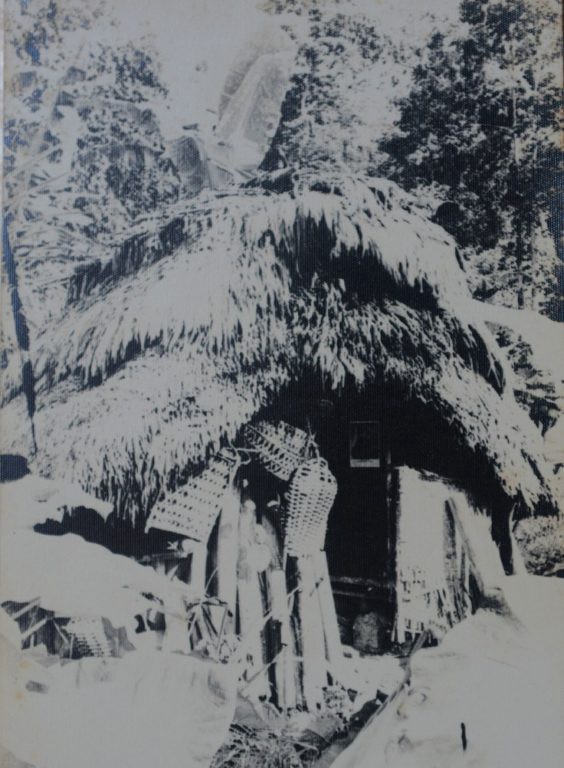 Thus, Nakamura began to live alone on Morotai Island. He built himself a small cottage in the woods and settled here. He ate bananas, as he had for years, to stay alive. However, he had also started growing potatoes! He only went out at night to avoid being noticed by the enemies. He was calculating the days passed by following the lunar cycles, trying to follow the months and years with the knots he tied on a long rope. He had adapted to the harsh conditions of island life. In a later statement, Nakamura said that while he was on the island, survival had become his only goal. But it has never been easy.
Teruo Nakamura met a man named Baicoli years later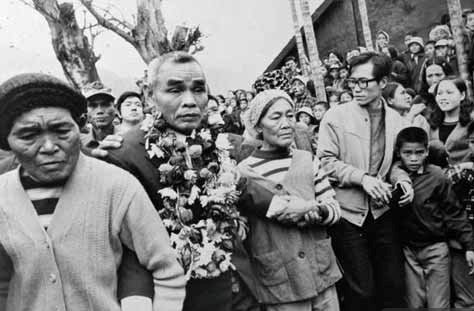 Baicoli had a huge impact on Nakamura's survival. Because Baicoli, II. It was meeting the basic needs of the last soldier fighting World War II. But a few years later, Baicoli passed away. Despite this, Baicoli's son continued to help Nakamura. On the other hand, Nakamura still did not believe that the war was over. He watched with amazement the new model planes flying over the island and was amazed at the extent of the arms race.
The son of a man named Baicoli told the authorities about Nakamura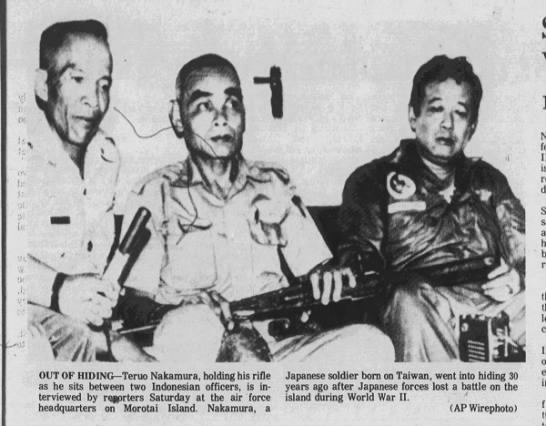 Because he thought that Nakamura's health was deteriorating. Another claim regarding the finding of the last soldier is that a plane flying over the island spotted Nakamura. Either way, the authorities became aware of this stubborn soldier. Thus, the Japanese government and the Indonesian government started a joint search operation.
Those who came to find Nakamura displayed the Japanese flag and sang the country's national anthem.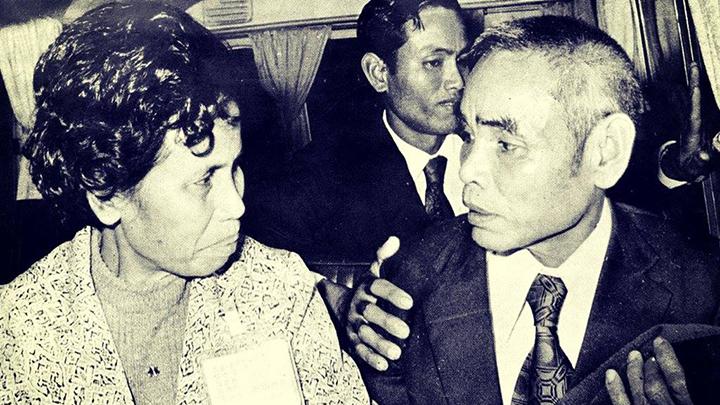 Because that's how Nakamura would be convinced! II. The last soldier of World War II finally ended the war he had been fighting for years on December 18, 1974! The war he fought as a young man only ended when he turned 55…
Nakamura came back to life, but much had changed.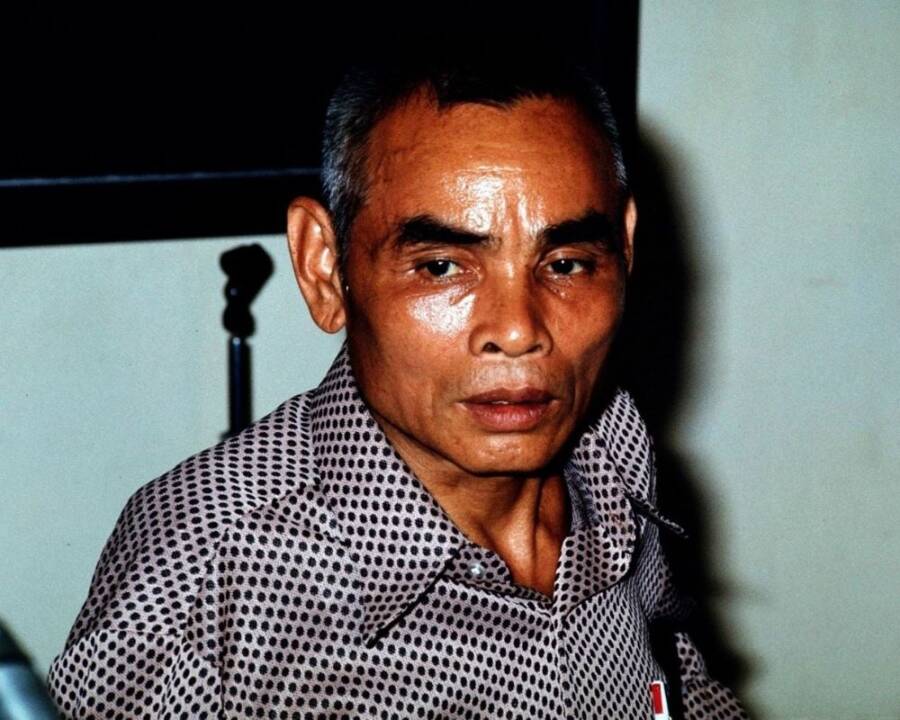 Her son, whom she had separated from when she was just a baby, had become a grown man. His mother and father had already passed away. His wife was married to another man. Even Taiwan, which was a colony of Japan at the beginning of the war, was now under the rule of China. So Nakamura wasn't even a citizen of Japan, to which he had a great devotion for years!
Since Nakamura was no longer a Japanese citizen, the government did not want to help him.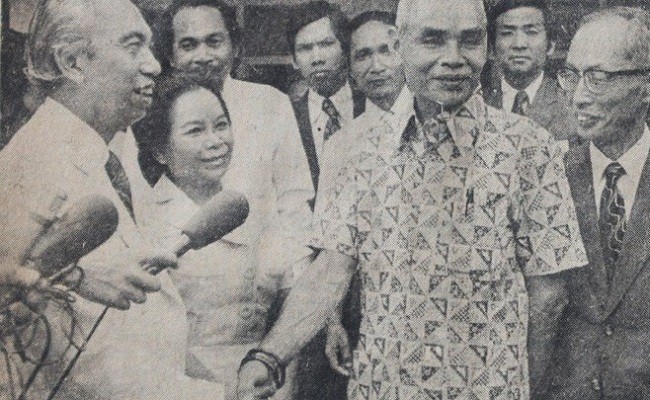 However, this attitude of the Japanese government was met with a great public reaction. Because Nakamura was a heroic soldier with great loyalty to his country! Unable to endure the backlash, the Japanese government paid Nakamura a substantial "retirement bonus".
Nakamura, who managed to return to his homeland 30 years after the war ended, spent his last years here.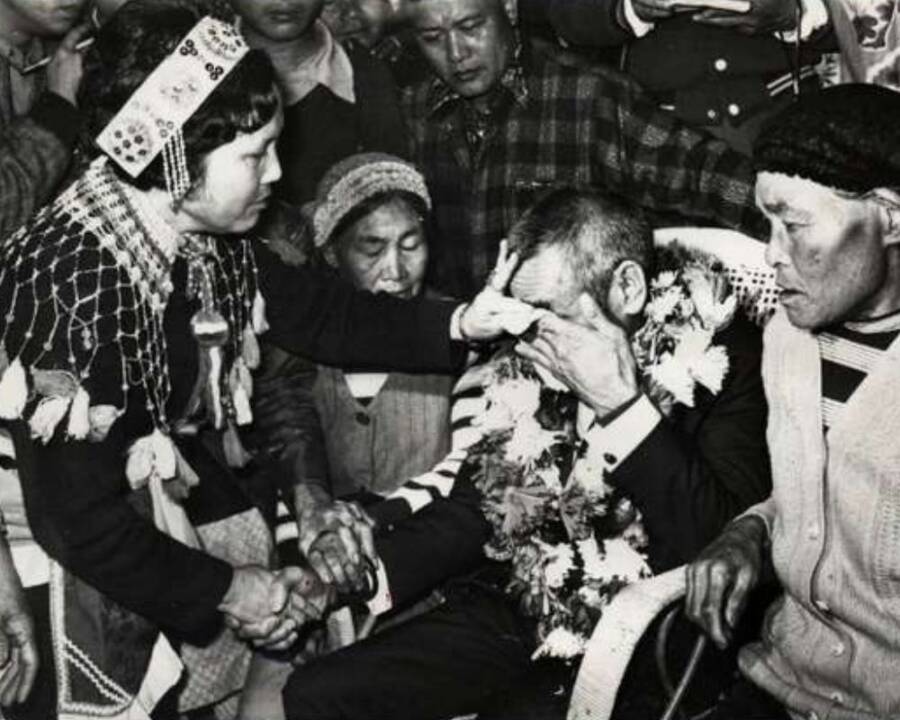 "Even though I look healthy, I am very tired," Nakamura said in an interview. Despite this, reuniting with the surviving members of his family years later was a source of great joy for him. Nakamura died of lung cancer in 1979, four years after he came back to life.
Source: one