Eurovision was an event that emerged in the 1950s to "move up" the war-torn Europe. The Eurovision Song Contest has been held every year since 1956. The competition, in which musicians from European countries participate, is hosted every year by the country that came first in the previous year. The music group "Maneskin", which competed for Italy last year, won the competition. For this reason, Eurovision is being held in Italy this year. The final of the competition, which started on May 10, will be held on Saturday, May 14. Here are the things that are curious about Eurovision 2020 before the highly anticipated final…
How many countries are participating in Eurovision 2022?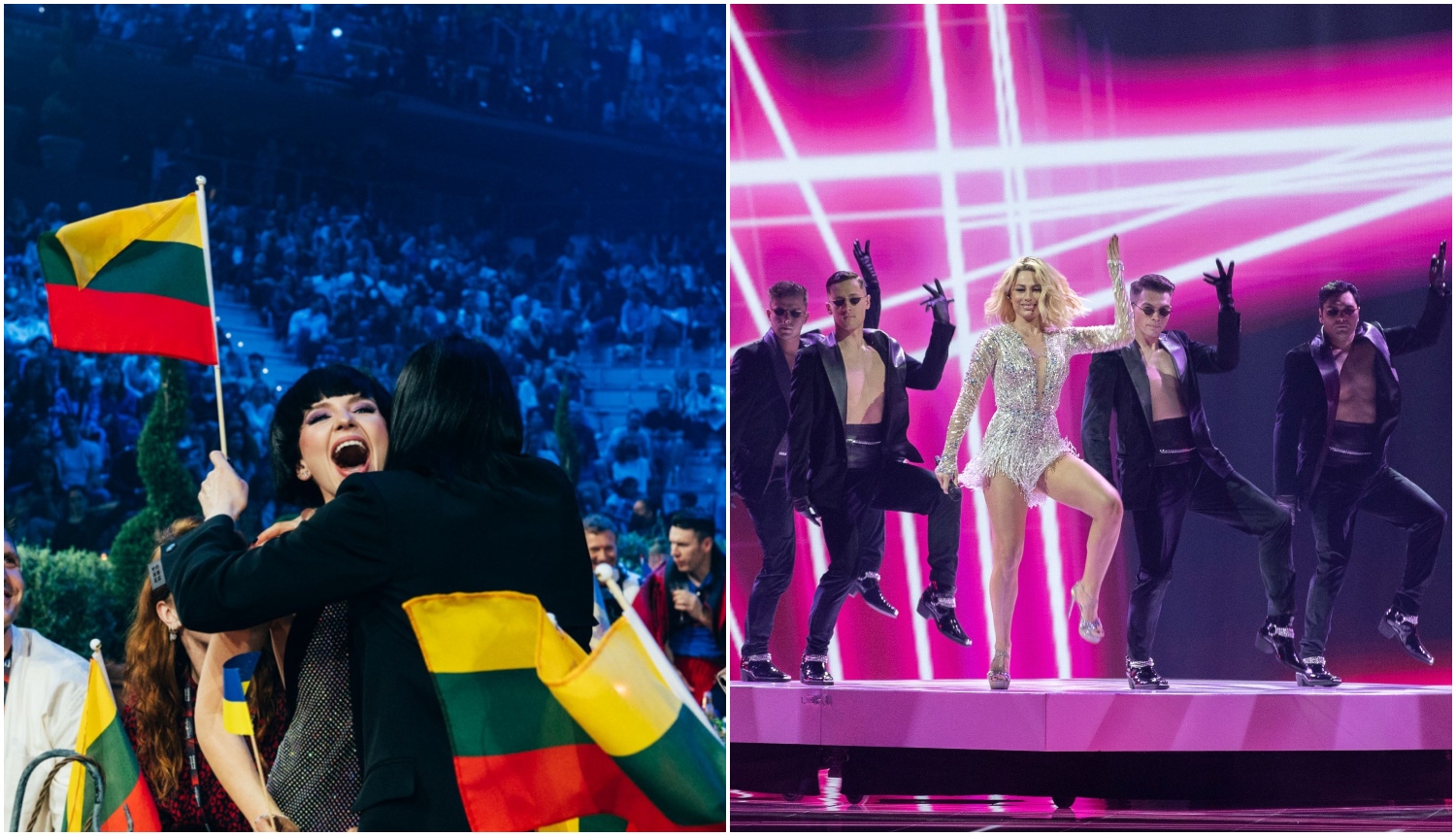 A total of 40 European countries are participating in the competition held in Italy this year. Disqualified for invading Ukraine, Russia does not take part in the competition. In addition, Turkey has not participated in the competition since 2013.
Each country can participate in the competition with a song of at most 3 minutes. In addition, a maximum of 6 people can be present at the stage shows.
On the other hand, it is estimated that this year's competition will be watched by approximately 200 million people.
Armenia, Greece, Lithuania, Moldova, Switzerland, Norway, Portugal, Netherlands, Ukraine and Iceland, which managed to pass the qualifiers, qualified for the finals. In addition, the European country that largely financed the competition; Some European countries such as Germany, Italy, France and Spain compete directly in the finals without qualifying.
What are the highlights of this year?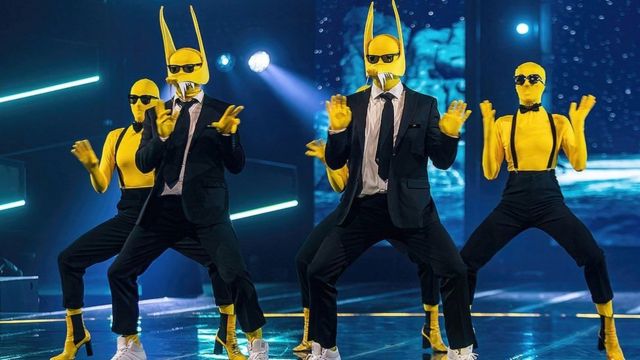 Competing for Norway in the Eurovision 2022 qualifiers, "Subwoolfer" drew great attention with the song 'Give That Wolf a Banana'. On the other hand, Zdob şi Zdub & Advahov Brothers, which participated in the competition on behalf of Moldova, became another prominent group with their song "Trenuleţul"…
Which countries are favorites in Eurovision 2022?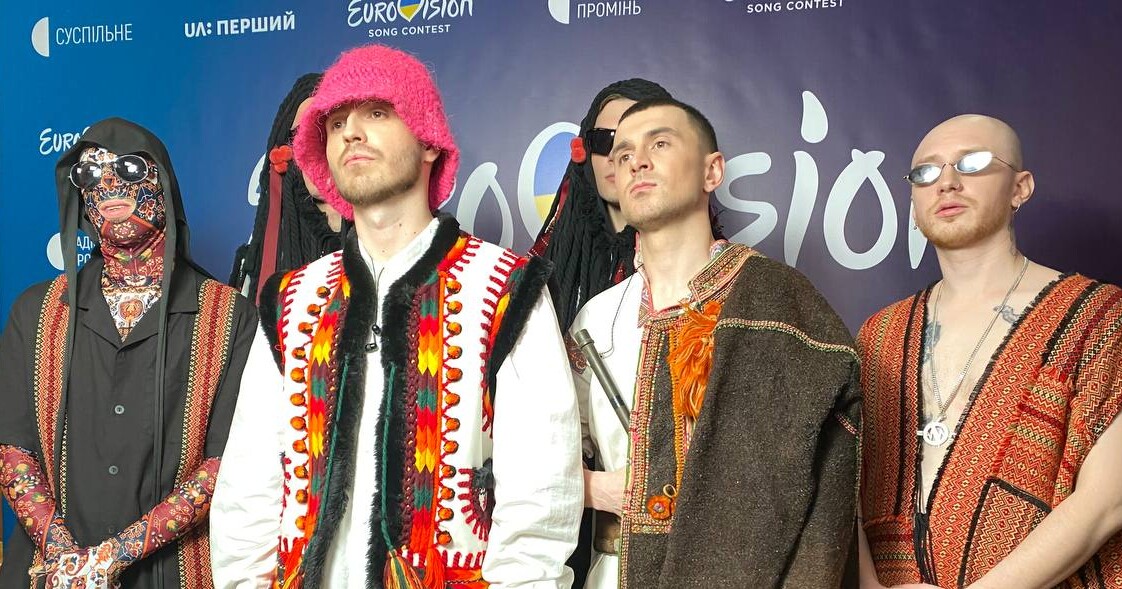 According to the common opinion, "Ukraine" with its song "Stefania" is the most important favorite of this year's competition. The song is performed by the music group "Kalush Orchestra". On the other hand, it is stated that the competition has a different meaning for Ukraine because of the "war and occupation".
Among the other important favorites of the competition; "Cornelia Jakobs" with the song "Hold Me Closer" from Switzerland, Sam Ryder for the UK with the song "Space Man" and finally the group Mahmood & BLANCO competing for the host Italy…
Source: one