Born on July 10, 1830, Jacob Abraham Camille Pissarro is a French impressionist painter. Apart from his contributions to Impressionism and Art Impressionism movements, he is known for his support for many different artists, especially Paul Cézanne and Paul Gauguin. Contrary to the other important names of the movement, such as Claude Monet and Alfred Sisley, the painter, who painted dry places instead of the effect of water and the reflections of light in the water, focused on structure and form rather than color. Village and rural life were the main themes in his paintings. We told you who Camille Pissarro is.
You may also want to check out this content: "Who is the Norwegian Painter Edvard Munch, Creator of the World Famous Painting "The Scream"?"
Camille Pissarro was born in 1830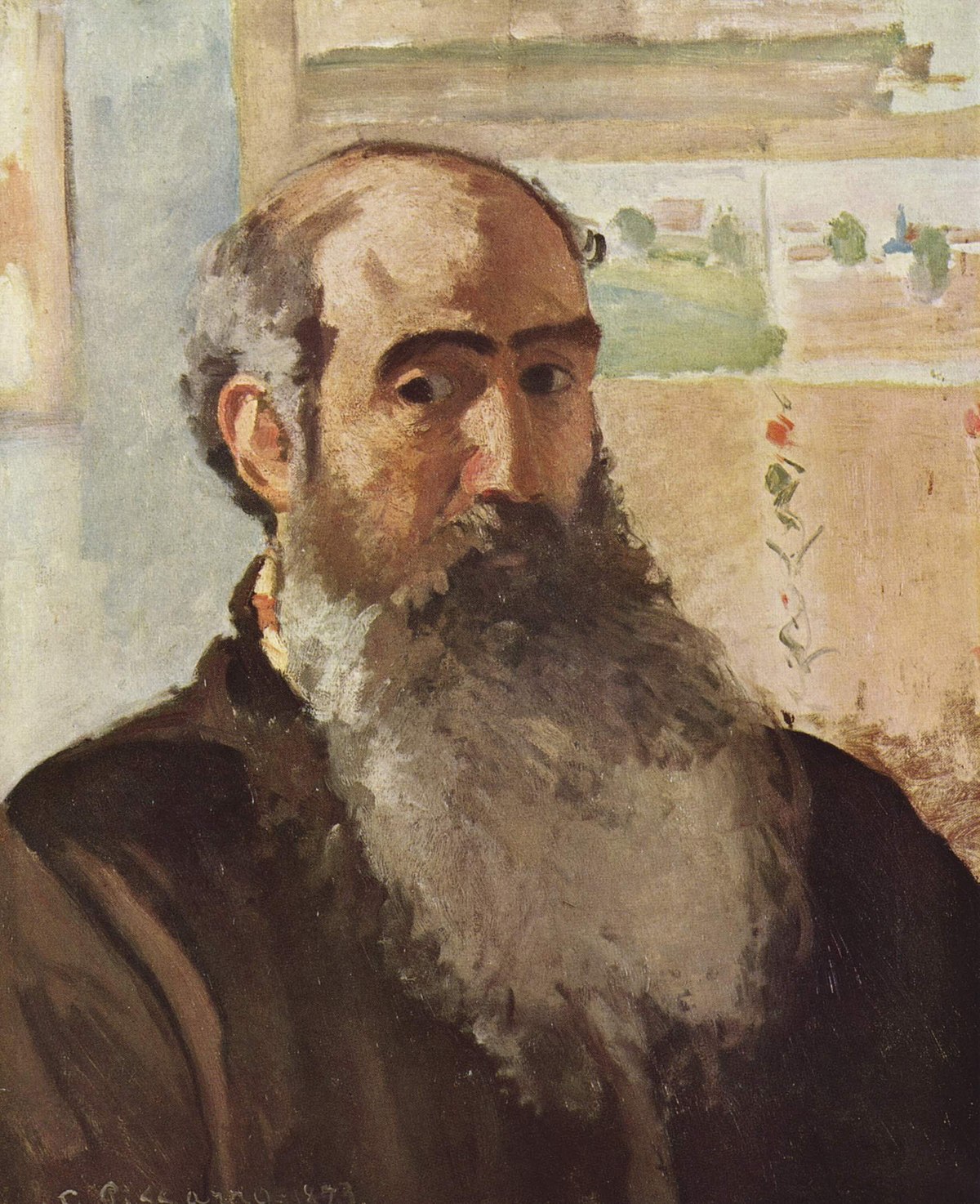 Pissarro was born on July 10, 1830, in Charlotte Amalie, the capital of the Virgin Islands, to Frederick and Rachel Manzano de Pissarro. When he was 12, his father sent him to boarding school in France. He studied at the Savary Academy in Passy, ​​near Paris. He continued to spend his holidays in Charlotte Amalie. As a young student, he early gained the admiration of French art masters.
Monsieur Savary gave him a strong grounding in drawing and painting, at the age of seventeen he suggested that he paint nature pictures when he returned to St. However, when he returned, his father wanted him to work in his own business and gave him a job as a shipping clerk. In the next five years, he took every opportunity to practice drawing during breaks and at the end of work.
You might also want to check out this content: "Vincent van Gogh: Why The World's Most Recognized Painter Cut His Ear?"
Educated in Paris and criticized the art industry there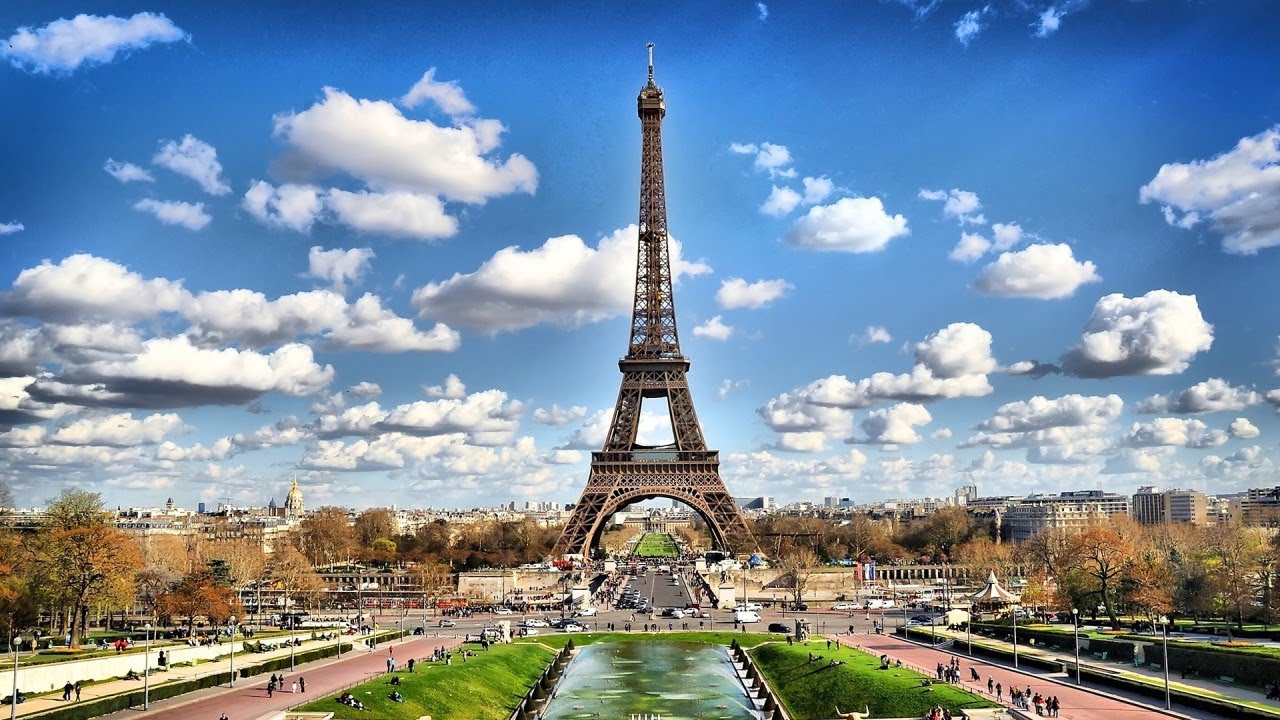 Camille Pissarro worked as an assistant to the painter Anton Melbye in Paris. Here he studied the paintings of many artists who influenced his style. He also enrolled in various education and training classes at schools such as the École des Beaux-Arts and the Académie Suisse, taught by masters such as Jean-Baptiste-Camille Corot, Gustave Courbet and Charles-François Daubigny. However, art historian John Rewald said that Pissarro eventually found his teaching methods "suffocating".
This led him to seek alternative learning, which he had requested and received from Corot. Corot was the person who most influenced Pissarro in the early days of his artistic life. Pissarro counted himself among Corot's students in the catalogs of the 1864 and 1865 Paris Salon. In the following years, he continued to improve himself and made hundreds of drawings.
You may also want to check out this content: "Louis Wain: The British Painter Who Changed Perceptions About Cats"
Soldiers destroyed most of Pissarro's paintings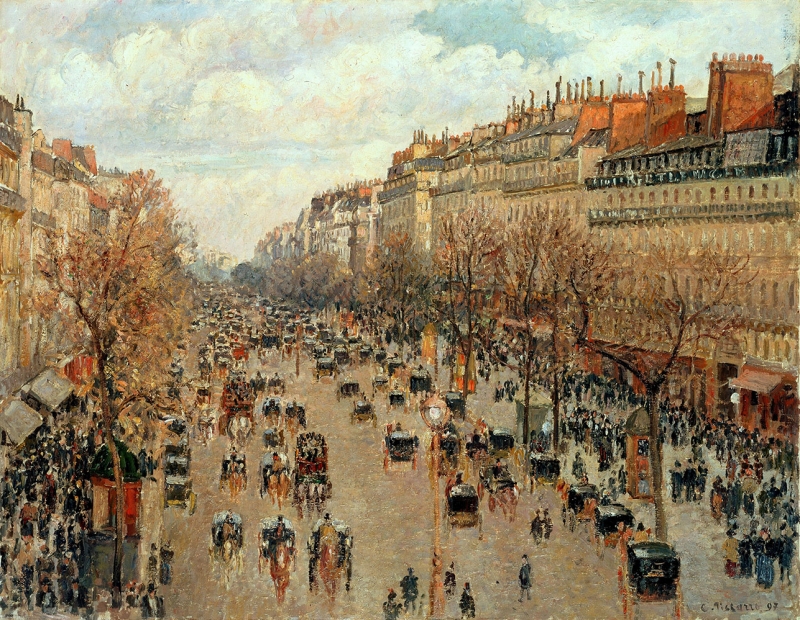 When the Franco-Prussian War broke out in 1870-1871, Pissarro could not join the army as he only had Danish citizenship. Therefore, he went to a village close to London with his family. In London, he met Monet, who was inspired by the works of British artists such as Constable and Turner. When Pissarro returned to France after the war, he found that out of 1,500 paintings he had made in 20 years, only 40 were intact. Soldiers had used other paintings by Pissarro as floor mats to clean their boots.
You might also want to check out this content: "A Killer Pioneer of Baroque Art: Who Is The Famous Italian Painter Caravaggio?"
Camille Pissarro founded a collective of artists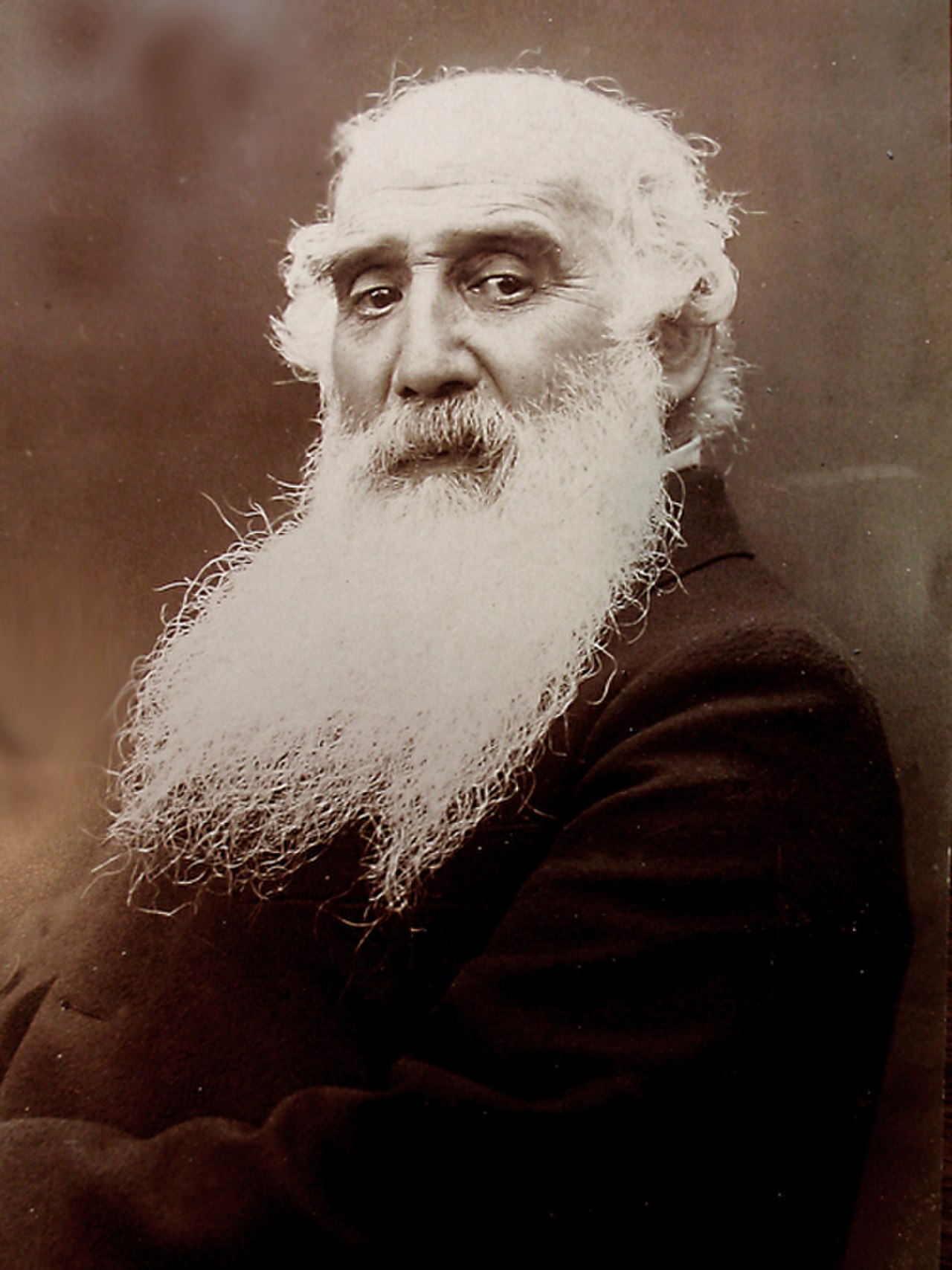 In 1874, Pissarro founded an artists' cooperative as an alternative to the Salon. That same year, the group held its first exhibition in Paris, later known as the first Impressionist show. Exhibitors of their work included Monet, Renoir, Sisley, Cézanne, Degas, and Morisot.
As a collective, Impressionist artists sought to reflect the modern world around them by capturing the volatile nature of light and color. They focused on texture, tone, and high-key colors over traditional compositions.
Failed most of his career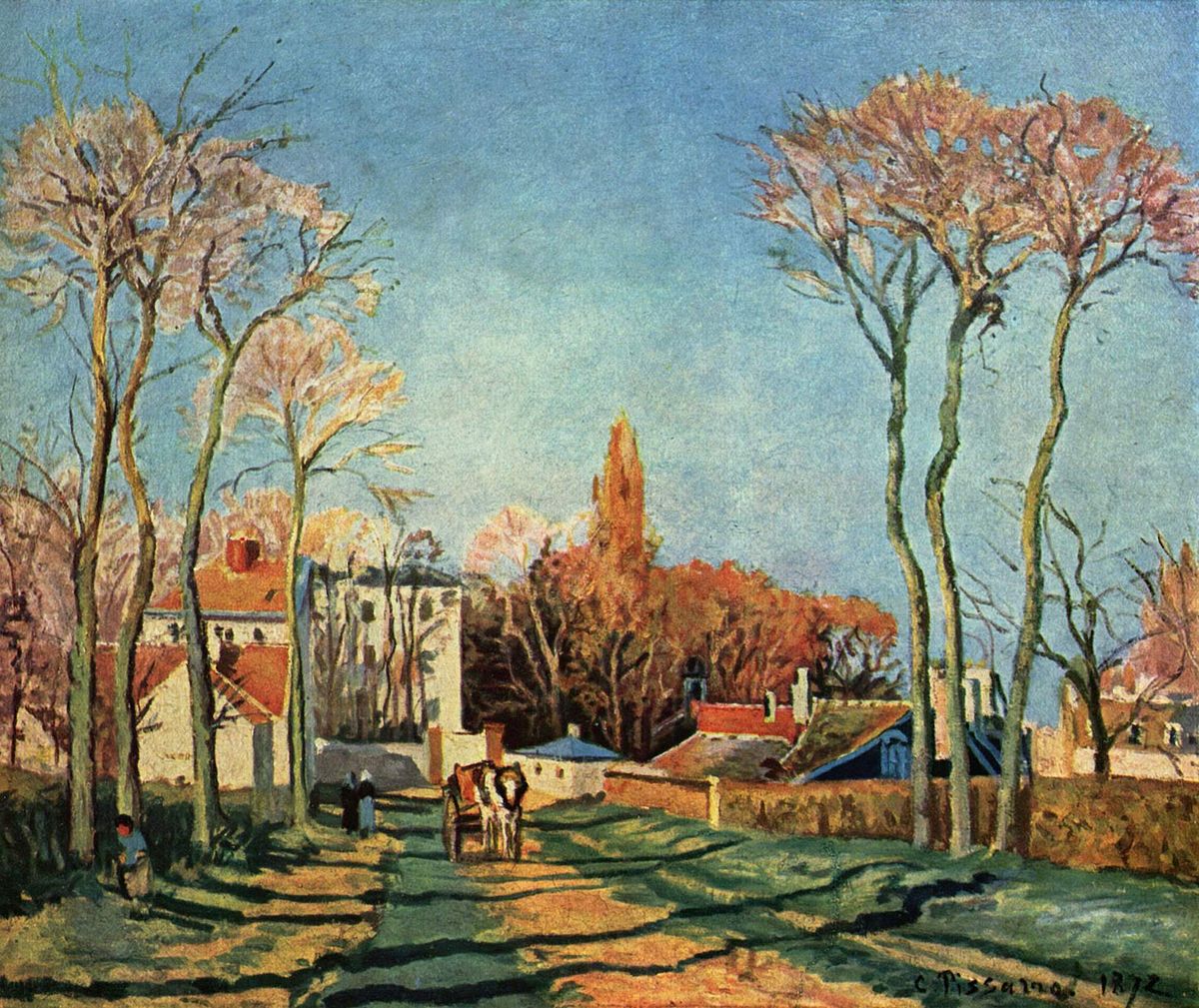 The initial public reaction to the First Impressionist exhibition was moderate, and Pissarro was deeply impressed. He was also experiencing personal difficulties at the time. His 9-year-old daughter, Jeanne, died just a week before the exhibit opened. They did not gain great popularity in subsequent exhibitions either. Therefore, until the fourth exhibition in 1879, the group gradually began to disintegrate. Despite this, Pissarro was determined not to return to the Hall.
Camille Pissarro became interested in Neo-Impressionism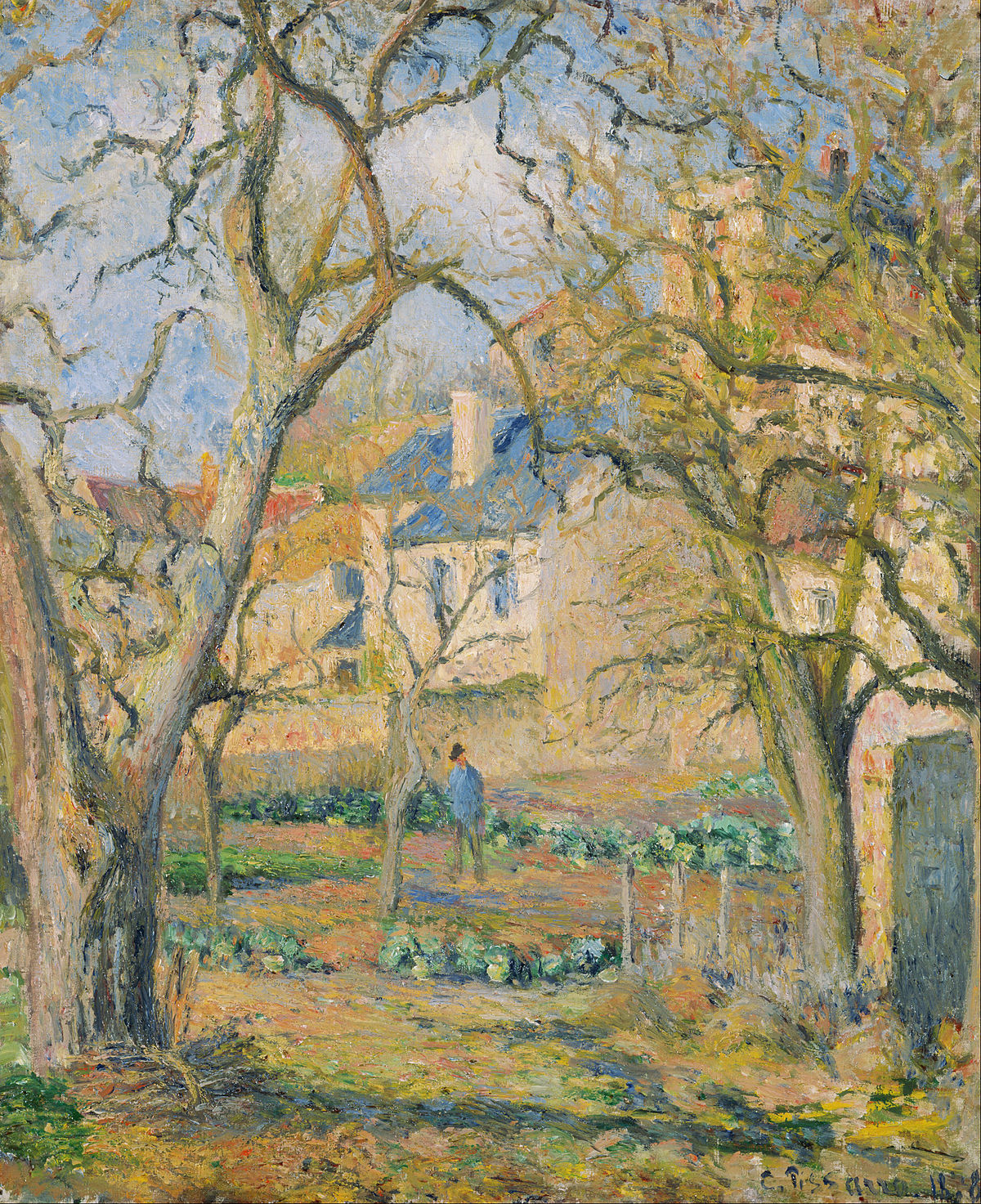 Pissarro painted many pictures of village and city life in France. He painted landscapes of both the Pontoise area and Montmartre. His sympathy for the workers and peasants can be noticed in his maturity period works. This is also evidence of the painter's political leanings. In his old age, the artist mentored Paul Cézanne and Paul Gauguin. It is known that Cézanne left the dull colors under the influence of Pissarro and switched to the bright colors preferred by the Impressionists. He also inspired Californian impressionist Lucy Bacon with her work.
Pissarro soon moved away from the Neo-Impressionist style.
Six of his eight children became artists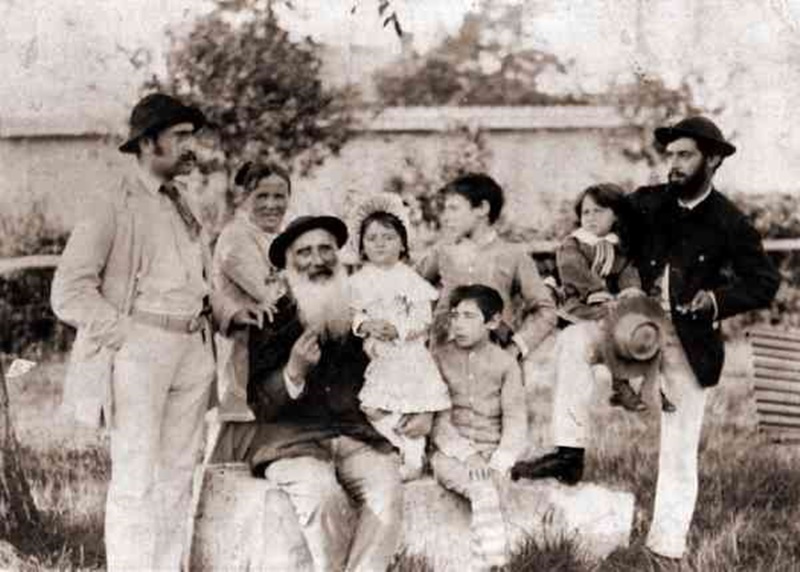 Pissarro married his mother's maid, Julie Vellay, in 1871, and they had eight children. Six of his eight children became interested in painting. Even today, the Pissarro family is still heavily involved in the arts.
Camille Pissarro died on 13 November 1903.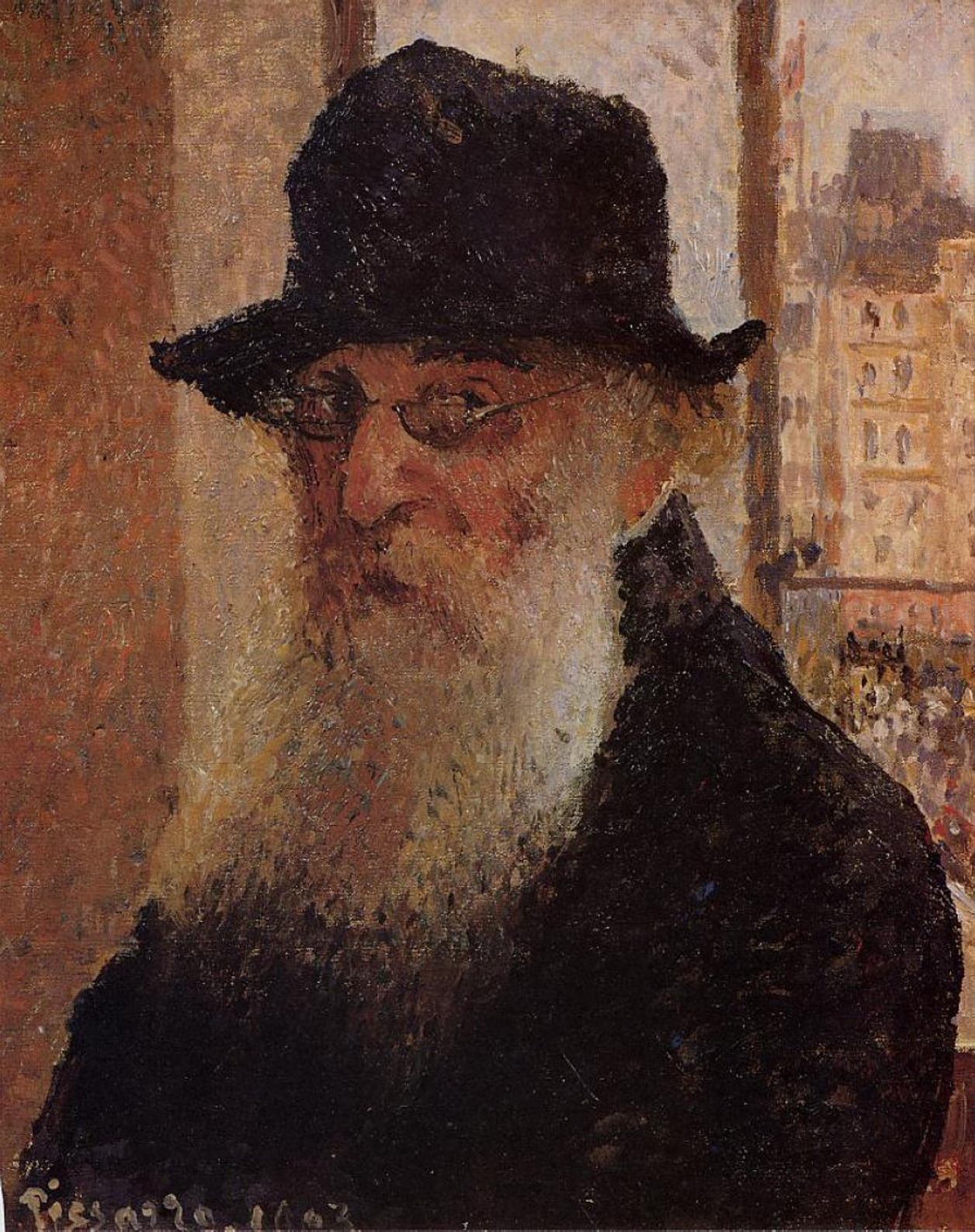 Pissarro died of sepsis on November 13, 1903. At the end of his life, he began to gain critical recognition and praise and was properly recognized as a key figure in Impressionism throughout the 20th century. He was the only artist to have exhibited his work in all eight Impressionist exhibitions in Paris, making a tremendous contribution to the art world.
Many of Pissarro's paintings were looted by the Nazis in the 1930s.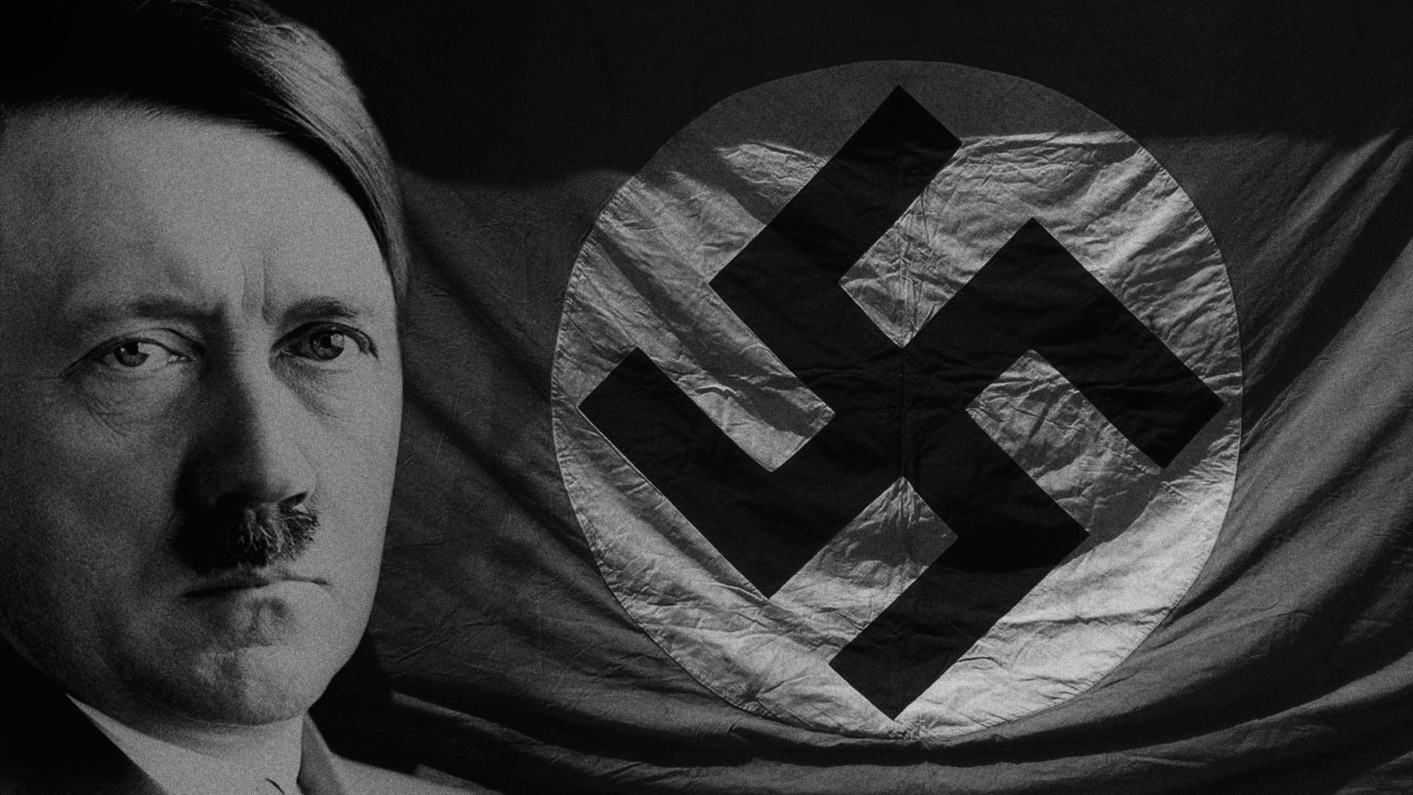 Many of Pissarro's paintings were sold to finance the Nazi war effort. Others were sent to Hitler's personal museum or traded by the authorities for personal gain. Regardless, Pissarro's work has left a lasting legacy in the art world and beyond.