On the morning of July 15, 1974, the viewers of WXL-TV, a local television station in Florida, witnessed an unprecedented event… The host of the program "Suncoast Digest", Christine Chubbuck, committed suicide by shooting herself with a gun in front of dozens of viewers live! After this shocking scene, thousands of people phoned the channel to learn about Chubbuck's situation… The viewers learned about Chubbuck's latest situation through "his own news text". Unfortunately, Chubbuck's condition was not good. Here is the tragic story of Christine Chubbuck, who made history by committing suicide during the live broadcast…
Christine Chubbuck, 29, was a successful television reporter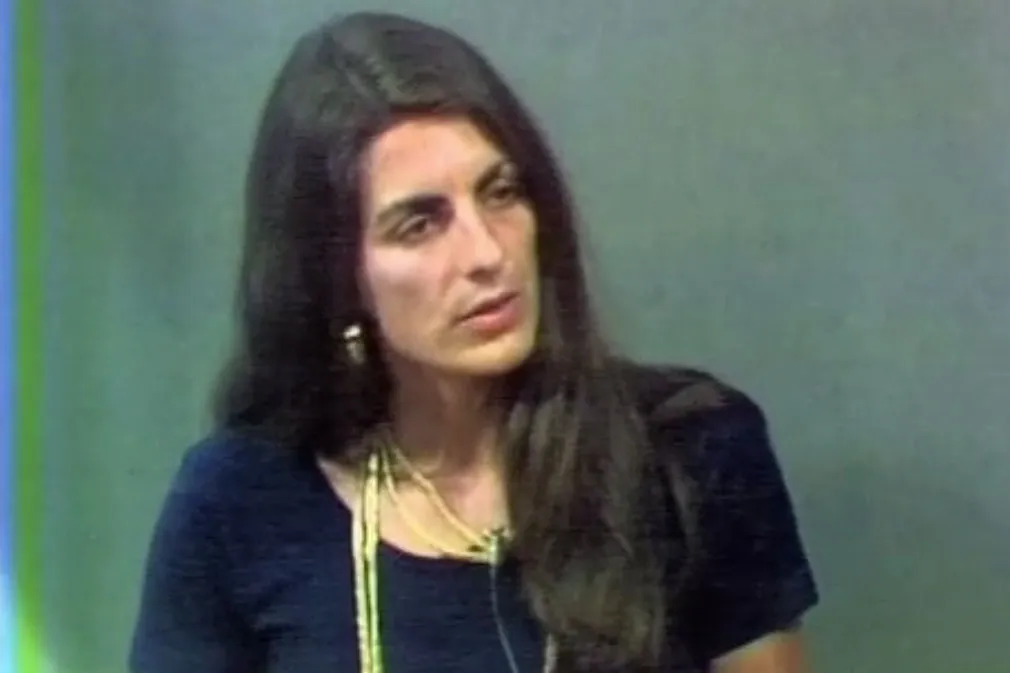 Chubbuck lived in Sarasota, Florida, USA. Here, he was working on the television channel "WXL-TV", also known as "Channel 40".
Chrisitne Chubbuck was presenting the television show "Suncoast Digest" at 9.30 am every morning.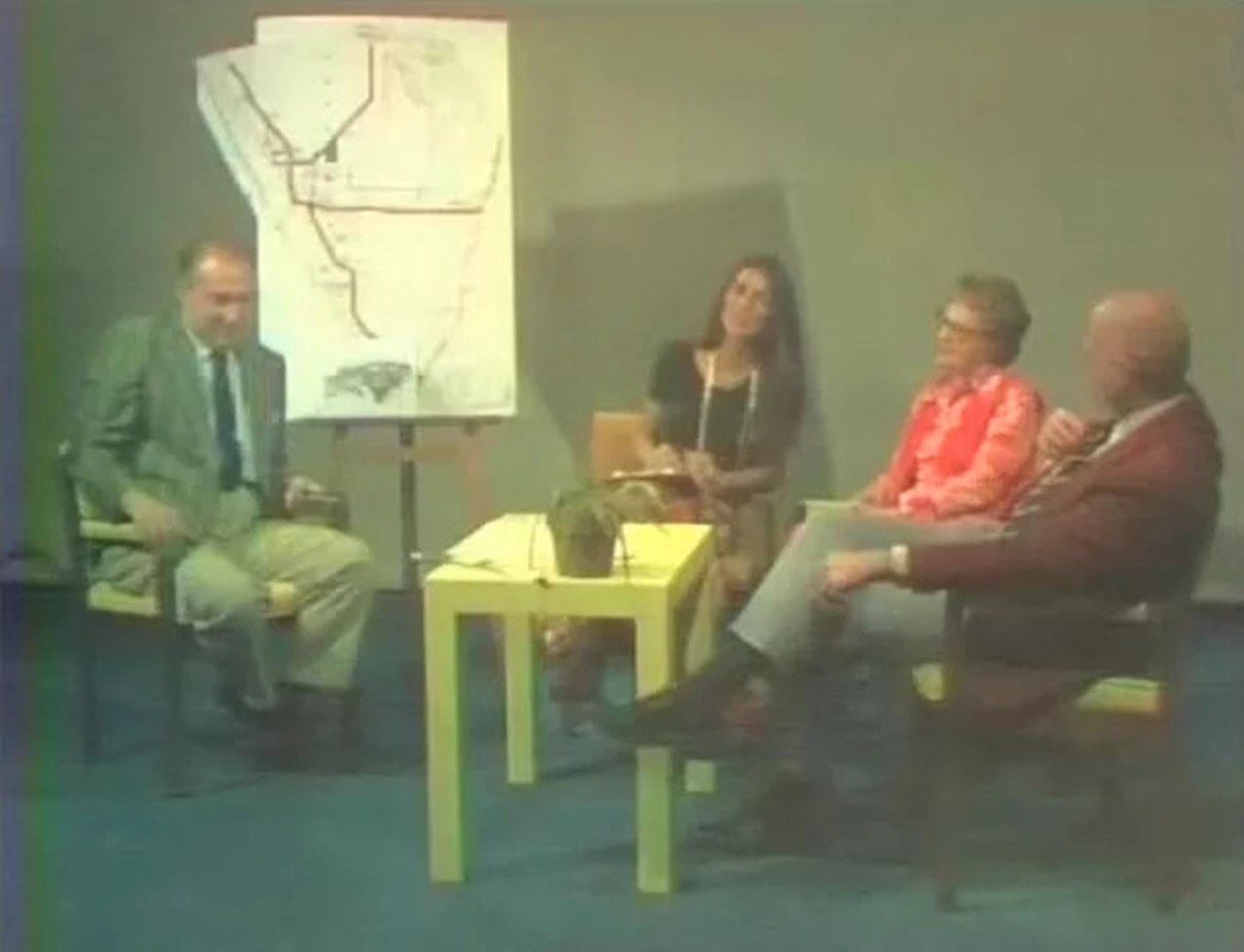 "Suncoast Digest" was a morning show that mainly compiled local news. In the program, "news of blood and brutality" was frequently broadcast at the request of the channel managers. Because the directors of the channel believed that such news would increase "ratings". However, Christine Chubbuck's understanding of television was different from that of the executives. She was disturbed by the news of "blood and brutality" and the way these news were presented. He thought the executives were overstepping the bounds for ratings! No matter how much Chubbuck objected, this news of blood and brutality continued to be shown. In a sense, the presenter was exposed to "mobbing"!
Chubbuck, who has always had psychological problems, was greatly affected by the news he presented.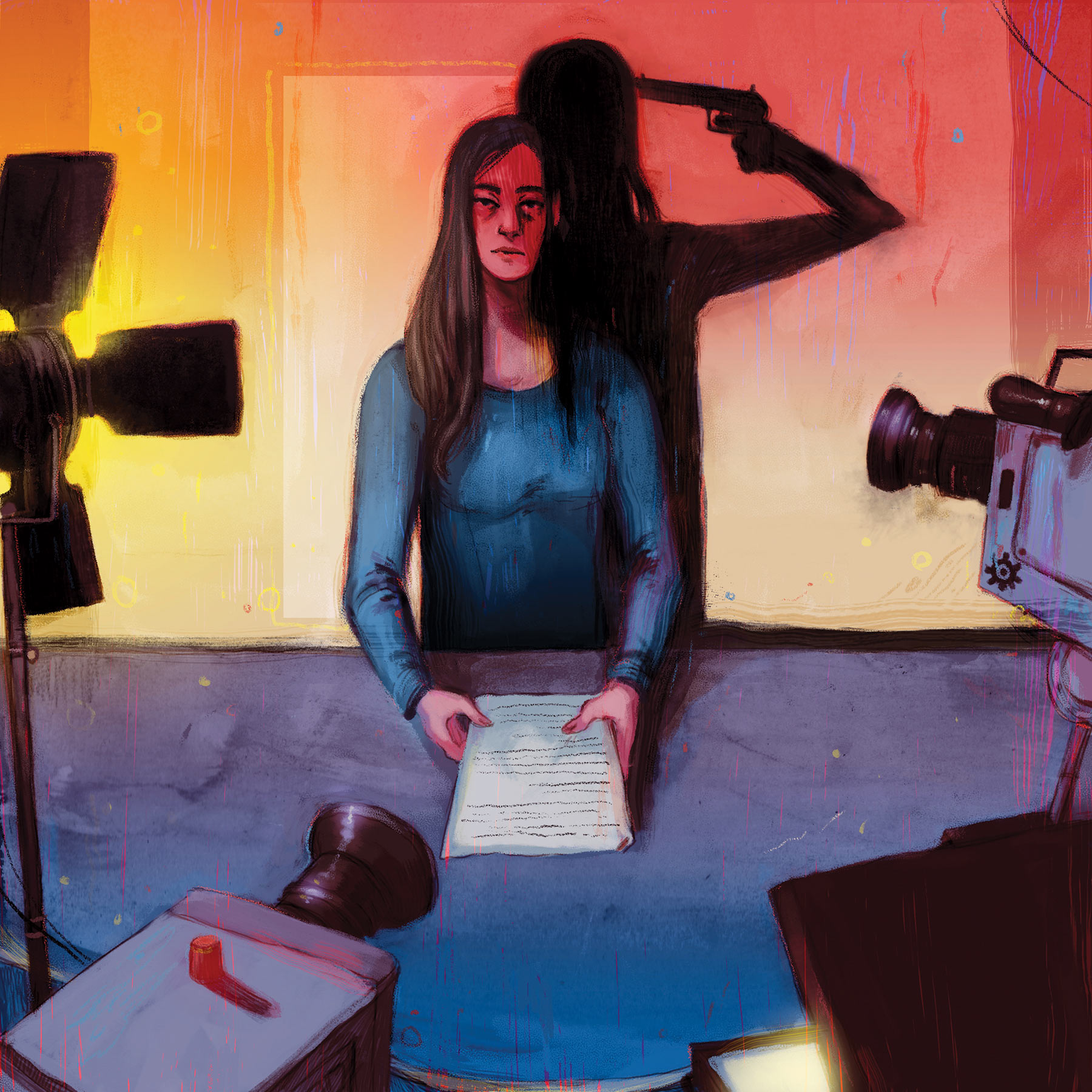 Christine Chubbuck had psychological problems from the past and was receiving treatment. Although the long-term treatment process was positive at times, Chubbuck never "recovered" completely. For example, 4 years before her suicide, in 1970, she had attempted suicide by taking an overdose of medication! While he was in a depressed state, the news of violence, and especially of suicide, deeply affected Chubbuck. There were even those who believed that after Chubbuck's suicide he committed suicide just in response to the news he was forced to tell on television every morning! However, this tragic suicide was not only caused by the news that made Chubbuck's psychology worse!
Chubbuck had gone through a long process that drove him to suicide.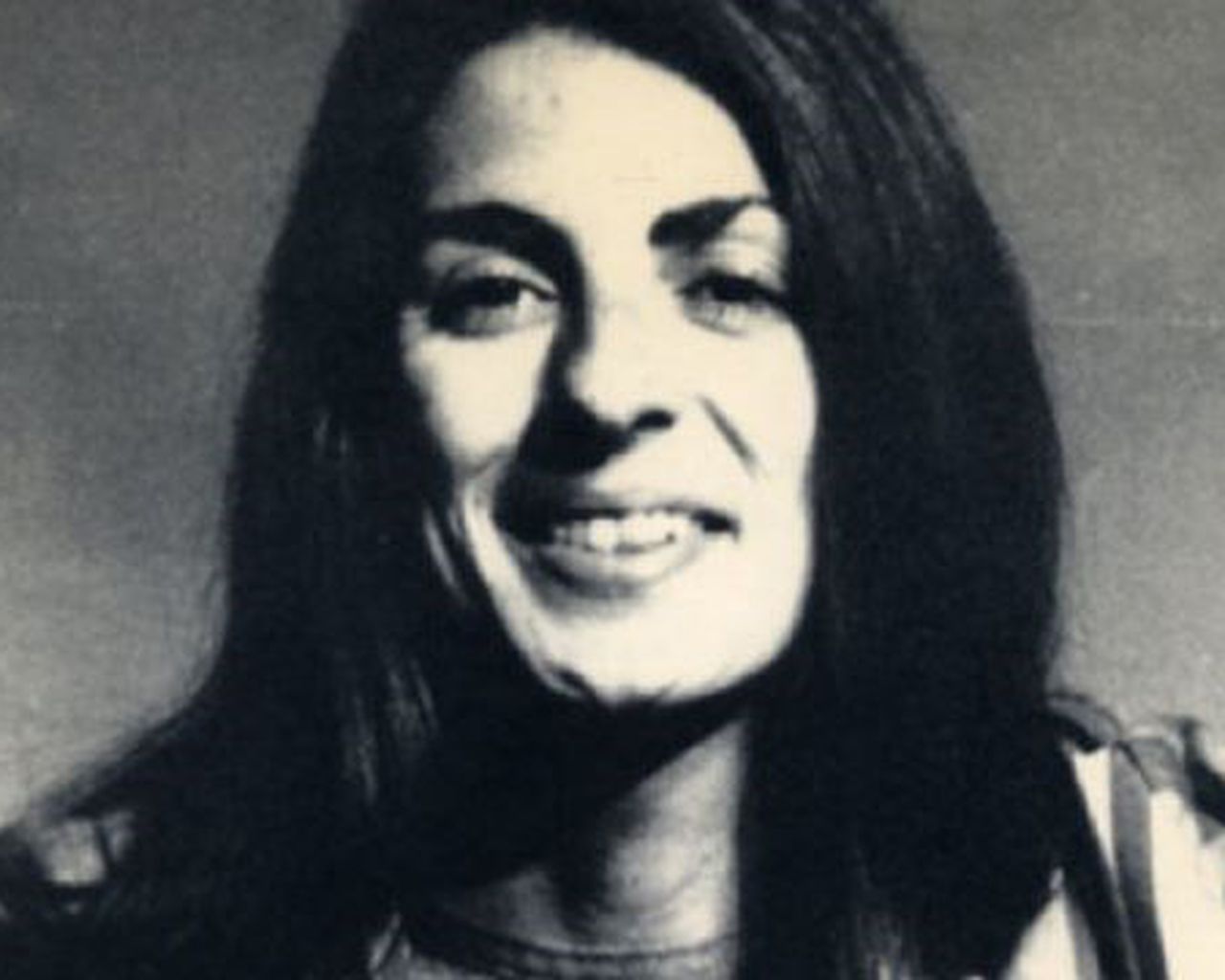 After Christine Chubbuck's death, her family made a statement about the woman's psychological state: Chubbuck had been battling depression for years…
He had trouble making friends and forming healthy relationships. He was a self-criticizing person who looked down on his own work. Colleagues described him as "cold and indifferent". Chubbuck was often talking to himself. If someone were to say something "nice" about him, he would react quite harshly, thus pushing the people around him away from him…
On the other hand, Chubbuck was also subject to "neighborhood pressure". The reactions she received because she was a "single" 29-year-old woman made her psyche worsen. However, the most difficult process for Chubbuck began with a surgery she had a year before her suicide. As a result of the surgery, one of her ovaries was removed. For this reason, the doctors told Chubbuck that his chances of having children were greatly reduced. However, she was someone who wanted to have children all along. This news he received caused a great destruction on his psychology, which was not in a good condition anyway…
He ended his life on July 15, 1974 as a result of the pressures he faced both in social life and at work.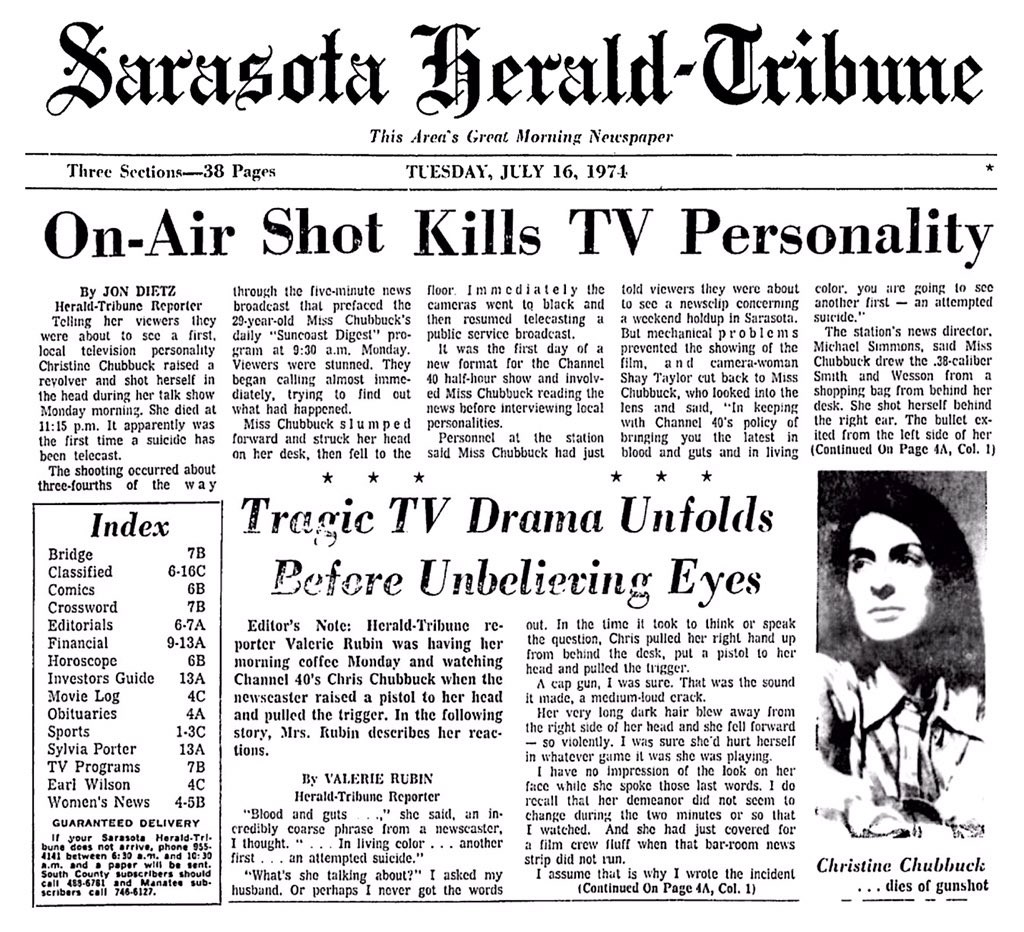 Christine Chubbuck went live as usual, "normally". However, about 10 minutes later, he committed suicide in front of thousands of people with the gun he brought with him! Before committing suicide, he said the following words that went down in history: "You will witness another "principle" as per the Channel 40's policy of delivering the most up-to-date news of blood and brutality…"
Chubbuck, who was hospitalized after committing suicide, died 14 hours later.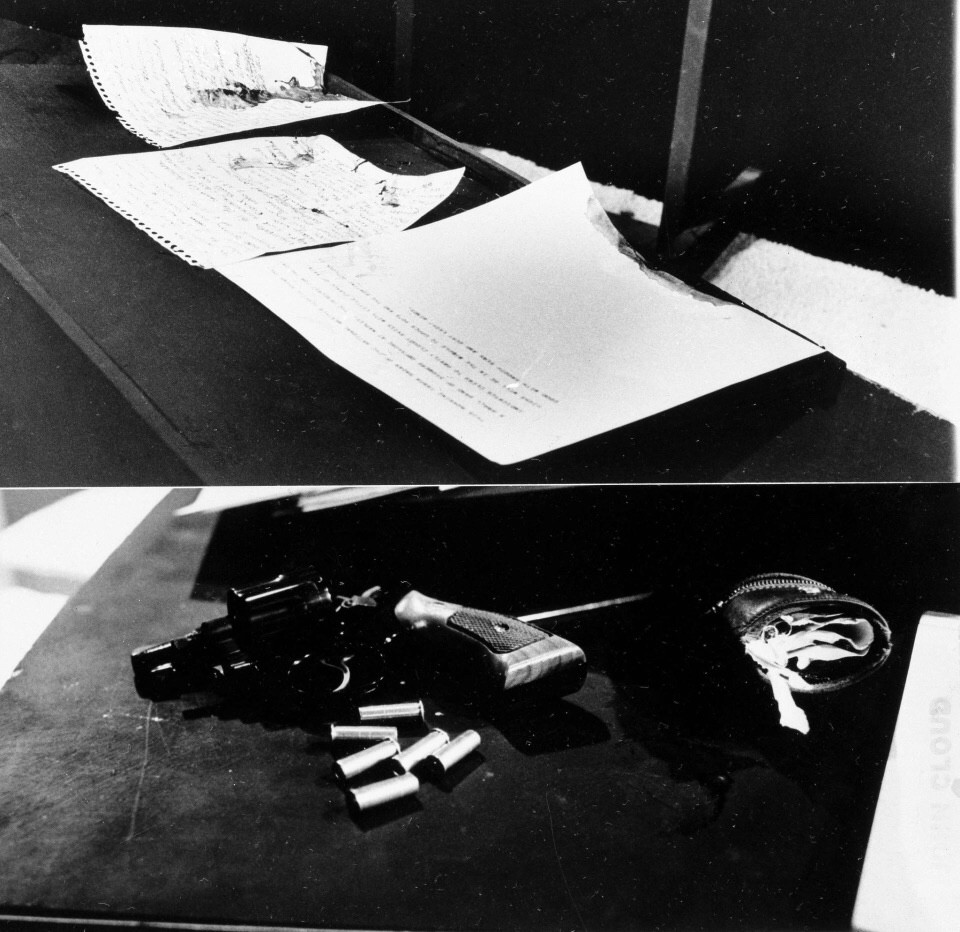 After the incident, a news transcript was found in the studio. It was soon discovered that the text of the news was written by Christine Chubbuck. Chubbuck was presenting his own suicide report with this text: "Christine Chubbuck, one of the news anchors of Channel 40, shot herself while she was live on this morning's show! Chubbuck, who was taken to Sarasota Memorial Hospital, is in critical condition." Chubbuck's condition was indeed critical, as he wrote. But despite all the efforts of the doctors, she lost her life. Thus, Christine Chubbuck made history as the first person to commit suicide during a "live broadcast" in America…