During the Second World War, many people in Nazi concentration camps had to fight for their survival. Harry Haft, who was imprisoned in a Nazi camp at a young age, was among the thousands of people forced to fight. Haft was forced to fight other inmates by his guards every Sunday to entertain the Nazis. Haft, who survived the camps and continues to box professionally, has carried the traces of the traumas he experienced while in the camp all his life. Let's get to know Harry Haft better behind his tragic story.
Harry Haft was born on July 28, 1925, in Belchatów, Poland, the youngest of eight children.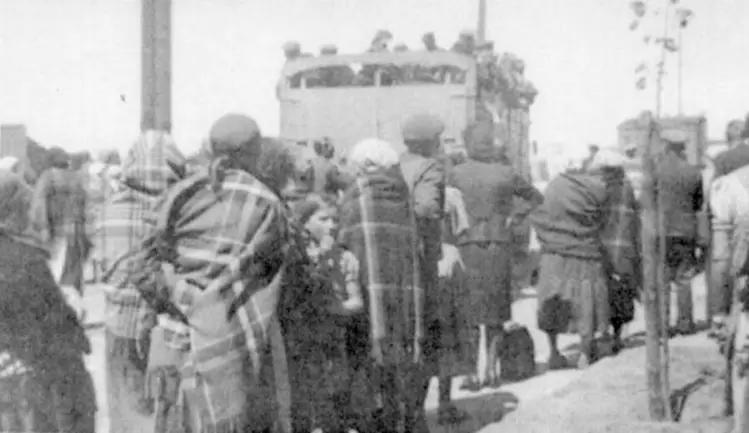 Haft, who lost his father when he was only 3 years old, was frequently discriminated against at school because he was Jewish. He was expelled from school for throwing a stone at an anti-Semitic teacher. When Haft was 14, Germany invaded Poland. In 1941, Jews in Belchatów received word that men over the age of 16 were required to register with the police. Haft's older brother, Aria, thought it might be for work and went to enroll. Haft, who did not need to register because he was not yet 16 years old, set out to look for his older brother, who did not return from the registration. At this time, all the Jewish men registered in their towns were rounded up and put into cars. Making a life-changing decision, Haft distracted the Nazi soldiers so that her brother could escape. His older brother Aria was able to escape, but Harry Haft was captured and taken to a concentration camp in a truck.
Nazis forced Harry Haft to fight for his life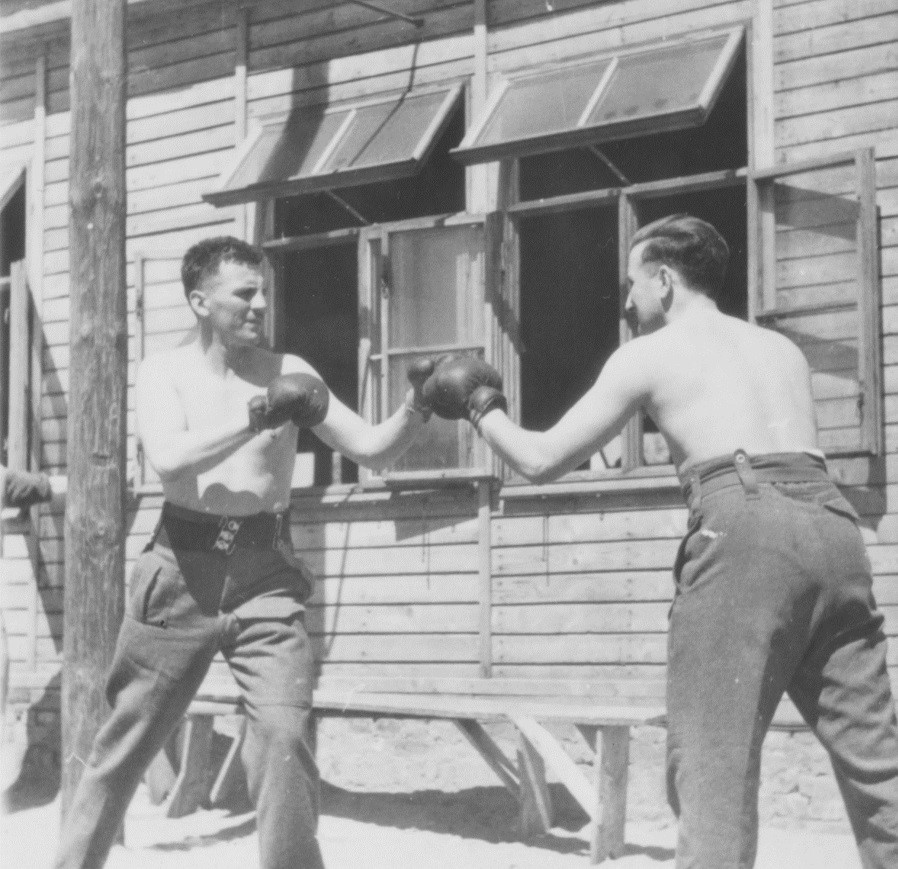 Harry Haft and other Jewish men from the town were deported to labor camps in Poznan, in western Poland. Those gathered were divided into two groups as right and left. They were then taken to a camp near Lodz, Poland, and from there to Auschwitz. Haft and the other assembled people were sent to Auschwitz's Jawozna Camp. Nazi soldiers amused themselves by killing women and children in the gas chambers, while making some men fight each other in a brutal and lawless way. They placed bets on who they believed would survive the next match. The defeated could die during the match, or if they survived, they were killed by the soldiers.
Referred to as the "Jewish Animal" by the Nazi guards, Haft fought a total of 76 fights, winning all of them.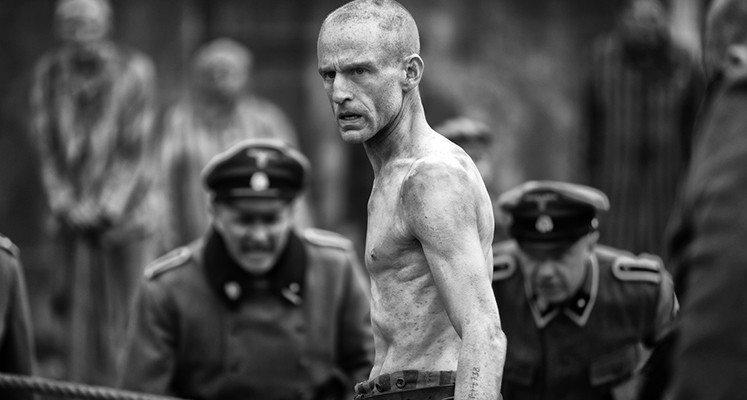 Haft's body structure, who was training to be a boxer at school, was much stronger than the others. This made him more advantageous in matches. Haft took part in a total of 76 matches in front of thousands of rejoicing spectators. In unruly and brutal fights, to the loud cheers of the audience, he fought a terrifying battle for survival. Once he had to fight a more formidable opponent than the others, the French heavyweight champion. Defeating him, Haft heard two gunshots after the match. The French champion never saw him again…
Harry Haft continued to fight after the war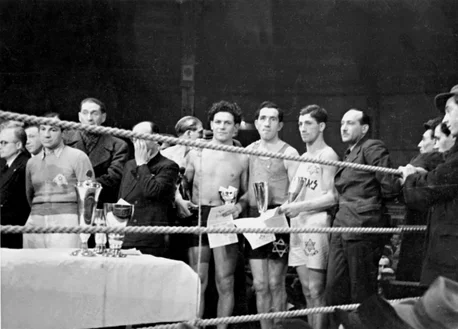 Haft spent 5 years in the collection camps. By early 1945, the war had begun to turn against the Nazis. One day when things went wrong for the Nazis, he killed a German soldier, donned his uniform and fled. Haft, rescued by American soldiers, weighed only 48 kilograms when found. Haft continued to fight after the war. He won the "Amateur Jewish Heavyweight Championship" organized by the US Army. Haft, who has been called "the outstanding individual boxer in the Jewish Boxing Championship", was later awarded a trophy by General Lucius Clay.
Haft, who got married and had a child in the United States, could never get rid of the effects of the fearful days he lived.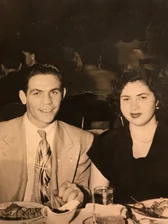 Later, Haft went to America, where he married Miriam and they had children. During his two years as a professional boxer in America, he won 14 of 22 matches. After losing to heavyweight champion Rocky Marciano, Haft's boxing career came to an end. Unable to recover from the trauma of the brutal days she lived in the camp, Haft experienced psychological problems throughout her life.
His son, Alan, said of his father, "I grew up with a father who didn't speak much English and we couldn't speak for fear because it might explode at any moment." describes as. Exactly 40 years later, Haft decided to tell his son Alan about his days in the camp. Harry Haft died of cancer at the age of 82. Alan turned his father's tragic story into a book. Alan's widely read book was adapted into a comic book called "The Boxer". Later, Haft's story was adapted into The Survivor, the movie starring Ben Foster as Harry Haft.