Decorative gardens are one of the most important places where the aesthetic understanding of humanity is embodied. Perceptions about the "garden" and the garden, which are an important part of human life, have also changed over time. On the other hand, different geographies and cultures had their own gardens. Renaissance gardens, for example, were home to fields of flowers famous for their sharply symmetrical lines. By the 18th century, gardens had softer and more natural lines. Gardens in Eastern civilization were very functional besides their beautiful appearance. Here are 10 fascinating historical gardens from different geographies of the world…
1. The Gardens of Versailles – France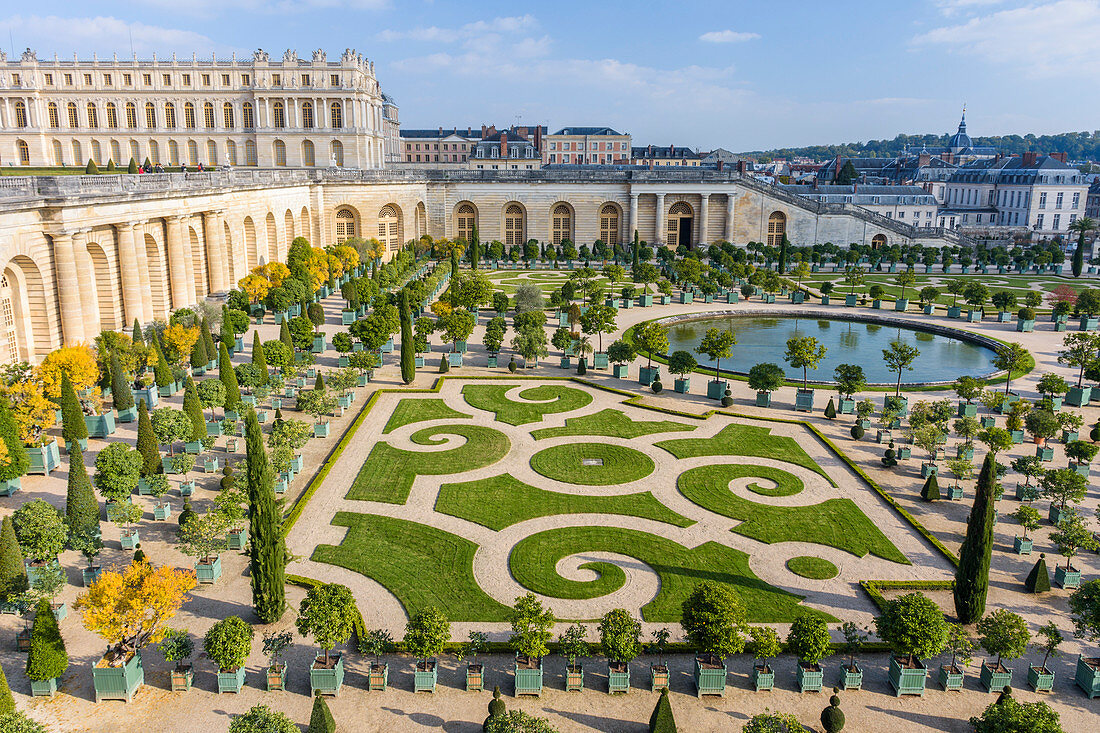 For the Gardens of Versailles, it might be more accurate to call it a work of art. A work of art that took 40 years to make! King of France XIV. For Louis the gardens built by him were even more important to the king than the palace itself! That's why thousands of people worked day and night for the historic gardens at Versailles! At the end of this long and arduous work, the Gardens of Versailles emerged with all its beauty…
2. Orto Botanico di Padova – Italy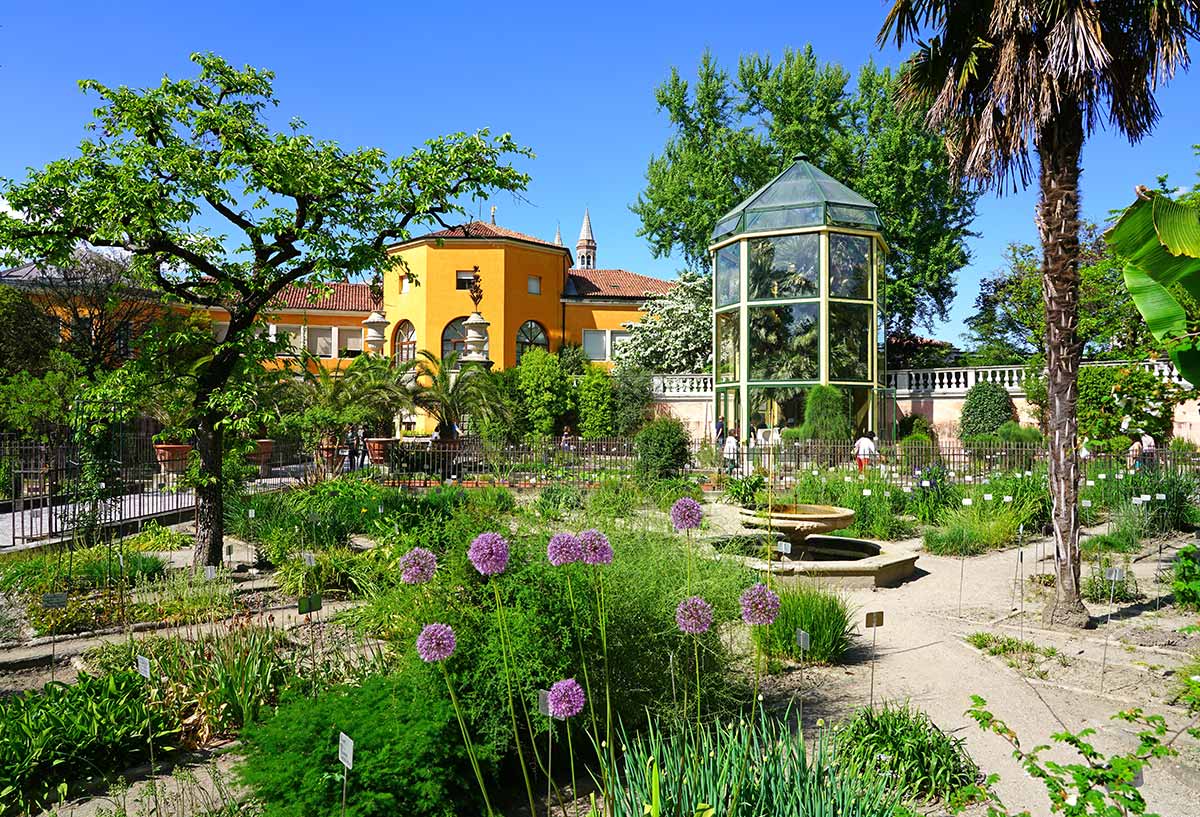 Built in 1545, the garden still exists even after almost 500 years! Surrounded by a ring of water, Orto Botanico di Padova was built on a circular land symbolizing the world. Moreover, it was the world's first botanical garden! This historical garden, which is home to many plants, is among the largest and most important botanical gardens of Italy even today.
3. Garden of Sigiriya – Sri Lanka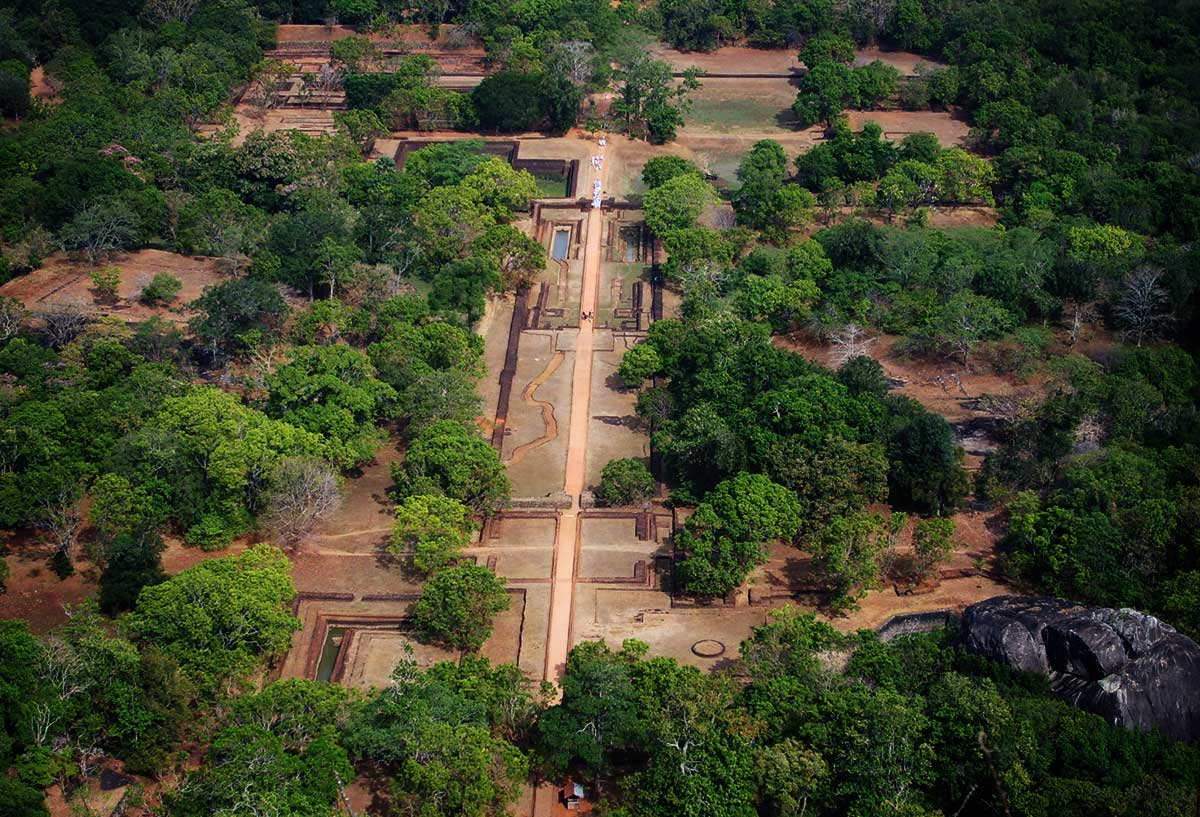 The Sigirya region in Sri Lanka is an ancient settlement with origins dating back to the 5th century. Despite its skiing and rugged nature, the region is famous for its gardens. Another remarkable feature of the Sigirya Gardens is the pools, fountains and waterways in it.
4. Blenheim Palace Gardens – England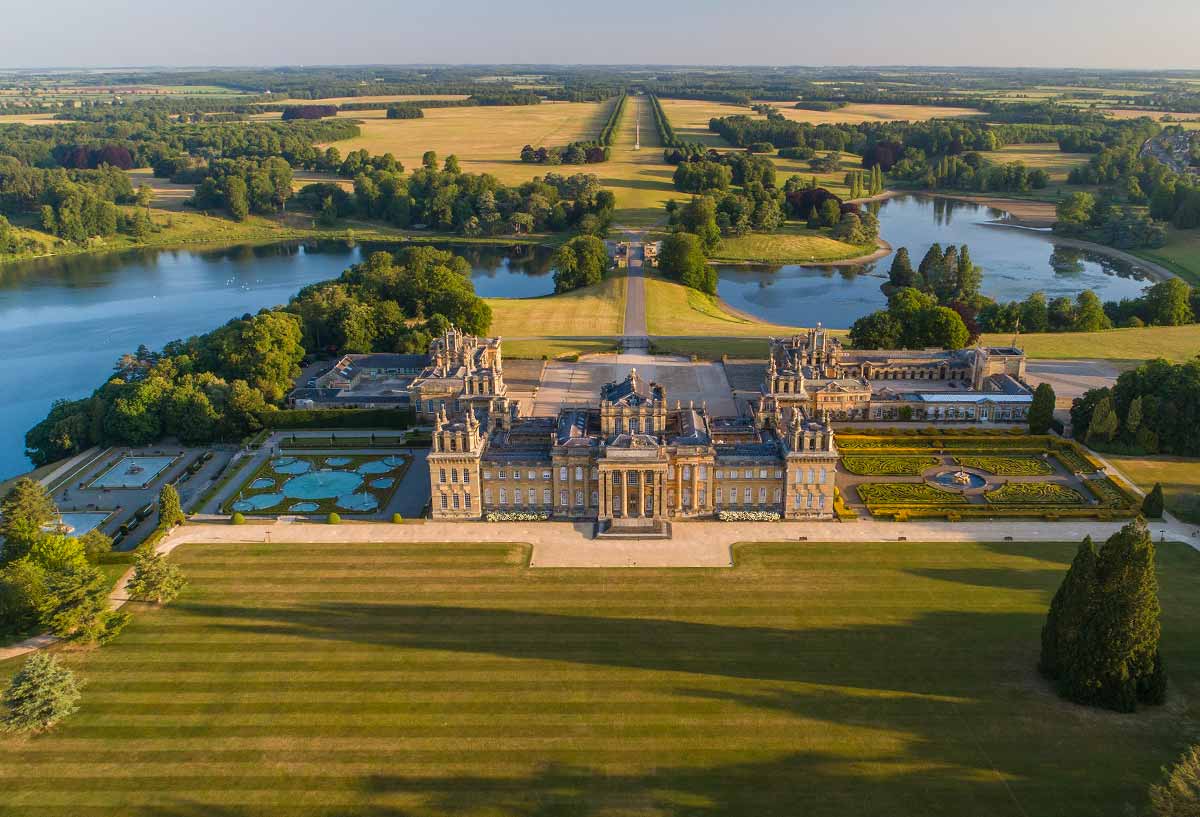 Blenheim Palace is considered one of the finest examples of baroque architecture in England. It is also considered among the most important royal structures in all of Europe. Of course, this unique palace has unique gardens! The gardens were first designed during the reign of Queen Anne. Blenheim Gardens was originally inspired by the magnificent Gardens of Versailles. However, over time, the aesthetic perception changed and the garden took its current form.
5. Huntington Botanical Gardens – USA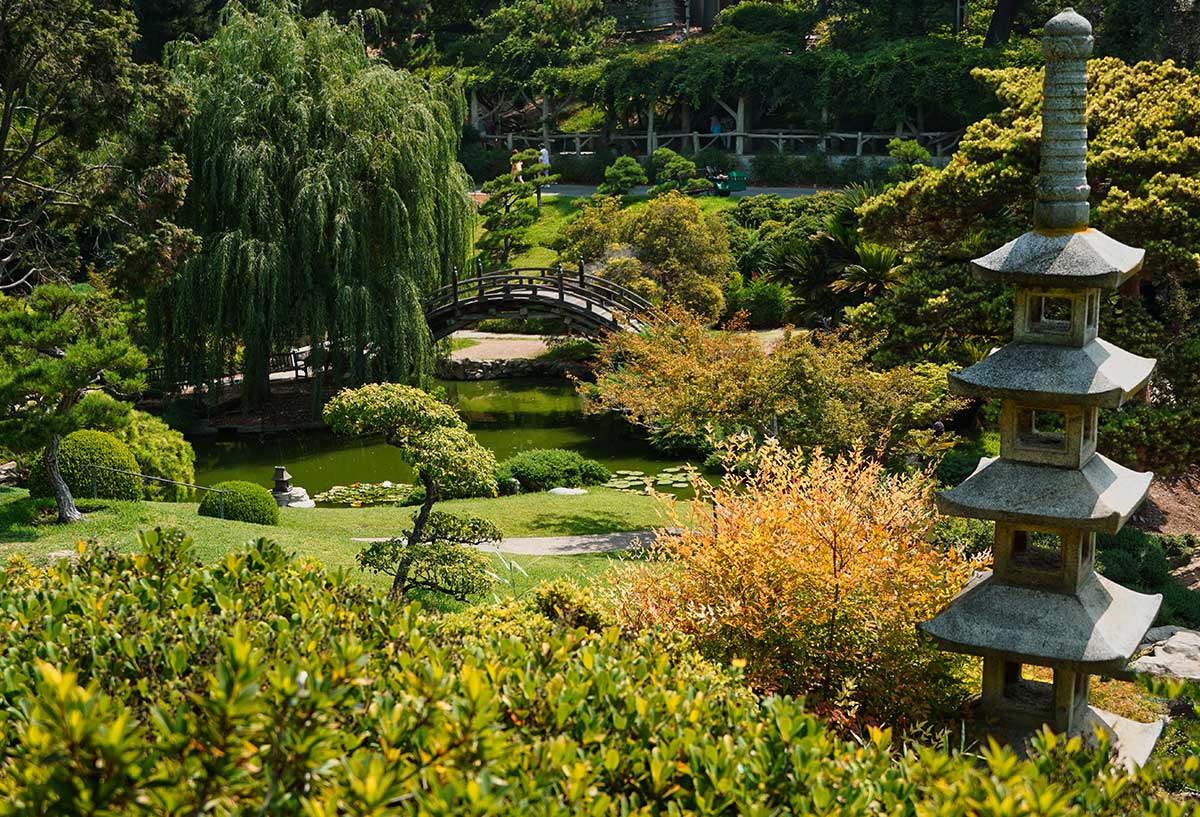 This botanical garden in Huntington was built in 1919 as part of a large complex. Inside this gigantic building, there are 16 large gardens with different themes.
6. Summer Palace Gardens – China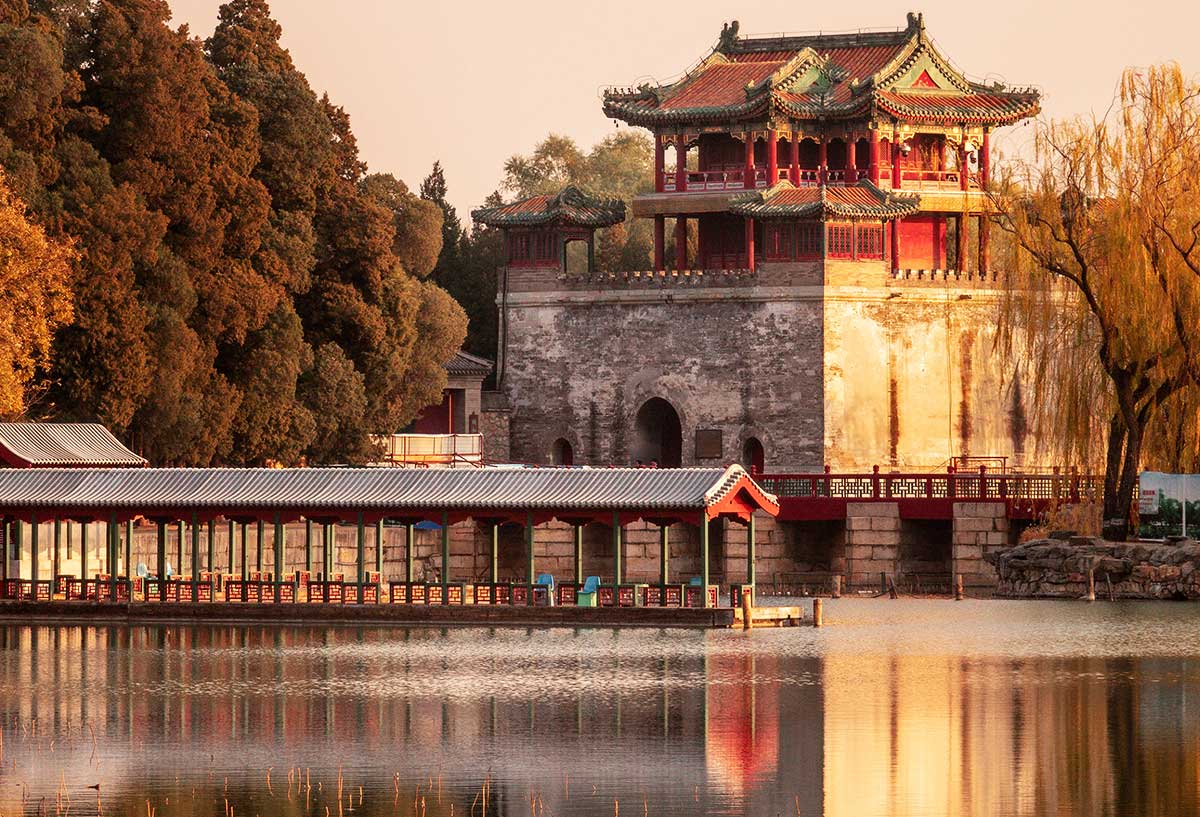 These historical gardens, which are among the most beautiful examples of traditional Chinese gardens, were built between 1750 and 1764. The gardens have been destroyed many times over time for different reasons. Fortunately, the gardens were restored each time and managed to survive until today.
7. Alnwick Garden – England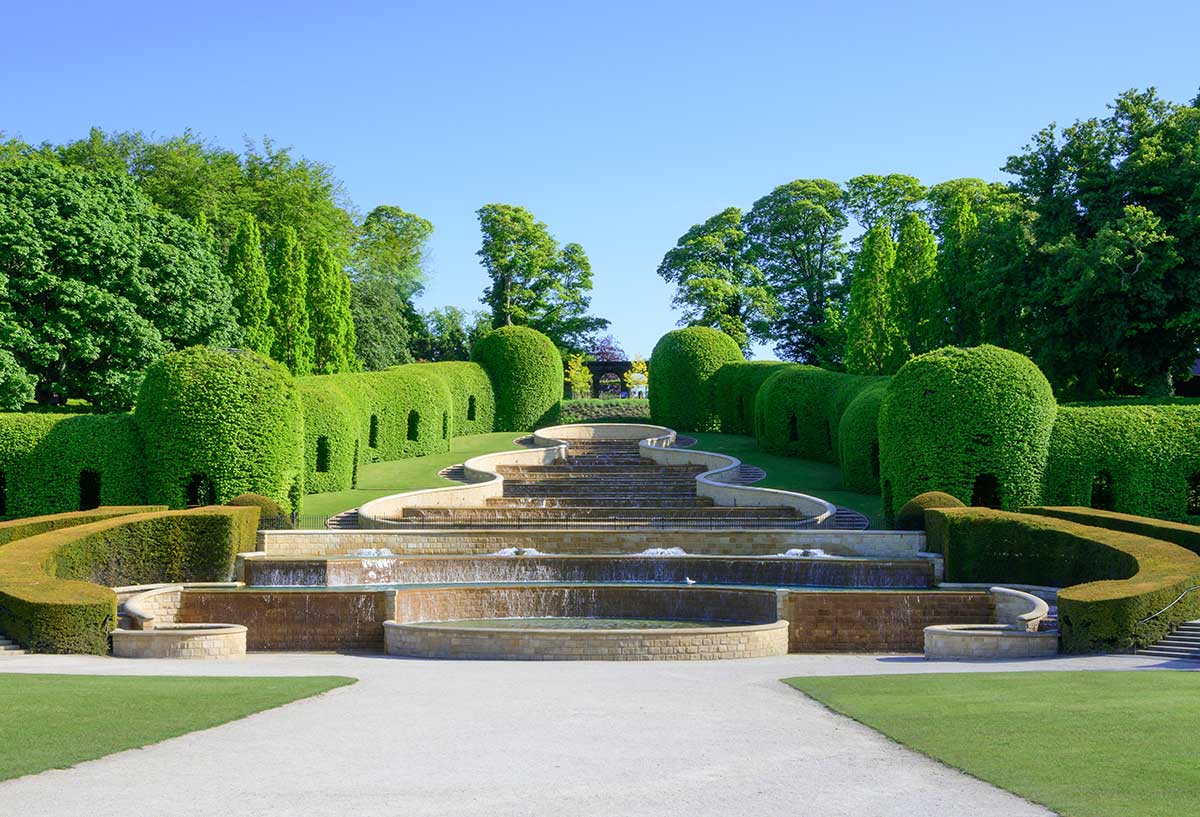 This garden near Alnwick Castle is one of England's finest and most "dangerous" gardens. Because it is home to many deadly plants! More than 100 "killer" plants live in this dangerous garden! For this reason, visitors are asked not to smell any plants.
8. Rundale Palace Gardens – Latvia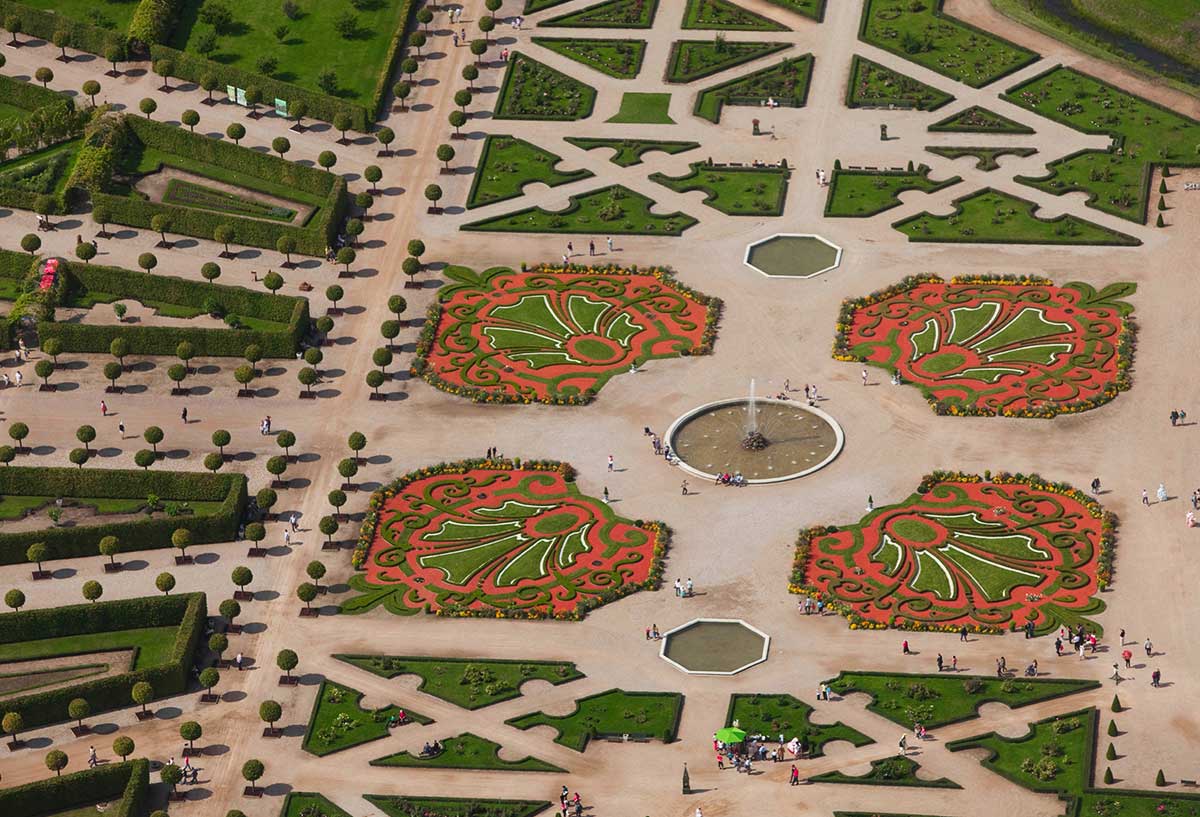 Located next to Rundale Palace, which was built in the 18th century, the gardens perfectly reflect the aesthetic understanding of the period. The garden, which was designed in accordance with the architectural understanding of the period, has geometric shapes and a natural appearance. Another feature that increases the reputation of the gardens is the rose gardens, which contain more than 2200 types of roses.
9. Arundel Castle Gardens – England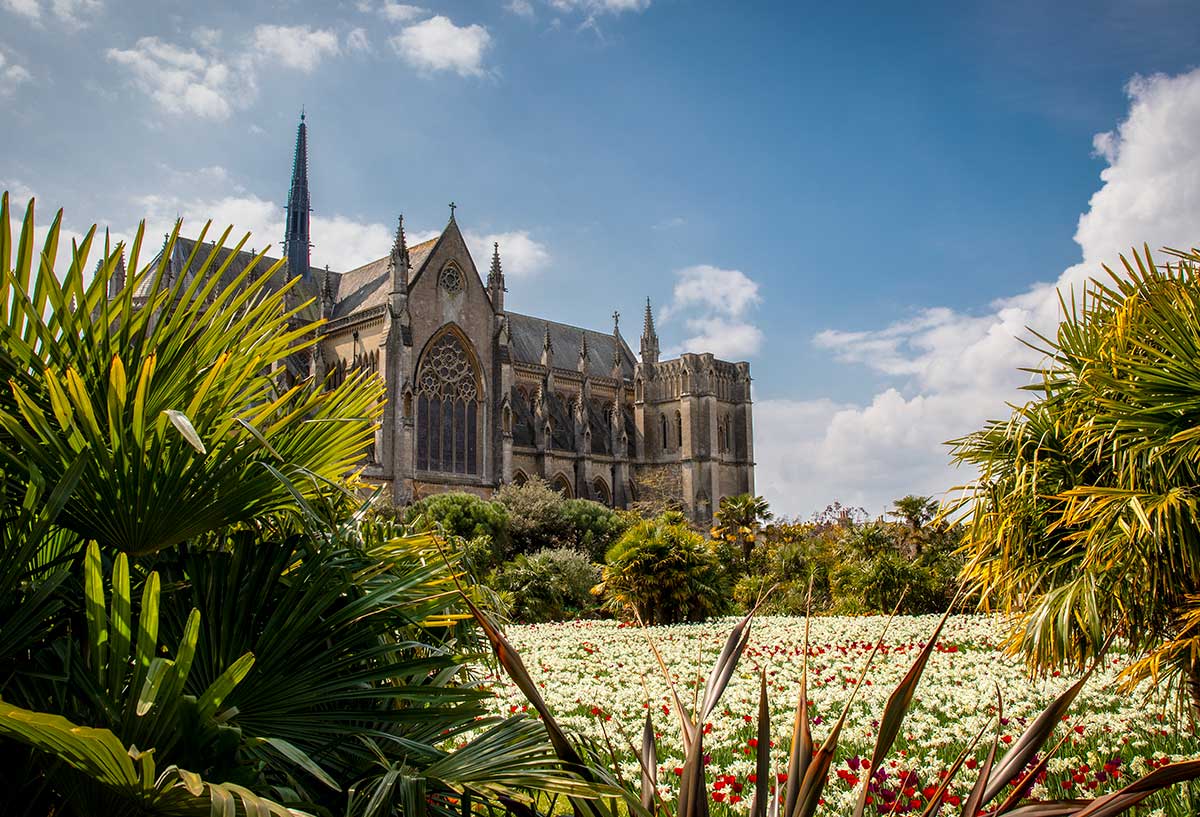 The gardens at Arundel Castle are very popular due to the annual tulip festival held here. The gardens are home to many different types of flowers. There are also large greenhouses in the garden.
10. Keukenhof, Garden of Europe – Netherlands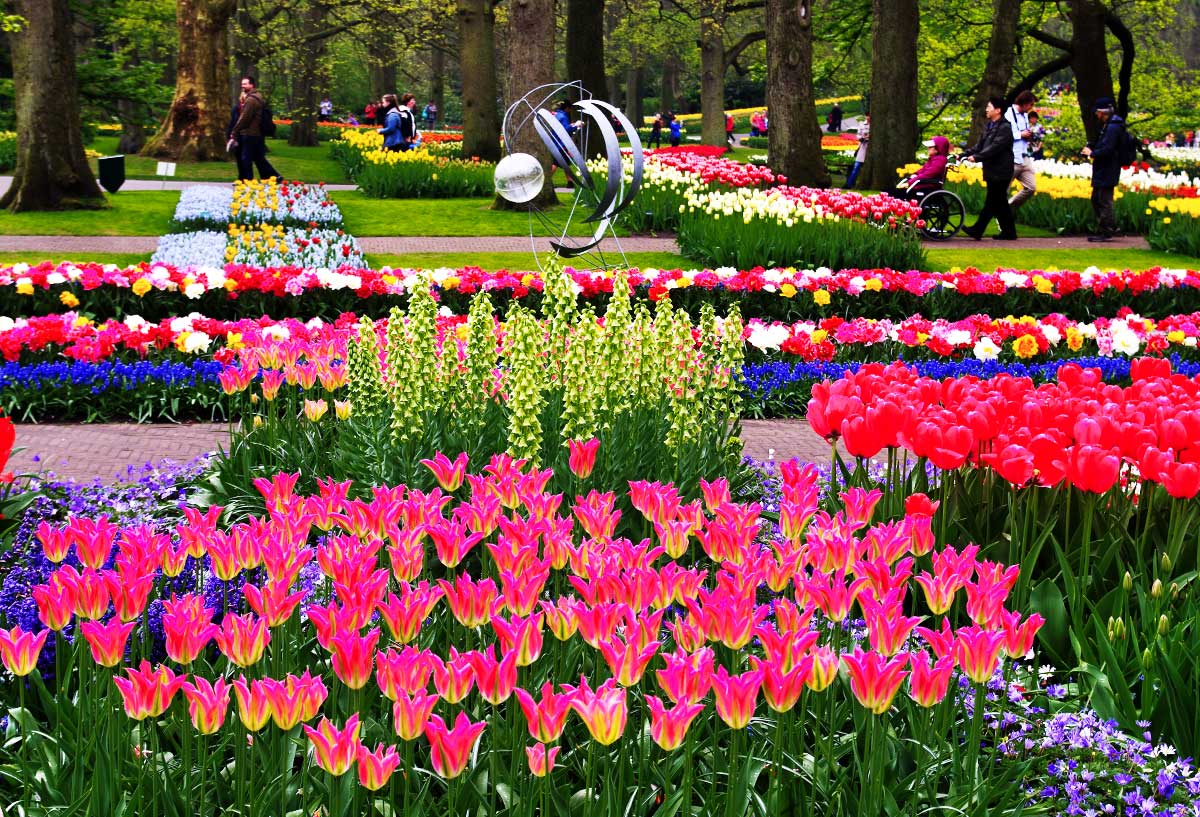 Keukenhof, designed as an orchard in the 15th century, is today one of the largest flower gardens in the world! Millions of new bulbs are planted every year in this flower garden on an area of ​​approximately 32 hectares.
Source: one