The Bridgerton series, broadcast on Netflix, is followed by millions of people. The period drama, in which the British high society is the subject, draws attention not only with its plot and actors, but also with its historical places. In addition to this story full of intrigues, many viewers carefully follow the "places" where the story takes place. In this content, we searched for you the historical buildings where the popular TV series was filmed…
1 Rangers House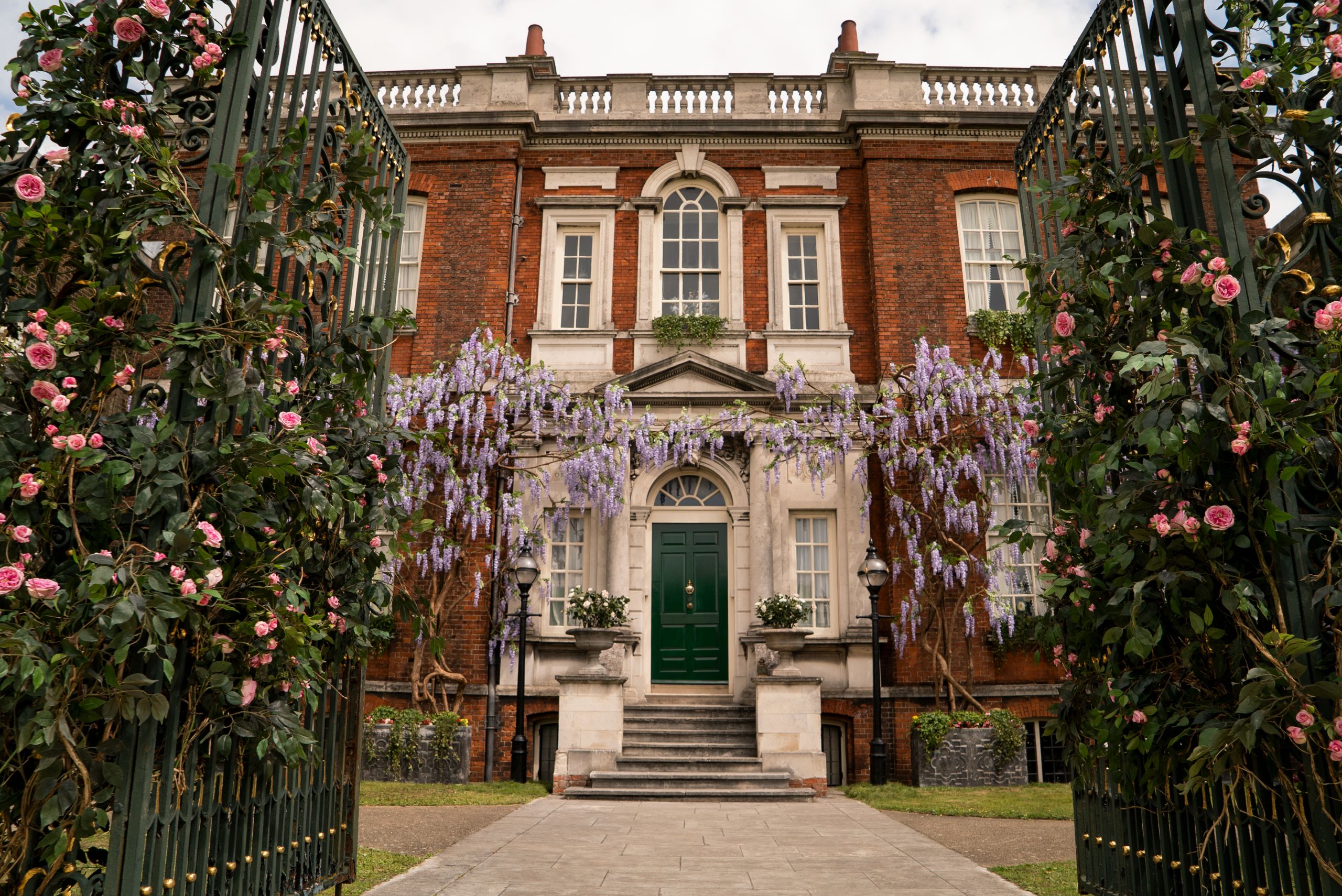 The Rangers House in London is featured as the Bridgerton family home in the series. Of course, it's just the exterior! The history of the house dates back to 1720. Also, this beautiful house hosts a world-class art collection today…
2. Royal Crescent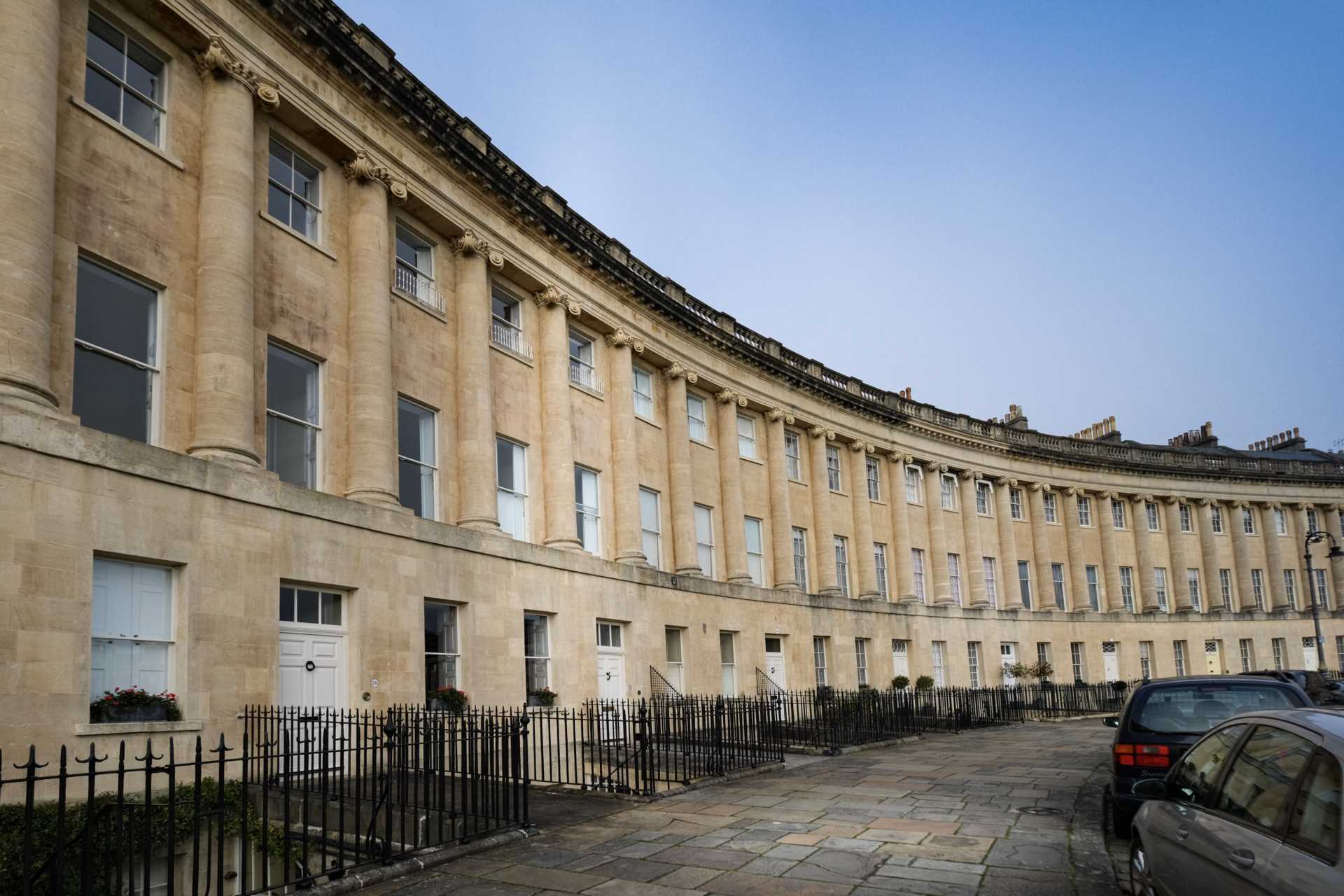 Located in Bath, England, the large structure consisting of 30 houses lined up side by side is called the "Royal Crescent". The building, which was built between 1767 and 1774, is one of the most important examples reflecting the architectural understanding of the period in England. In addition, the exterior of the building has survived almost unchanged since those years.
3. Howard Castle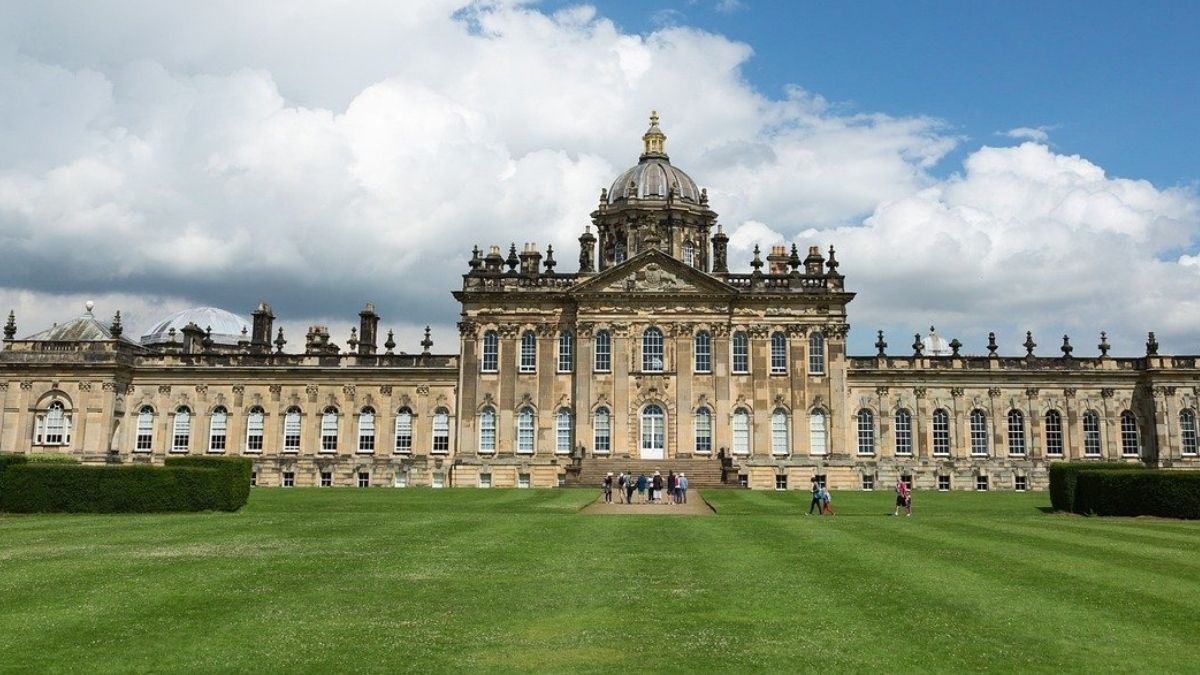 Howard Castle is one of England's most important tourist attractions. The magnificent 17th-century building is also famous for its magnificent gardens. The construction of the Kelen, which began in 1699, took more than 100 years! This historic castle was used for a wedding scene in the Bridgerton TV series…
4. Chatham Shipyard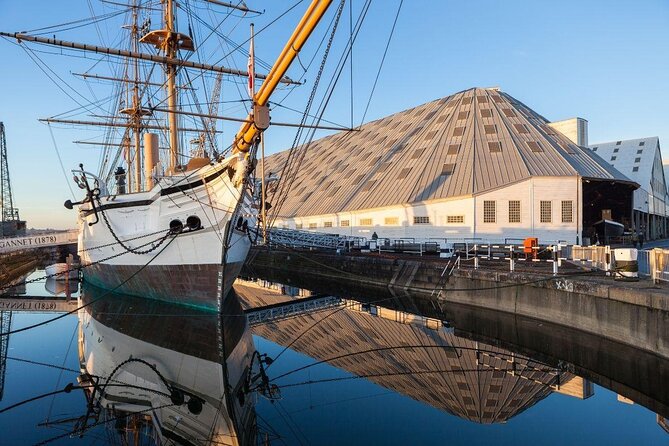 The historic Chatham Dockyard has been one of England's most important structures for centuries. Situated on a huge 400-acre land, the shipyard was once among the UK's largest shipbuilding centers with a staff of 10,000. The shipyard was officially closed in 1984. This important structure is used in the episodes of the Bridgerton series where "poor" areas are depicted.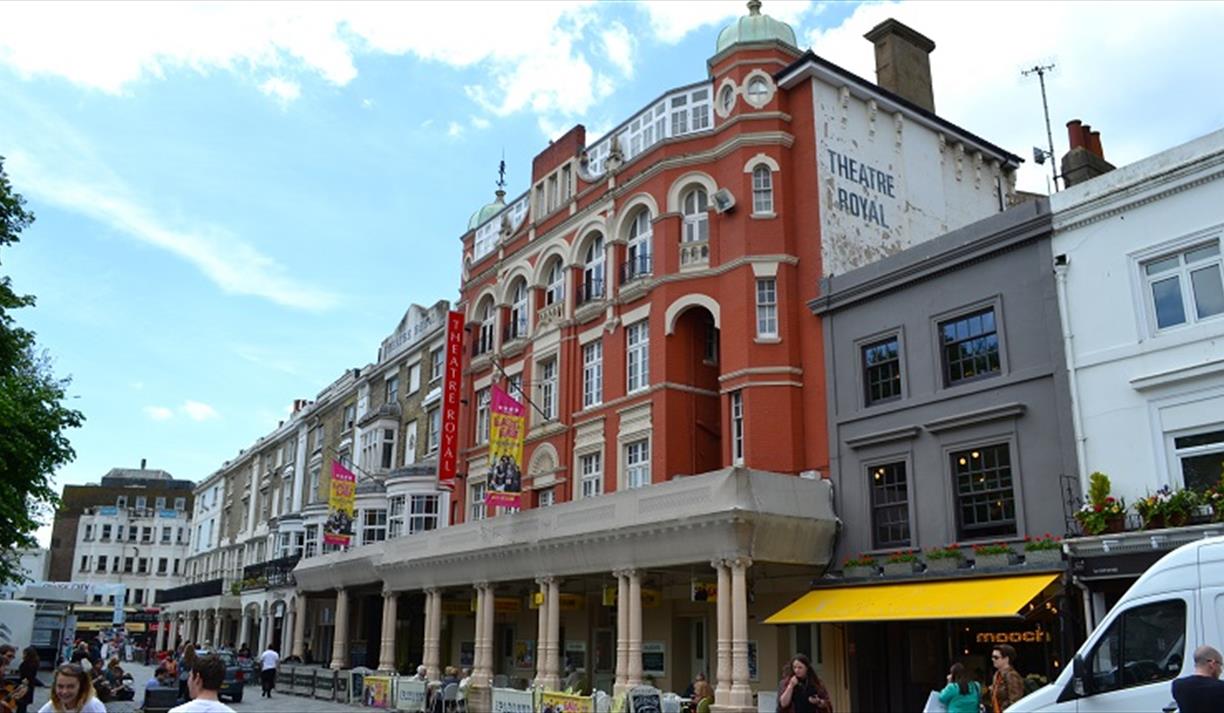 The historical theater, where a concert scene was shot, is a very important cultural heritage for England. Located in the Brighton area, the theater opened in 1807…
6. Holburne Museum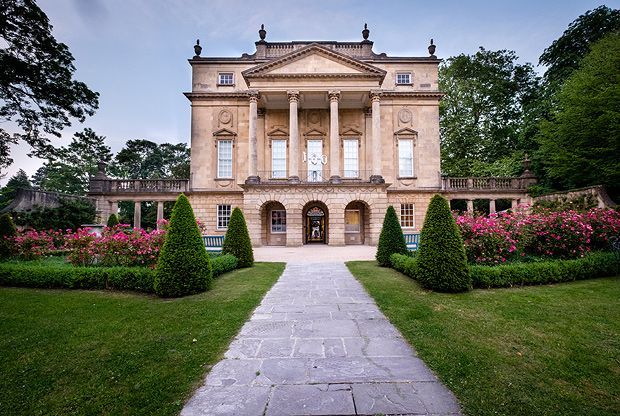 This historical library is located in the city of Bath, just like the Royal Crescent. It contains 10,000 pieces of art or valuables that have been collected over the past 200 years. The historic building is used by "Lady Danbry" in the series. Plus, it's made to look like it's in London!
7. Wortham Park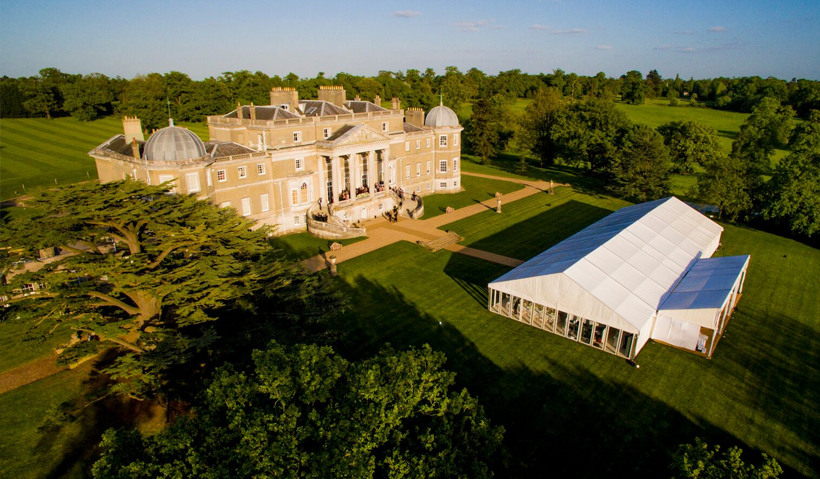 Located in London, the historical park was designed in 1754 for Admiral John Byng. The land today belongs to the Byng family and many scenes in the Bridgerton series were shot here…
8. Wilton House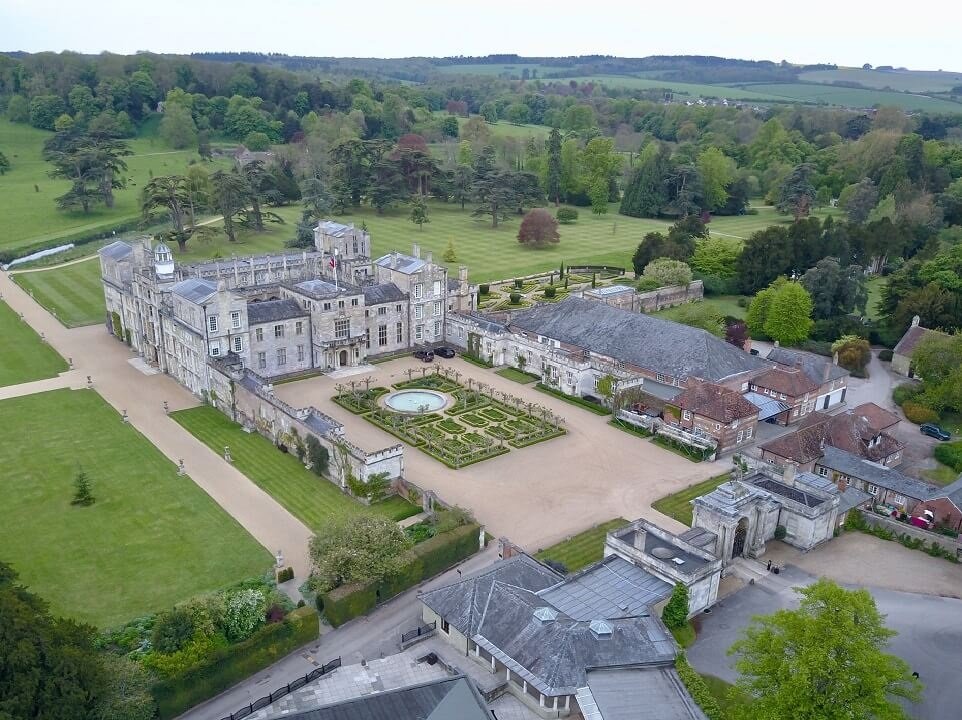 Wilton House had a huge estate when it was first built. So much so that there was even a monastery on the land of the house, as well as many other buildings. Many rooms in this magnificent building are shown as different "government offices" in the Bridgerton series…
9. Leigh Court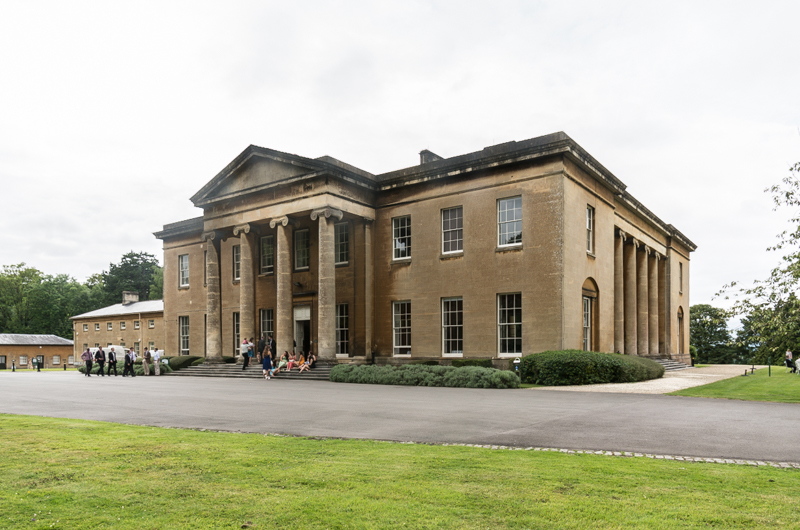 Leigh Court is among the most famous structures of the Queen Elizabeth era. But the original structure was demolished in 1812! But a few hundred meters away, a new court was built on the basis of the original building. Most of the prom scenes in the show are shot in this building.
10. Stowe Park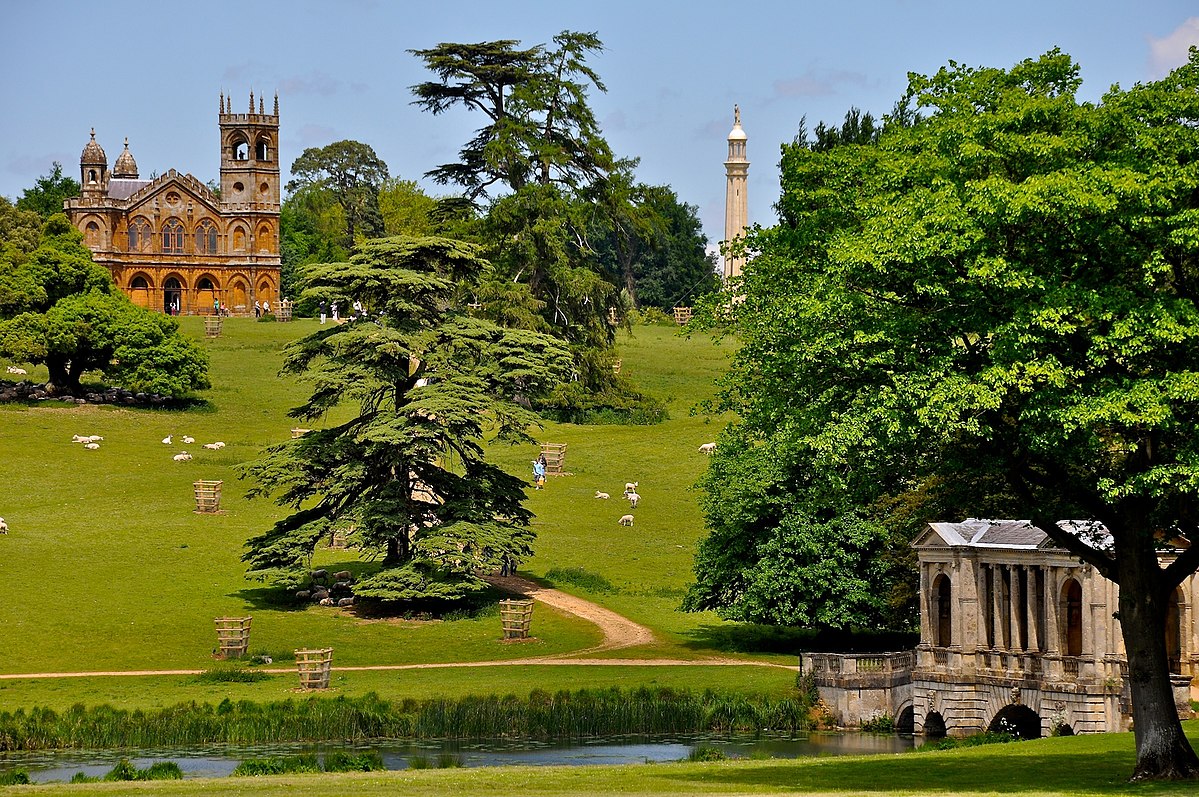 Located in the Buckinghamshire region, the history of the park dates back to the 1690s. There are many beautiful buildings in the park. There are also bridges, temples and even a lake in the park. A school was later built in this area. Also, this place is open to visitors at certain times of the year…
Source: one