Elon Musk, CEO of Tesla and SpaceX, became the new owner of Twitter. Although Twitter initially turned down Elon Musk's offer, it was noted that a $44 billion deal was reached. Before announcing that he had bought Twitter, Musk tweeted, "I hope even my harshest critics will stay on Twitter, because that's what freedom of expression means." Musk bought Twitter shares for $3 billion at the beginning of April. On April 14, it submitted a $43 billion bid to buy the company. Finally, yesterday evening, we learned that the new owner of Twitter is Elon Musk. So why did Musk want to buy Twitter so badly? Let's look at the details together.
Elon Musk has 84.6 million followers on Twitter and tweets frequently.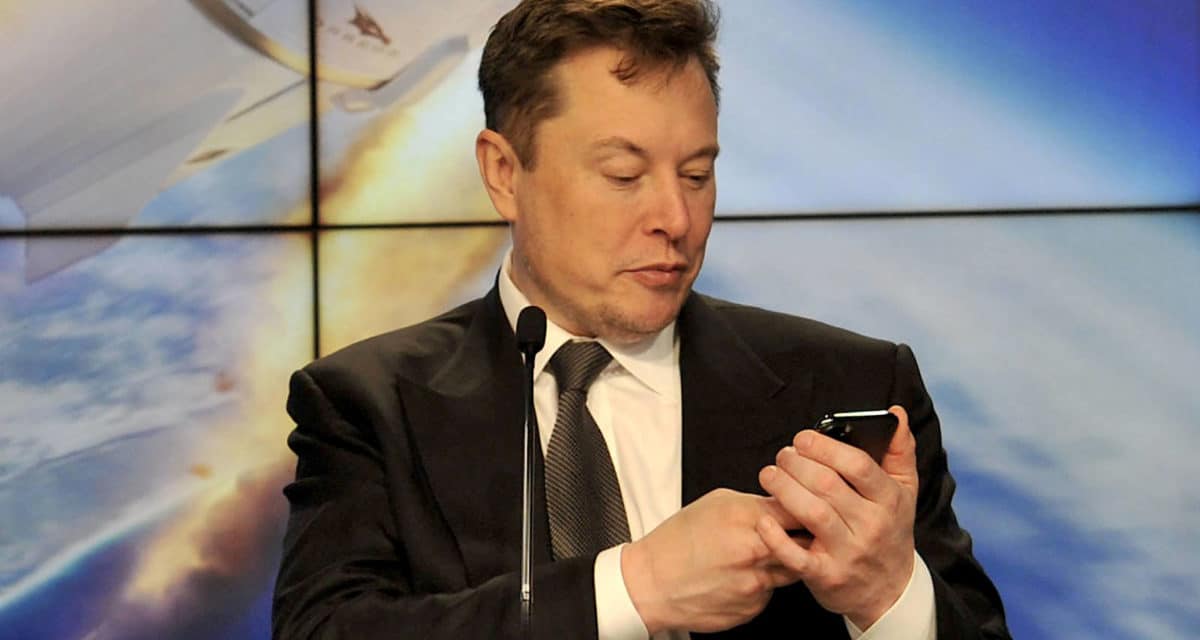 Some of these tweets are controversial and some of them are criminal posts. It is known that with a single share of Musk, Tesla's value decreased by 14 billion. After this sharing, the US Securities and Exchange Commission banned Musk from sharing about the company. However, in the past years, Musk called a diver a "pedophile guy" on his Twitter account and faced a defamation lawsuit. But no matter what, nothing took Elon Musk away from Twitter.
Musk thinks popular social media platform Twitter has "extraordinary potential"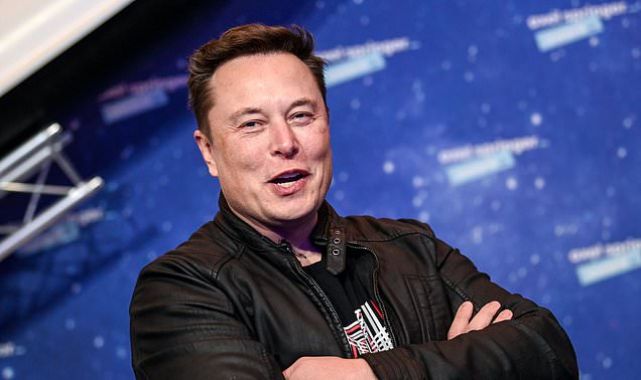 But he also states that he does not have a goal of making money through the company. Already one of the richest people in the world, Musk has a lot of money. According to BBC Technology editor Zoe Kleinman, Musk wants to show that billionaires can have different priorities. Despite all this, Twitter initially stated that no one could own more than 15% of the company's shares. But now an agreement has been reached.
Advertising is Twitter's main source of income. Elon Musk wants to change this to a subscription model.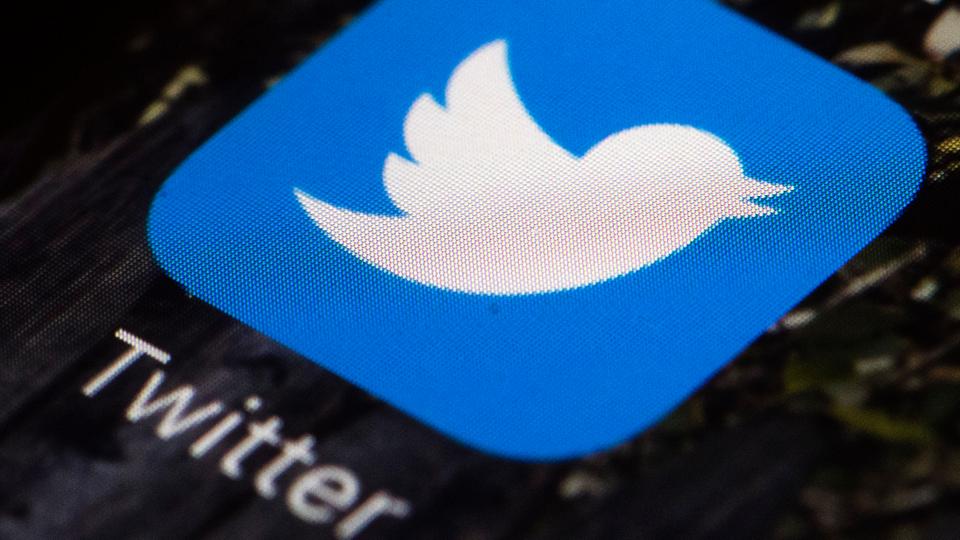 Almost all social media platforms are free nowadays. According to the BBC Turkish report, Musk is considering telling Twitter users to either accept the sale of their personal data or pay by subscribing to use the site. Also, many note that Musk could use Twitter to encourage payments to be made in cryptocurrencies. Experts state that Twitter may turn into a very different place in the coming period. For them, the platform can become a bolder and freer place.
Source: one