One of the most successful composers of the Baroque era, Francesca Caccini was known by the nickname "La Cecchina" given to her by the Florentines. Italian composer Caccini was also a singer, poet and music teacher. Considered one of the most important female composers in history, Caccini has produced many successful works. Let's get to know Francesca Caccini and her works closely. We wish you pleasant reading.
His father was one of the names that brought opera to art.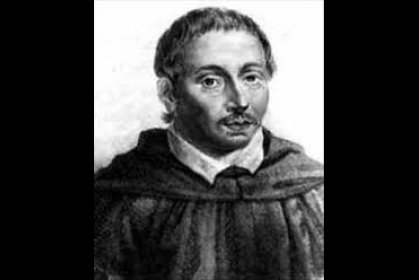 Francesca Caccini was born on September 18, 1587 in Florence, Italy. Her father, Giulio Caccini, was a composer, teacher, singer and writer, like Francesca. Giulio Caccini helped bring the art of opera to history and develop the Baroque style. Francesca and her sister Settimia, a famous singer, received musical training from her father. Later, in a church in Pisa, they performed their father's compositions with a group called Le Donne Li Giulio Romano.
Francesca began working at the Medici Palace in 1607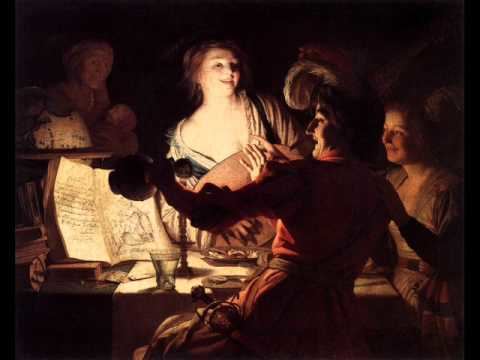 After being hired at the Medici Palace, Caccini continued to perform with Le Donne Di Giulio Romano. This community disintegrated when his sister Settimia married and moved to Mantua. Having an outstanding talent, Caccini was the highest paid musician in the Medici Palace for many years. He worked here as a rehearsal coach, stage music teacher, chamber singer and composer until 1627.
She was one of the few women whose compositions were published in 17th century Europe.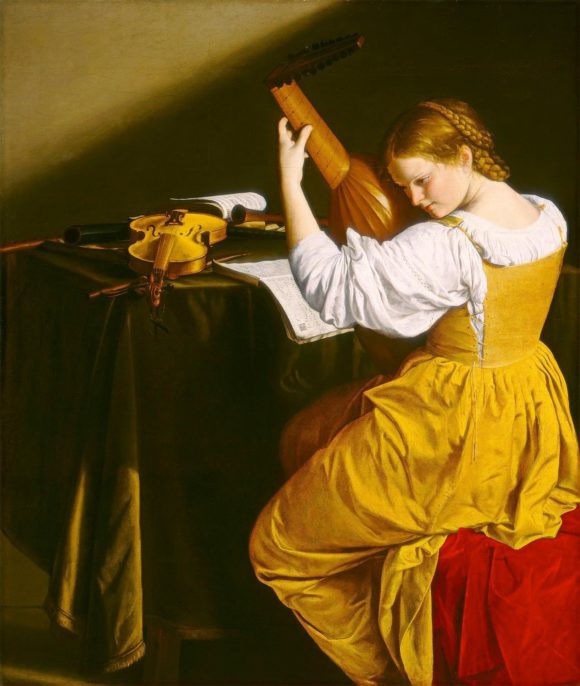 Primo Libro, one of Caccini's important works, represents only a small part of the songs he composed. Apart from this, the famous artist composed many compositions for palace entertainment. He also composed music for a 75-minute comedy-ballet performance in 1625. His piece "La Liberazione Di Ruggiero" was staged for Ladislaus Sigismondo, the visiting prince of Poland. The opera show, which included a chorus of singing plants and monsters, was greatly appreciated by the prince. The opera was staged in Warsaw in 1628. Her work "La Liberazione Di Ruggiero" is considered the oldest surviving opera by a female composer.
Caccini, who married twice, had two children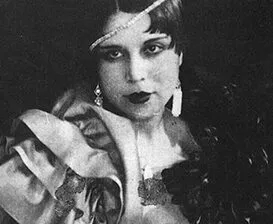 Caccini married soon after he was hired at the Medici Palace. They had a daughter, Margherita, in 1622. The famous artist married Tomaso Raffaelli after his wife died in 1626 and they moved to Lucca. When Caccini's second wife, who had a son named Tomaso, died in 1628, he returned to the Medici Palace with his children. She served as a music teacher and performer for the women's court she. She left the Medici Palace in 1641. There is no record of him after that date. For this reason, many art historians think that Caccini died in 1641.
The vast majority of his compositions were ignored, forgotten and lost.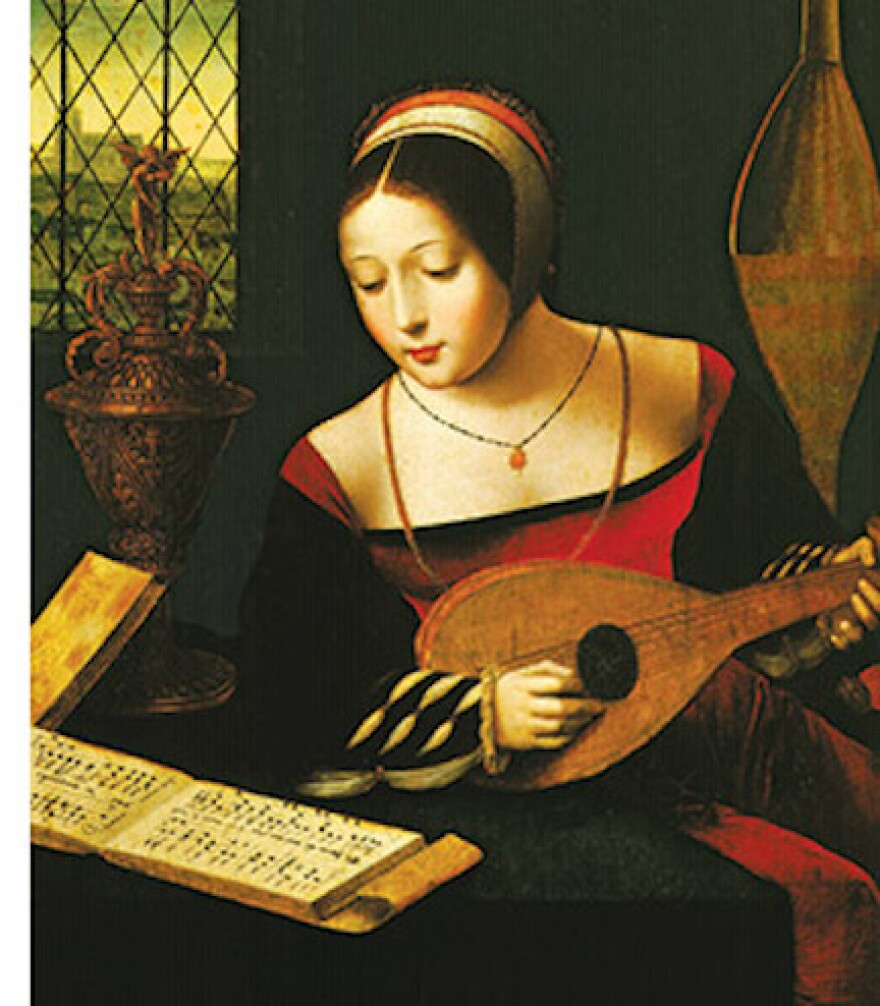 In Caccini's time, the role of women was controversial. Caccini, who accomplished many successful works throughout his life, disappeared from the history books, unlike his male colleagues. Since Caccini's death, little has been done to expand knowledge of his work and works. Caccini's legacy and the cultural impact of his work are now finally understood. He deserves to be celebrated just as much as his male counterparts.
Source: one