The economic crisis is making itself felt more and more every day. So much so that we only talked about the economy at the market, at friends meetings, while doing sports and watching TV series. While the citizens are helpless in the face of the crisis, the authorized names continue to list their suggestions. Of course, there are other allegations as well. Former Deputy General Manager of Ziraat Bank, Şenol Babuşcu, claimed that preparations had begun for the printing of new 500 TL banknotes and 5 TL coins. After the allegation, the reaction of social media users was not delayed. Let's look at the details together.
Currently, there are 5, 10, 20, 50, 100 and 200 TL banknotes in the market. The biggest coin is 1 TL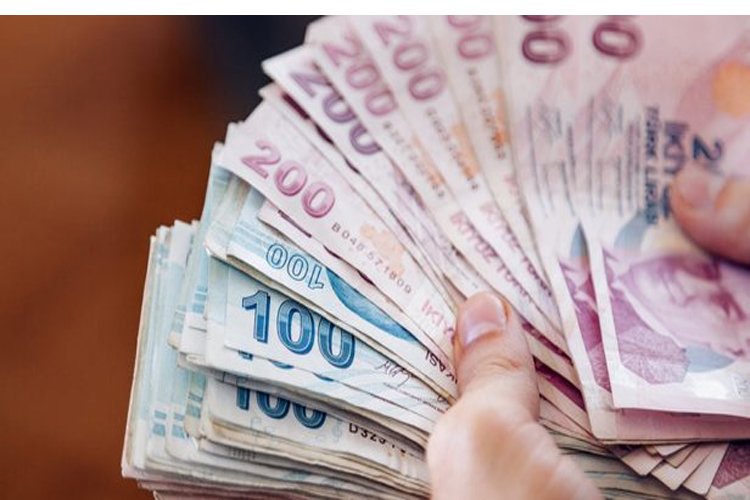 It has been claimed that new ones will be added to these banknotes and coins. Babushcu, the owner of the allegation, said in his social media post, "Preparations have begun for 500 banknotes and 5 TL coins." While this claim was on the agenda of social media, it was once again expressed how deep the economic crisis is 👇
one.
2nd.
3.
4.