In recent months, the economy has become one of the most important agenda items in Turkey. The rapid increase in inflation prevents even the citizens in the lower-middle income group from reaching basic necessities. Apart from areas such as food, clothing and education, housing prices are also increasing rapidly. Many people now think that owning a home is a dream. The increase in house prices and rents is not only in metropolitan areas. Housing prices in many provinces of Turkey broke a record with an increase of nearly 100 percent. Industry representatives speaking to BBC Turkish state that for the first time, housing prices are higher than the increase in the dollar exchange rate. At the same time, it is stated that the increase in housing prices in some regions has exceeded 3 times. So why did house prices and rents rise, do rents go down? Let's look at the details together.
According to the Housing Price Index of the Central Bank of the Republic of Turkey, housing prices in Istanbul have doubled in the last year.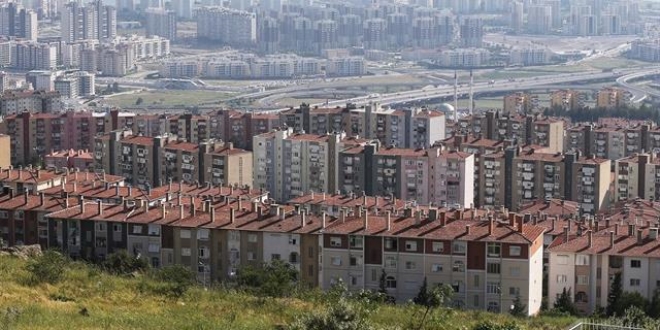 For the first time in Izmir, house prices exceeded 10 thousand lira per square meter. Hacı Ali Taylan, President of the All Real Estate Agents Federation (TEMFED), states that house prices and rents have doubled in just 6 months, but there has been no decrease in demand: "The flats we sold for 600-700 thousand liras 5-6 months ago are now 1 million 400 thousand We sell between 1 million 600 thousand liras. There is a very high demand for real estate at the moment, but we cannot prevent the price increase."
Industry representatives state that the increase in real estate prices is two times higher than the increase in the dollar exchange rate.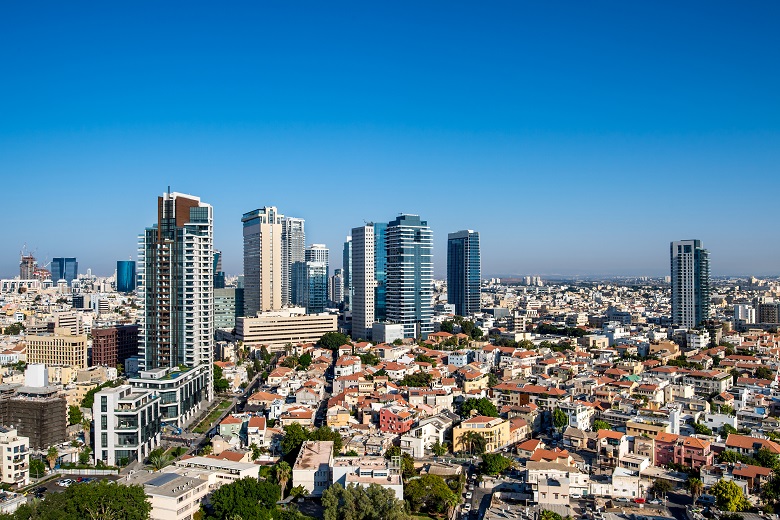 As such, it becomes very difficult for employees to become homeowners. In other words, even if an employee's income is adjusted according to inflation and exchange rate, owning a house does not seem as easy as it used to be. Kerim Rota, Head of Economic Policy of the Future Party, states that the period of buying a house has extended by 8 years compared to 2010. So why is it so hard to own a home?
According to experts, there are several reasons for this. The first reason is the interest rate policy, which is well below inflation. At the end of 2019, a housing loan was given with a very low interest rate. The real decrease in housing loans increased the demand for home sales. However, according to experts, there was not enough housing stock to meet this demand. Because the construction industry entered the contraction process after 2017. After the currency crisis in 2018, the prices of products such as steel and cement increased, and contractors moved away from construction due to the interest rate policies in 2019.
In recent years, the cost increase in the construction sector both increases the prices of newly built houses and causes a decrease in housing production.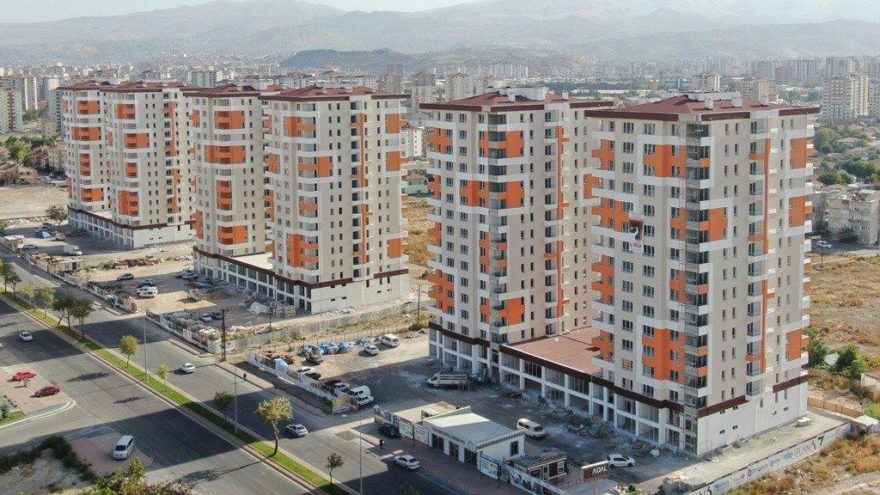 On the other hand, the distrust in the Turkish lira has turned real estate into an investment tool again. As such, there was no decrease in demand. We are experiencing a serious housing crisis as demand is high and production is low.
According to experts, input costs in the construction sector must first be fixed in order to prevent the increase in housing prices.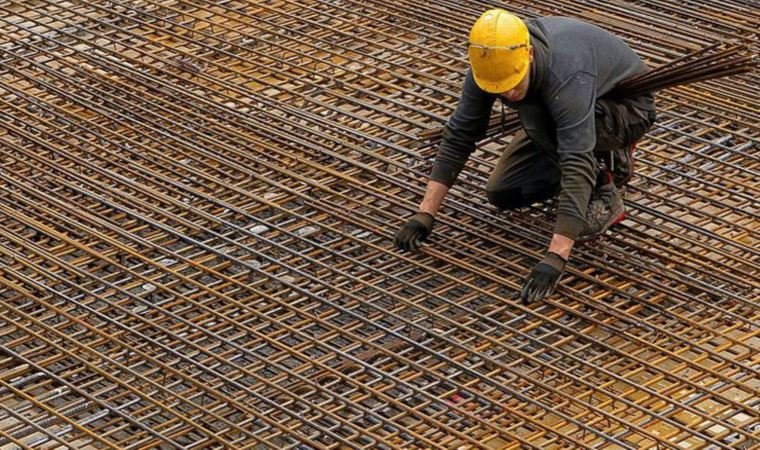 The currency crisis experienced in 2018 significantly increased the input costs in the construction sector. This led to both higher production costs and fewer housing units. Hacı Ali Taylan says that iron, which was 6 liras last year, is now 17 liras. Therefore, new real estate projects are not made. The ones that are made are offered for sale at very high prices. On the other hand, Taylan states that 33% of the population in Turkey does not have a home, so the demand for real estate continues.
TurkStat reports that 5,567 houses were sold to foreigners in March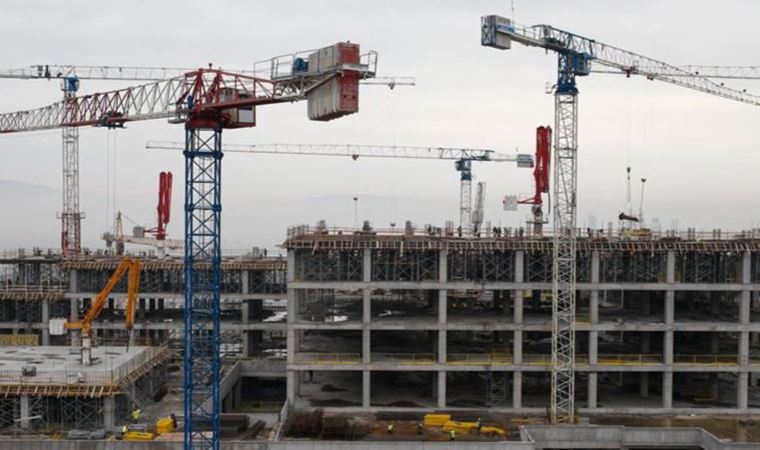 According to this data, the share of foreigners in total house sales in March 2022 was 4.1%. According to experts, house sales to foreigners also raise prices a little. However, this is not the most important effect.
Turhan Çakar, President of the Consumer Rights Association, says that there is a legal gap in determining rent and sales prices.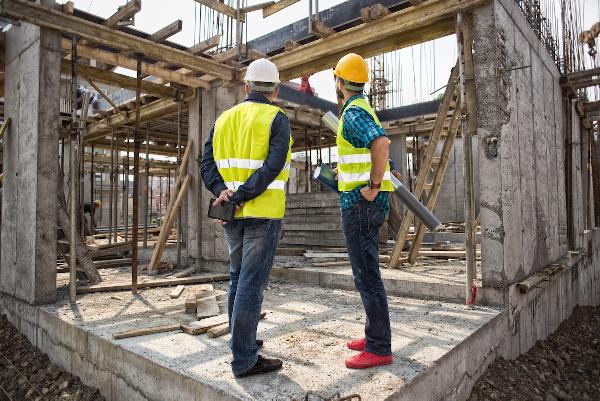 In other words, there is no regulation such as "houses should be rented at the maximum price" or "the ceiling price in this type of house is this". As such, everyone determines the price according to their own mind, and prices are constantly increasing because people are influenced by each other.
Industry representatives think that it is not possible for real estate prices to decrease in the short and medium term, but can remain stable at best.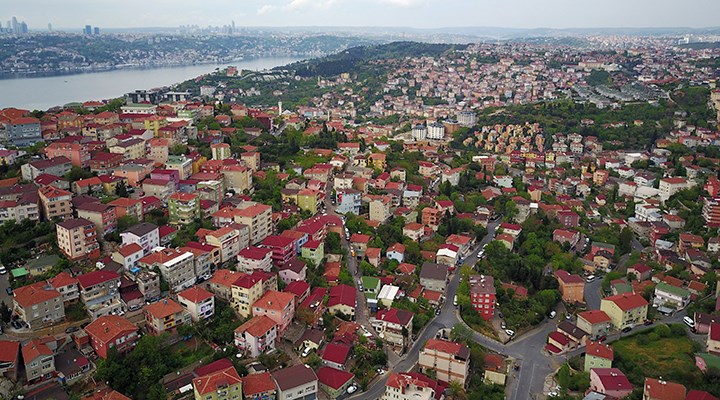 The hunger limit for a four-person household in Turkey is 4,928 and the poverty line is 16,052 Turkish liras. According to these data, 26 million people in our country live below the hunger line and 51 million people live below the poverty line. As such, more than 90% of the country is in despair in the face of rising rents. Especially people whose household income is less than 10 thousand liras rent 4-5 thousand liras, preventing them from meeting their basic expenses. This creates desperation and misery in the face of the increase in house prices and rents.
Source: one