Located in Kotonu, the largest city in the West African country of Benin, Ganvie is also known as the Venice of Africa. This village, which can be reached by a half-hour boat ride, is one of the most visited touristic areas of Benin. About 30 thousand people live in Ganvie. People spend most of their days on boats. For this reason, local people are referred to as "watermen". Let's take a closer look at the story of this interesting settlement.
Ganvie was founded in the 17th century by people fleeing slavery.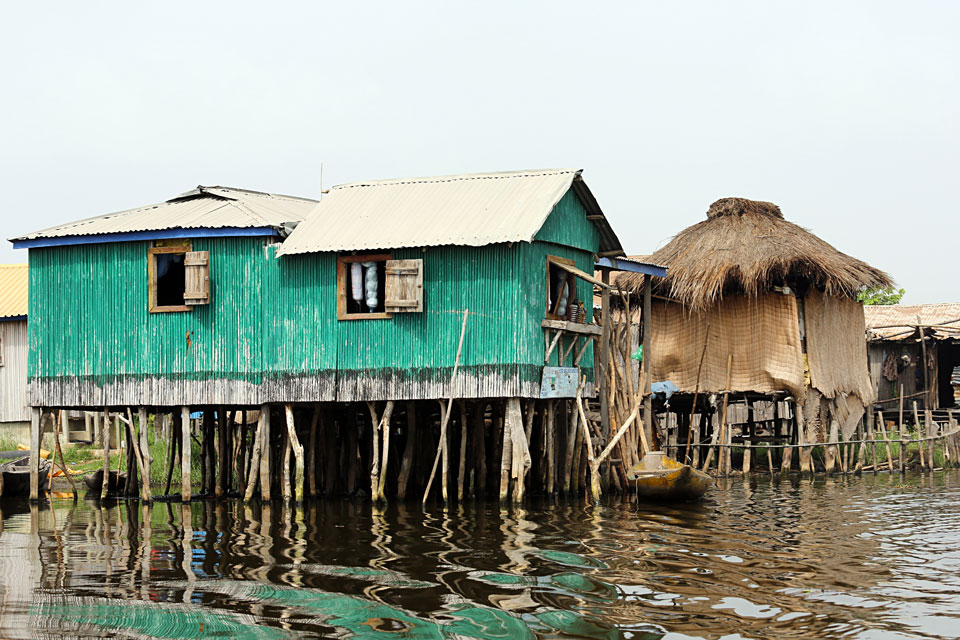 According to local sources, the Tofinu tribe escaped from the soldiers of the Fon and Dahomey kingdoms to avoid being sold as slaves to European traders. Since the lake is considered sacred, the soldiers cannot enter the water. Members of the Tofinu tribe start to live here by building houses on long wooden legs on the lake.
Located on Lake Nokoue, this village can only be reached by boat.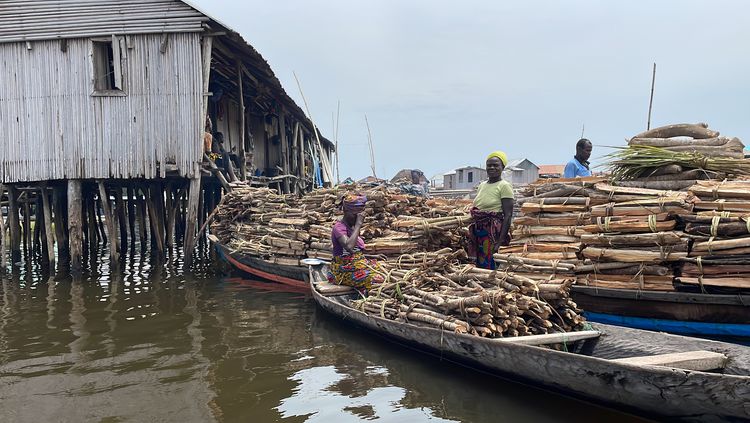 Some areas of the lake are landlocked, but people spend most of their day on the water. You can guess that the most important livelihood of the villagers is fishing.
Ganvie's story has been told for centuries as it reflects the dark history of slavery.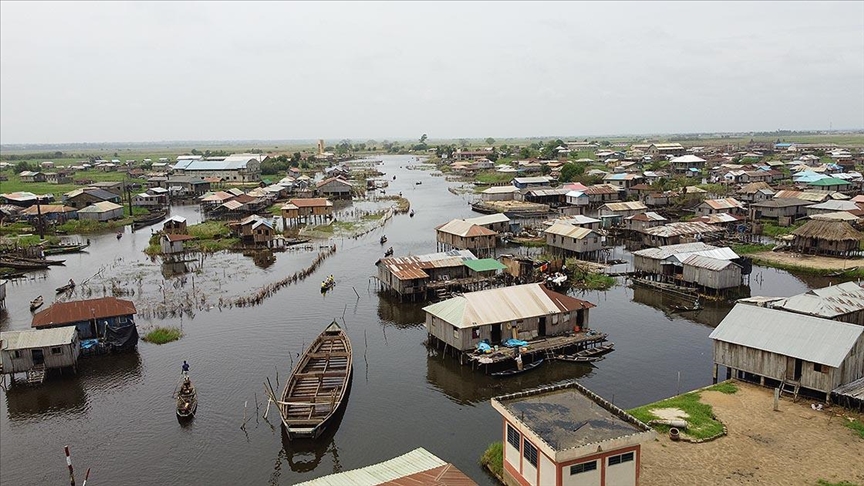 In this village, where there are also public places such as schools, mosques and churches, many houses are built on tree piles. The depth of the lake reaches two meters. Despite this, there are artificial fields, vineyards and gardens on the water. Anadolu Agency reporters who visited the village talked to the locals and listened to Ganvie's story. A local named Edmon Adissa, who said that he lived in the village for a long time, said, "We make a living from fishing. We settled here to escape slavery. Tourists come too." used the phrases.
Source: one