Netflix has accelerated its Turkish TV series and movie projects in recent years. Platform; Hakan Guard, after productions such as Atiye, Club, Uysallar, Midnight in Pera Palas and Bir Başkadır, has now brought a science fiction series that draws attention with its story to the audience. Yakamoz S-245 is quite different from the series we have watched so far. We will follow the life and death struggle of Arman, a marine biologist who participated in a research conducted with a submarine, with his crew after a disaster that turned the Earth upside down. So, who are the Yakamoz S-245 players, what is the subject of the series? Here are the people who are curious about Yakamoz S-245 with its interesting subject and cast…
The trailer of Yakamoz S-245 was released last week, and it caused great excitement in the audience because it took place in the same universe with another science fiction series called Into the Night.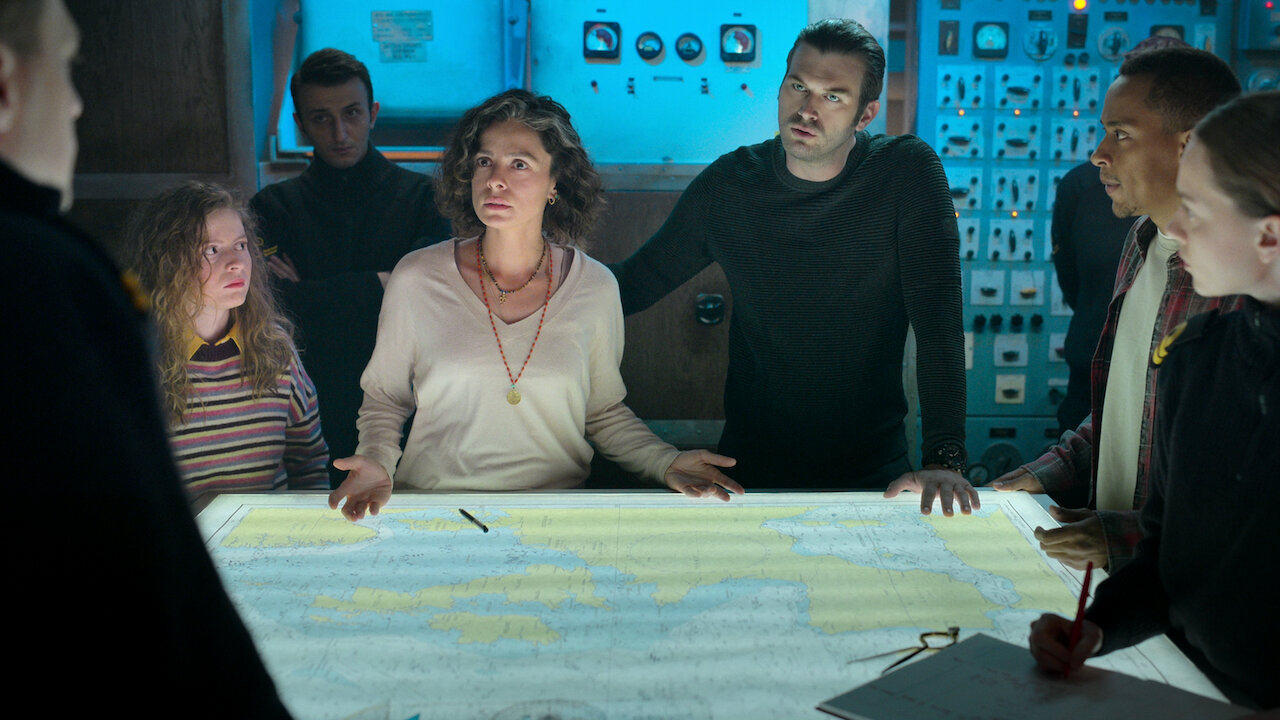 Kıvanç Tatlıtuğ plays a scientist trapped in a submarine on the Yakamoz S-245. Tatlıtuğ appeared before the audience with the same role in the season finale of Into the Night.
Kıvanç Tatlıtuğ, Özge Özpirinçci and Ertan Saban share the lead roles in the series.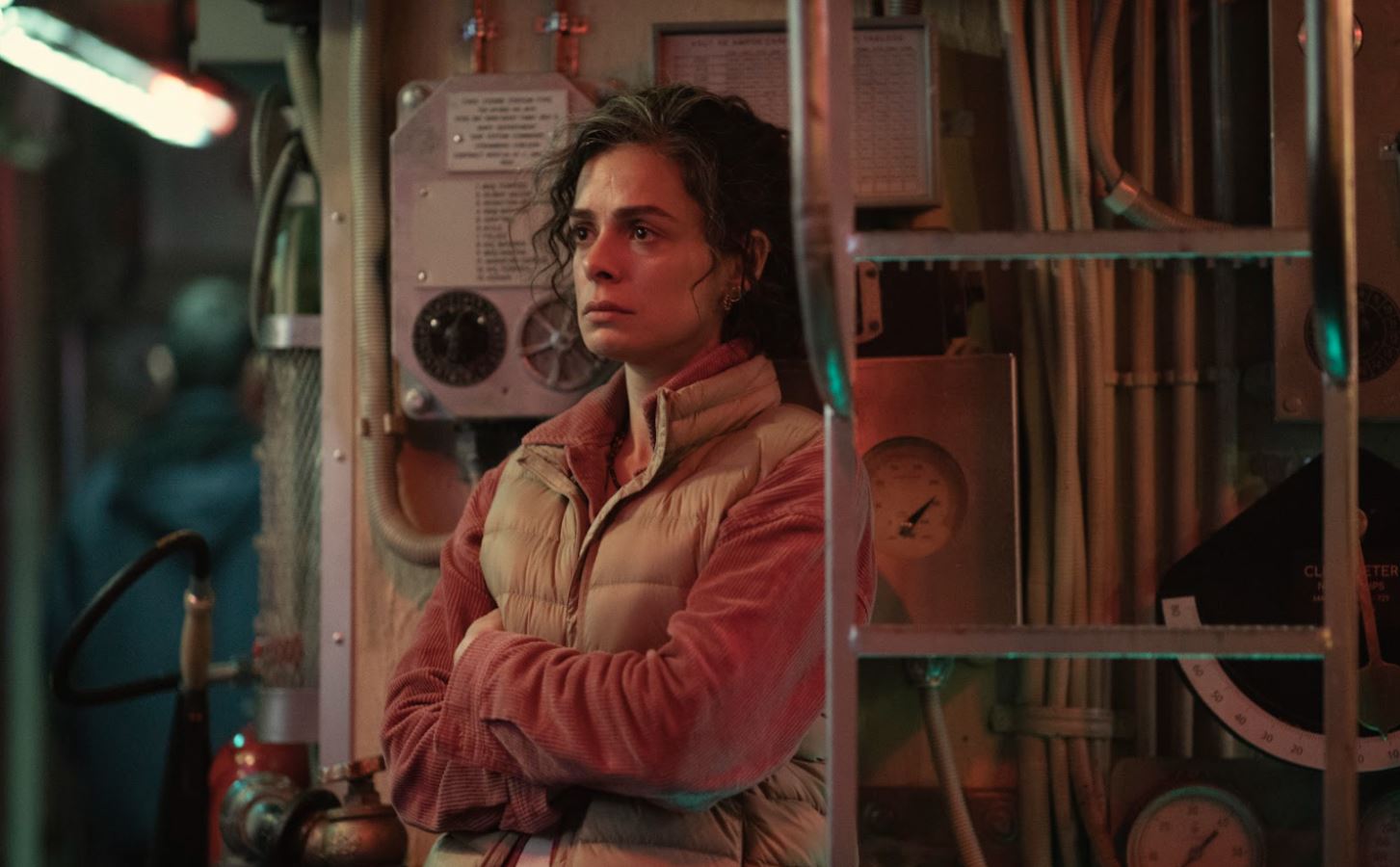 The cast includes Ece Çeşmioğlu, Jerry Hoffmann, Ecem Uzun, Meriç Aral, Ersin Arıcı, Onur Ünsal, Güven Murat Akpınar and Hakan Salınmış.
Tolga Karaçelik and Umut Aral sit in the director's chair of the series.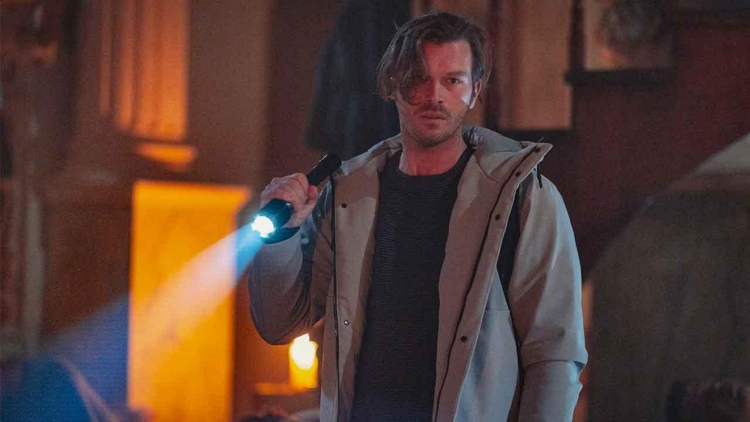 The script of Yakamoz S-245 is written by names such as Jason George, Atasay Koç, Cansu Çoban and Sami Berat Marçalı. The first season of the series consists of 7 episodes. The story of the series is quite interesting. After the mysterious cosmic event that took place on the sun, daylight begins to kill people and only the crews of two different submarines, located in the 'Aphotic zone', hundreds of meters below the sea, survive. This series, which draws attention with its subject and cast; It has received full marks from the audience with its scenes full of tension and action. Here are the opinions of social media users about the series👇
one.
2nd.