Most people define the characteristics of the person they will include in their lives before starting a relationship and make choices accordingly. For this reason, the criteria that each individual looks for in the person they flirt with varies. However, some studies reveal data that allow generalizations about dating. For example, a new study reveals why people refrain from dating and what repels them. Poor hygiene, dealing with more than one person and using slang are among these reasons. Let's look at the details together.
Researchers from the University of Nicosia conducted a study to identify actions and traits that make a flirting person appear more unattractive.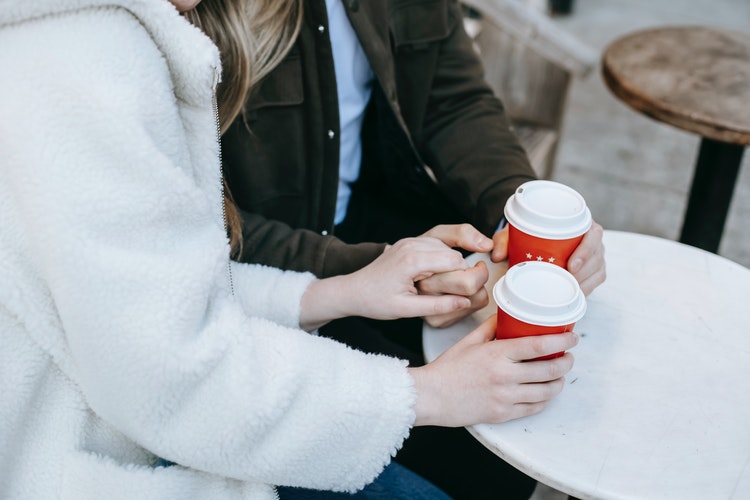 As a result of this research, 11 frequently encountered undesirable features were found.
946 people participated in the study, which was published in an academic journal called Personality and Individual Differences.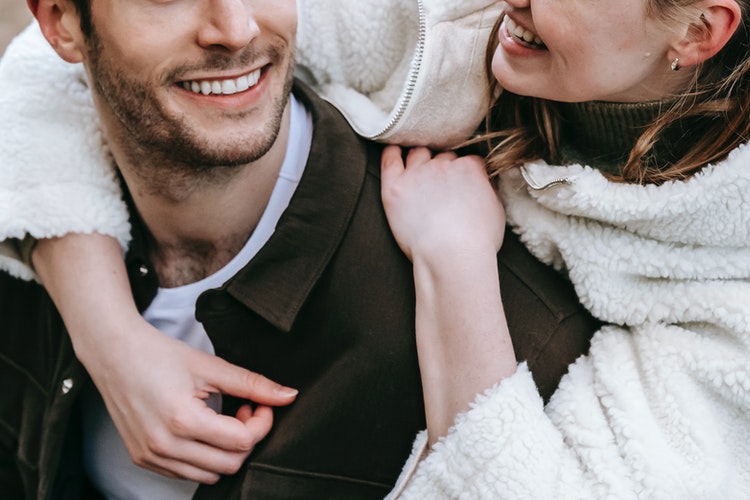 In the first phase of the study, 212 participants were asked to write down their potential partner's behaviors and qualities that would cause a bad impression. Participants; It listed a total of 69 behaviors such as narcissism, lack of humor, and poor hygiene. 734 other participants were then asked to rank the behaviors on this list.
According to this research, the most repulsive behaviors are "behaving well", poor hygiene, not showing special attention and having different opinions.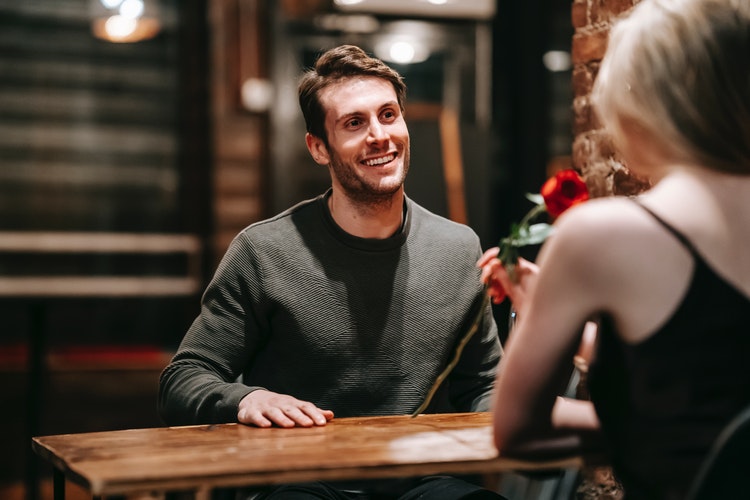 These features; use of slang, perceived lack of intelligence, narcissism, low self-confidence and bad sense of humor are followed. Other characteristics most respondents noted are: weaving without approval, excessive attention, low physical attractiveness, and stinginess.
For these reasons, men are less likely to be turned off by dating than women, researchers say.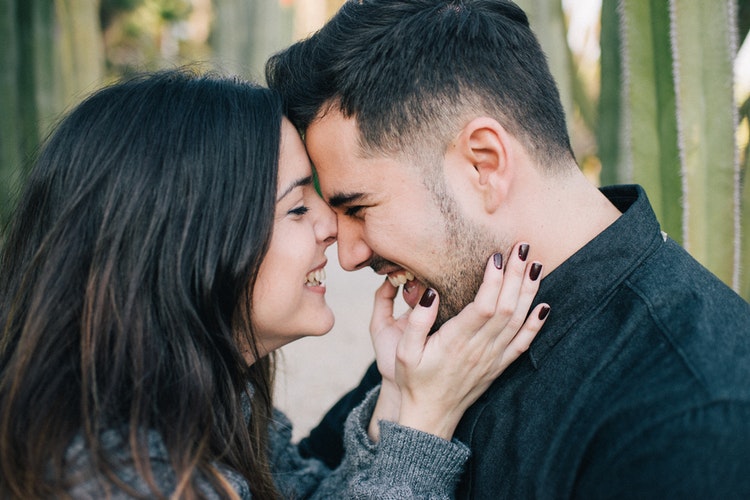 In general, women are more susceptible to such "negative" qualities and behaviors than men. The reason for this is that women take a more active role in responsibilities such as parenting. The text of the research summarizes this situation as follows: "Women have therefore evolved to be more selective and risk-averse than men, which is reflected in higher susceptibility to deterrents."
However, age was also quite a determinant on the results. Accordingly, older participants are more affected by "negative" traits than younger ones. On the other hand, it has been claimed that younger people keep their "criteria" low, thus flirting with more people. However, more research is needed to test this hypothesis.
You may be interested in:
As Difficult As Splitting Atoms; 11 Signs You Can Tell If Someone Is Flirting With You
Source: one